This artist takes Kintsugi art to the next level
Do you ever think about the versatility of ceramics art? It's beautifully made in many different shapes and forms. Each artist also creates something truly unique in their own style but none of them even come close to the Ohio-based artist
Glen Martin Taylor.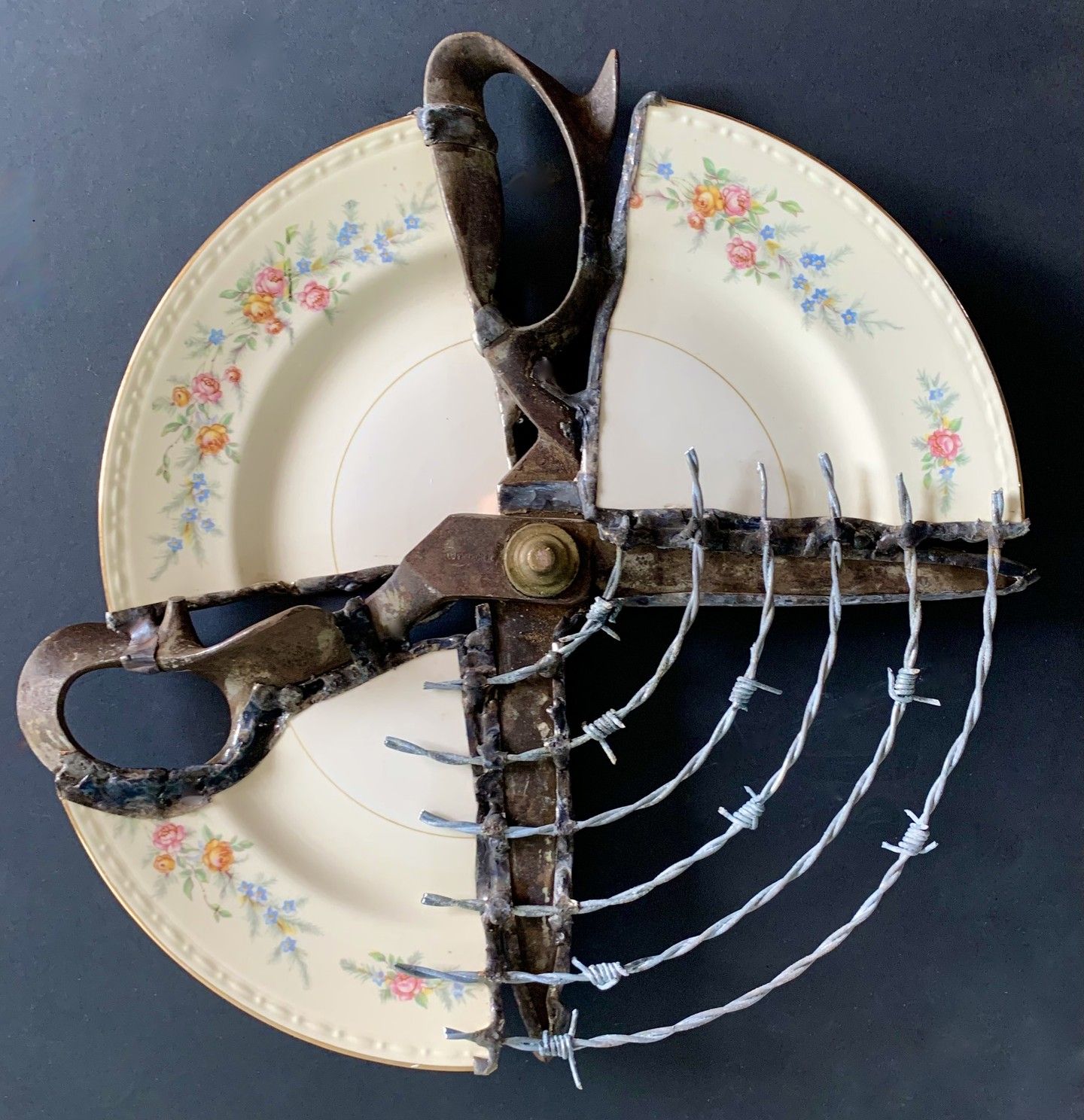 Taylor who has been known as an artist since he was ten years old is specializing in reconstructed ceramics. He is inspired by the Japanese ancient art technique of repairing broken pottery that known as Kintsugi but he put his own twist on it in the best way.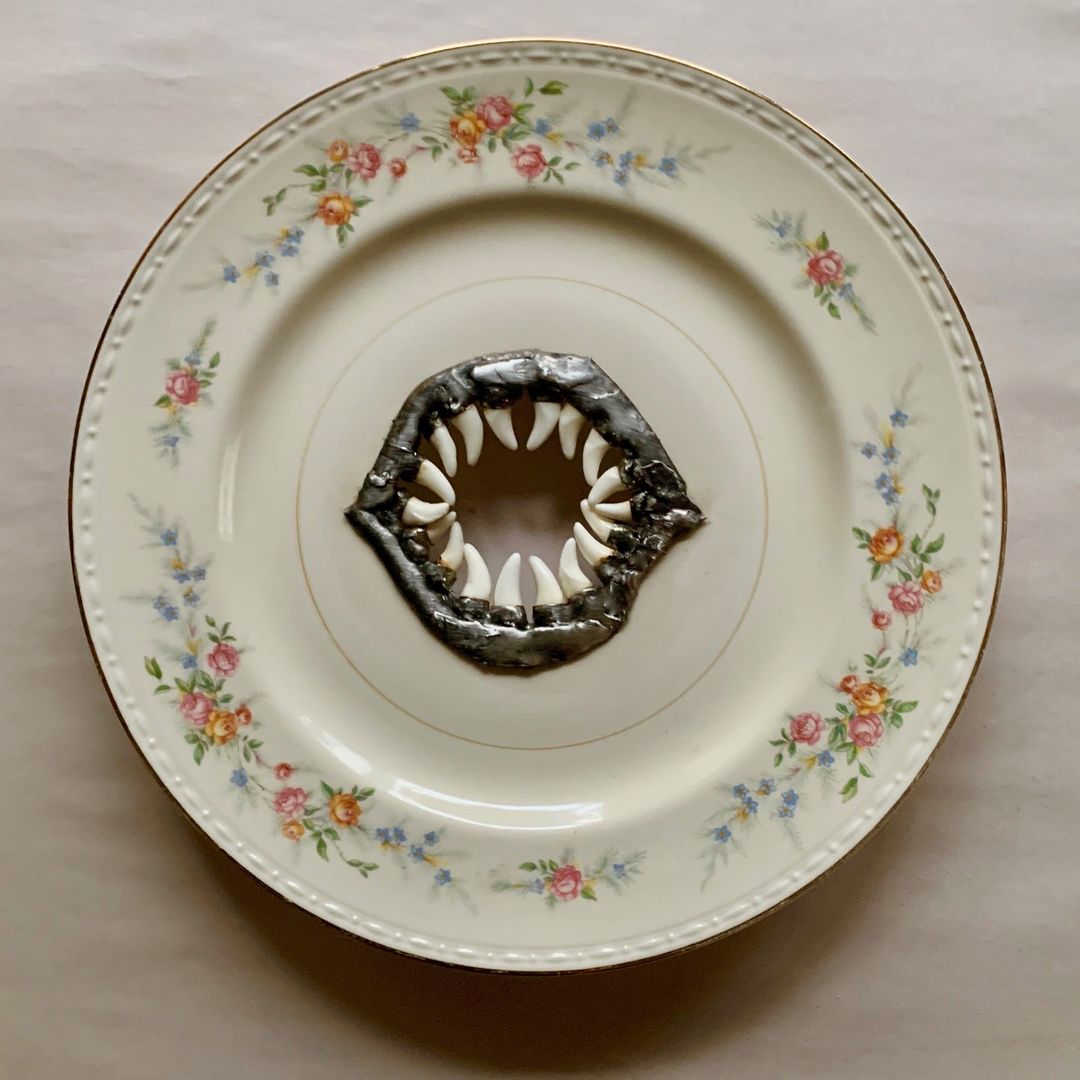 So, instead of using powdered gold, silver, or platinum like the original method, he adds some spice by using sharp and rough objects like wire, chains, spikes, scissors, and other metal elements giving you a post-apocalyptic vibe!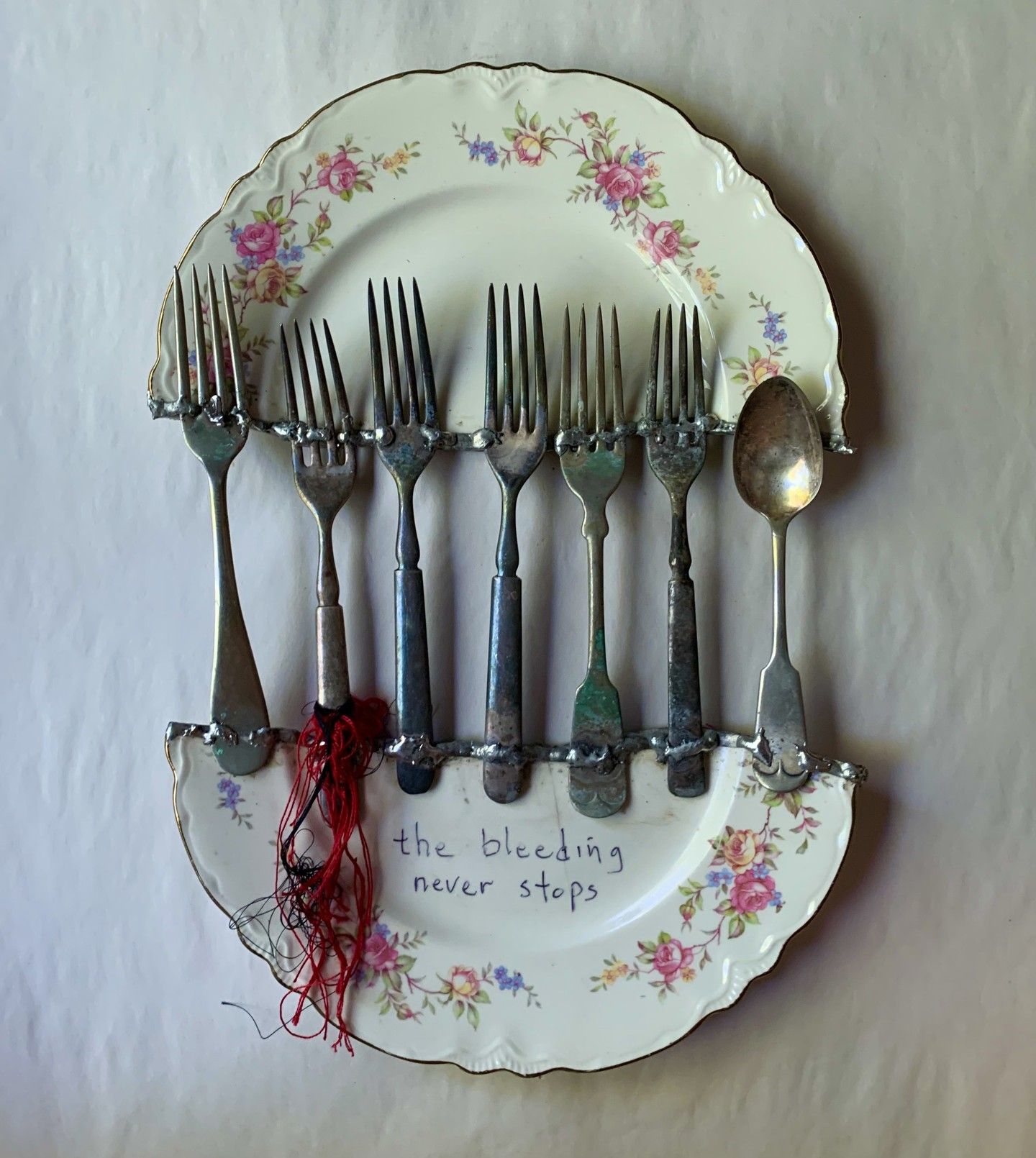 Never thought that the perfect balance of refined ceramic pieces with harsh objects could make his artworks have a much higher value.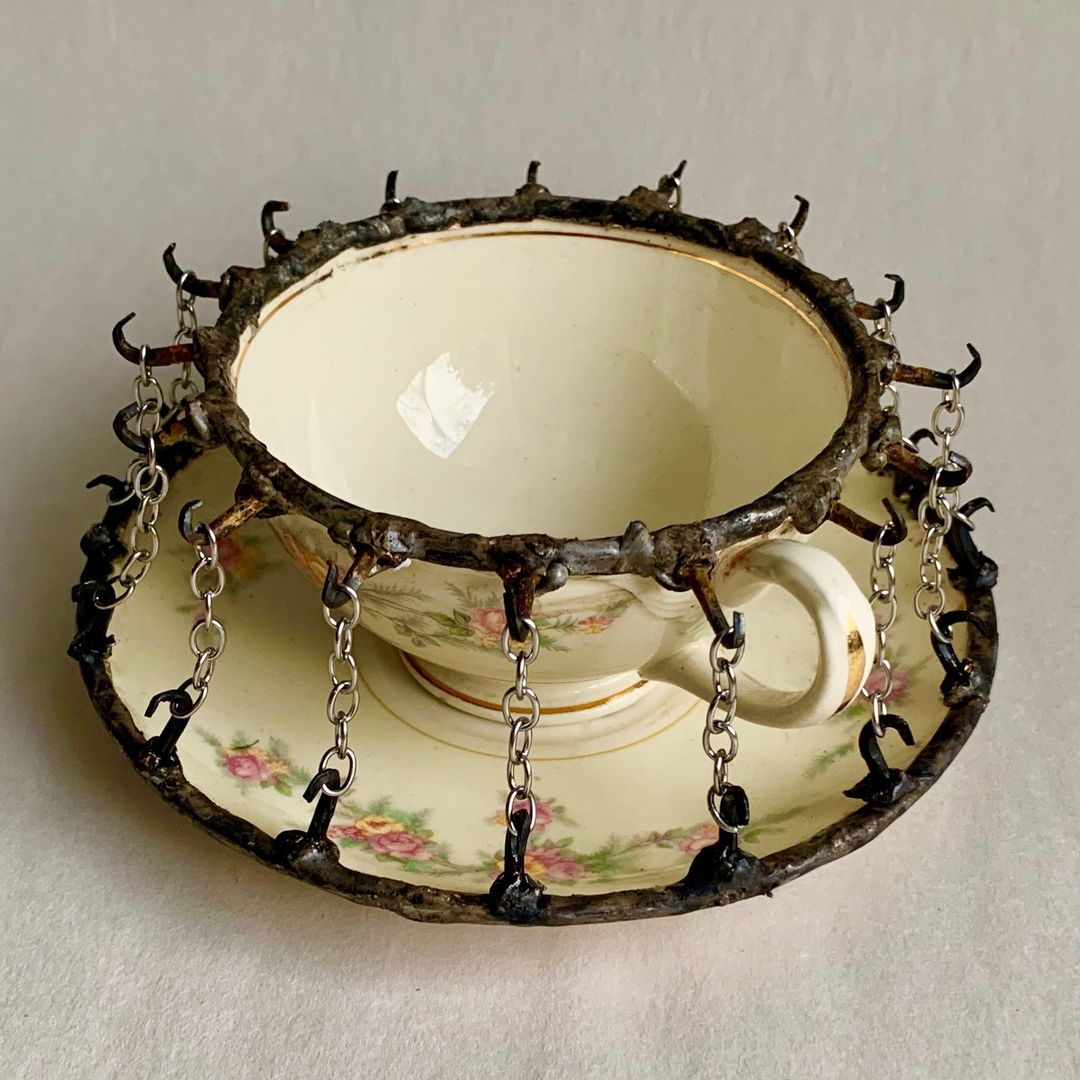 Written by: Fergie Virgiyana