These colourful crochet garments will boost your serotonin!
Covid has affected everyone including the Toronto-based artist
Anysley
who originally found her passion in painting but turned to crochet during the 2020 lockdown.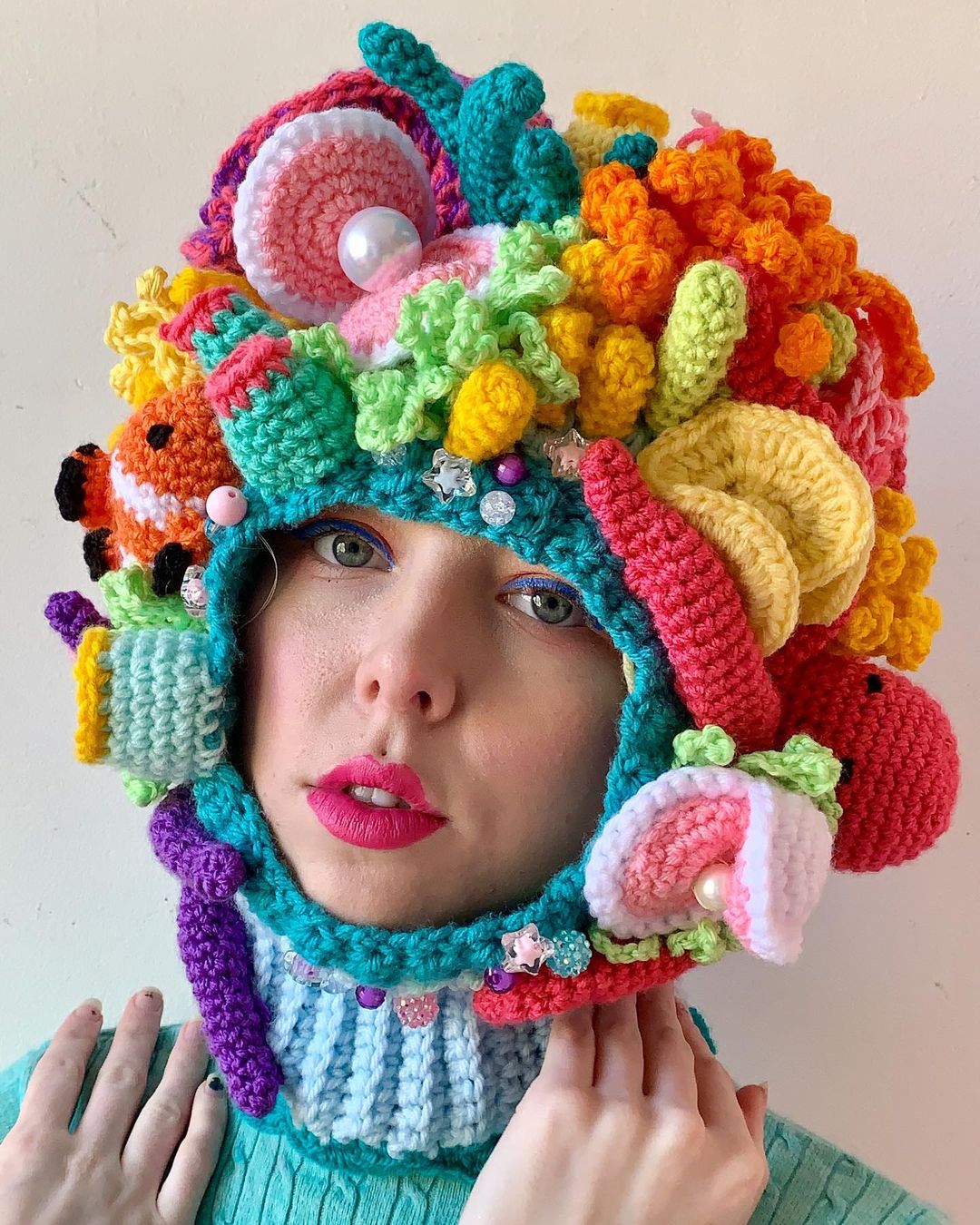 She explained that crochet has become her primary source of comfort during such an unstable and unpredictable time. Most of her works are radiating a playful and childlike way, where there's no limit to imagination and color.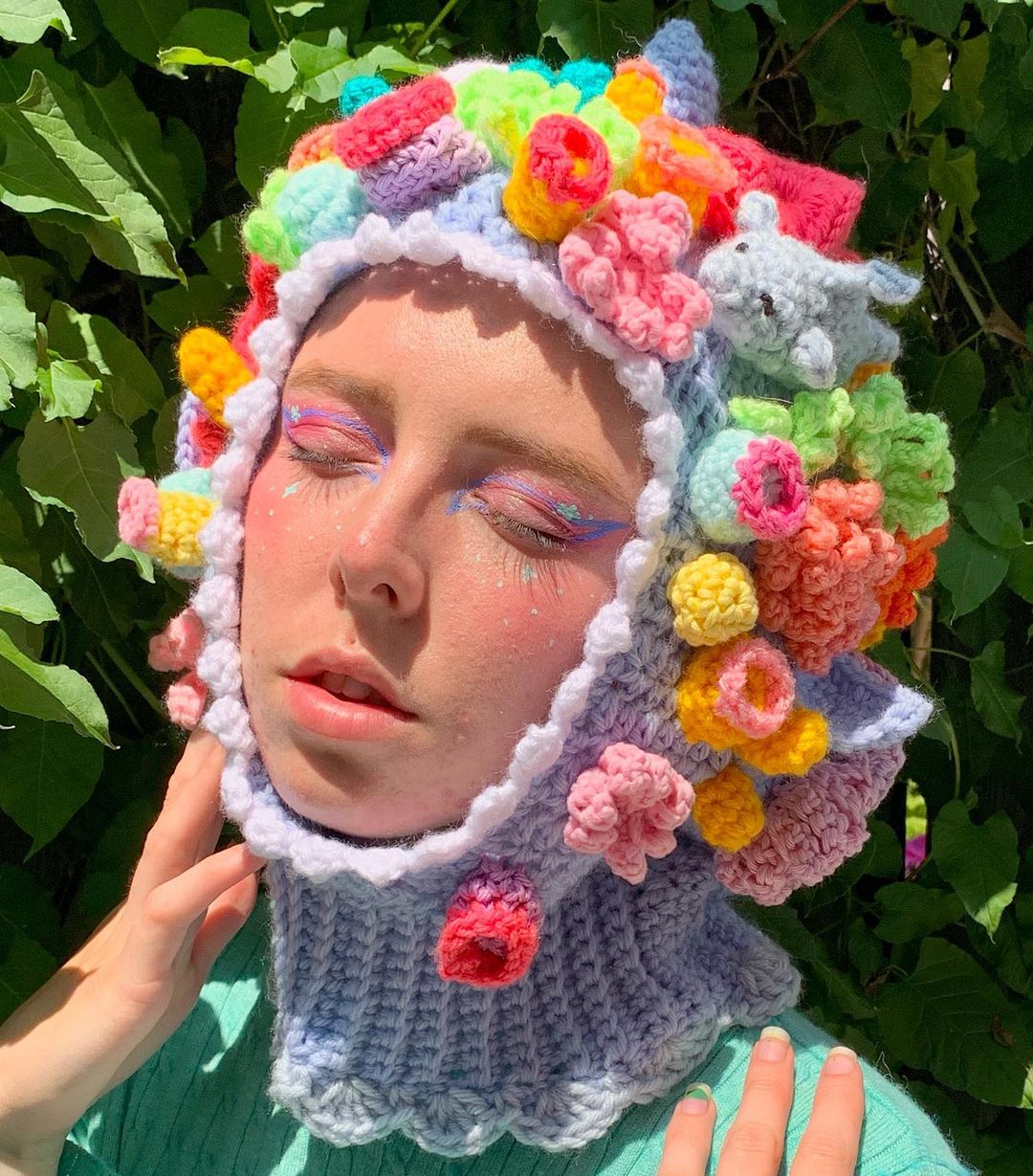 From balaclavas, sweaters, and vests, to bags, were hand-crocheted with love creating unique pieces that you can't find somewhere else. Check out our favorite works from her by swiping right!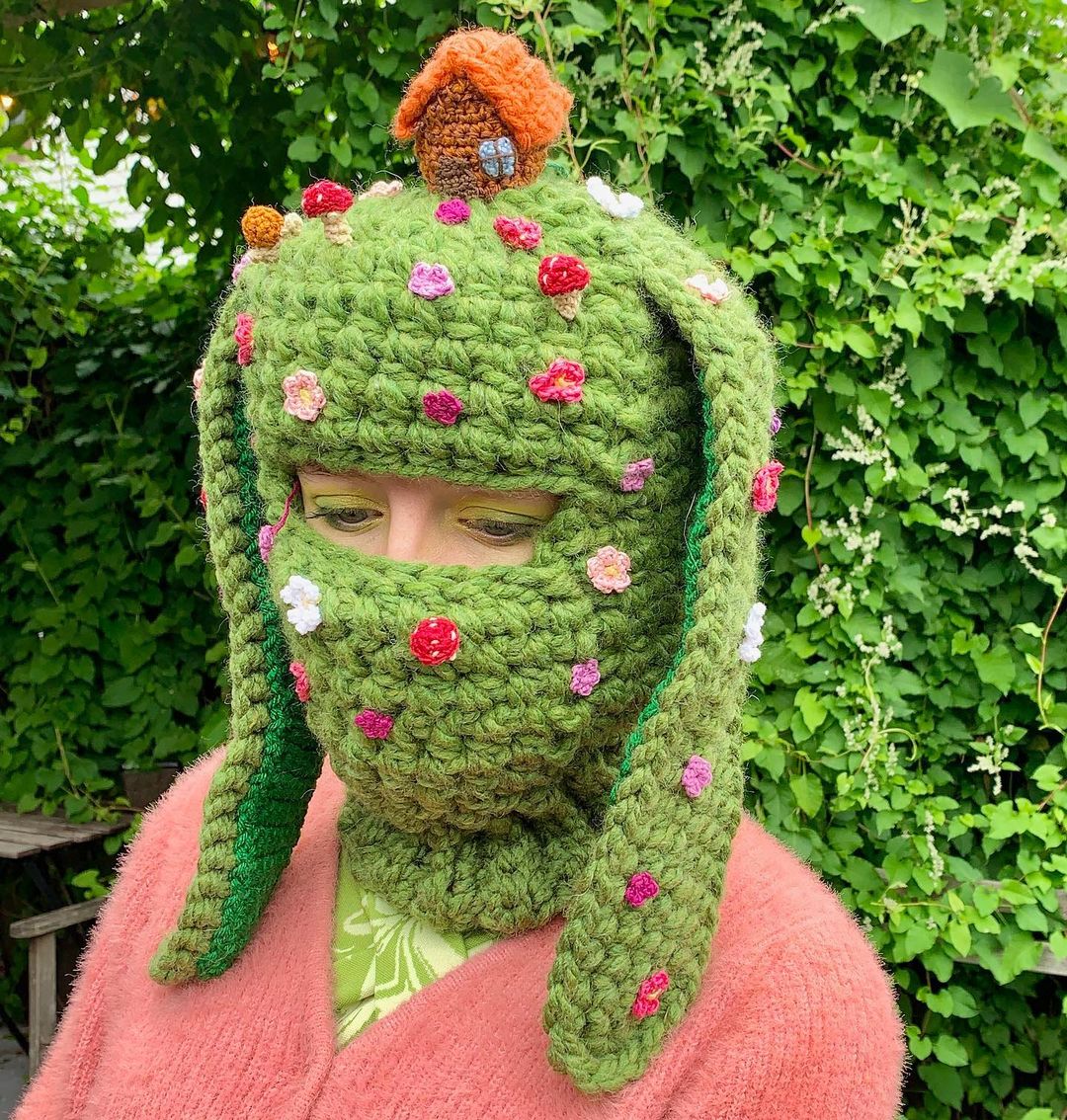 Written by: Fergie Virgiyana