POKÉMON X KOGEI, Epic combination of Pokémon and Japanese Craft
Imagining how Pokémon combined with crafts, it looks like it will be so much fun. Yep! It has been done in collaboration with POKÉMON X KOGEI. This collaboration involves the Pokémon characters with various materials and skill techniques from 20 famous Japanese artists.
The exhibition POKÉMON X KOGEI | Playful Encounters of Pokémon and Japanese Craft was held at JAPAN HOUSE Los Angeles from July, 25th 2023 to January, 7th 2024. They have a very close correlation. Pokémon and Japanese crafts seem to be connected because of the natural elements used. It's the same with Pokémon characters that have different strengths. Such as - Grass, Fire, Water, Earth, Steel, Electricity, and so on. Likewise, Japanese crafts are created from the same materials, but with contemporary fabrication and facilitated by electricity.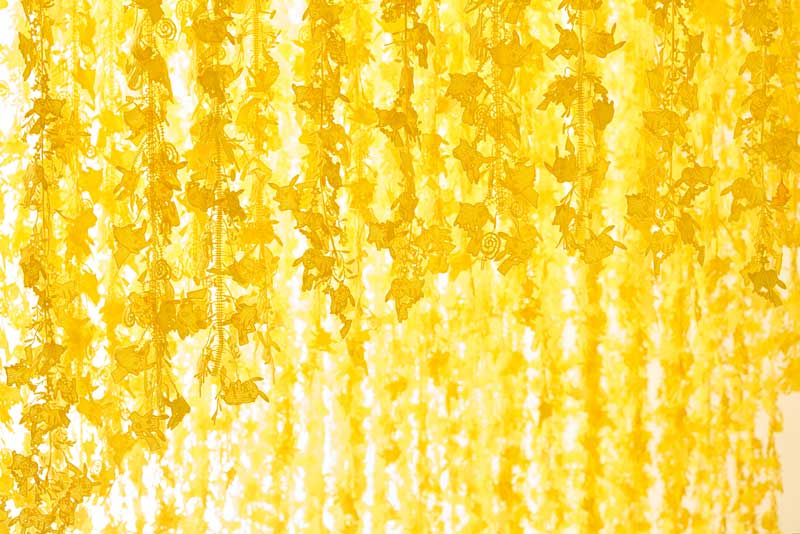 The works displayed are not only those with small dimensions but also installations like Reiko Sudo's with the title Pikachu's Adventures in a Forest. Reiko Sudo invites the audience to enter the magical world of the most well-known Pokémon, Yellow Pikachu. Reiko's installation consists of more than 900 strands of lace hanging from the ceiling, with 4 different designs but each containing a Pikachu.
Other artists, such as Keiko Masumoto, present original work that uses his traditional techniques and characters in combination with his Pokémon and vessels. If we look at the characters from his Shigaraki vases, it looks like the characters such as Moltres, Charmander, Charizard, Vulpix, and Ninetales seem to emerge from clay.
This exhibition, represents a very rare collaboration between video game with crafts. Produce a spectacular works of art and provide a new platform so that the audience can enjoy two different worlds in an extraordinary way.
Written by : Evan Nico Kristanto