Locshow Created Classic Comic Imagery All Over The Venue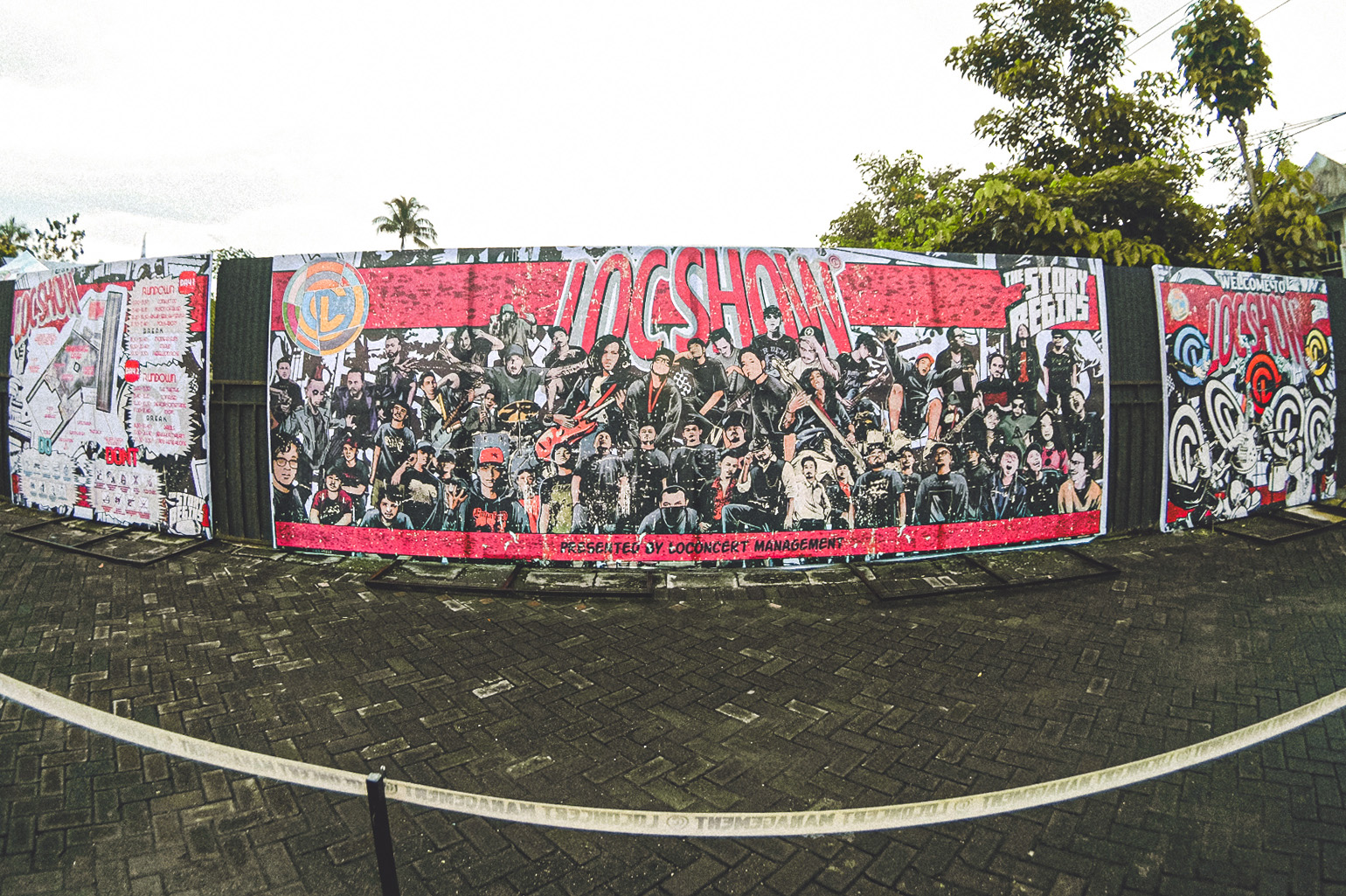 Are you a superhero comics fan? You have to see this marvelous classic comic imagery in every inch of the music festival venue.
These classic illustrations of musical artists have been created by
Loconcert Management
for its music festival project titled "
Locshow
". The grand theme of the events is inspired by the American comic book publisher, Marvel. Representing each artist in the line-up with the classic visual of Marvel's superheroes.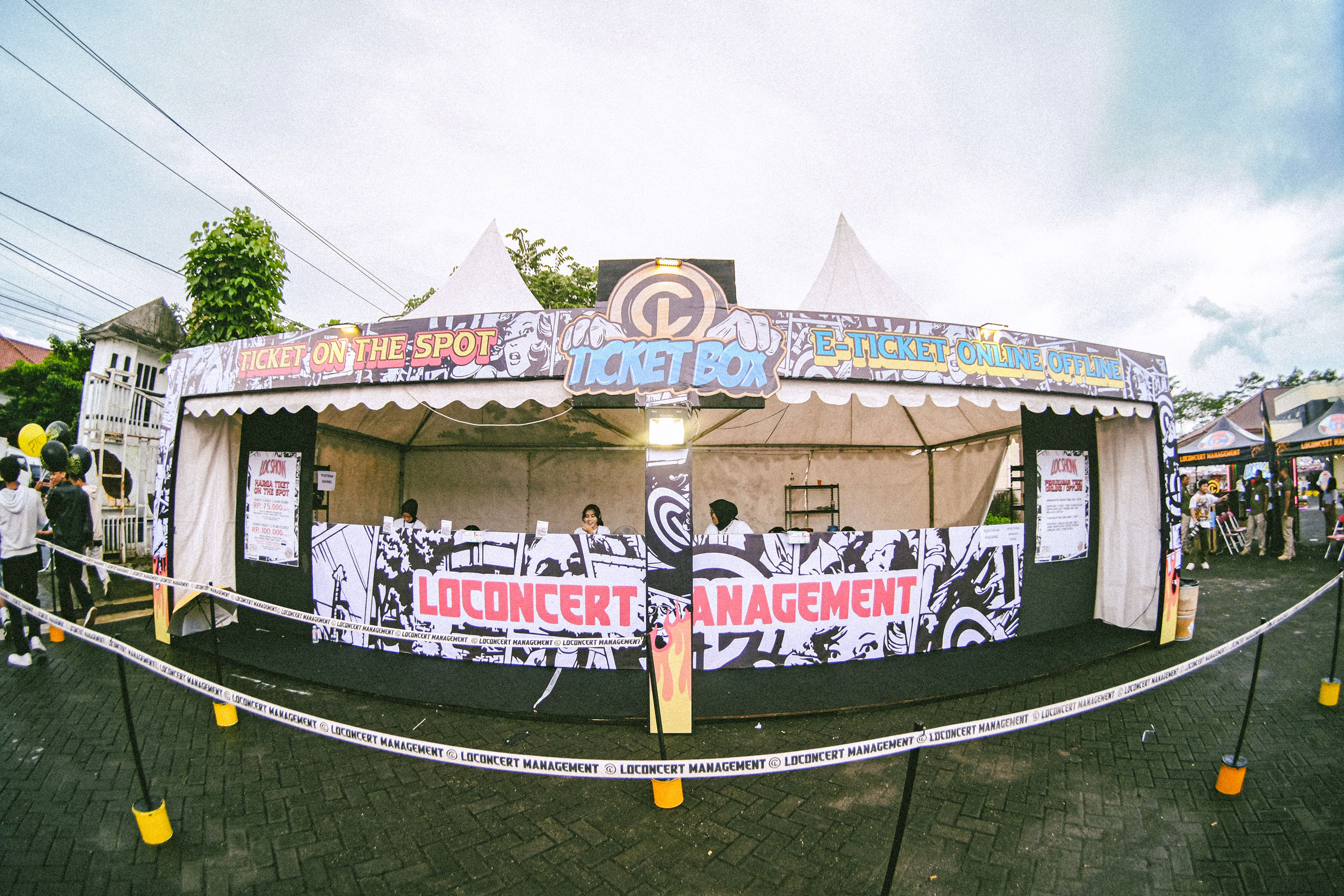 The illustrations are applied all over the venue such as in the guest stars Wall of Fame, art installation, photobooth background, and tenant's booth ornaments. All of the illustrations are made manually by hand to generate detailed features consisting of texture, contour, shading, and layers of colors. Starting from the entrance gate until the main stage you could enjoy the classic comic visual. It seems like you've just gotten into the comic world.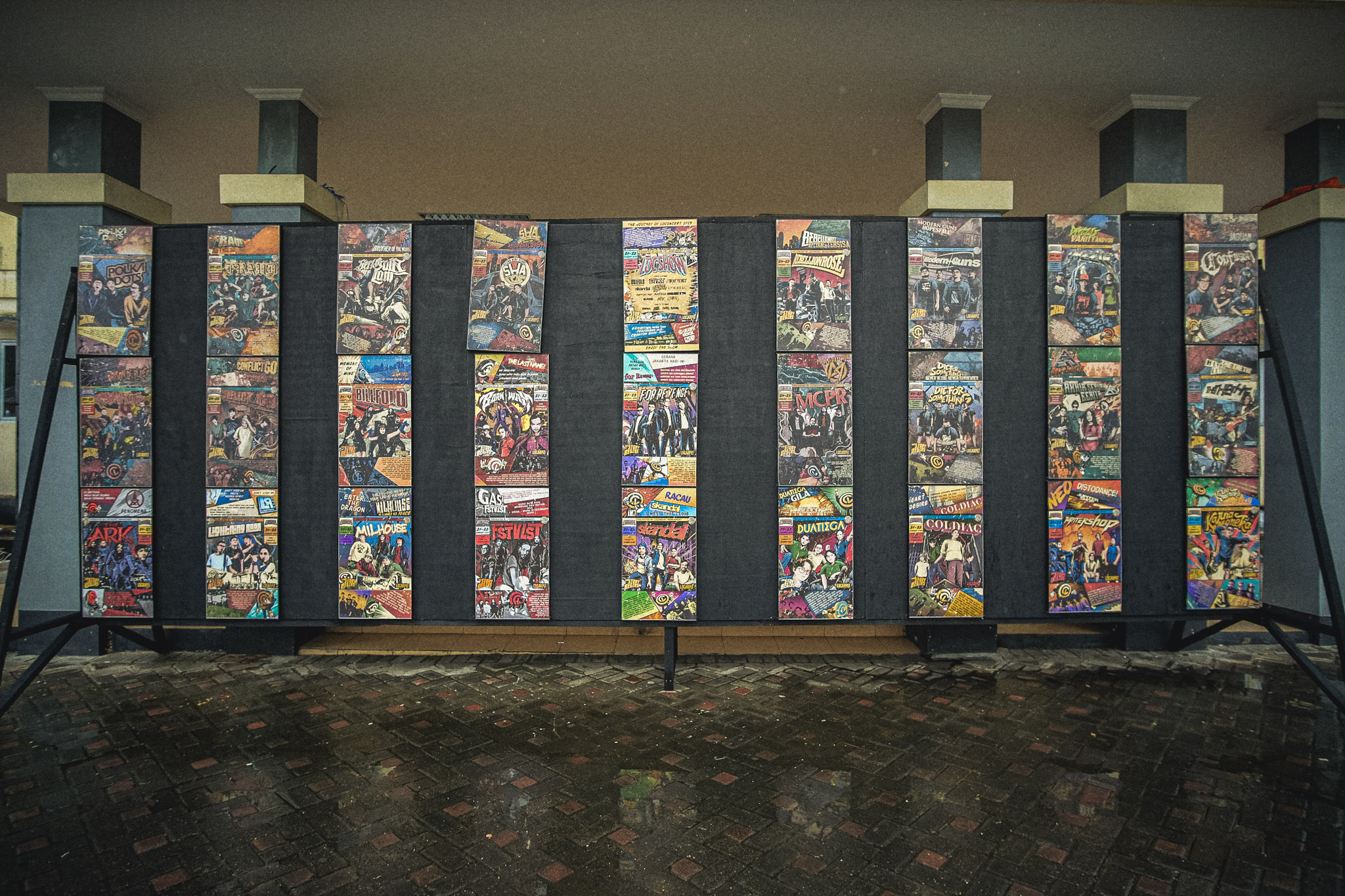 Look at this art installation! Assembling the classic comic references and real artist's figures into a magnificent art piece. This art represents the artists as superheroes in the Locshow's music stage. Discover more of Locshow's classic comic imageries only on the
official Instagram
and
website
!
Written by: Farhan Muhammad