Unique ceramic art by Jimmy D Lanza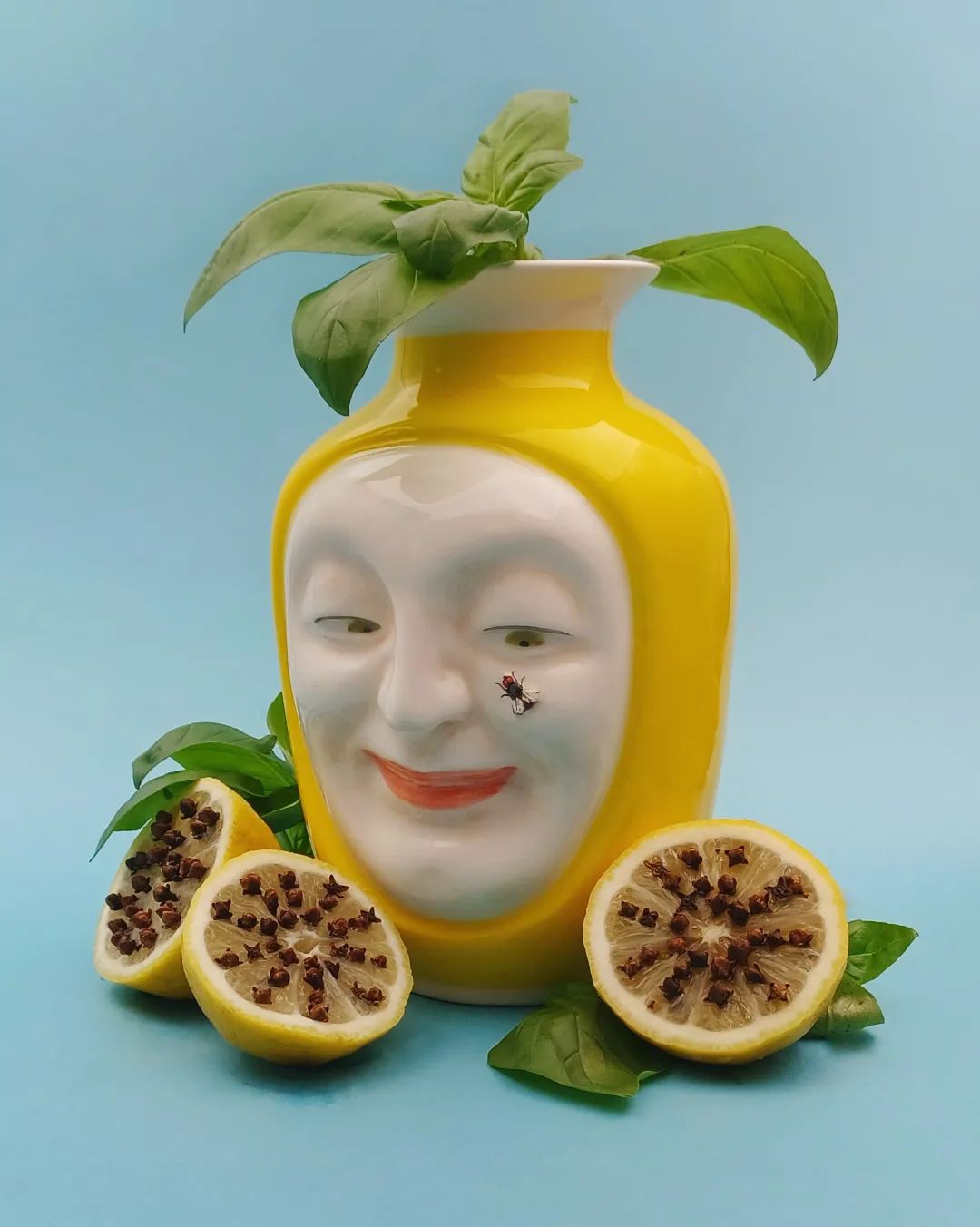 An Italian-based Daniele Lanza has been interested in drawing which led him to study graphics and illustration. His career started in 2008 as a freelance illustrator and then continued to experiment with various media such as using oil, pencil, watercolor, and other methods of art, even tattoo art.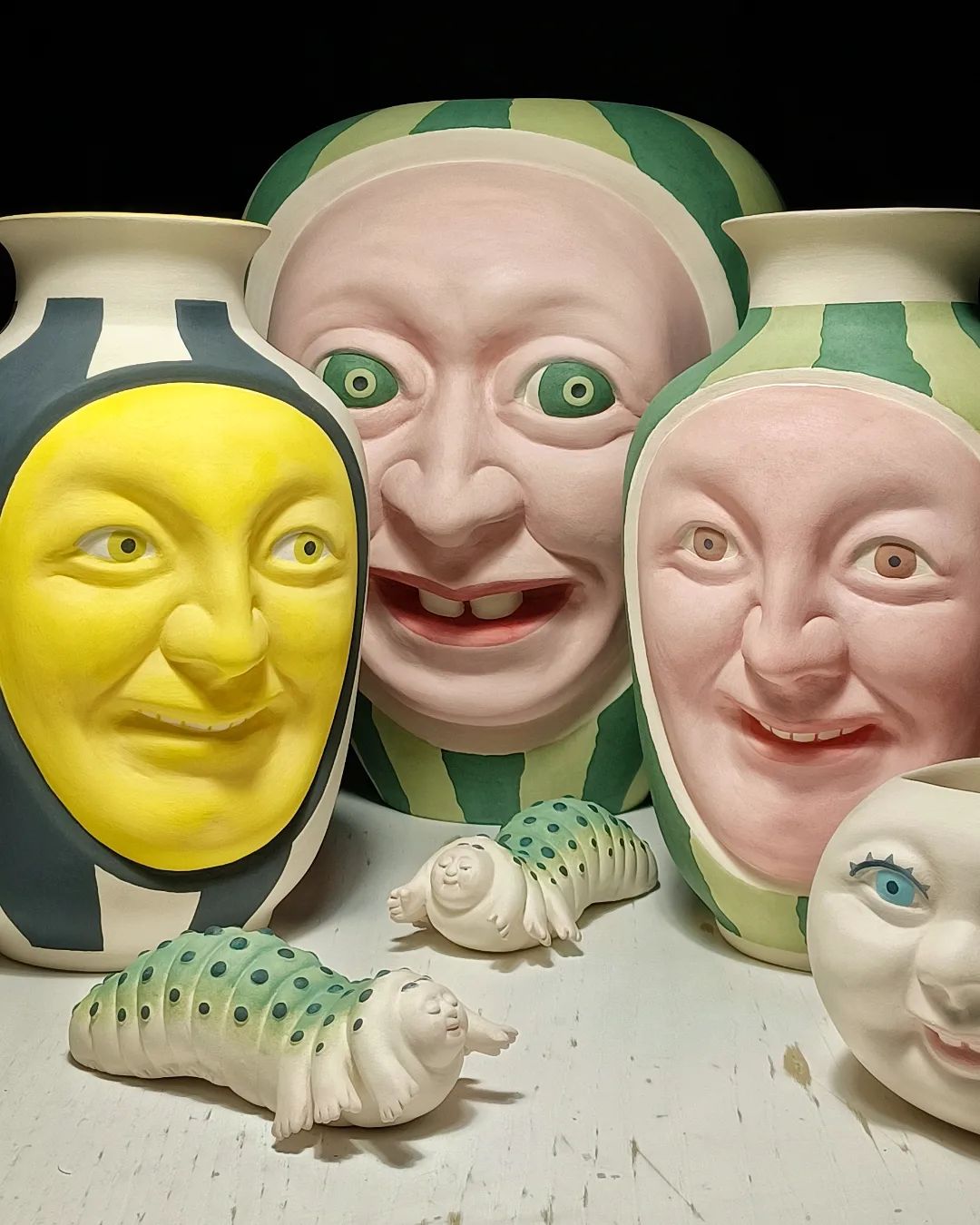 In 2016, he started to work with unique pieces of limited-edition ceramic art complementary furniture for a public that knows how to appreciate uniqueness and originality. His inspirations mostly come from pop culture and nature, which he found eclectic existence by way of symbolism and surrealism.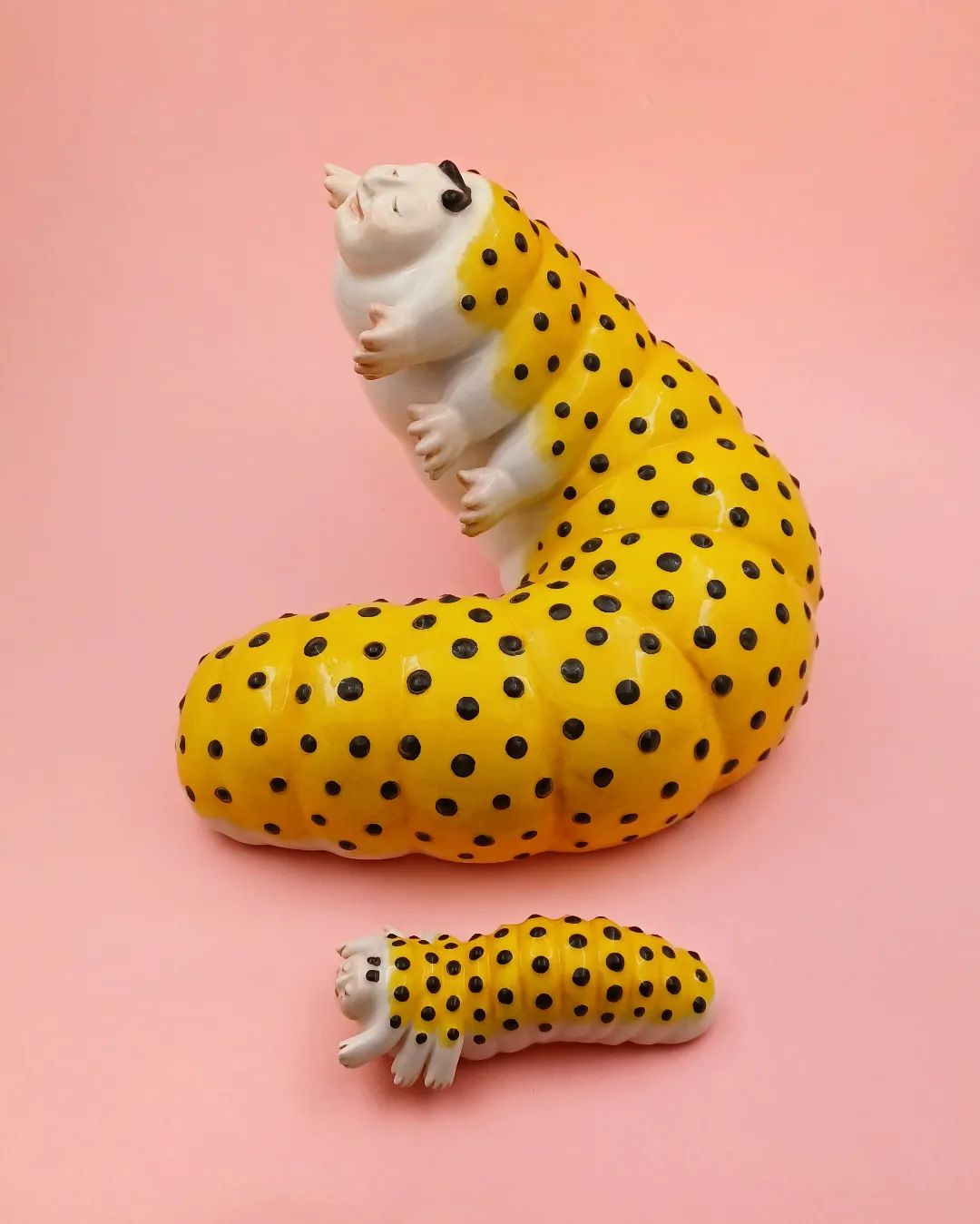 In the last year, he has devoted himself mainly to the creation of a series of VASI, the last adrenal vision, a representation of the human face, his expressions, and his thoughts. These furnishing accessories contain all the emotions and amazement of being able to furnish but also create a suggestive world within the home walls.
To purchase his artwork, you can visit his webstore via
Etsy
!
Written by: Fergie Virgiyana