These food-inspired clay work is gonna make you hungry!
Don't let these hand-crafted sculptures trick you into thinking that they are real!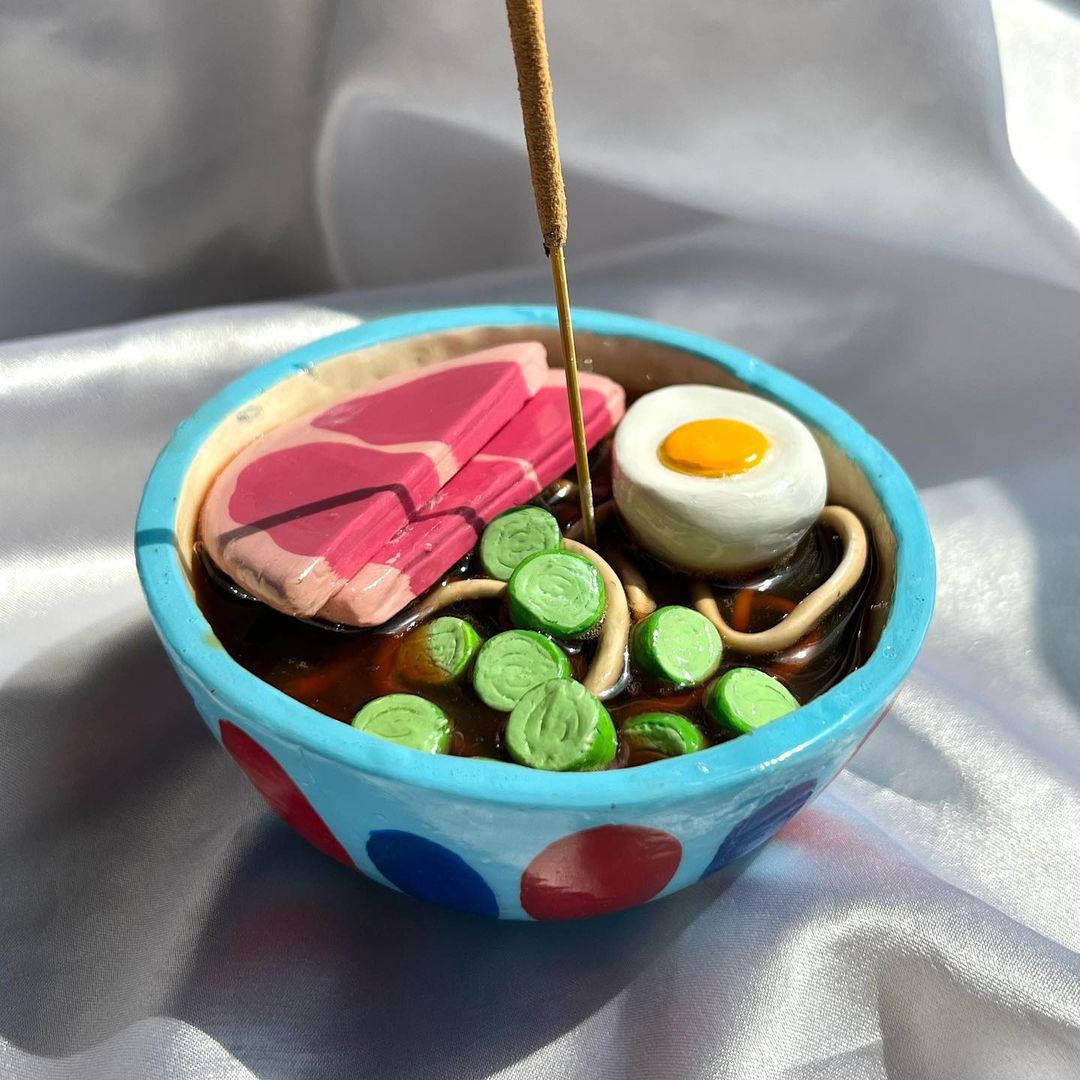 A Washington-state-based artist, Faith Charlotte, has created several food-inspired artworks such as a trinket dish, incense holder, incense burner, earrings, and even hair clips.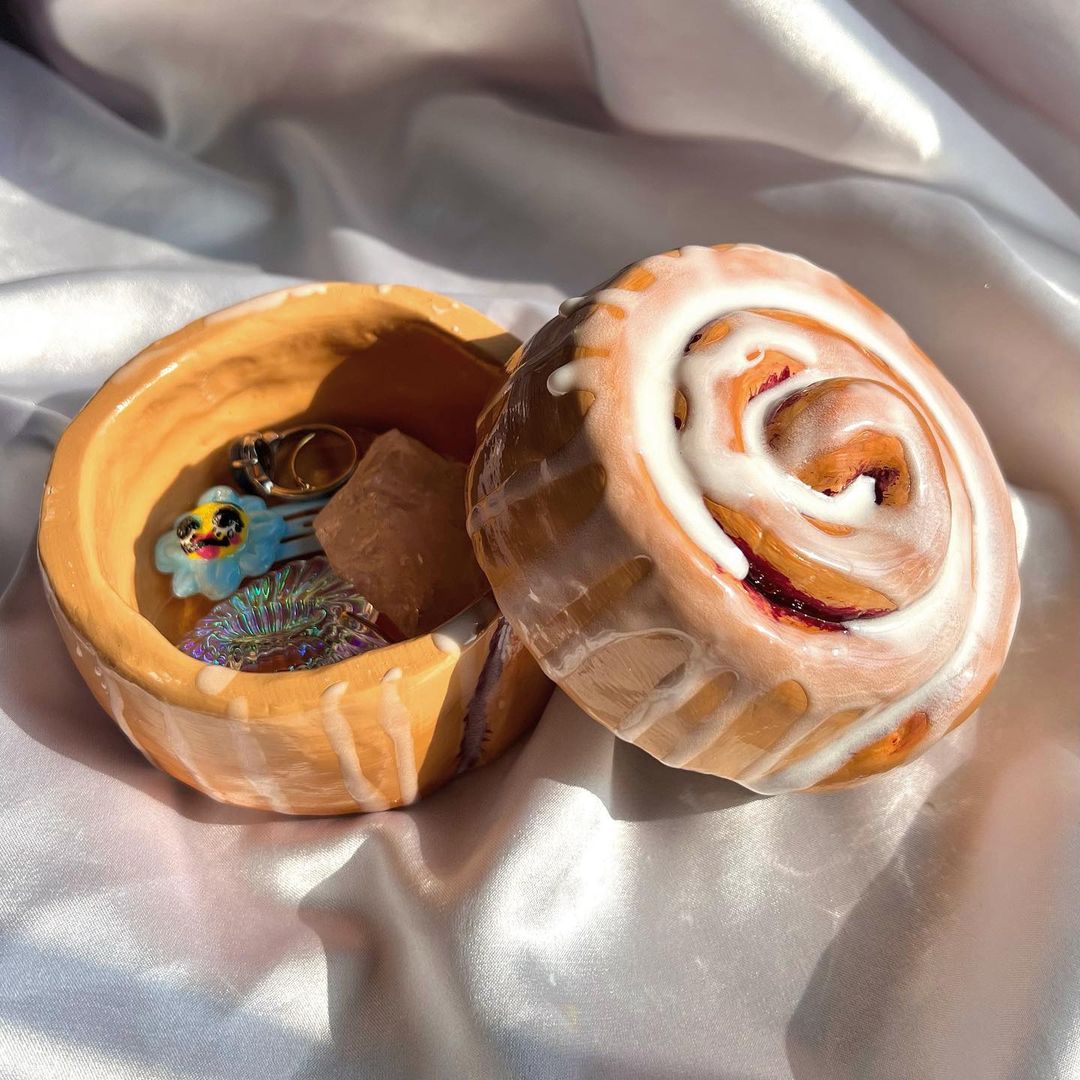 Charlotte started out with polymer clay and mini food charms in 2017, then her passion for sculpting developed into clay decor, and then she began selling her art in late 2020.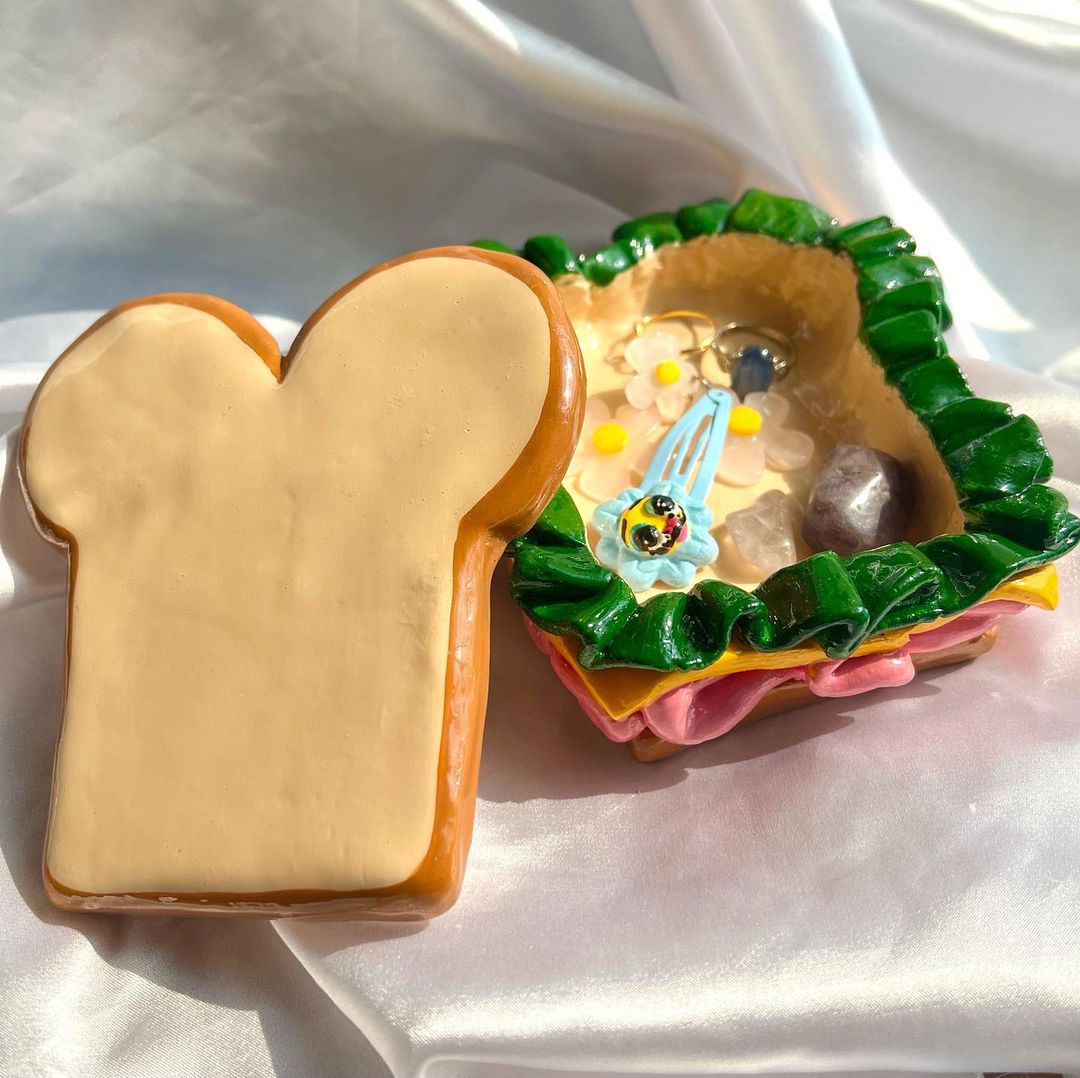 Most of her art is heavily influenced by the look of 20s and 60s fashion and makeup style. The reason is that she has loved the rubber hose animation style ever since she was a kid which became a very big influence on her art style.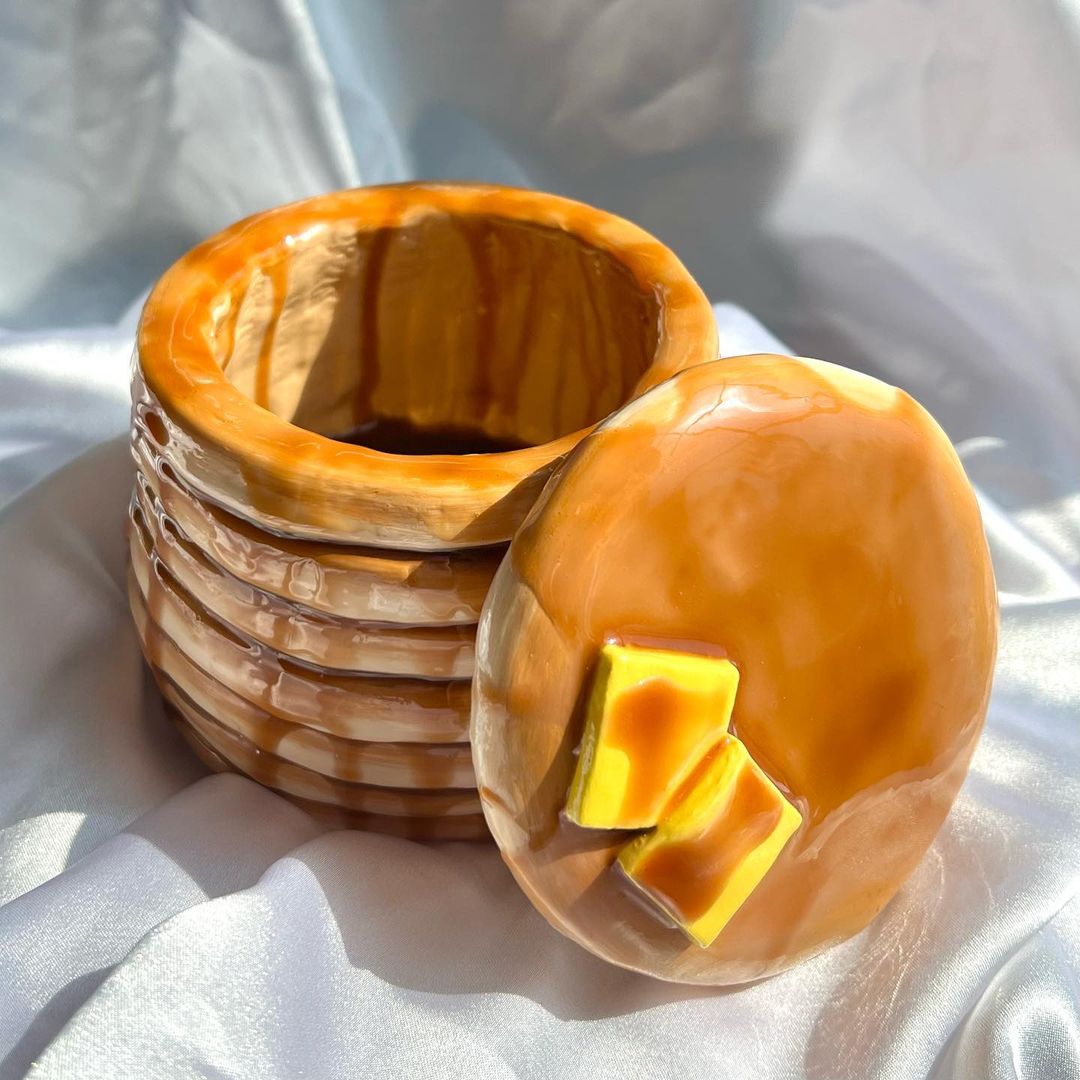 The forms of his creations are also extraordinary, some of which resemble a bowl of ramen from the Studio Ghibli film, Ponyo, a glazed cinnamon roll, a honey pancake, toast, a pop tart, a sandwich, and even cherry pie.
To keep up with the latest Charlotte's Clay Shoppe updates and posts go check her
website
and
Instagram
!
Written by: Fergie Virgiyana