South Korean artist creates chair with unique designs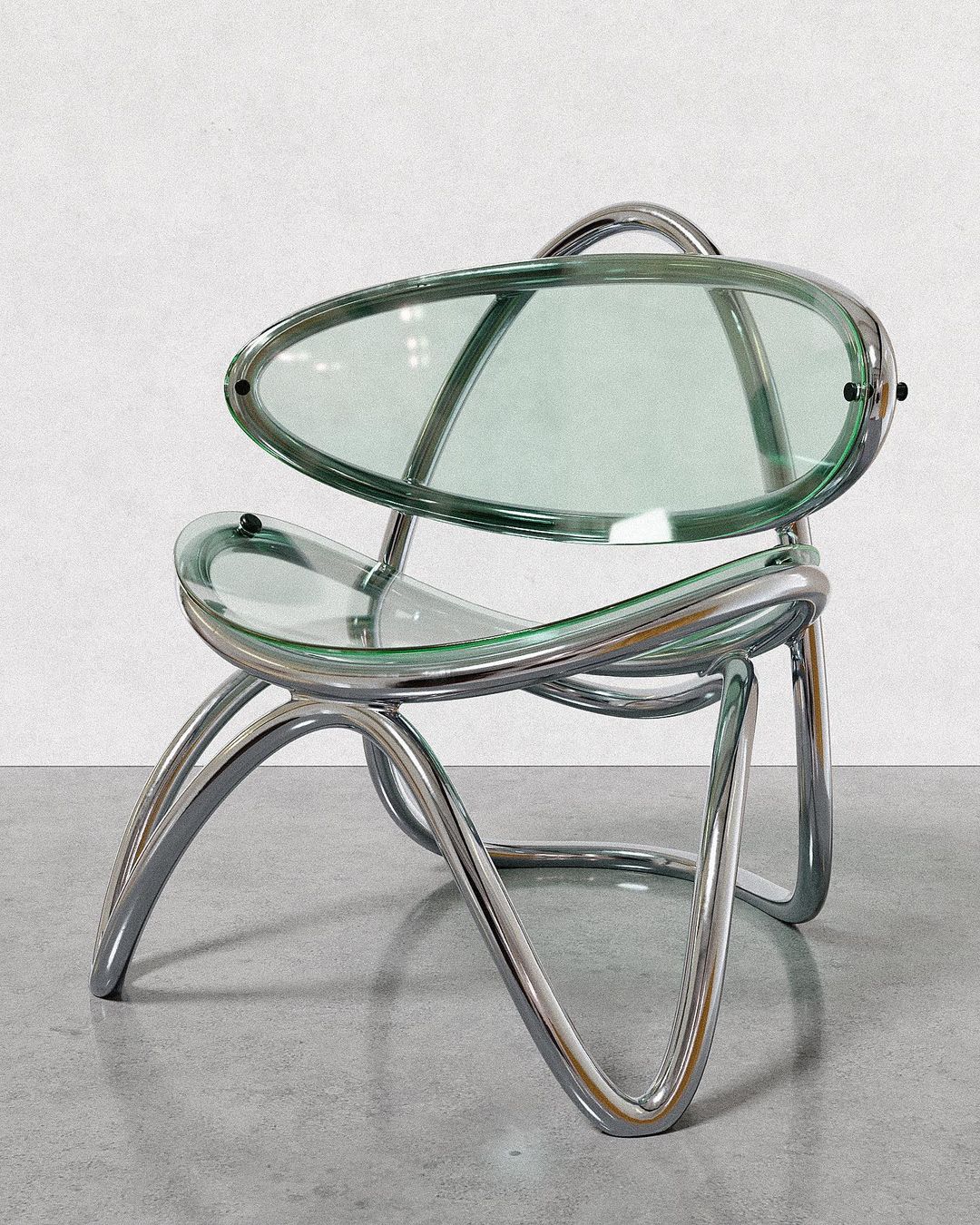 When you are getting older, there will be a time that you have an obsession with household furniture like couches. If you already are, we want to introduce you to a Korean designer behind the Instagram account Muddycap who likes to create three-dimensional furniture models that focus on shapes that are contemporary but still ergonomic.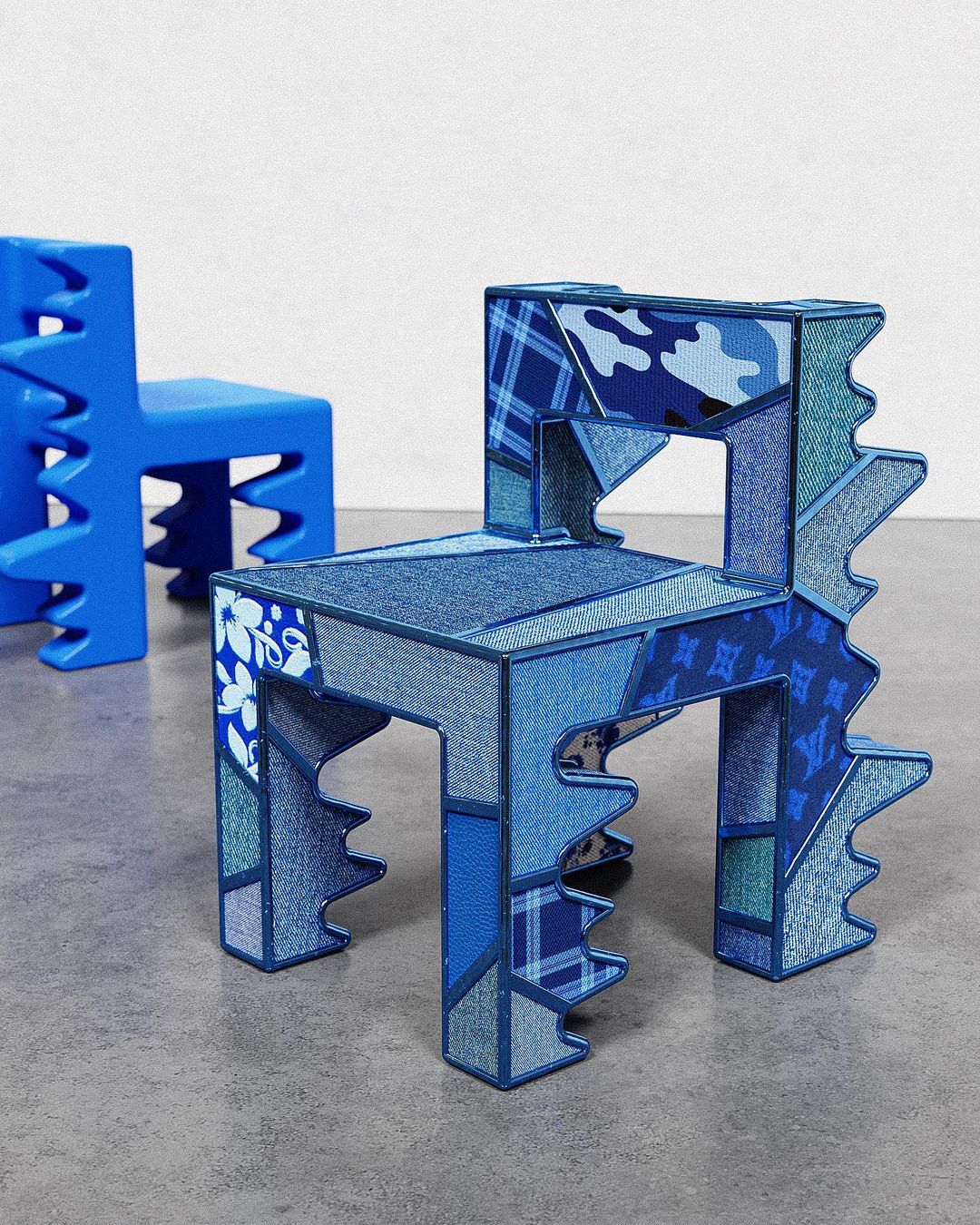 Muddycap started to post on Instagram in February 2020, featuring jewelry, objects, and more yet lately focused on futuristic design. The main materials he used are metal, plastic, polycarbonate, and more. He creates chairs drawn in his head in virtual time and space and sometimes brings them into the real world as real things that can be touched and felt and placed in front of his eyes.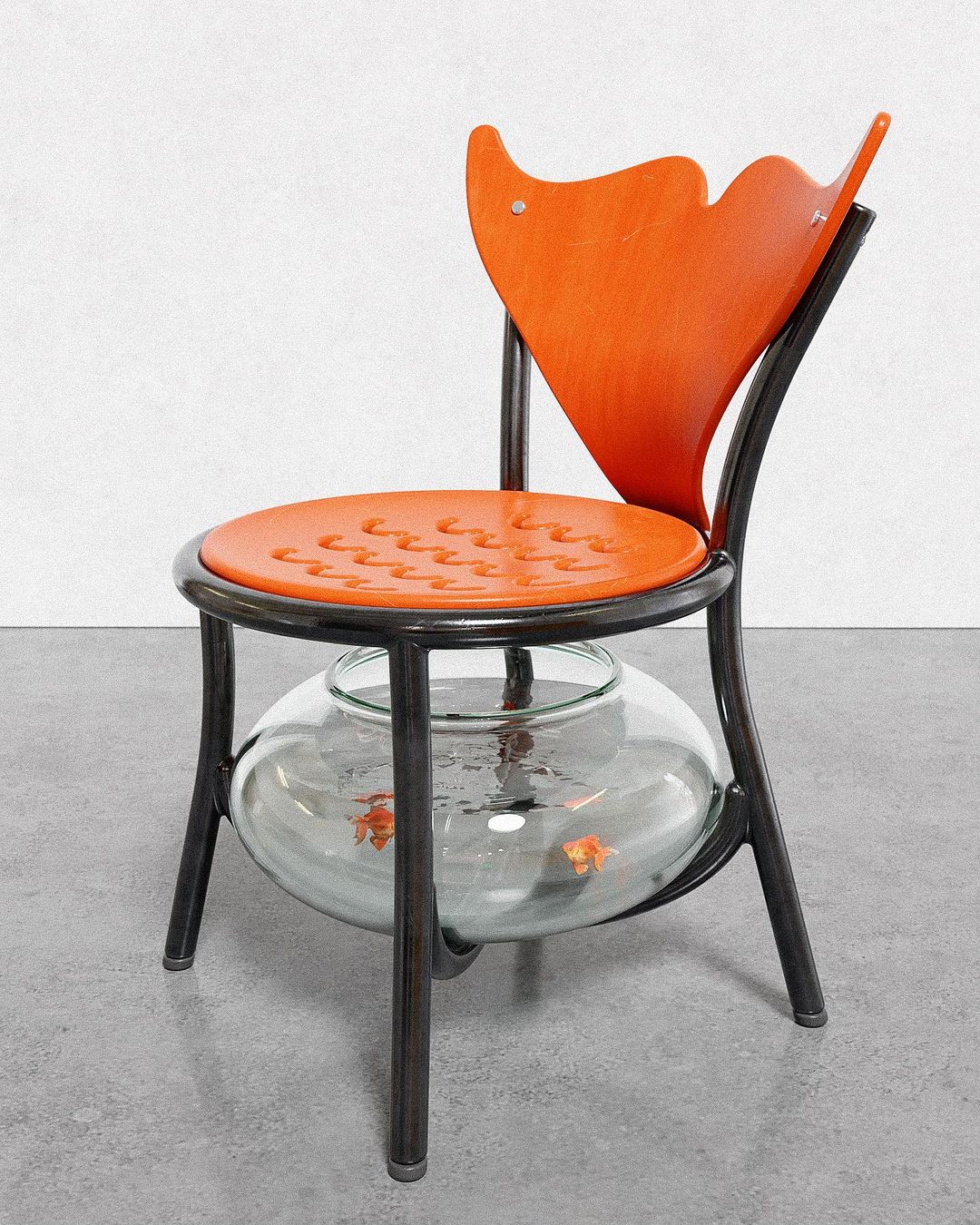 The use of colors is varied with an emphasis on bright and vivid ones as a primary choice. With colors that seem 'pop' and aesthetically pleasing to the eye, this furniture he creates has its own charm, especially with the fact that this chair is not only beautiful but also functional like chairs in general.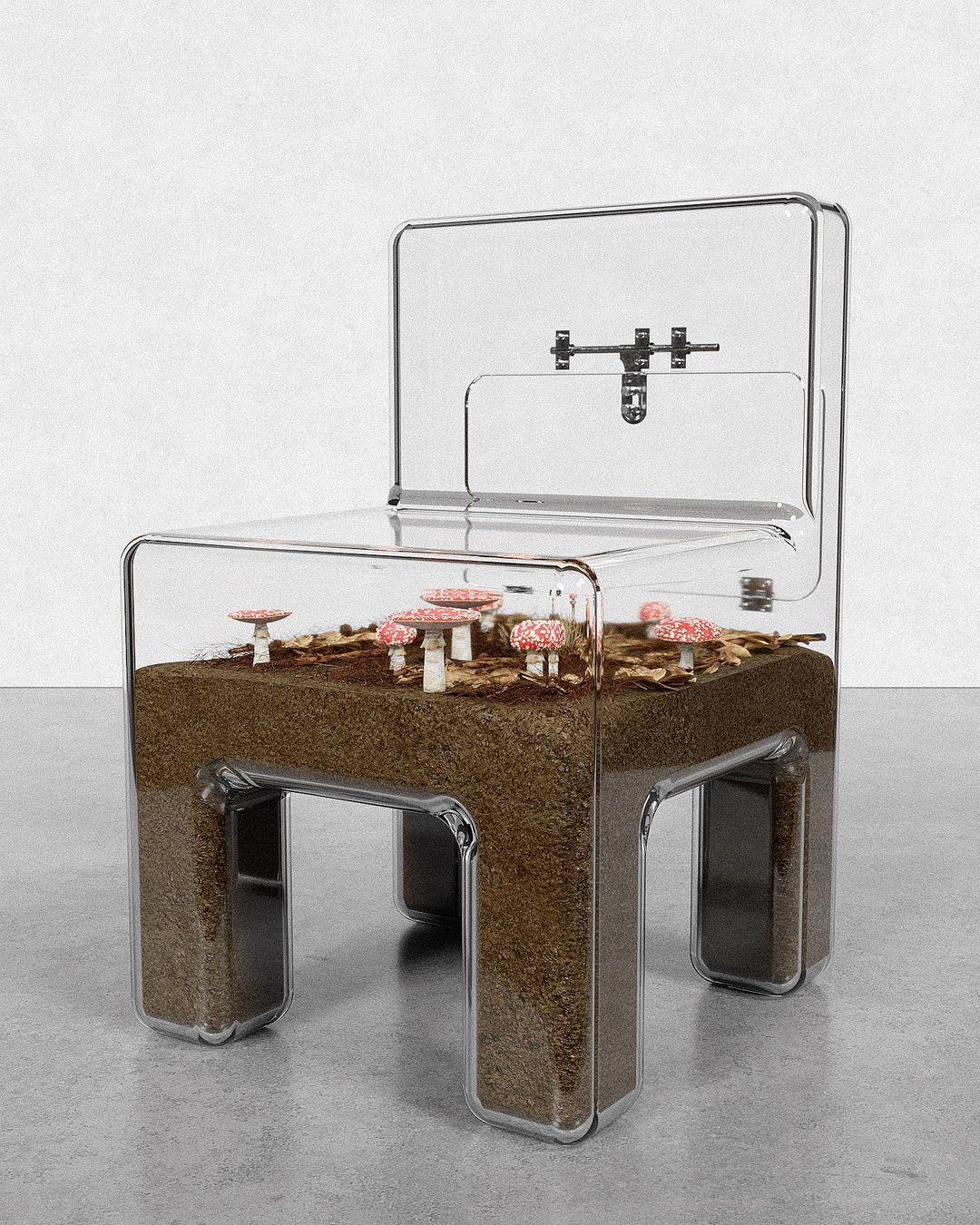 MuddyCap manages to incorporate the moods of popular culture in their whimsical creations, which many are constructed with stainless steel and artificial leather, allowing for significant levels of customization for the artist in a recognizable framework of American-style diner chairs.
Written by: Fergie Virgiyana