Dutch artist made sculptures from old newspapers.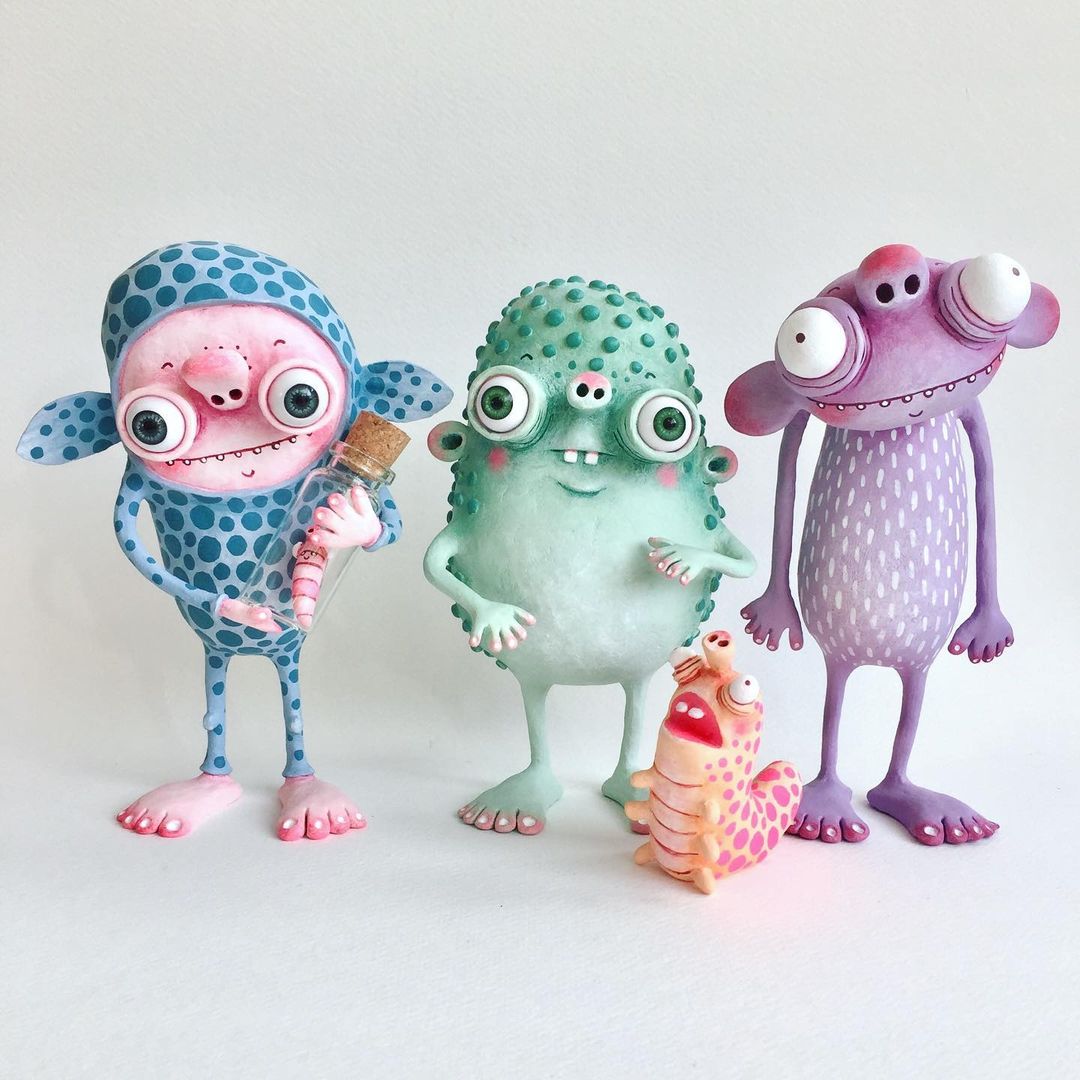 If last time we talk about sculptures made of wood carving, this time we are gonna talk about pulp sculptures. The pulp that usually uses as a material for making paper turns out could be something with artistic value.
Miranda Mulder
, a Dutch artist has been doing paper-mâché and turning pulp into various shapes of sculptures. But before we dig into that, what is exactly paper-mâché? It's a composite material consisting of paper pieces or pulp, sometimes reinforced with textiles, bound with an adhesive, such as glue, starch, or wallpaper paste.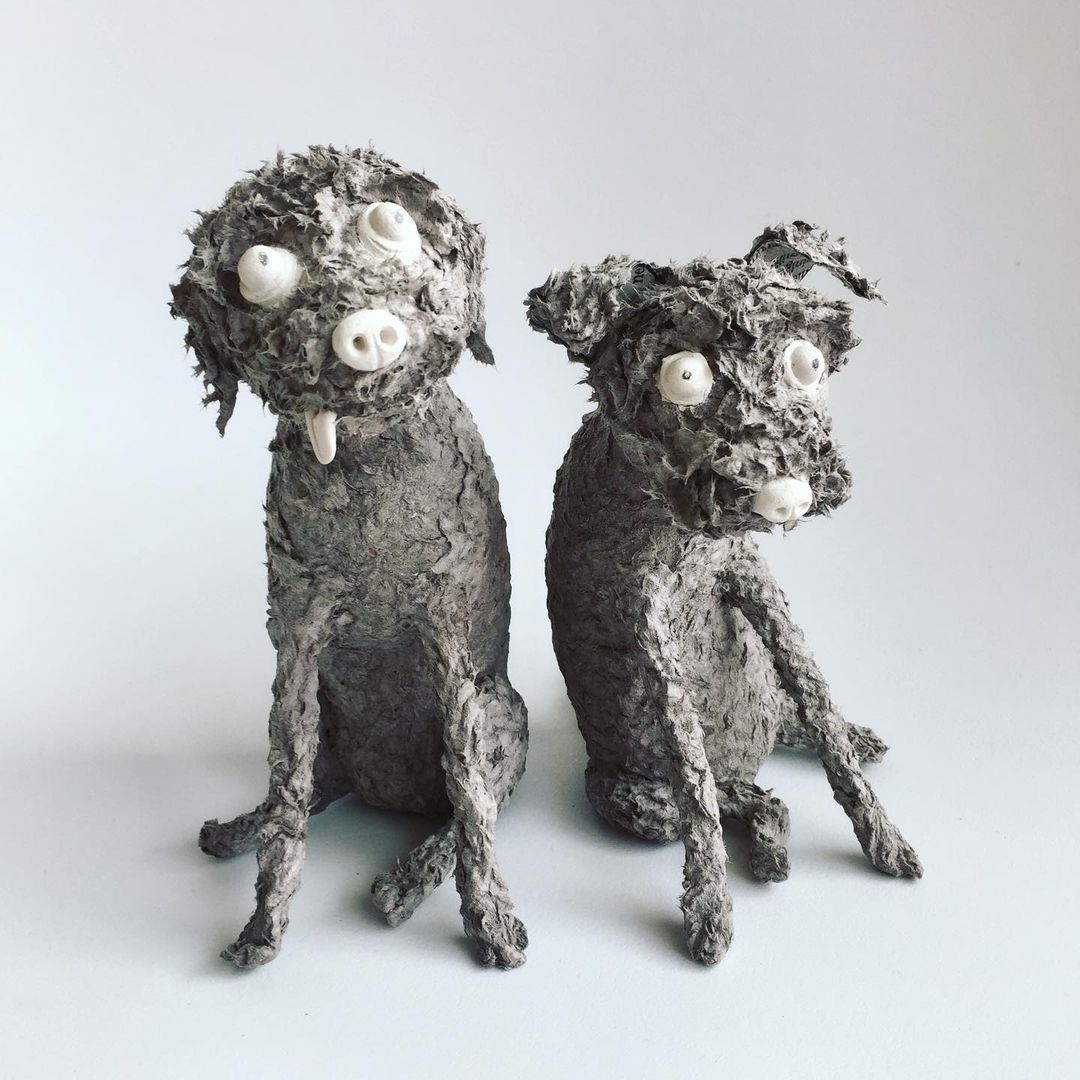 Her sculptures are environment friendly because she mixed clay-like paste made of old newspapers, water, and glue and then shaped them into little individuals, especially monsters but also bugs, critters, and animals. All have their own funny personalities, sweet and sometimes a bit mischievous.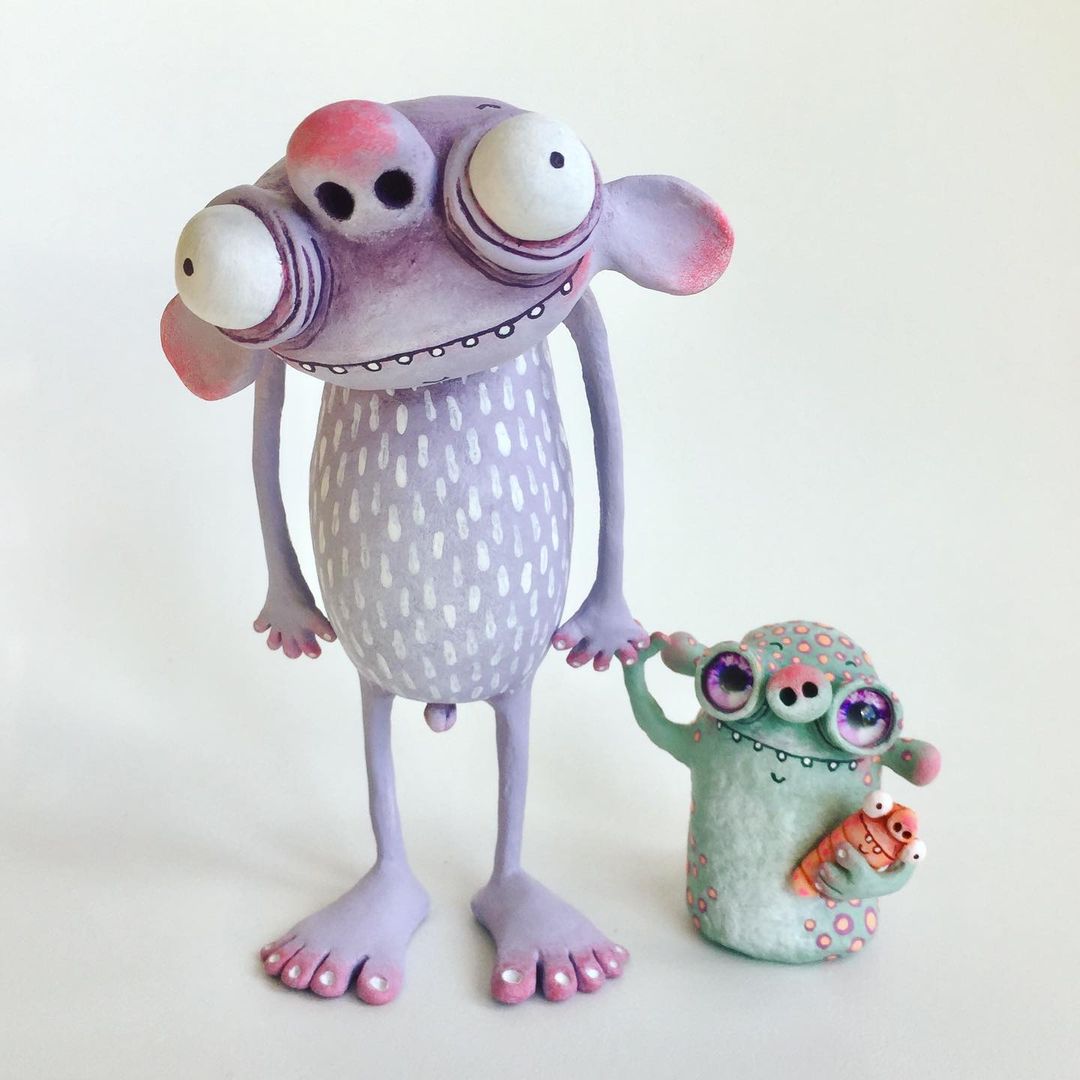 Each and every one of Mierpapier's creations are lovingly handmade with a great amount of care and attention to detail. Miranda always tries to put a little something of herself in each of her paper companions. She loves when her objects make people happy and smiles because that's my goal.
Written by: Fergie Virgiyana