Hoodies inspired by Ghibli Studio movie.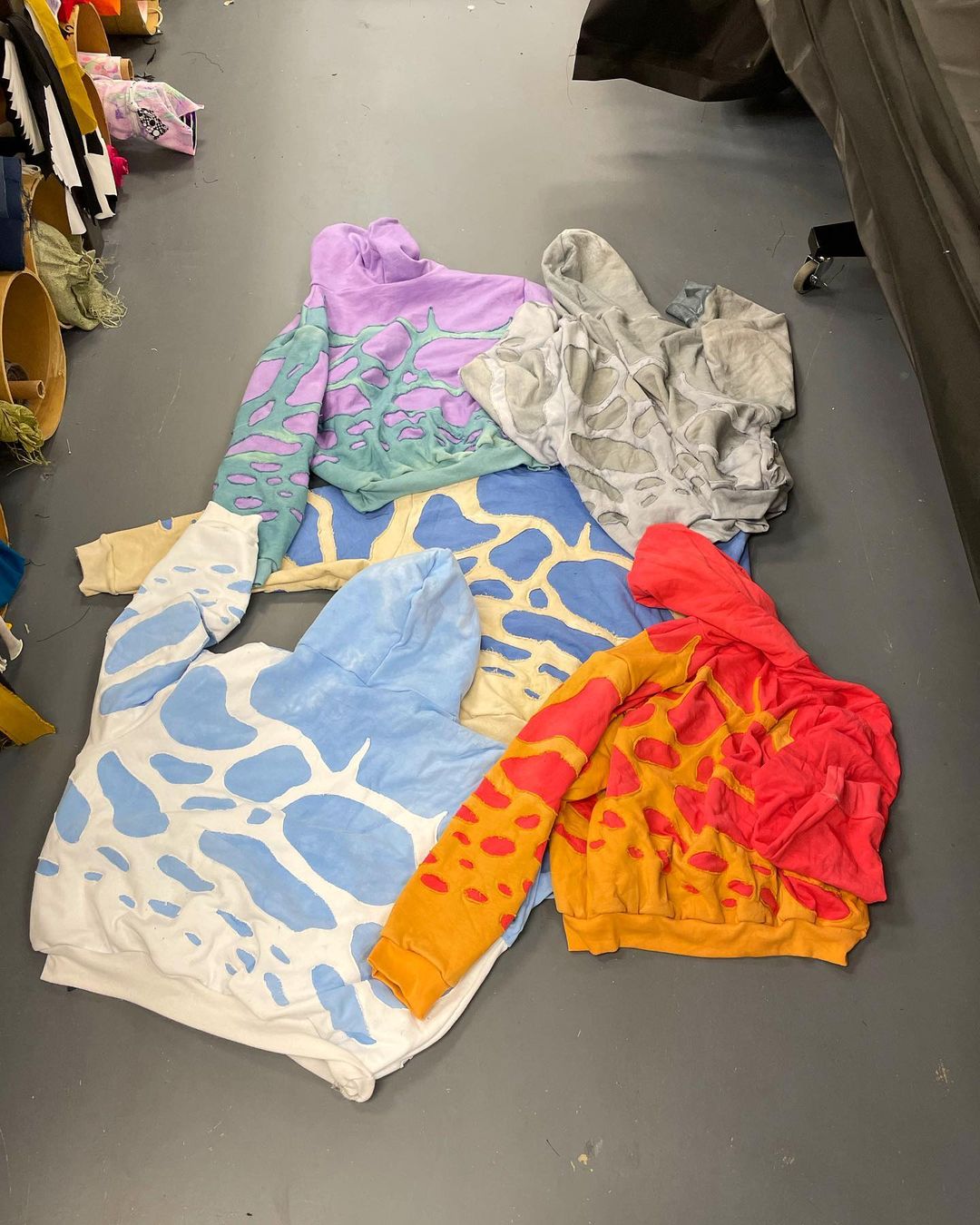 Take a look at
NEVERE EVERN
wave capsule collection that was inspired by the way Studio Ghibli movies paint their water.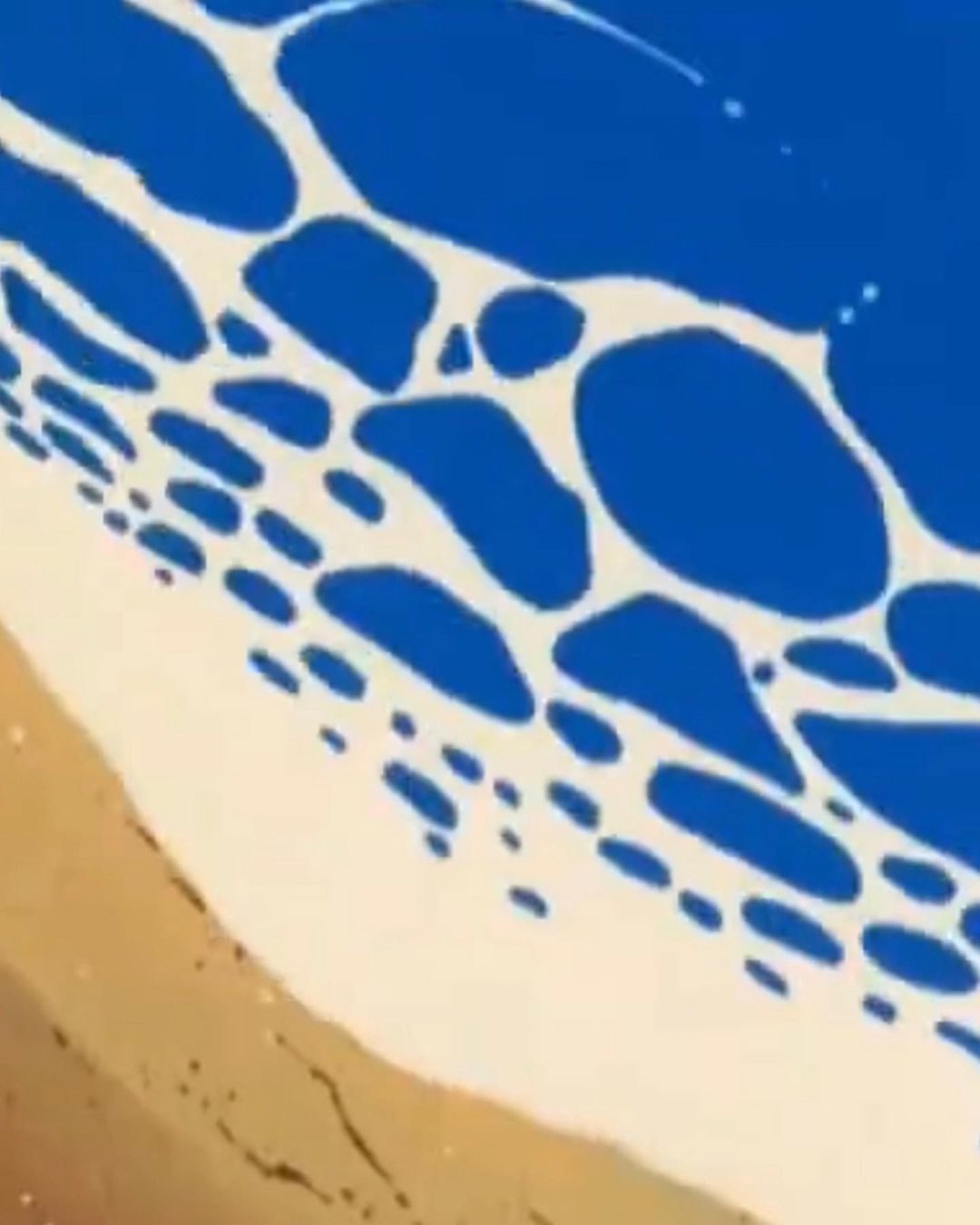 These hoodies are supposed to be a wave creeping onto the shore. The blobs get smaller and smaller towards the bottom which represents the foam from the wave. The blue is the water in the ocean.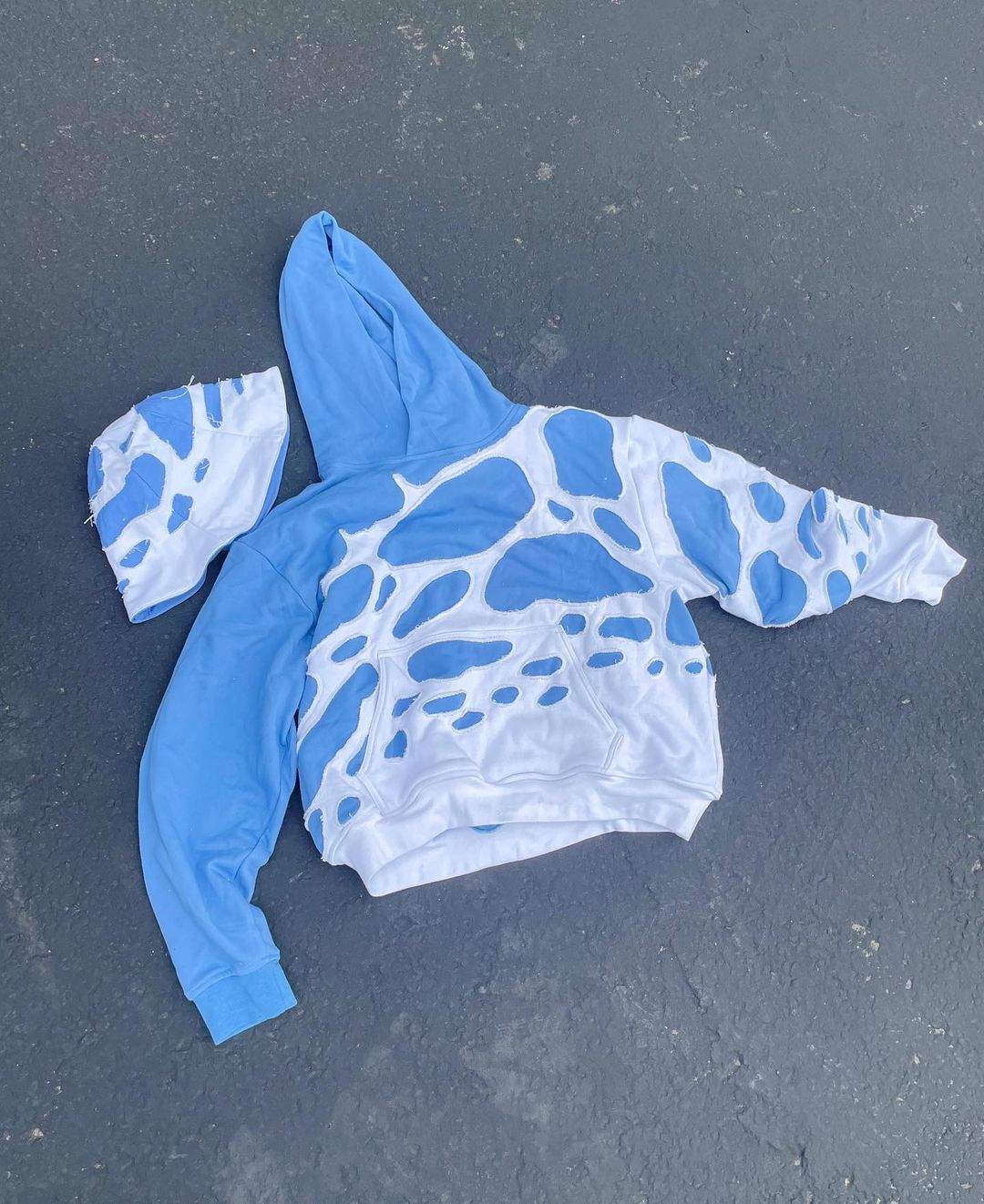 The brand also released a bucket hat with the same theme. The Wave Hoodies details are made of french terry, double-layered, and single stitch applique. While the wave bucket hat is using twill fabric with triple-layered and reversible.
Which one would you chop?


Written by: Fergie Virgiyana