Passionate Composition in the Hidden Words of Art
Say hi to
Abraham Onkst
, the man behind these exquisite arts. Onkst put his color through all the things in sight, his work could be applied to much more than just canvas.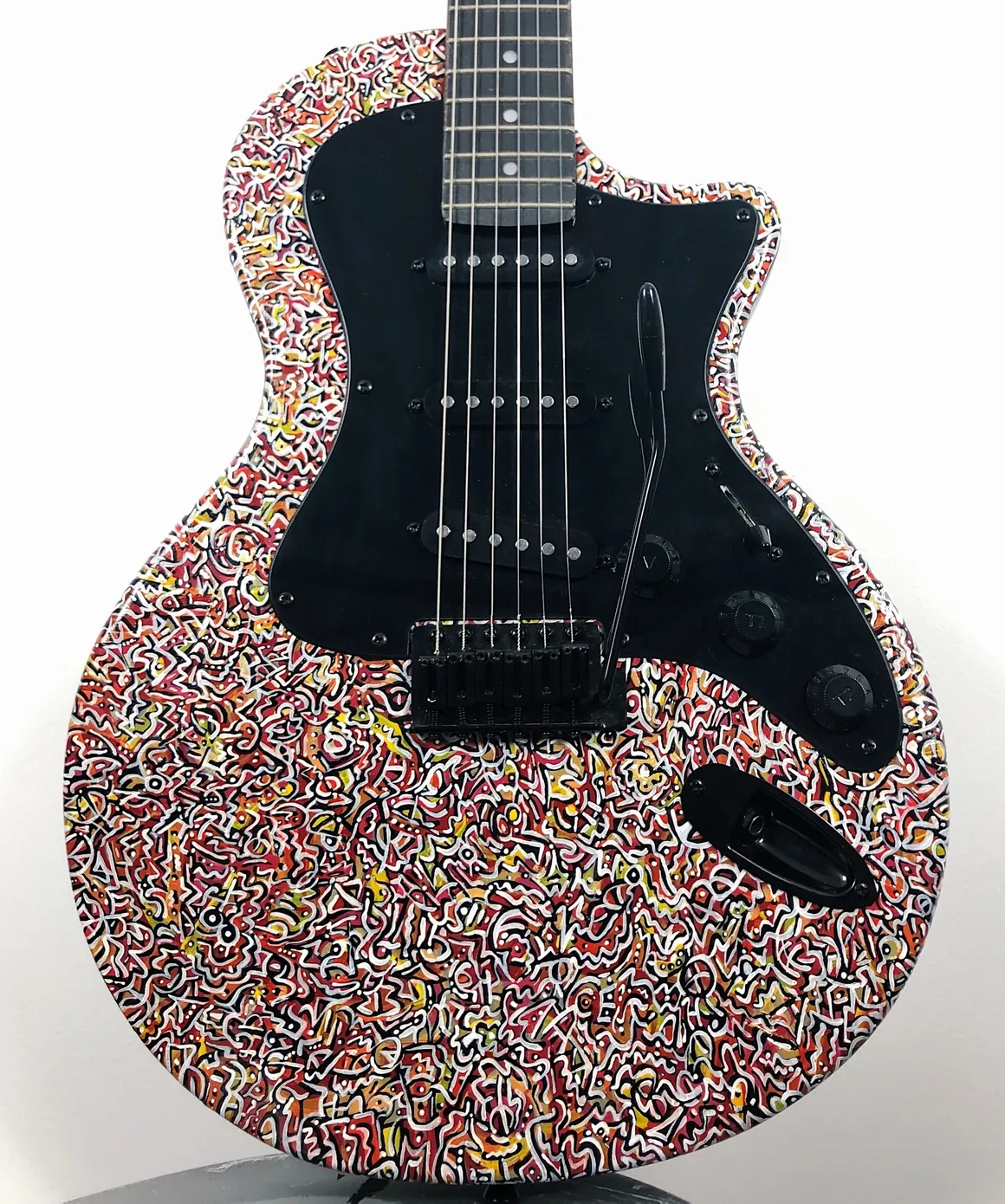 Pay attention to its details, guys! The mind-blowing composition and dignity in every touch of colors describe a particular meaning within.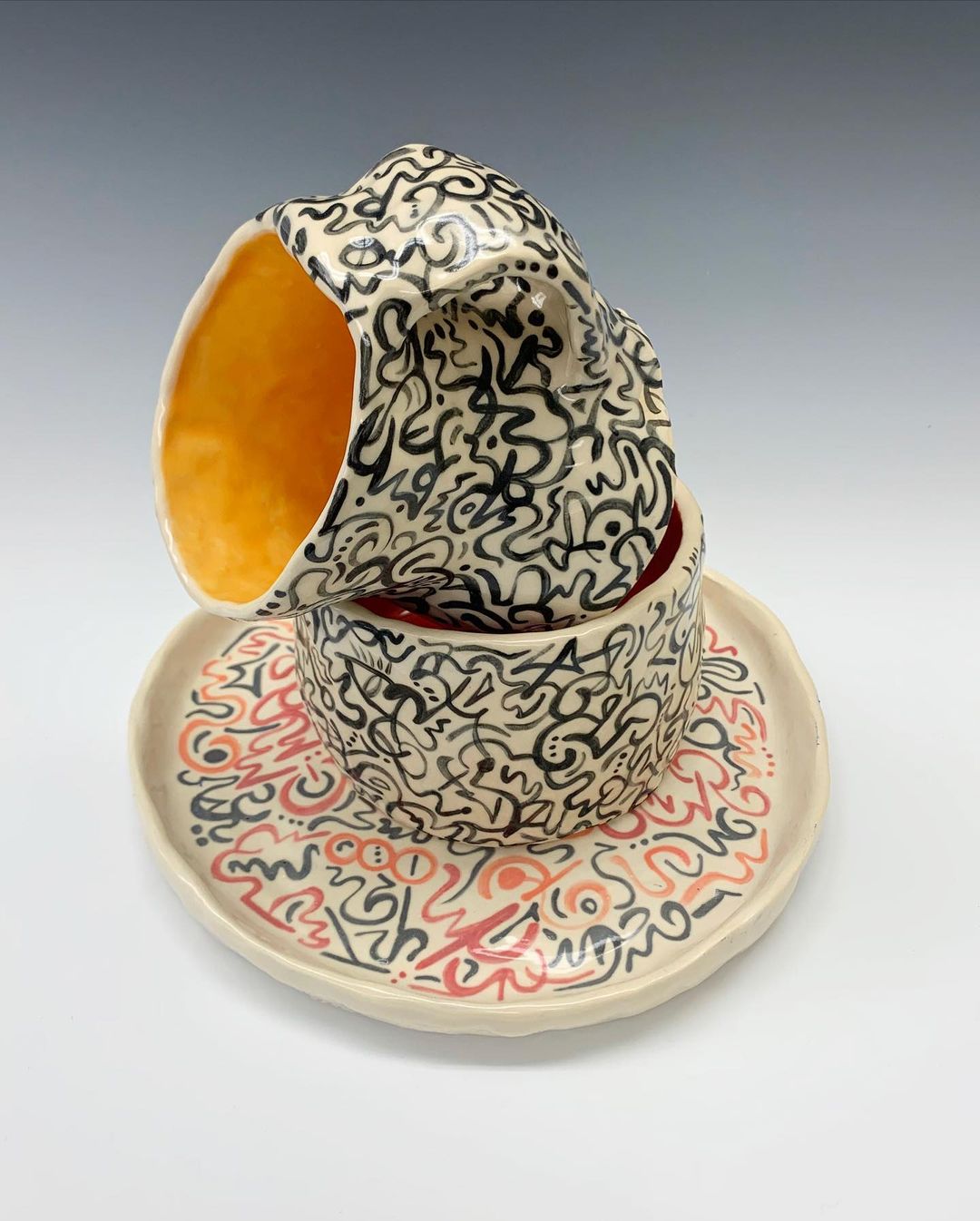 Onkst has developed his own distinctive art style, combining flowing layers of paint, signature splatters, movements, and emotions across the medium. In specific artworks, he encodes various words, motifs, numbers, and unique symbols to construct some meaning or messages. He believes that some things cannot simply be expressed through words alone, so the combination of words, colors, and patterns would escalate the encoded message.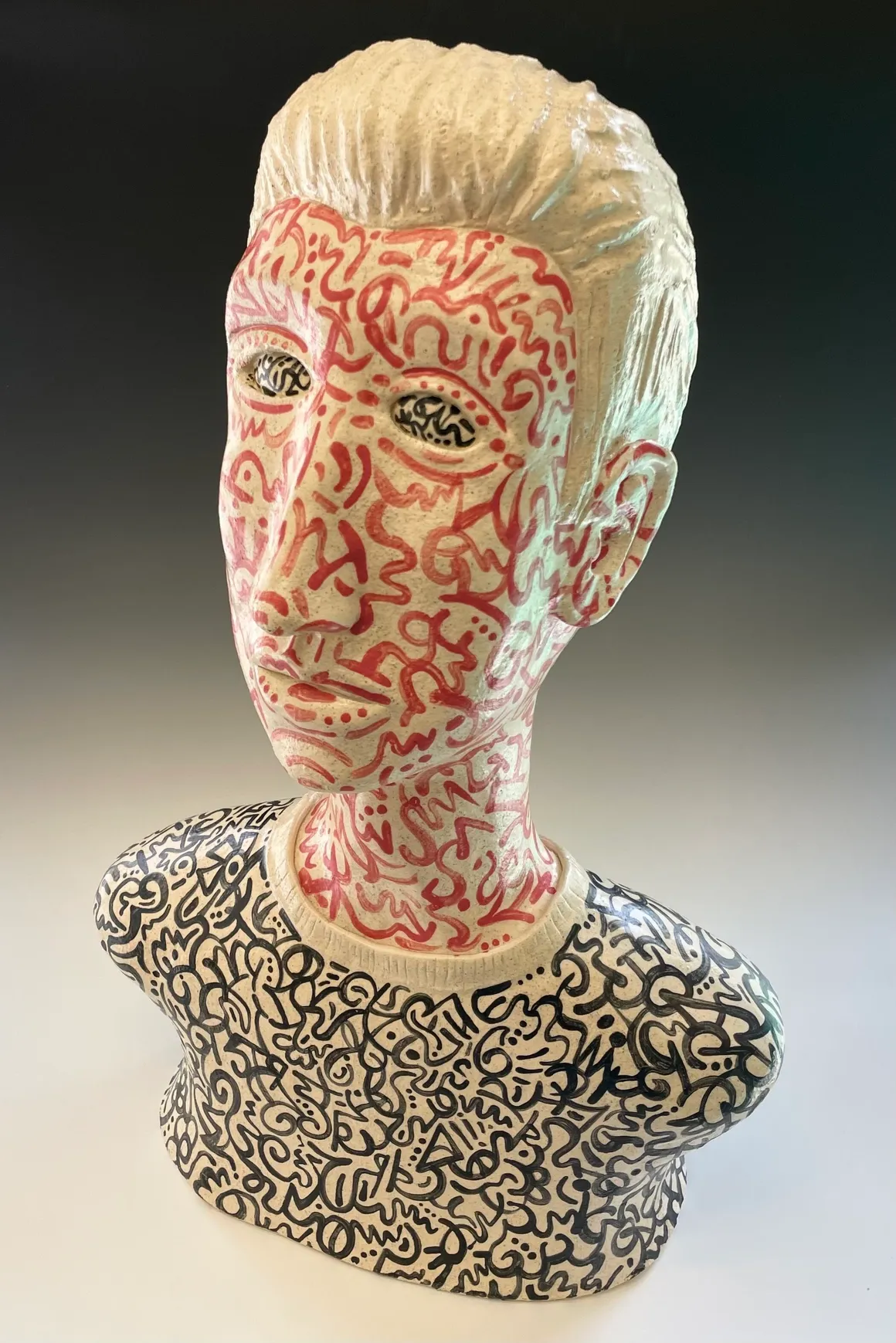 Abraham Onkst was born and raised in the small town of Hollidaysburg, Pennsylvania. He had a natural sense of art since he was 13 years old and at the age of 16, he realized that anything could be his canvas. Then he began to go beyond the limitation, using a musical instrument, homeware, and sculpture. Moreover, he started to make his canvas into a message medium.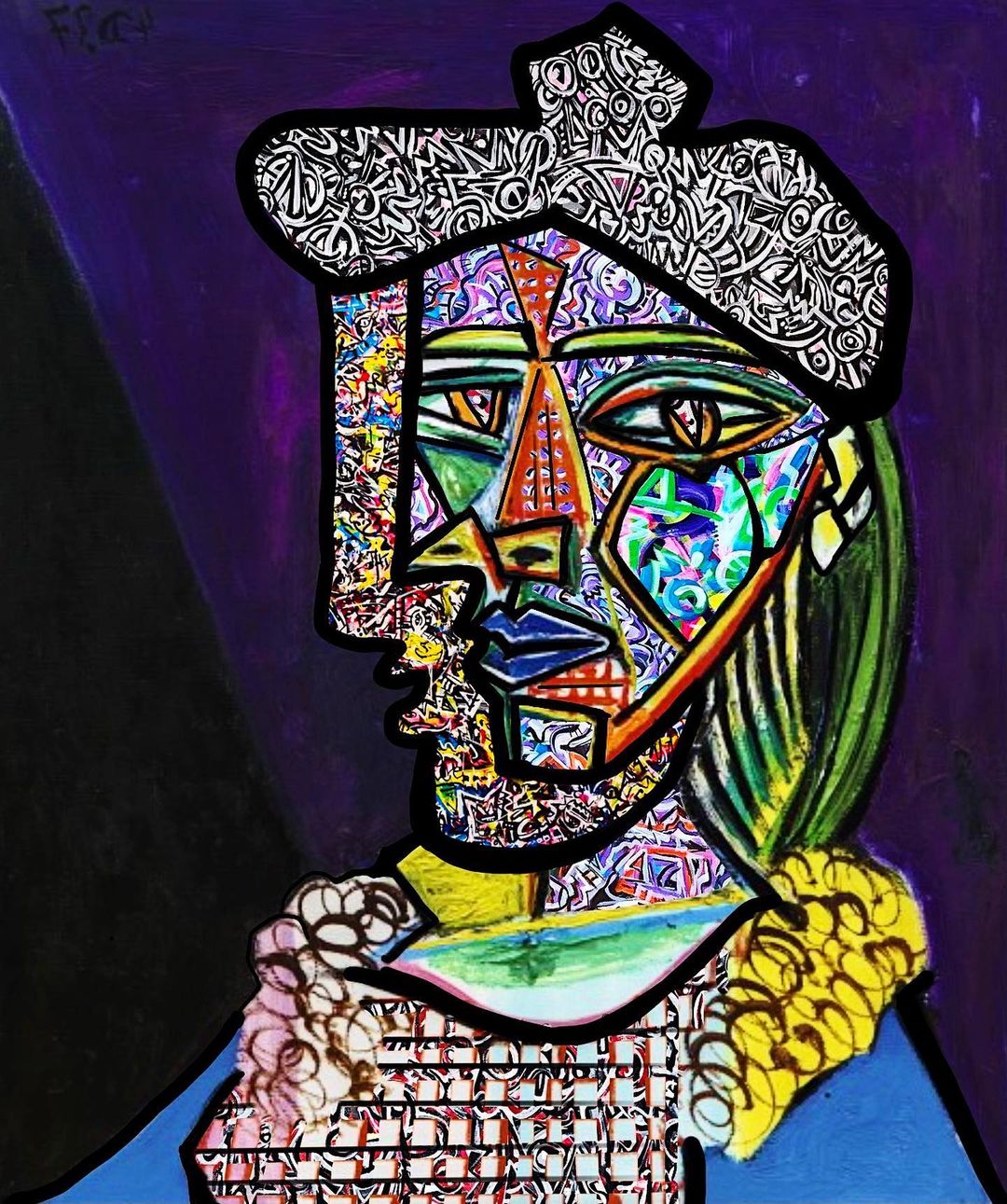 In his hands, he was able to convert a canvas to become more than just a painting medium, but also a form of constructed message. So, can you see the hidden message behind these artworks, guys? Dig deep into Onkst's marvelous artworks only on his
Instagram
!
Written by: Farhan Muhammad