Sweda is back to design The Piala Presiden 2022 Trophy.
The Indonesian football season is over and Arema FC once again became the winner three times in a row. Known as Piala Presiden, this annual pre-season association football tournament is held in Indonesia and organized by the Football Association of Indonesia.
When we talk about football tournaments, it's not complete without a trophy. The Piala Presiden is again trusted to design the 2022 Presidential Cup trophy ornament to a custom jewelry brand from Yogyakarta,
Sweda
. This is the third time Sweda has been trusted to work on the trophy since 2017, 2019, and now 2022.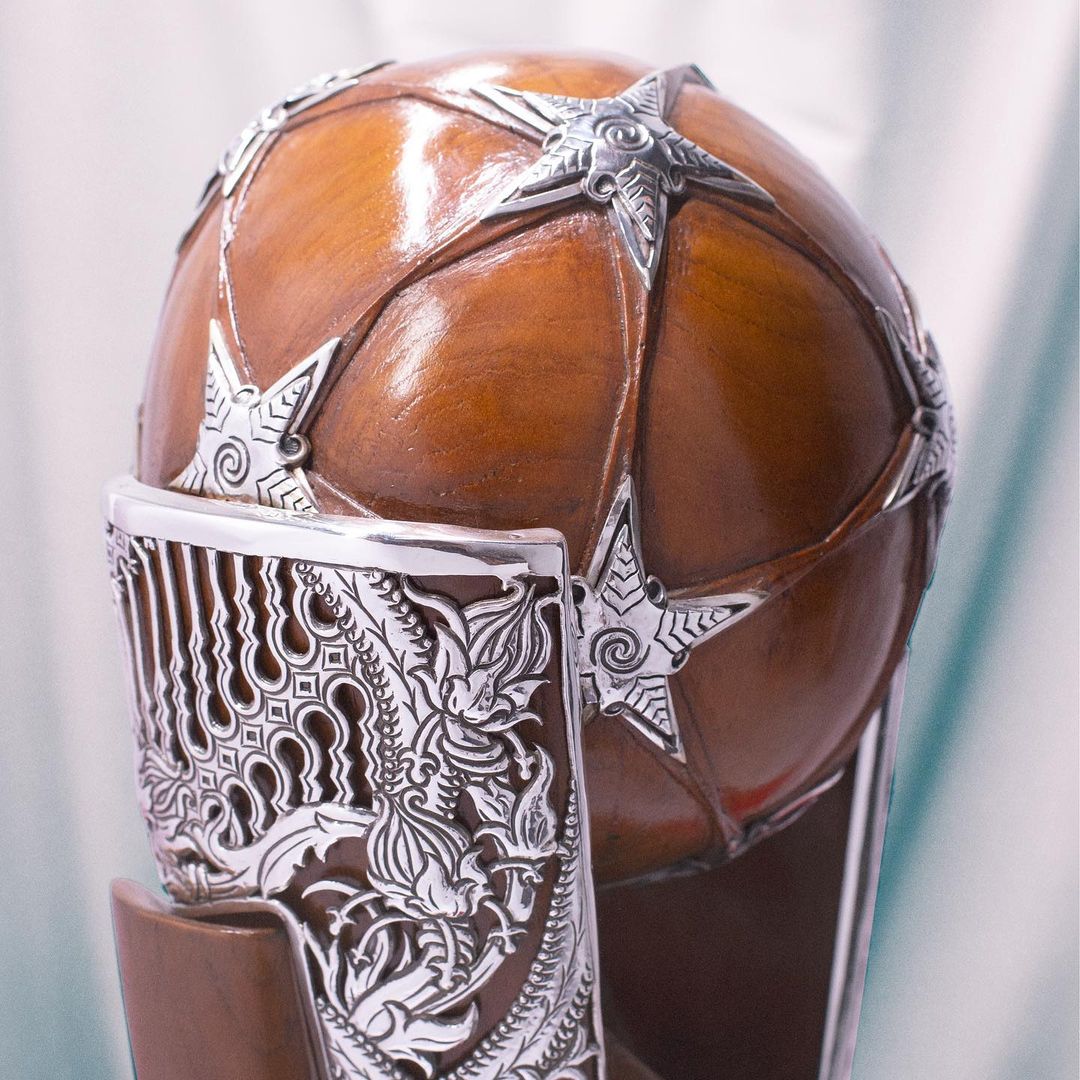 Carrying the concept that was inspired by the slogan Bhineka Tunggal Ika / Unity in Diversity,
Sweda
presents ornaments and distinctive accents from various regions in Indonesia such as Javanese batik (Parang Curigo, Semen Rante) along with the elements embedded in the prior years.
The material of this trophy is also made from ancient Javanese teak wood by Balinese artist Ida Bagus Ketut Lasem. This trophy was presented to Arema on 17 July, after winning against Borneo FC with a final score of 1-0.
Written by: Fergie Virgiyana