Abiebi explores creativity with Dadballs art toys
Never dream about being an artist, but life brought him to this path.
Abiebi
, a Jakarta-based artist who enjoy creating new things is focusing on art toy inspired by his childhood favorite animations. Before becoming an artist. Abiebi worked as an art executive advertising which gained his knowledge in contemporary art and toys.
Abiebi released a limited edition of DADBALLS art toys back in July 2019 and sold out just within a few seconds. Through this series, he featured characters from The Simpsons, Doraemon, Astro Boy, Kamen Rider, Pinocchio, and SpongeBob. His unique creation is known for the eyeballs, which place the nose and eyes under the stomach aka the crotch area.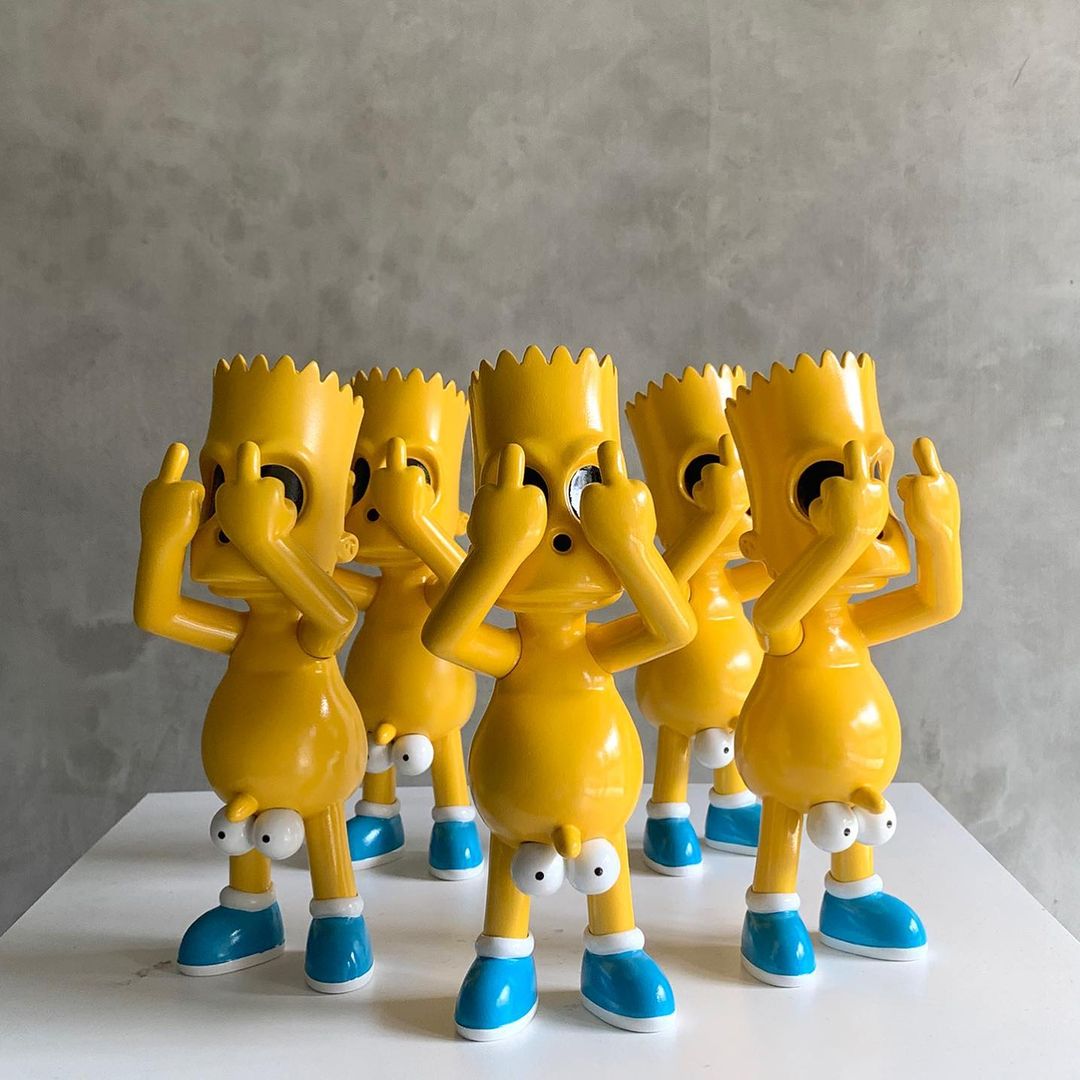 Although this art theme has become his signature, surprisingly, in an interview he explained that there are no "philosophical messages" behind his art toys. It's just the way he expresses his creativity so everyone could see things differently from his perspective.
Besides making art toys, Abiebi also does painting which also has many fans. Not only that he also released new art toys that are a bit different from his collection called Crappy Patty and Springfield's Finest. These two were part of the collaboration with Pobber and were inspired by Kraby Patty from Spongebob and Krusty Burger from The Simpson.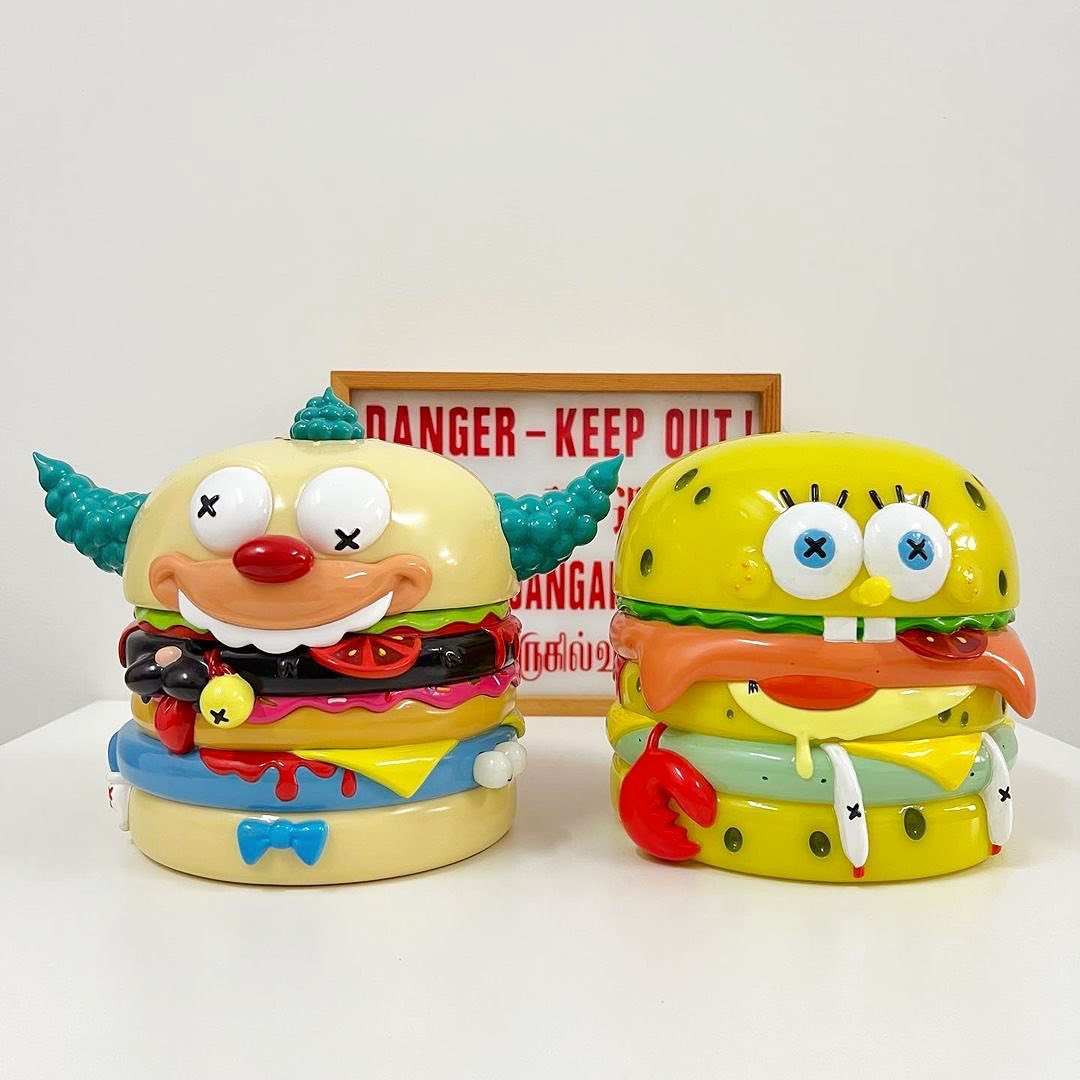 Interested in his artwork? Check out his
website
to purchase them!
Written by: Fergie Virgiyana