Rug dealer Kennedy will blow your mind!
Y'all still don't believe that rugs are essential? LA-based brand King Kennedy Rugs will prove you wrong!
Run by photographer Mikael Kennedy, this brand offers a carefully curated selection of antique and unique rugs and textiles. The rug dealer builds out special collections for clients and sources the specific 100-year-old Persian rugs, Navajo blankets, and other unique hand-woven textiles he is known for.


So far he has turned antique Persian rugs into clothes like vests, bombers, shoes, bags, and even home furniture. Clearly, a rug is not just a piece of fabric that you could step on. One of his artworks that has caught our attention is this re-upholstered Persian rug car interior that looks so vintage and expensive!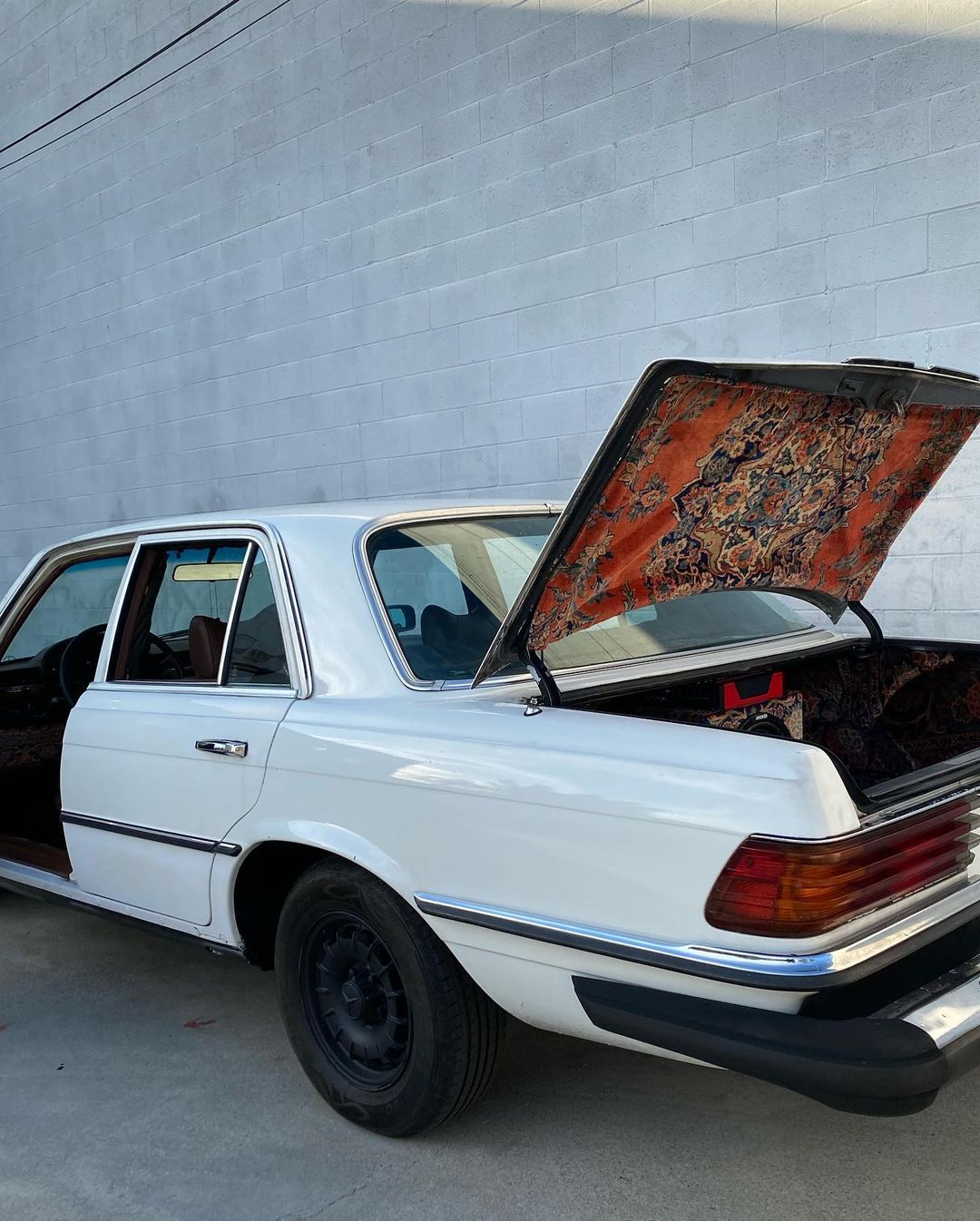 If y'all looking for a piece of art to make you different and outstanding, check out his products on
his website
!
Written by: Fergie Virgiyana