A Russian artist creates artwork that will make you hungry.
Crochet has become a crucial part of society and anyone can make this type of craft into literally anything.
Svetlana,
a crochet artist from Nizhny Novgorod, Russia challenged herself by creating food-shaped crochet work.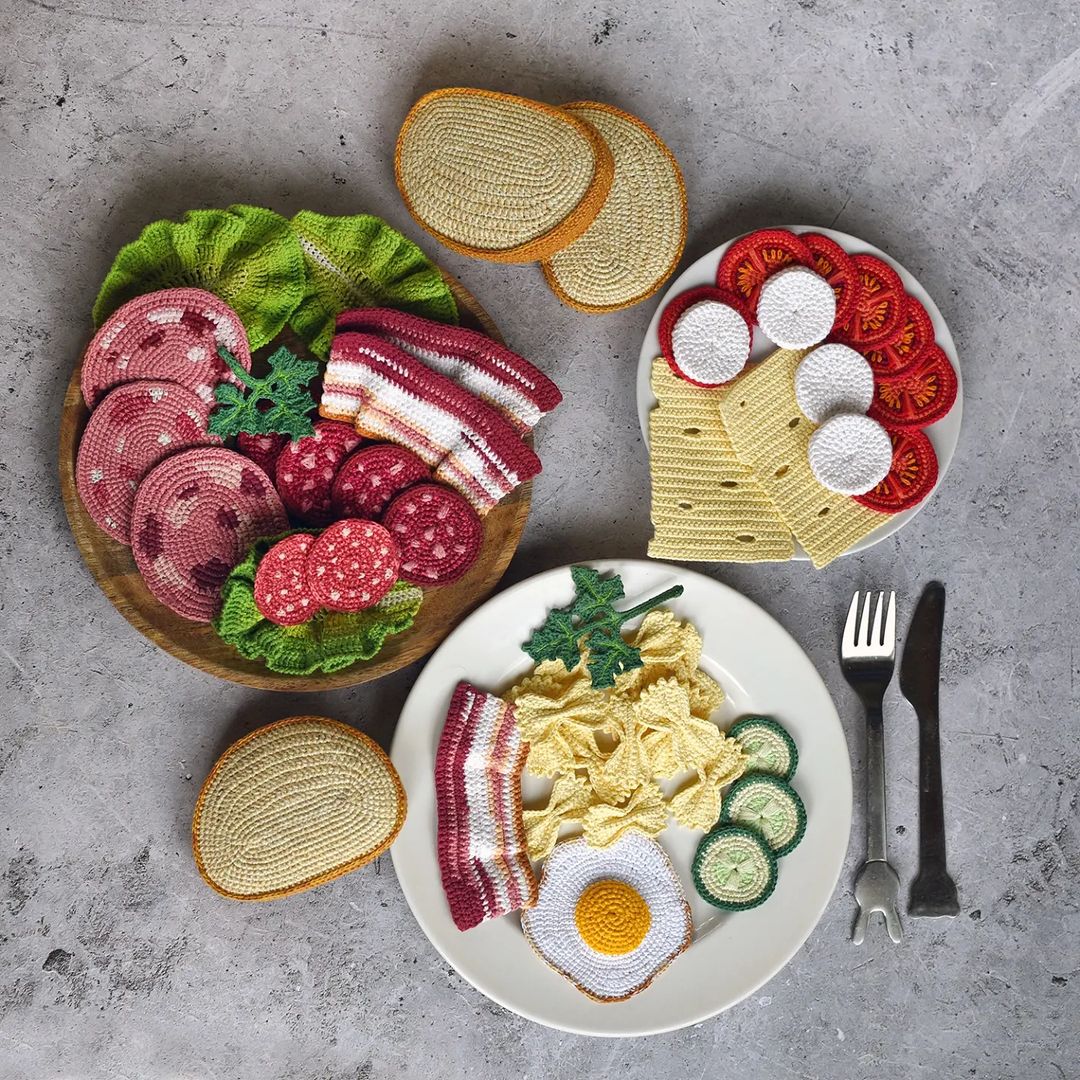 Svetlana who started her business Instagram page in 2019 has fully mastered the crochet technique and is able to create life-sized foods to serve on the plate. This quickly became popular among her audience, so she decided to focus on and share more of her creations.
Her knitted foods usually take shape of healthy fruits and veggies, such as tangerines, mushrooms, tomatoes, and strawberries. Sometimes, she also creates full plates of everyone's favorite breakfast aka eggs and bacon.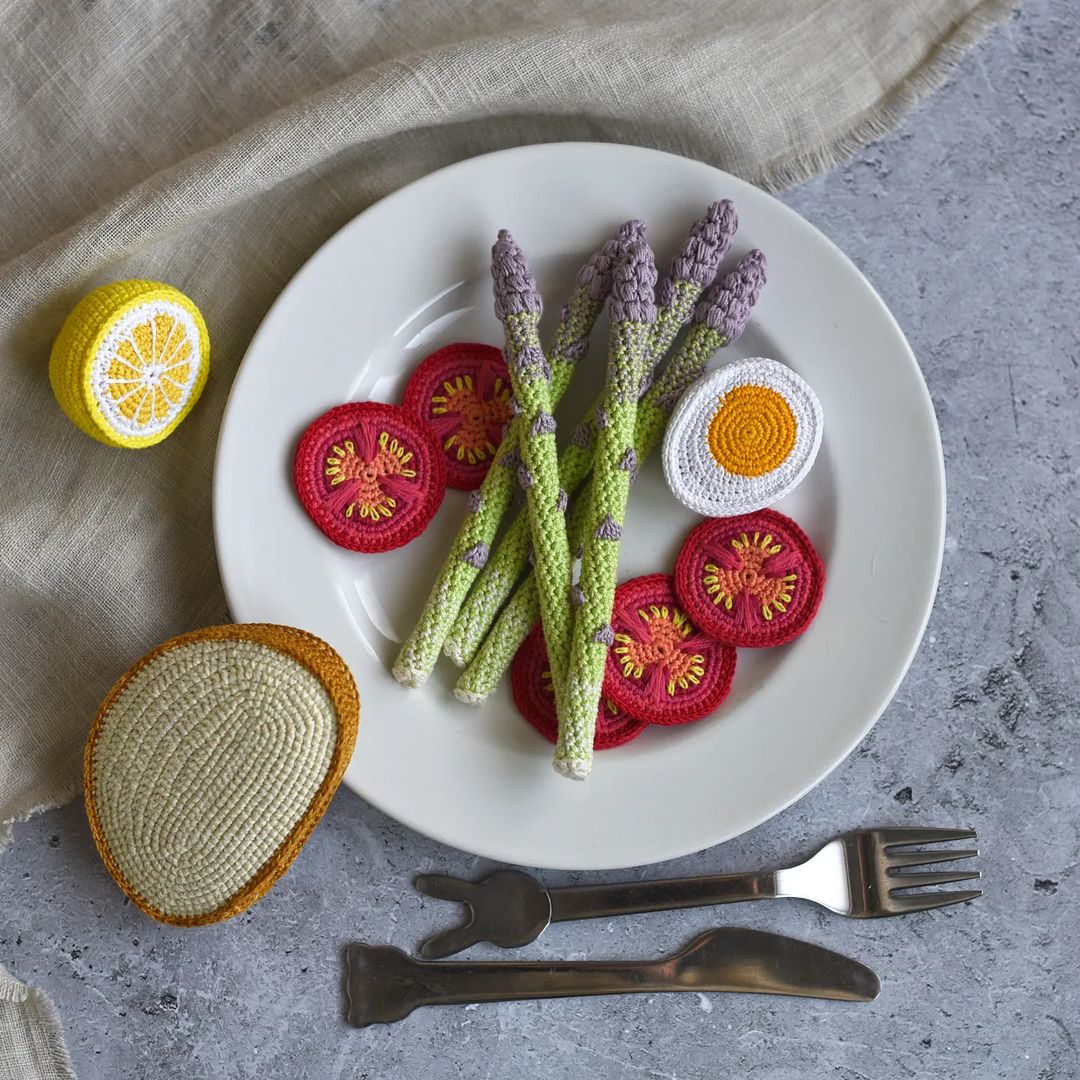 If you check her Etsy, she's not just selling her food-shaped crochet but also provides prepared PDF patterns filled with detailed, step-by-step instructions for everyone who wants to recreate her creative process and make crocheted food-shaped and other objects.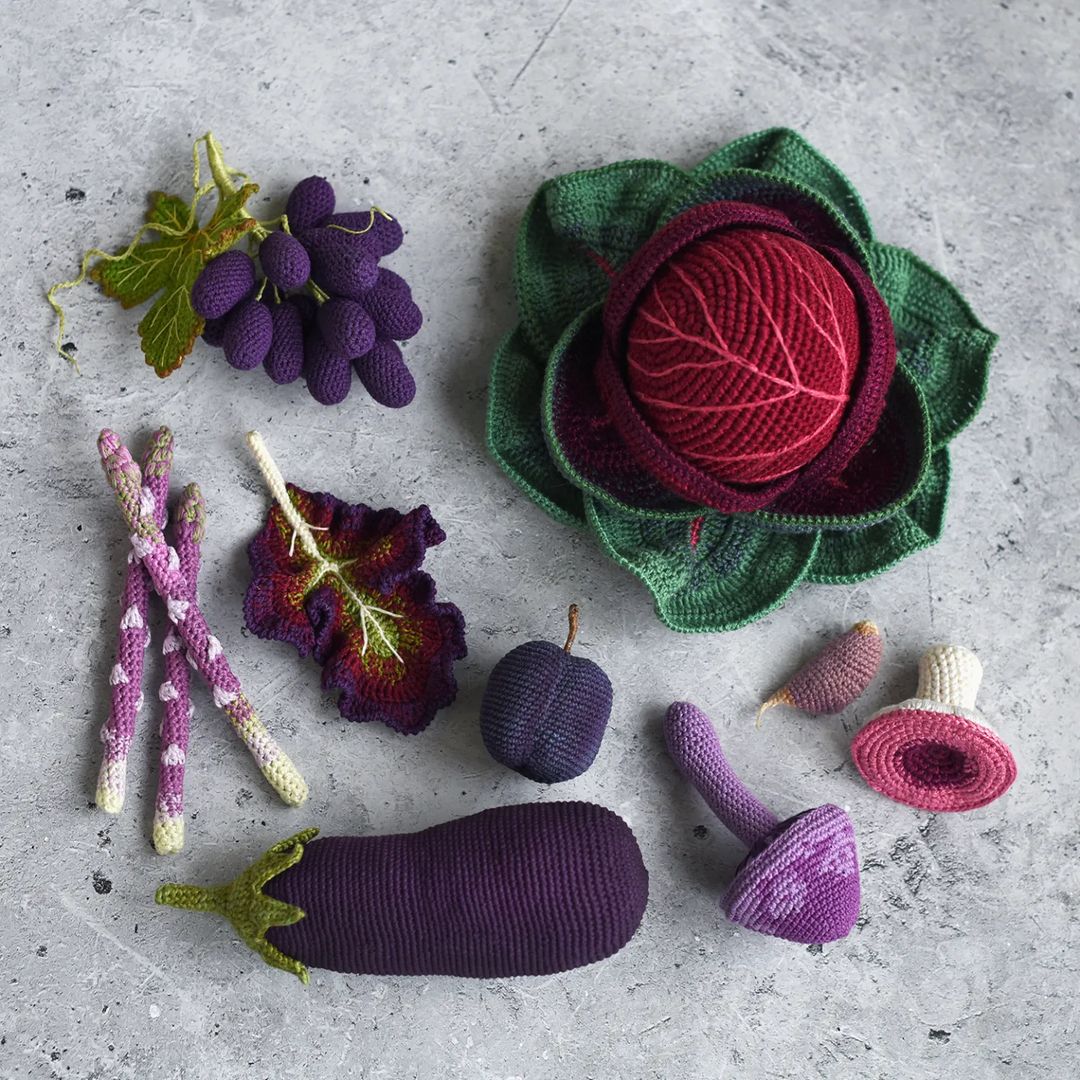 You can't eat this work but you can learn how to make it. So, would you try?
Written by: Fergie Virgiyana