Sculpted balloon chairs by Seungjin Yang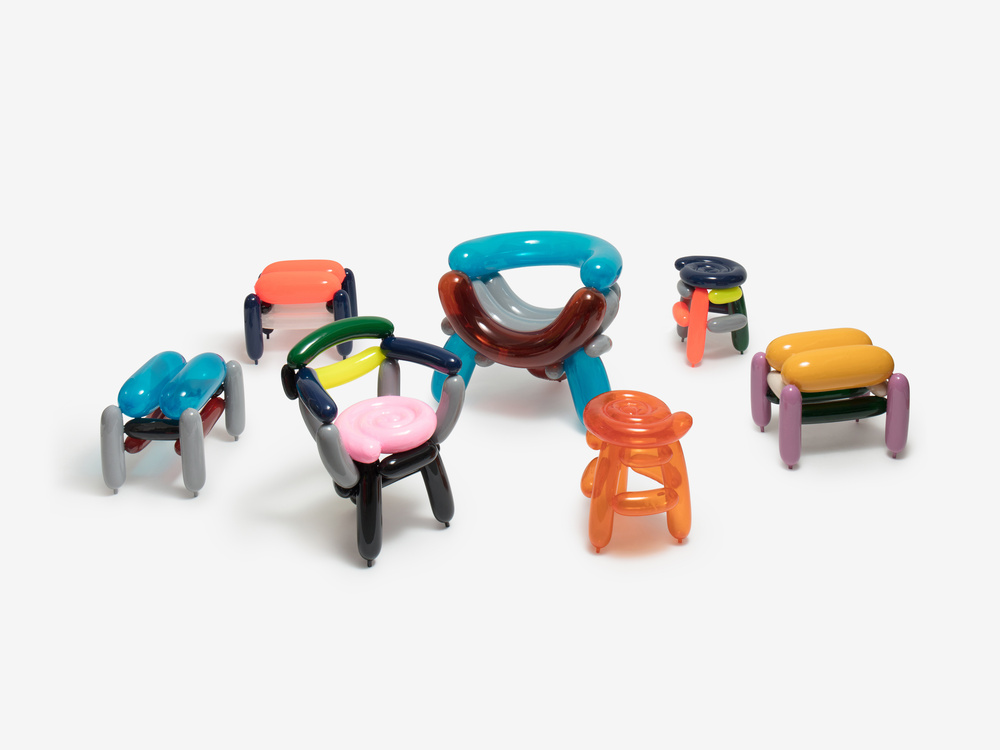 Can you sit on these balloon chairs? The answer is absolute yes.
The South Korean artist Seungjin Yang made childhood imagination into essential furniture with his sculpted balloon chairs. However, his pieces are made out of actual blow-up balloons because he wants to form balanced structures and rigid textures from unstable material.


Yang began "The Blowing Series" in 2013 with the intention to transform the undefined forms of balloons into a type of sculpture through his own interpretations. Some people think the finished product won't be hard, but it's hard. Balloons are inflated and then molded into various shapes to form each part of the design.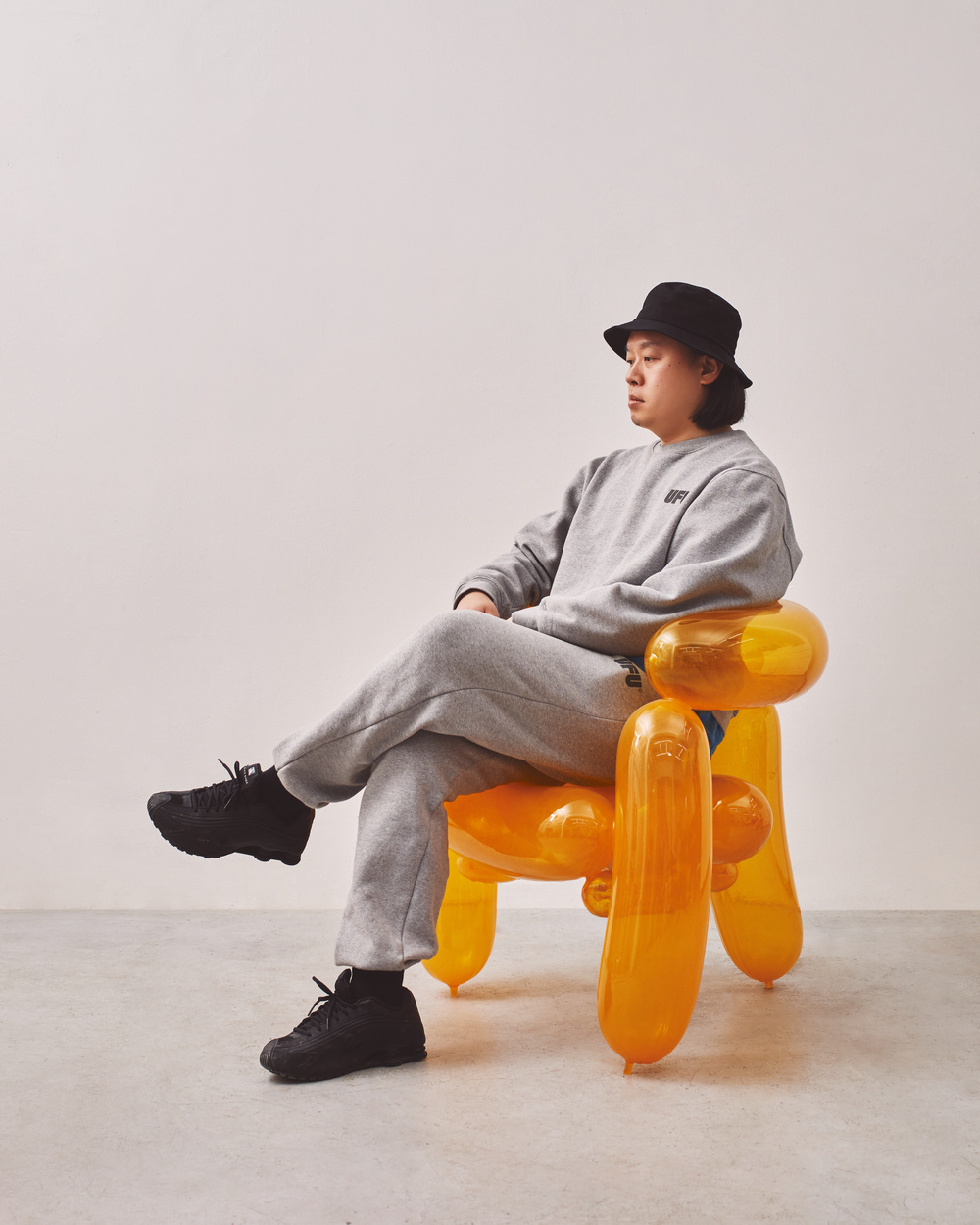 The artist explained that each furnishing takes around two weeks to create. He also said that they "cannot be burst" thanks to a special coating of epoxy resin which makes his work glossy when it's completed.
Written by: Fergie Virgiyana