Embroidered paint splatter on vintage clothes.
Don't worry these aren't stains! The streetwear brand
Bandulu
which is based in Boston is known for upcycling vintage clothes and adding embroidered paint splatter patterns signature.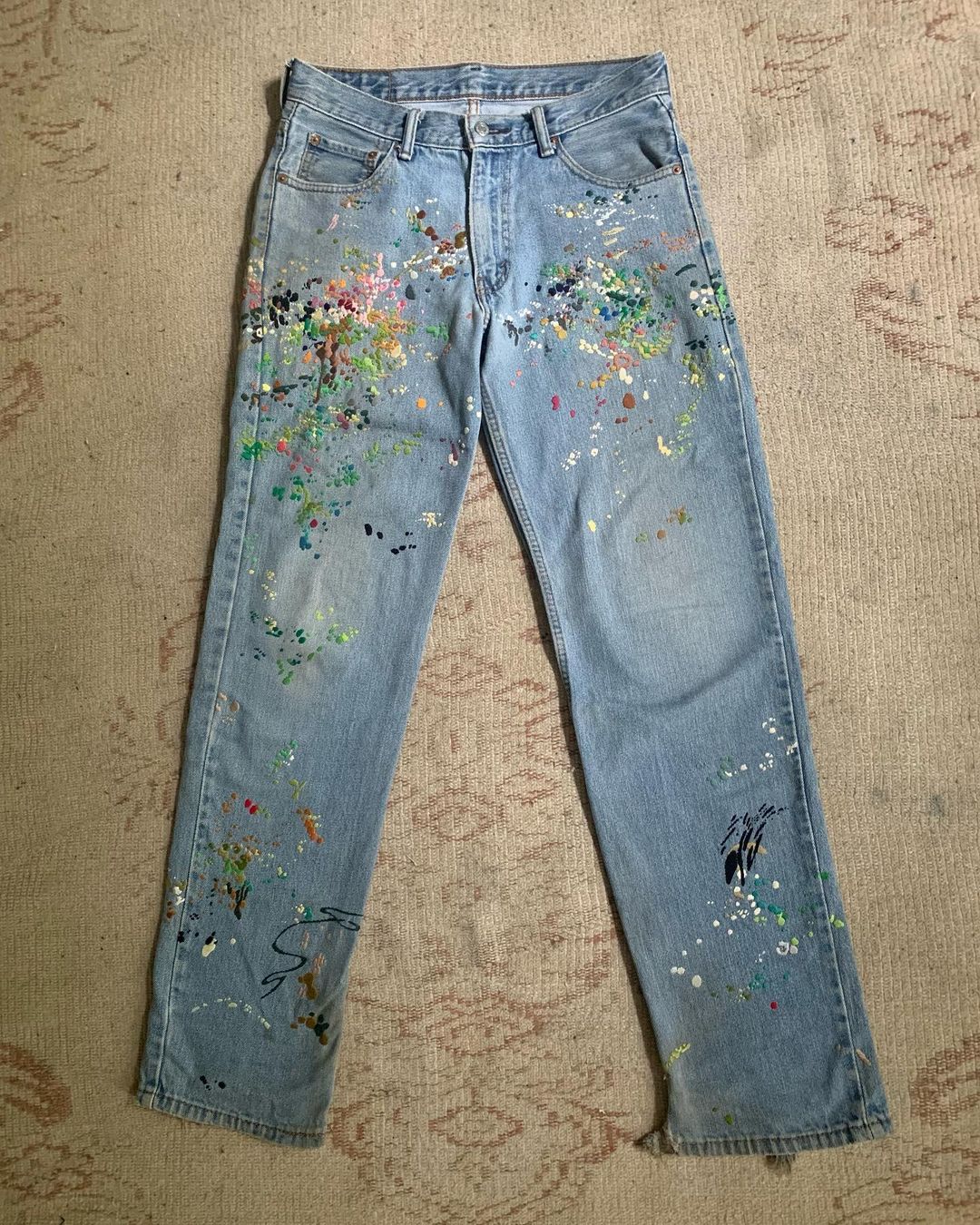 Bandulu takes quality, vintage clothing and rejuvenates life into them through hand embellishments. With this creative idea and beautiful craftsmanship, they are also expanding products through sneakers, tote bags, and jeans.
Written by: Fergie Virgiyana