The Birth Place of The Monsters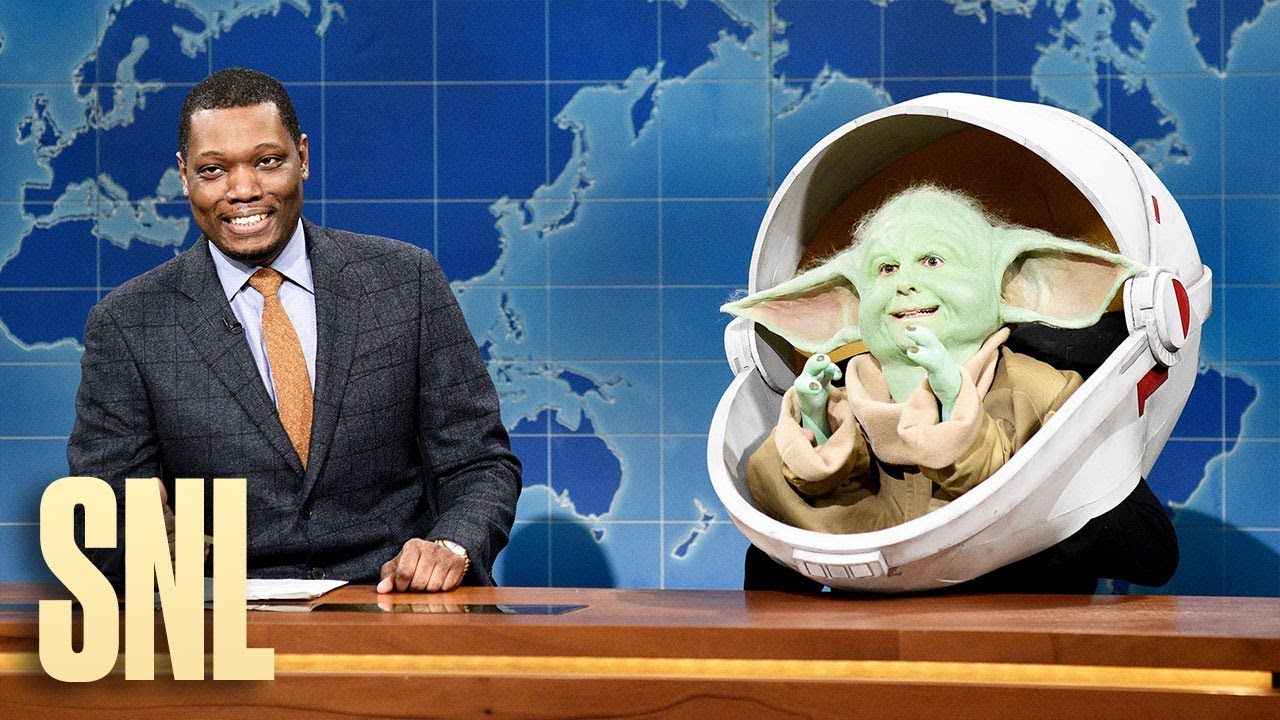 Do you ever wonder, where the costumes and props on Saturday Night Live came from? Like a marrying ketchup bottle, Baby Yoda at Weekend Update, or Sesame Street's puppets end up appearing at the show.
They were created at Monkey Boys Productions' studio, a multi-medium production company that creates props, puppets, costumes, creatures, practical effects, and entertainment for film, television, and stage performing art. Made the client's demands with their unique sense of creativity combined with years of working in the entertainment field. It is exciting and inspiring for both children and adults.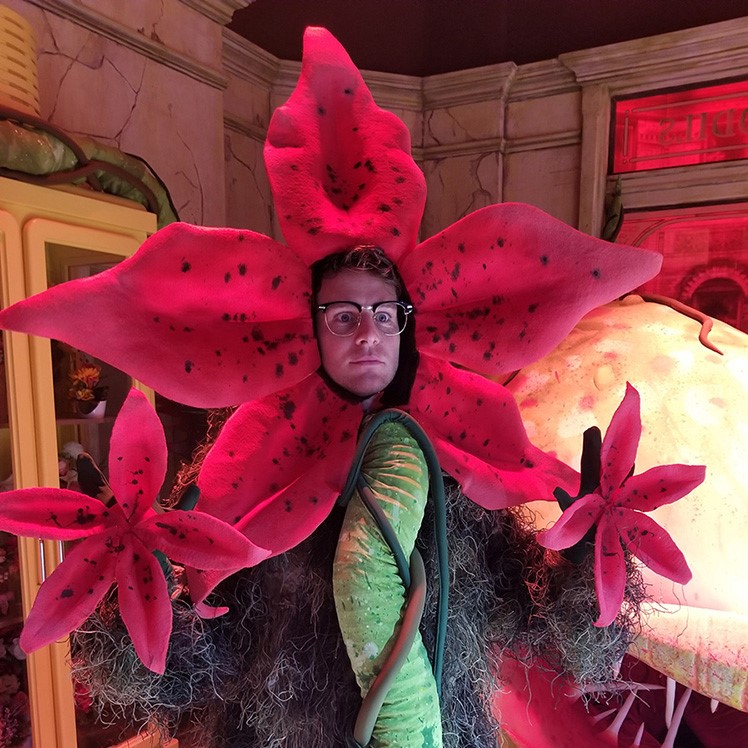 Monkey Boys Production's costume works could be seen on TV such as in SNL, The Tonight Show with Jimmy Fallon, Ellen DeGeneres, and many more. When you've seen Thanos, Elmo in SNL, or any stage puppet performances at Ellen, that were the marvelous works of Monkey Boys Productions.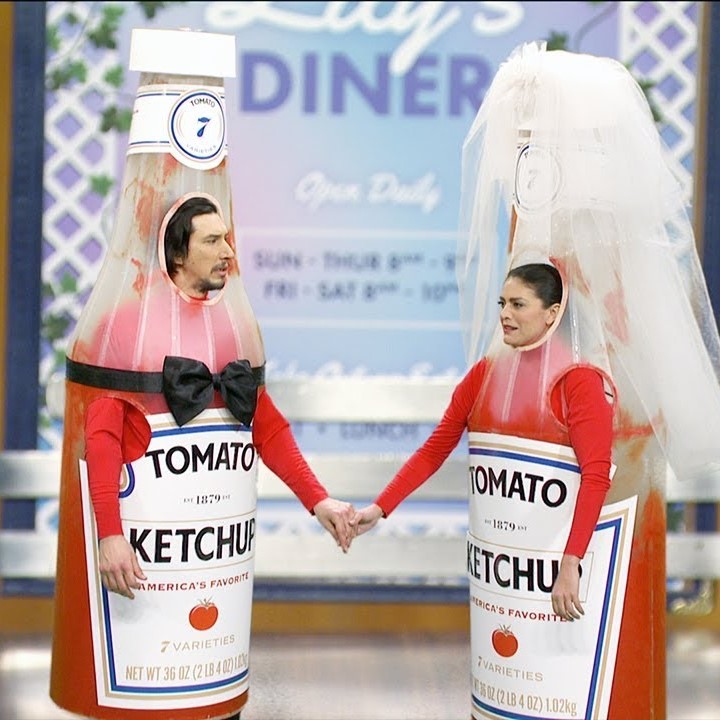 This magical production company has already been featured in many stages and shows such as Saturday Night Live, Helpsters, The Dr. Seuss Experience, Little Shop of Horrors Off-Broadway, San Diego Zoo, Sea World, and many more.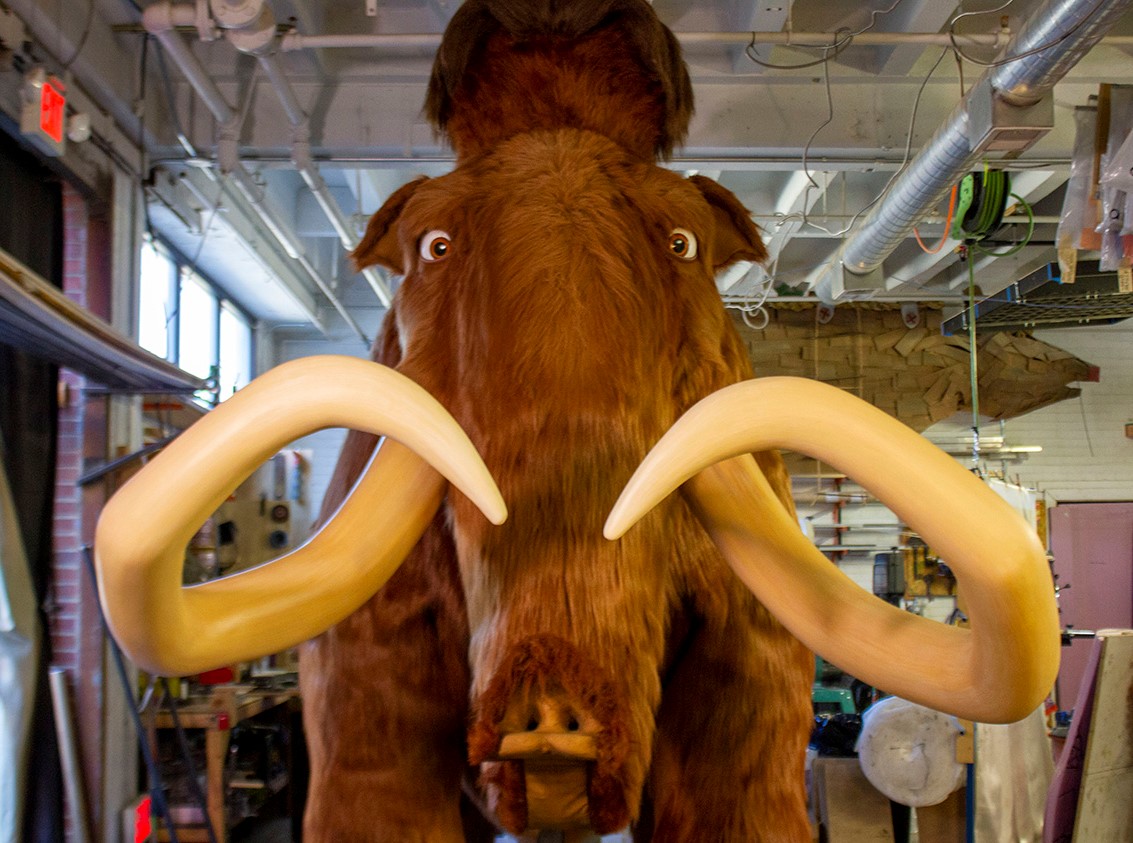 More than that, MBP also created a giant Manny the Mammoth for Resorts World Genting in Malaysia. This Paleolithic pachyderm project was one of their biggest projects to date. Controlled by a puppeteer, and its mechanical legs can "walk" as it moves to amuse the audience with its real interaction.
Wow, those are genuinely magical works, aren't they? Discover more of their works on their Instagram!
Written by: Farhan Muhammad