Metallica released special merchandise with Stranger Things.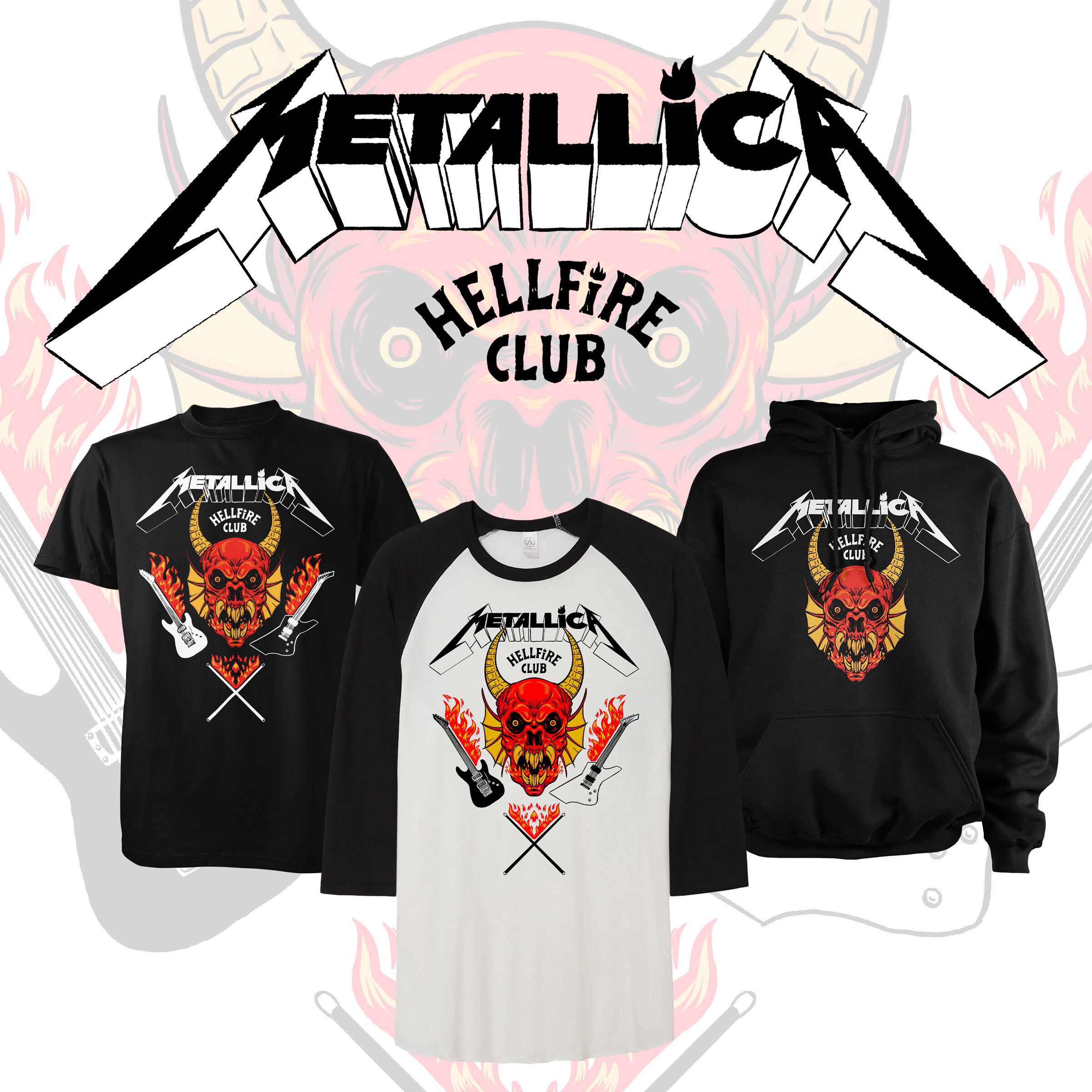 Not long ago after Joseph Quinn who played Eddie Munson in Stranger Things met Metallica, the American heavy metal band announced to release collaborative merchandise, "Hellfire Club" with the Netflix series "Stranger Things".
This collaborative release features a white and black jersey with the iconic Metallica logo, as well as a black T-shirt and black hoodie with the special "Hellfire Club" design. The "Metallica Hellfire Club" item is now on sale via the Metallica website and Netflix shop.
Written by: Fergie Virgiyana