Attack on Titan live action is coming next year!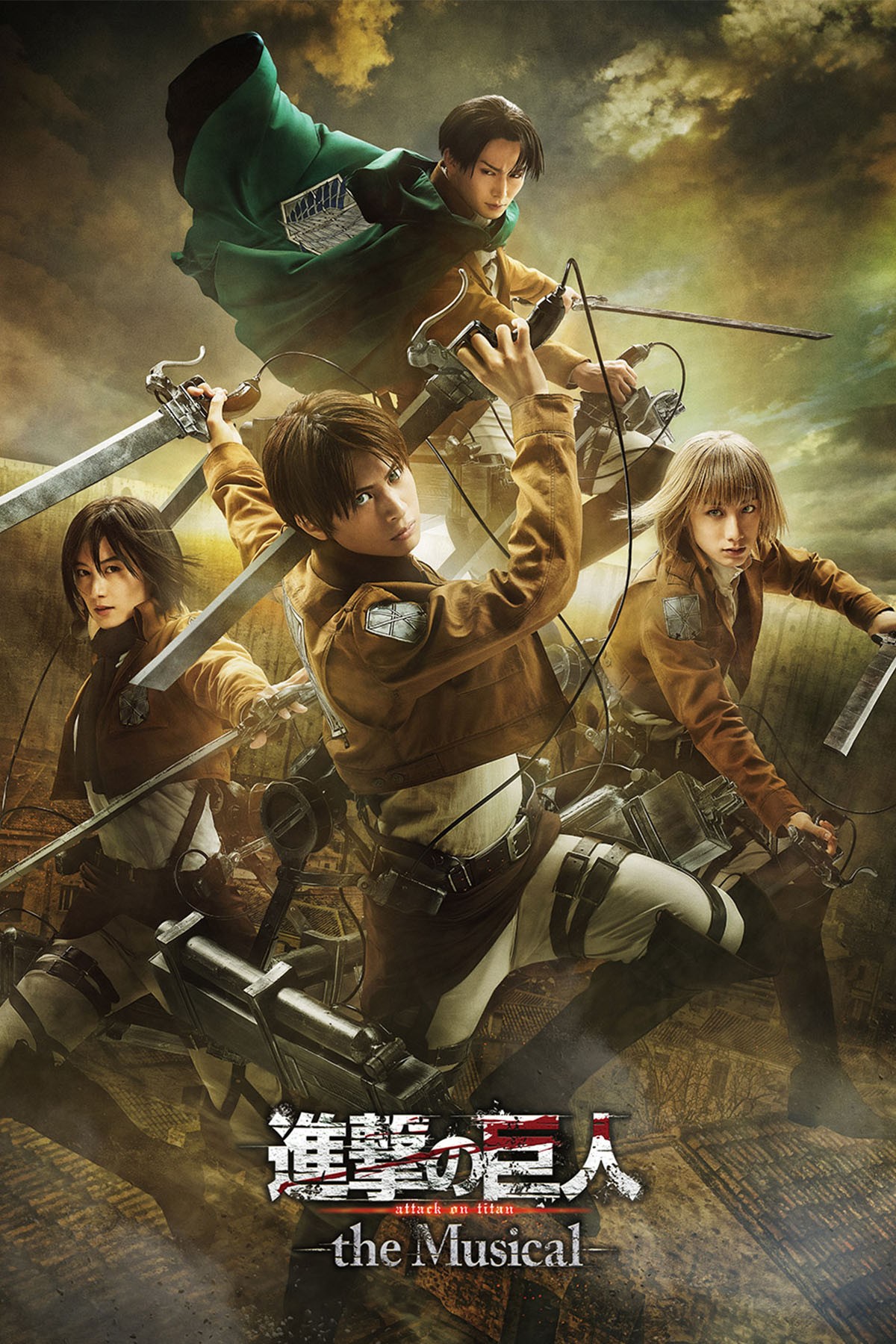 While waiting for the release of part 3 of the final season of Attack on Titan, the fans can enjoy an AOT live-action stage show that will be held in Japan in 2023.
The announcement about the cast has also been announced with a visual preview of the poster. This live-action will be played by Kamiya Kamiya as Eren Yeager, Takayuki Ayano as Mikasa Ackerman, Konishi Yuto as Armin Arlert, Matsuda Ryo as Levi Ackerman, and Ono Takuro as Erwin Smith.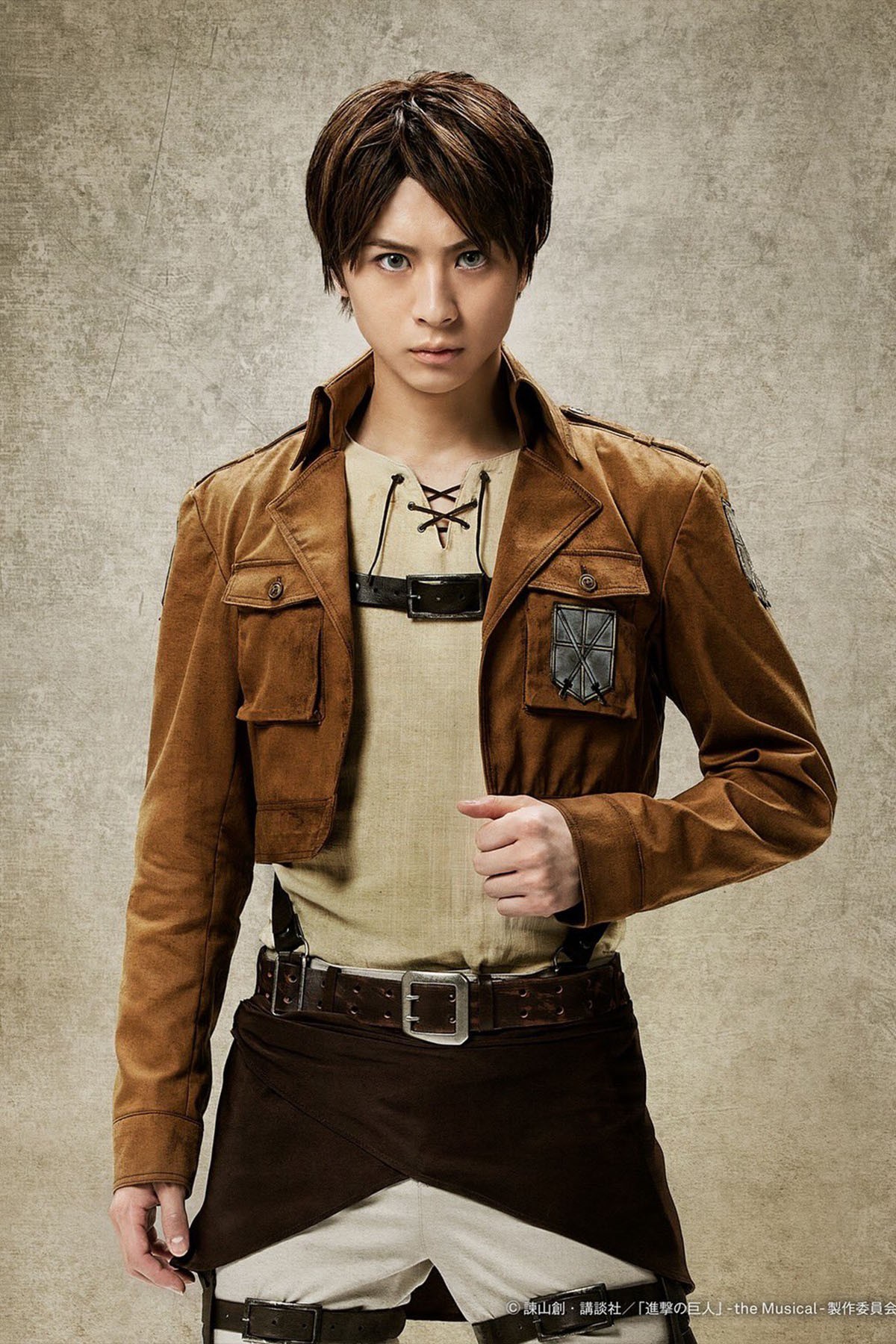 Reportedly, the live-action Attack on Titan will be held on January 7-9 in Osaka and January 14-24 in Tokyo next year. Who is excited to see it?
Written by: Fergie Virgiyana