Marvel announced the full list of phase 5 and 6.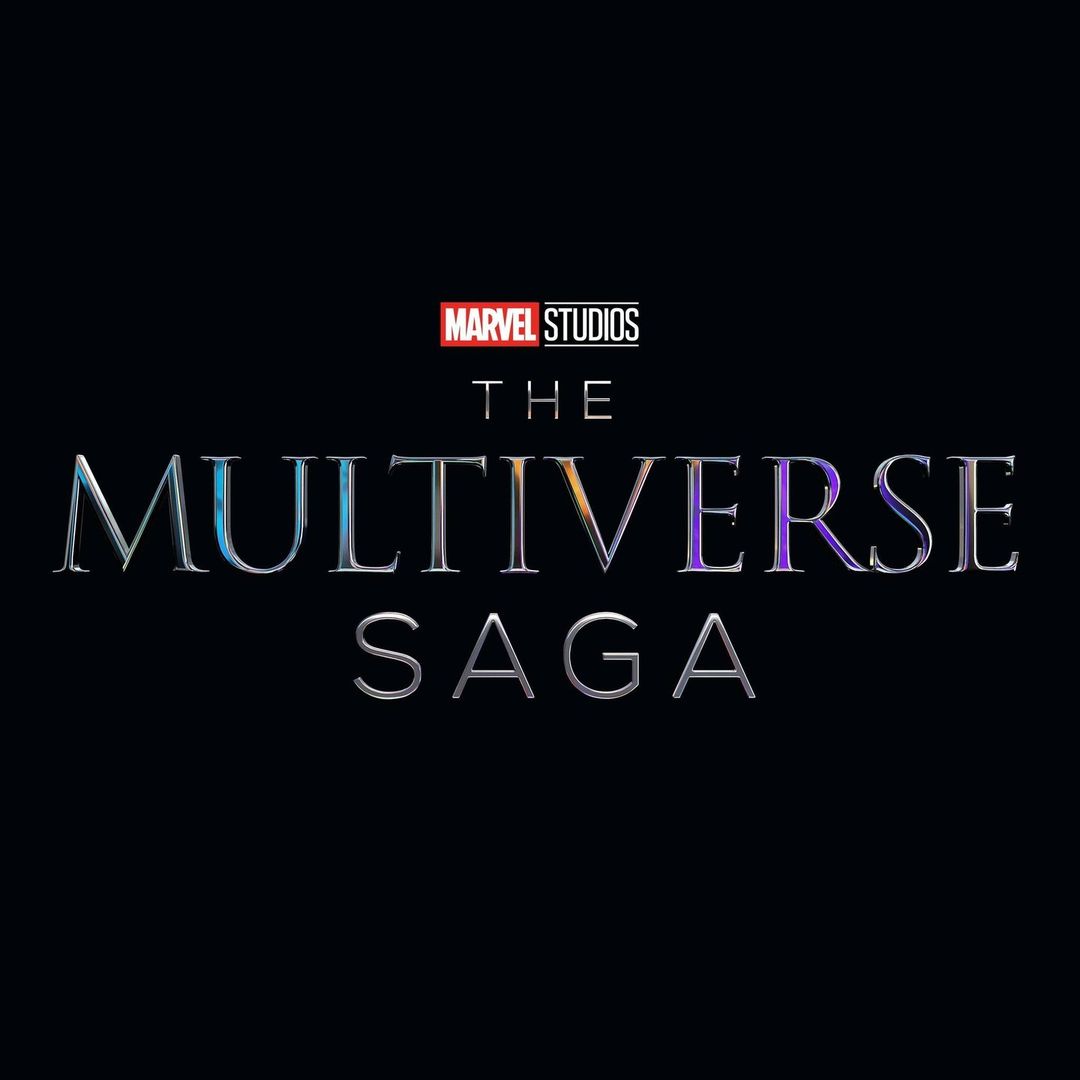 The Marvel Cinematic Universe is now entering its fifth phase. Marvel Studios announced dozens of films that will be released. Kevin Feige, the head of Marvel, exclusively shared an exciting announcement to the fans at the San Diego Comic-Con (SDCC) 2022 event.
After Thor: Love and Thunder were released at the beginning of July, Marvel fans will be greeted with the She-Hulk series in August on Disney+ and Black Panther: Wakanda Forever on November 11, 2022, they will be the closing of Phase 4.
The fifth phase will begin with the film Ant-Man and the Wasp: Quantumia which will be aired on February 17, 2023. After that, fans will see Guardians of The Galaxy Vol. 3, Blade, and Captain America: New World Order. There will also be a long list of Disney+ series like Secret Invasion, Loki Season 2, Ironheart, Echo, Agatha Coven of Chaos, and Daredevil: Born Again.
Meanwhile, for Phase 6, Marvel announced the debut of the Fantastic Four in the Marvel Cinematic Universe which will be in theaters on November 8, 2024. Not only that, but Feige also shocked the fans by revealing two Avengers movies, The Kang Dynasty and Avengers and Secret Wars that will be aired in 2025.
Which movie you are excited to watch?
Written by: Fergie Virgiyana