The Duffer Brothers are dominating the film industry
After successfully releasing the fourth season of Stranger Things until it crashed Netflix's servers when the last two episodes premiered, The Duffer Brothers have started a new production company for the streaming service called Upside Down Pictures, a press release stated.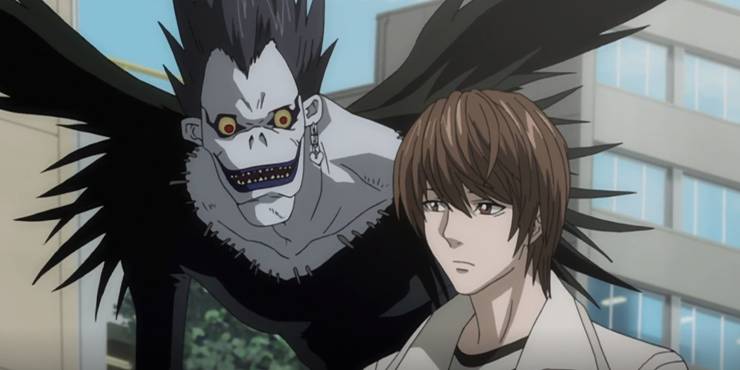 One of the first projects is set to be a new live-action adaptation of one of the biggest anime series, Death Note. As we might already know, Netflix previously released the live-action supernatural anime in 2017, featuring well-known actors. However, it should be noted that this version of The Duffer Brothers will later be a new version and not a remake.
Netflix also confirmed that Upside Down Pictures will also produce a Stranger Things spinoff that focuses on new characters. In addition, they are said to be working on an adaptation of Stephen King's novel, The Talisman (1984).
Written by: Fergie Virgiyana