A$AP Rocky became a new character in Need For Speed Unbound.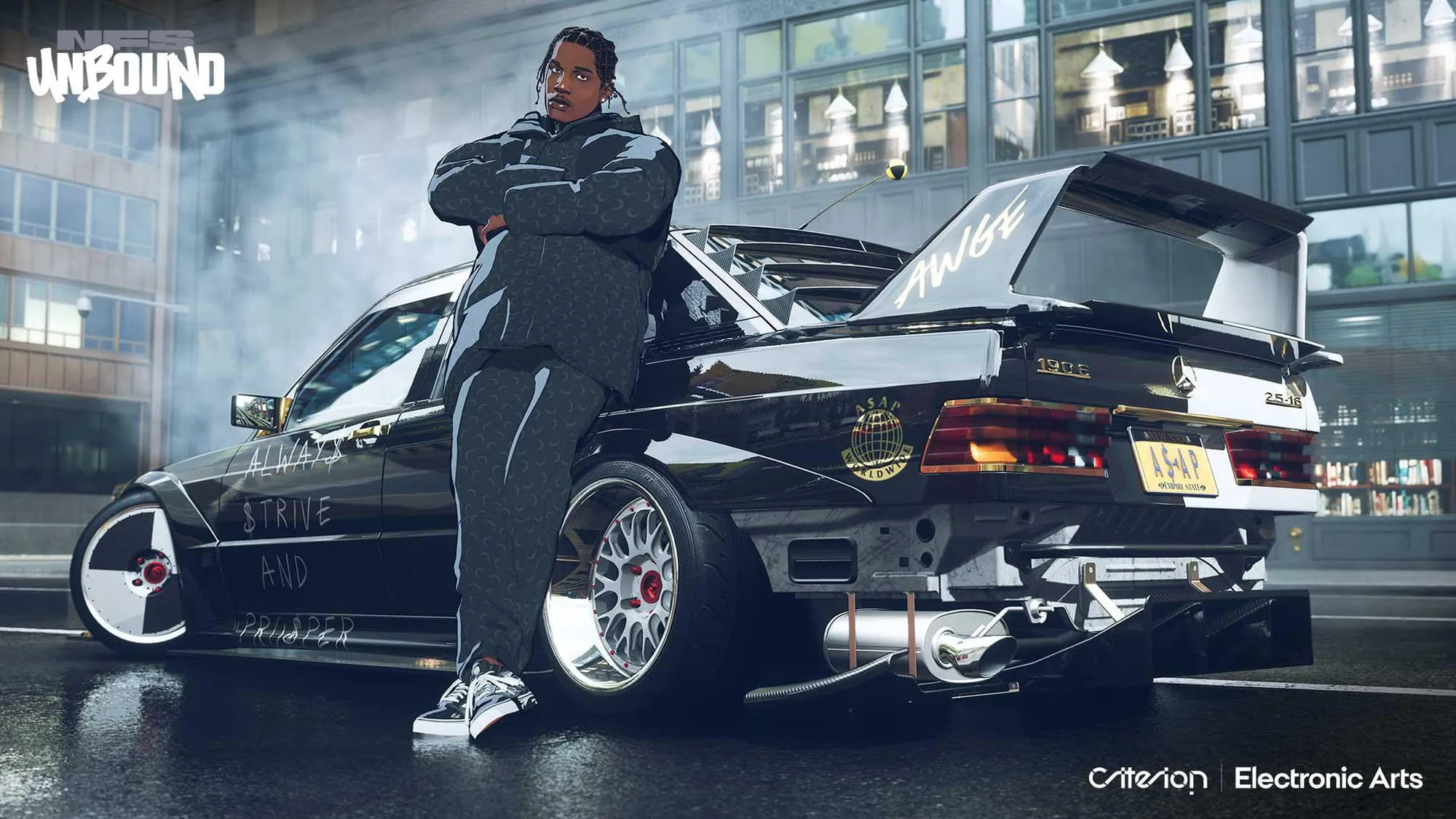 A$AP Rocky has become the new face of the game Need For Speed Unbound ever since it leaked. This time, it seems that the latest breakthrough in delivering the announcement of the new song is to release it as part of the video game trailer.
Based on an interview conducted by IGN, the Creative Director of Criterion Games, namely Kieran Crimmins explained that the rapper from the United States will have a role as a leader for one of the modes in the game called "Takeover Scene".
The "Takeover Scene" itself is a co-op mode where both players will collaborate with each other to race with other teams to fight for area power in the city of Lakeshore. If you know the progress of the story in Need For Speed ​​Carbon, where you are required to seize the enemy area before racing with the leader, then you can understand the context.
Crimmins stated that A$AP Rocky's character was considered suitable for the vibe he wanted to present in Need For Speed ​​Unbound which was full of "trendsetting" and "rebellion" traits.
Need For Speed ​​Unbound itself will be released on December 2 for PlayStation 5, Xbox Series X/S, and PC via Steam and Epic.
Written by: Fergie Virgiyana