HBO MAX released teaser of The Last of Us.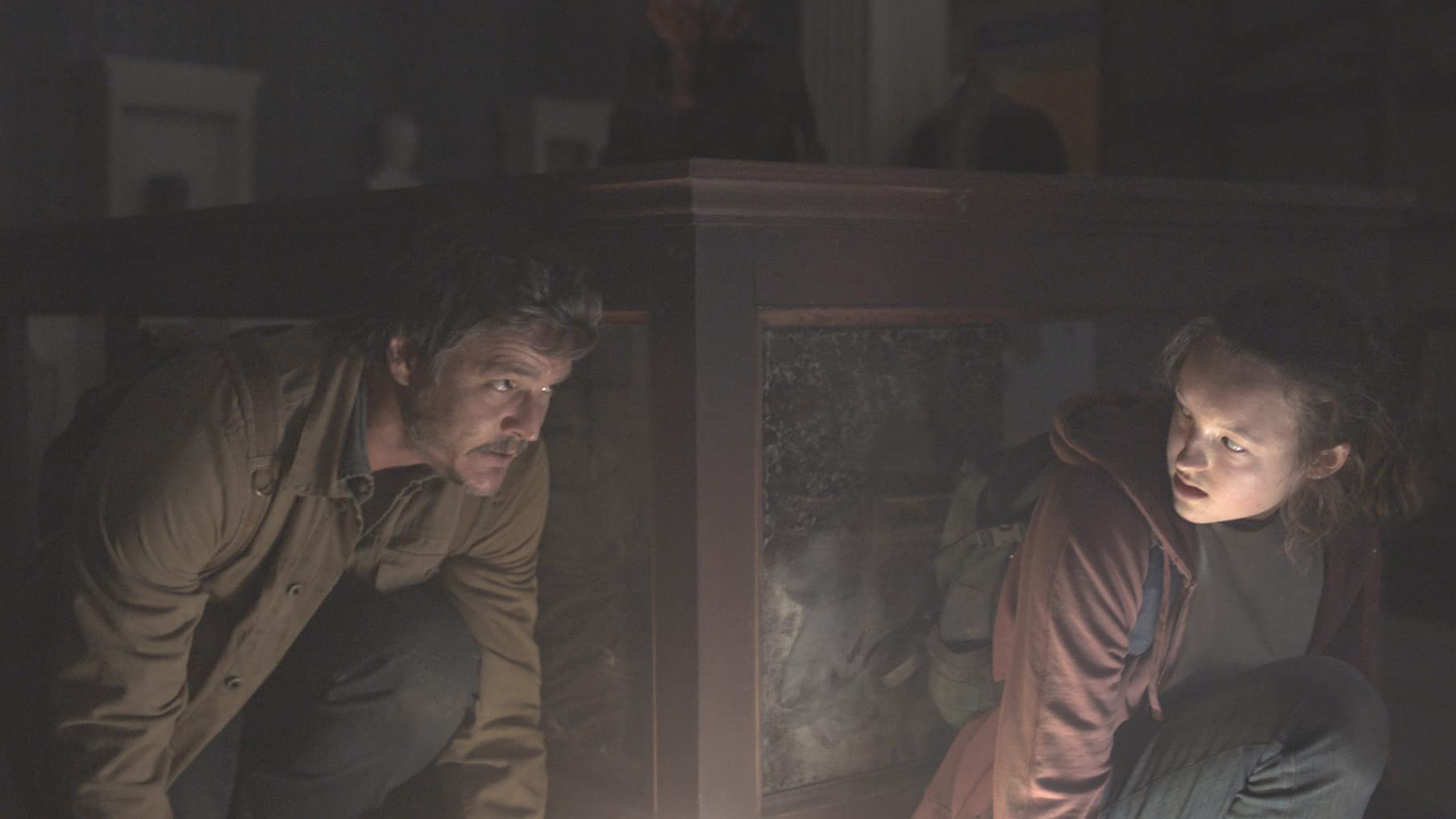 We bet at least you have heard or played this game before. Well, after going through many rumors until it's actually confirmed that it will have a tv series, HBO finally released the first teaser for the adaptation series of the video game "The Last of Us" made by game developer Naughty Dog.
In case you don't know, the teaser was released in conjunction with the commemoration of "Outbreak Day" aka the day the cordyceps fungus virus (Cordyceps Brain Infection) in the game "The Last of Us" began to infect America on September 26.
The teaser shows of Joel's (Pedro Pascal) journey to escort Ellie (Bella Ramsey) to the laboratory where the doctor will examine Ellie's blood sample who is immune to the cordyceps virus that is spreading and nearly wiped out all of humanity.
On the way, Joel and Ellie also have to deal with selfish survivors who justify any means for their own survival. Although at the beginning Joel was only tasked with escorting and escorting Ellie, on his critical journey they had to work together to protect each other and survive.
"The Last of Us" doesn't have an exact date yet but HBO just announced that the series is coming in 2023 via HBO Max. Ready to join the adventure?


Written by: Fergie Virgiyana