The Duffer Brothers began to write Stranger Things season 5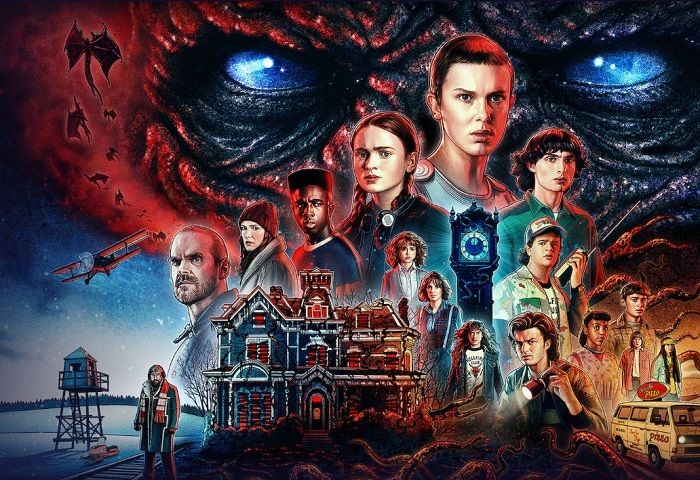 Stranger Things 5 ​​script writing begins. This was known through the latest upload from the series' scriptwriting team on social media on Tuesday US time. Season 5 will be the final season of the retro horror thriller series.
"Day one," tweeted
@strangerwriters
.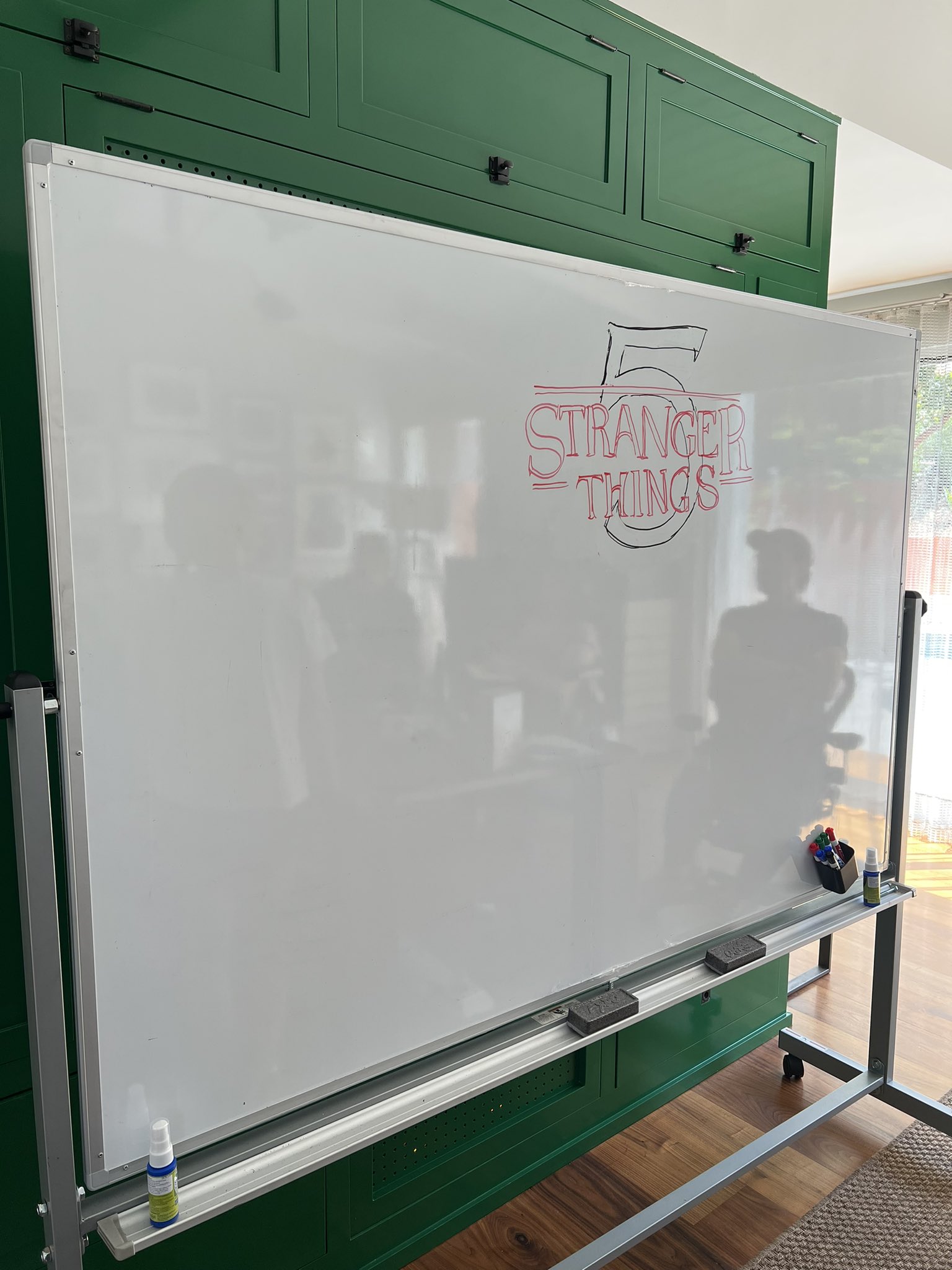 In the tweet, they also uploaded a photo of a white chalkboard with the Stranger Things 5 drawn logo. Reflections from the scriptwriting team were also seen on the board. However, they have yet to reveal the estimated release schedule for Stranger Things 5.
As we already know, The Duffer Brothers announced that season 5 would be the end of the series. We can see many fans jokingly that season 5 will come out in 2025 because the production is really taking a long time. But the team also announced for Stranger Things spin-off series, let's wait patiently until the time comes!
Written by: Fergie Virgiyana