Pokémon announced Halloween-themed collection.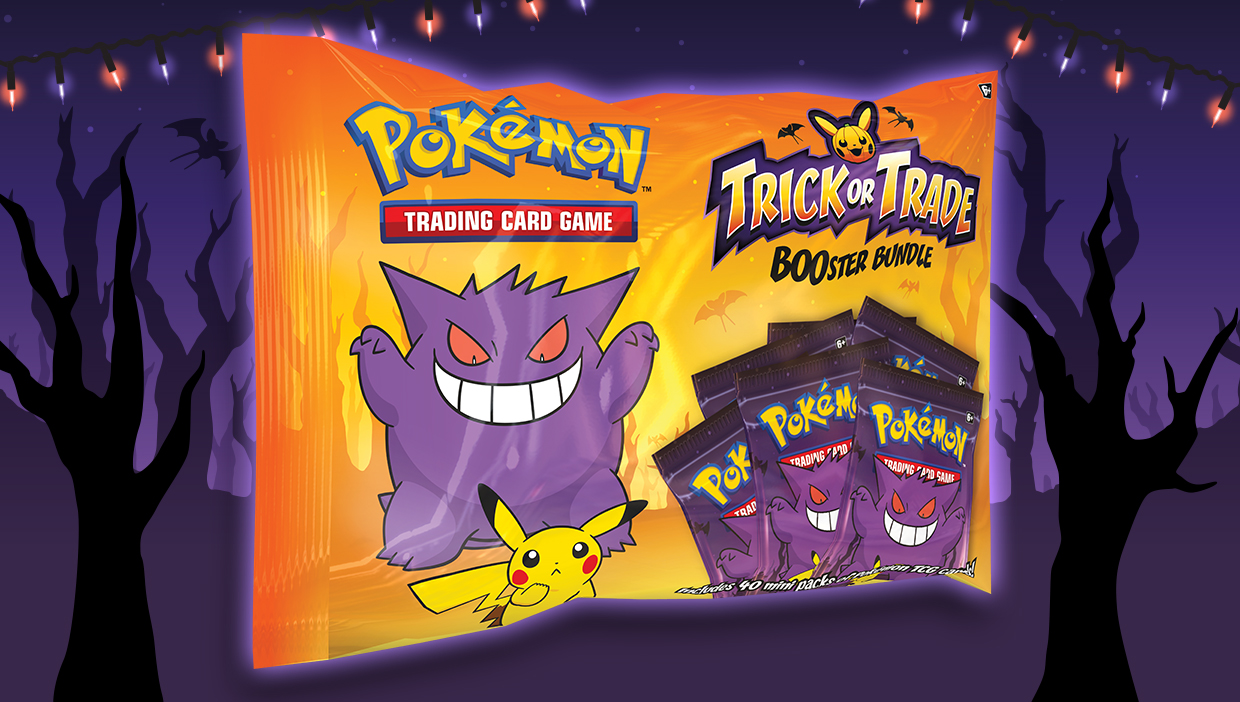 Last week, Pokémon Company International just announced an upcoming Halloween campaign, inviting Trainers to join their spooky celebrations with themed activations and merchandise across the franchise.
For the starter, the company revealed a new Pokémon Trading Card Game: Trick or Trade BOOster Bundle that launches on Sept. 1, 2022, at retailers. Each bundle will have 40 Halloween-themed mini booster packs with three Pokémon cards and feature a Pikachu jack-o'-lantern stamp on them.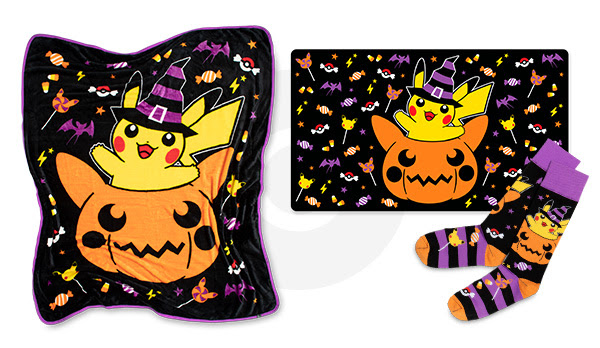 In addition to the release, Pokémon introduced an interactive website as the home base for seasonal entertainment and merchandise for the franchise. Fans are expecting a range of themed items including home decor, plush, collectibles, and more.
For the moment, stay tuned to
Pokémon website
for more information!
Written by: Fergie Virgiyana