WHEN THE FUTURE MEETS THE PAST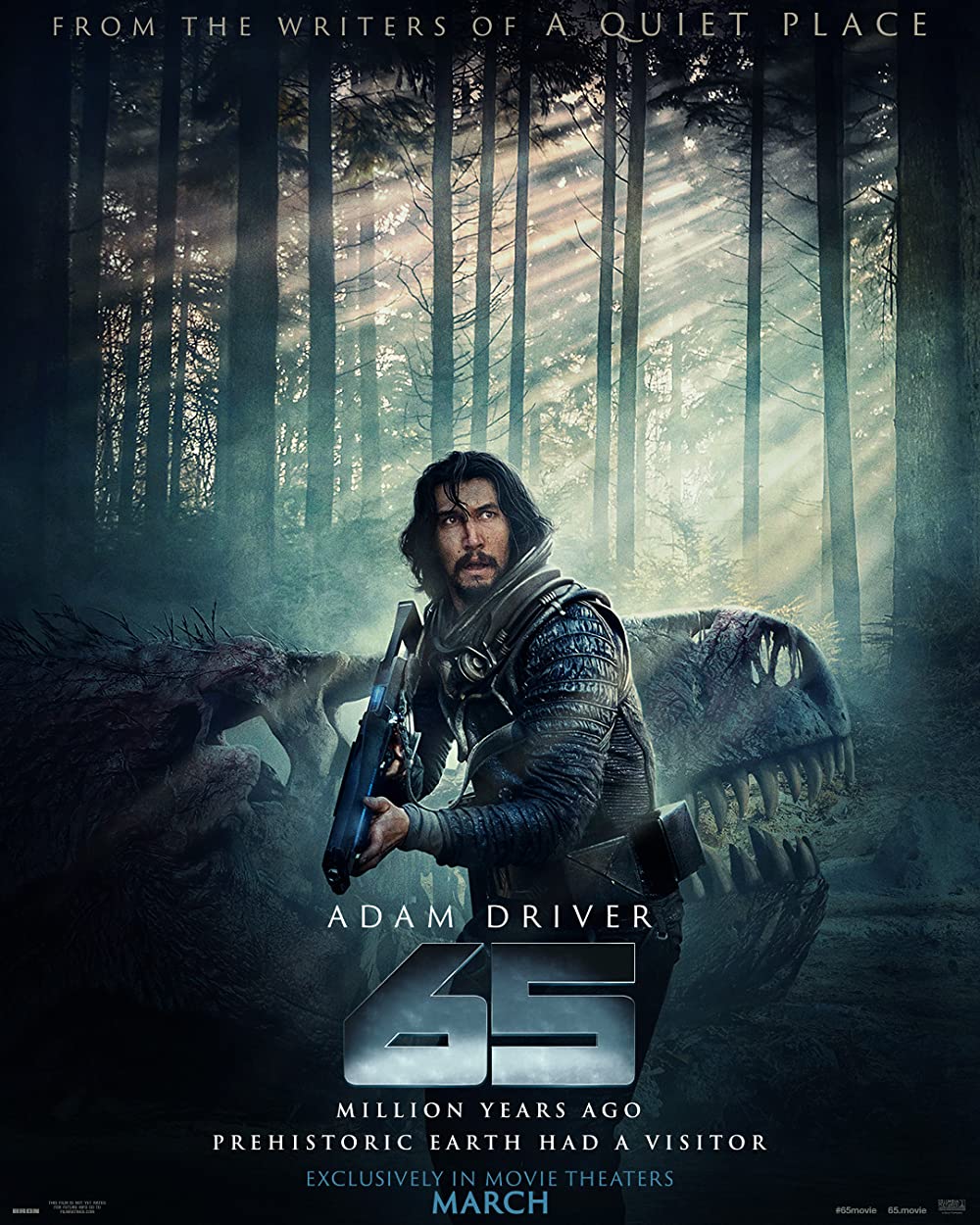 A space pilot, Mills (Adam Driver) forced to crashland on a strange planet after undocumented asteroids rain down the ship. He ordered to transport 35 passengers through space for a long-range exploratory mission, but he only found one survivor. A child was shocked to the bone after seeing the entire destructed ship landing on unknown dangerous terrain.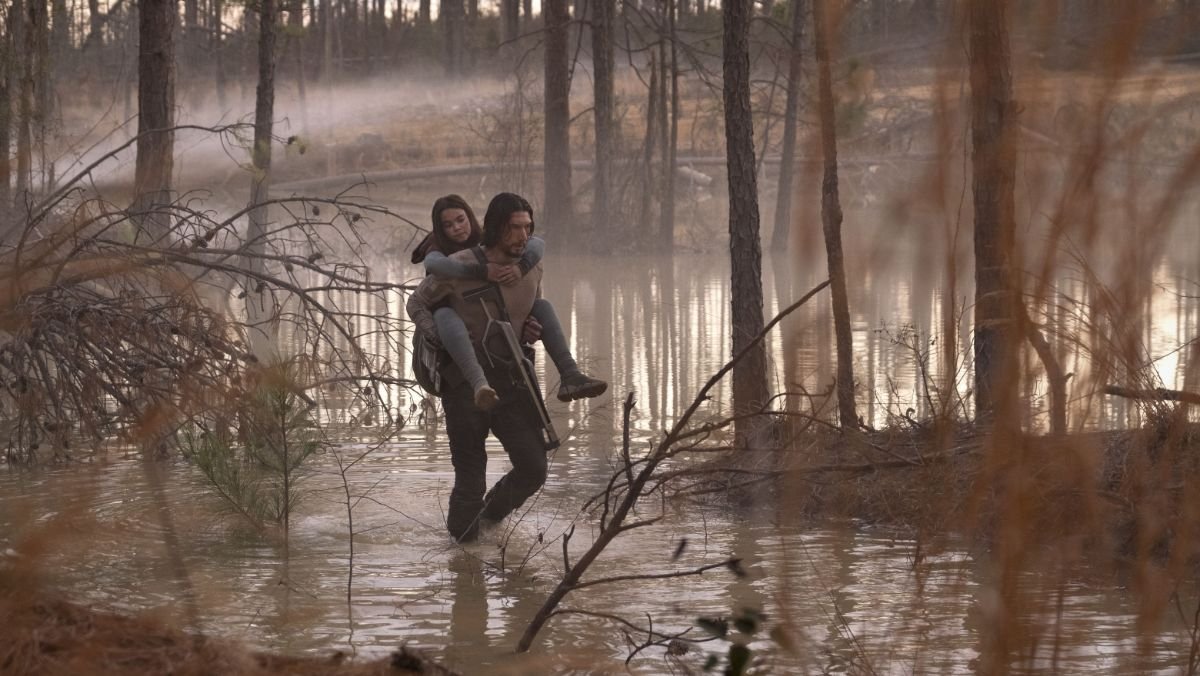 The planet is identical to Earth, with breathable air, drinkable flowing water, sky-high trees, and a safe atmosphere. But everything has changed since the odd roaring sound surrounds them. Turns out, they are stepping on the Earth 65 million years ago. The savage dinosaurs are lurking behind, ready to attack anytime. Will they be able to survive the prehistoric Earth? Find out the answer only in theaters, this March 2023!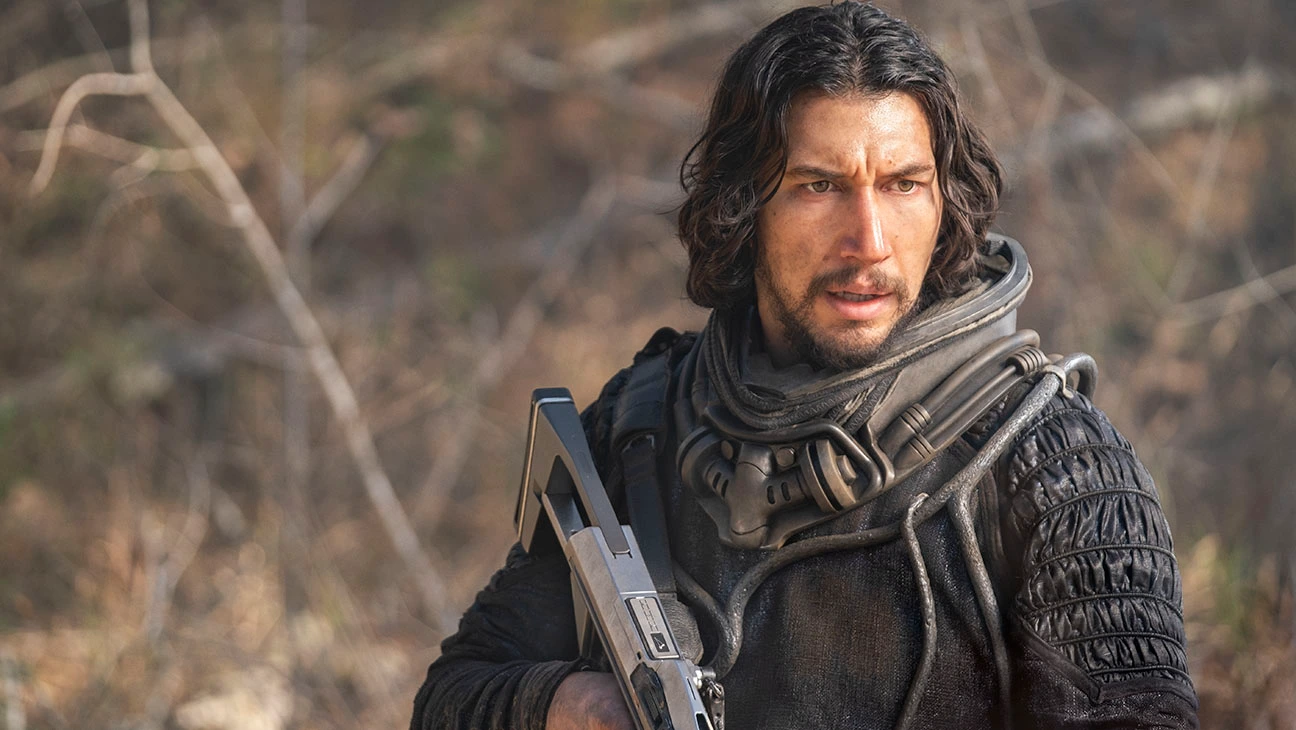 65, an action-adventure film stars Adam Driver renowned for his Kylo Ren acting in Star Wars' recent trilogy. Scott Beck and Bryan Woods, the directors got vast public attention after they write the movie of post-apocalyptic thriller movie "A Quiet Place" in 2018. Now along with Sam Raimi, the producer who has directed "Doctor Strange In The Multiverse of Madness" they will bring the new experience of sci-fi adventure to the cinema. 65 also stars Ariana Greenblatt who played Minnow's character in Love and Monster. Yup! she will face other monsters again in this film.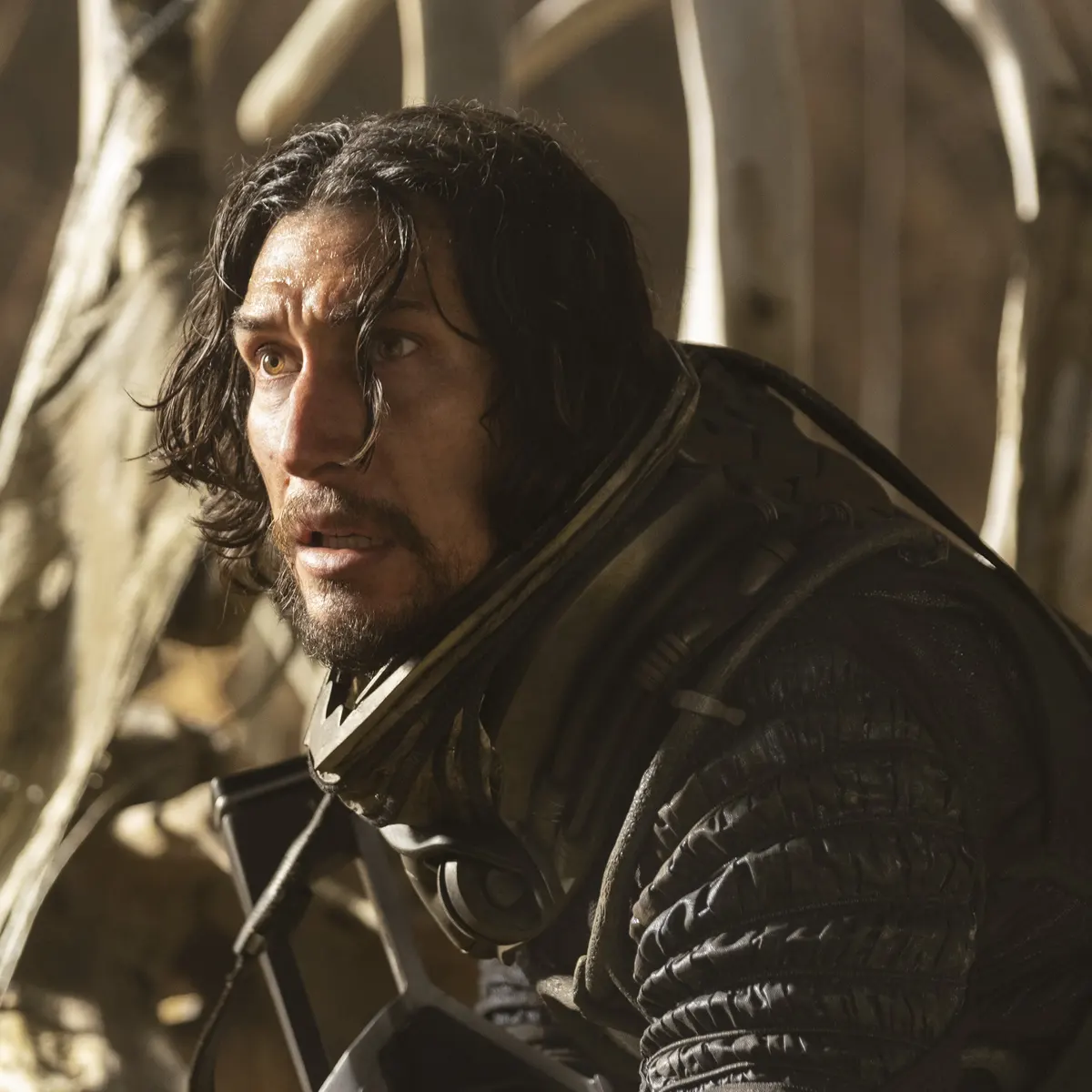 Countless sci-fi movie fans have been waiting for this moment because 65 put up a fusion of peculiar cinematic journeys of the future and past. From the moment you see the trailer, perhaps it is just like the Alien movies franchise with almost the same plot of the spaceship set, futuristic technology, and modern weapon. But when the roaring sound comes and the dinosaurs appear on the screen. You will have another thought. 65 is more than you expected when the Alien and Jurassic Park movies came as one epic film.
Watch your own back! Because the dinosaurs are hunting for prey! Wait for the global release of the 65 exclusively in cinema!
Written by: Farhan Muhammad