Spy x Family is back on October!
It has been months since fans heard from Spy x Family, but the hit anime is always trending everywhere. We mean, Who doesn't love Anya Forger? The adopted daughter of Loid and Yor Forger is back to greet us with Spy x Family Part 2.
Officially announced it via twitter, the Forger family adventure will return to television on October 1st in Japan for Part 2 of Season. Of course, fans overseas can keep up with the new episodes from Crunchyroll.
Looking back, Anya appears to have a furry new friend coming her way in called Bond Forger. While this character was introduced long ago in the manga, Bond only appeared in the anime in episode 11. Like completing the unusual Forger family, Bond isn't your average dog either because he can see the future.
You are curious right? Stay tuned to see the Forger family action against the crime!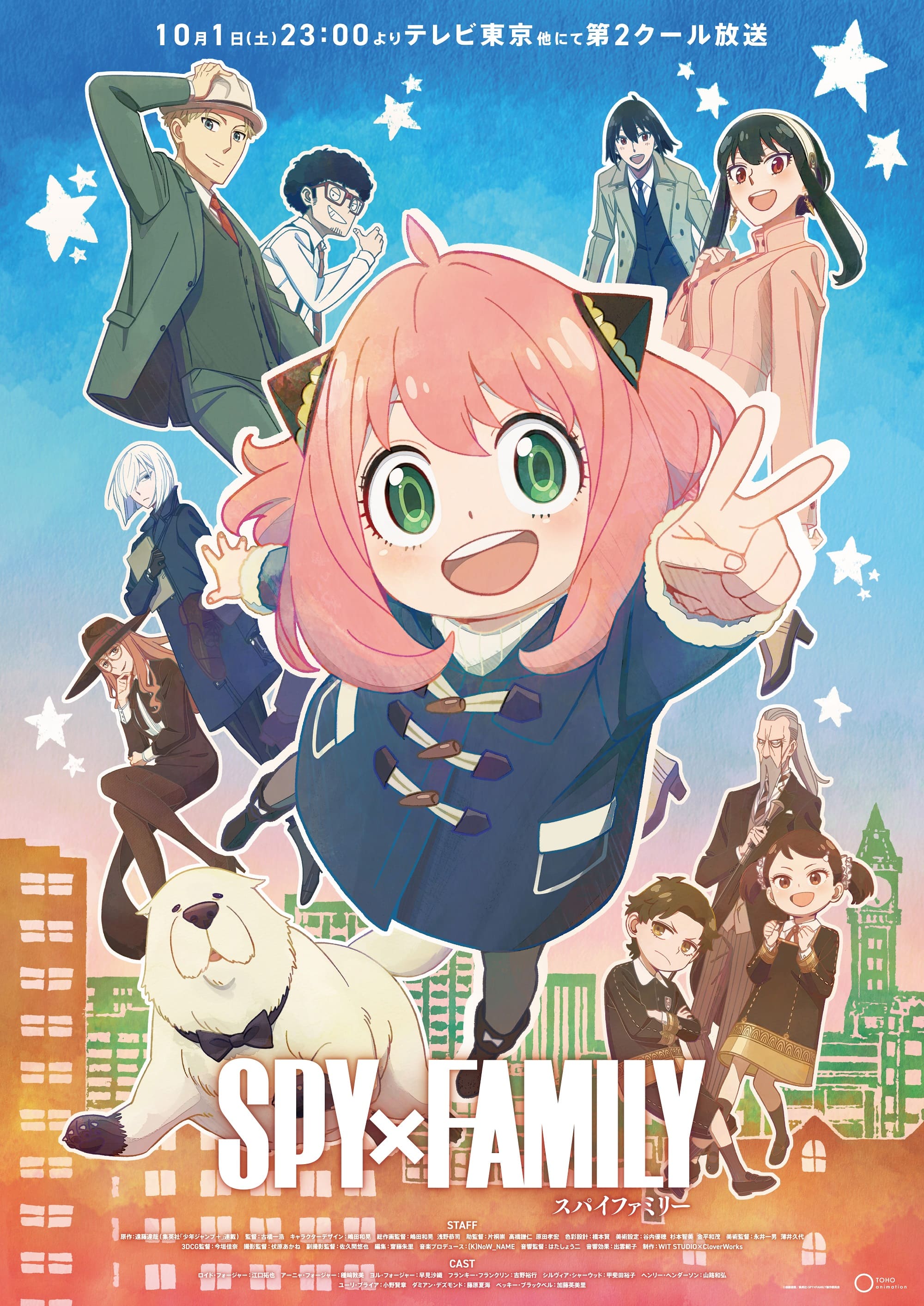 Written by: Fergie Virgiyana