Joaquin Phoenix is back for the sequel of Joker.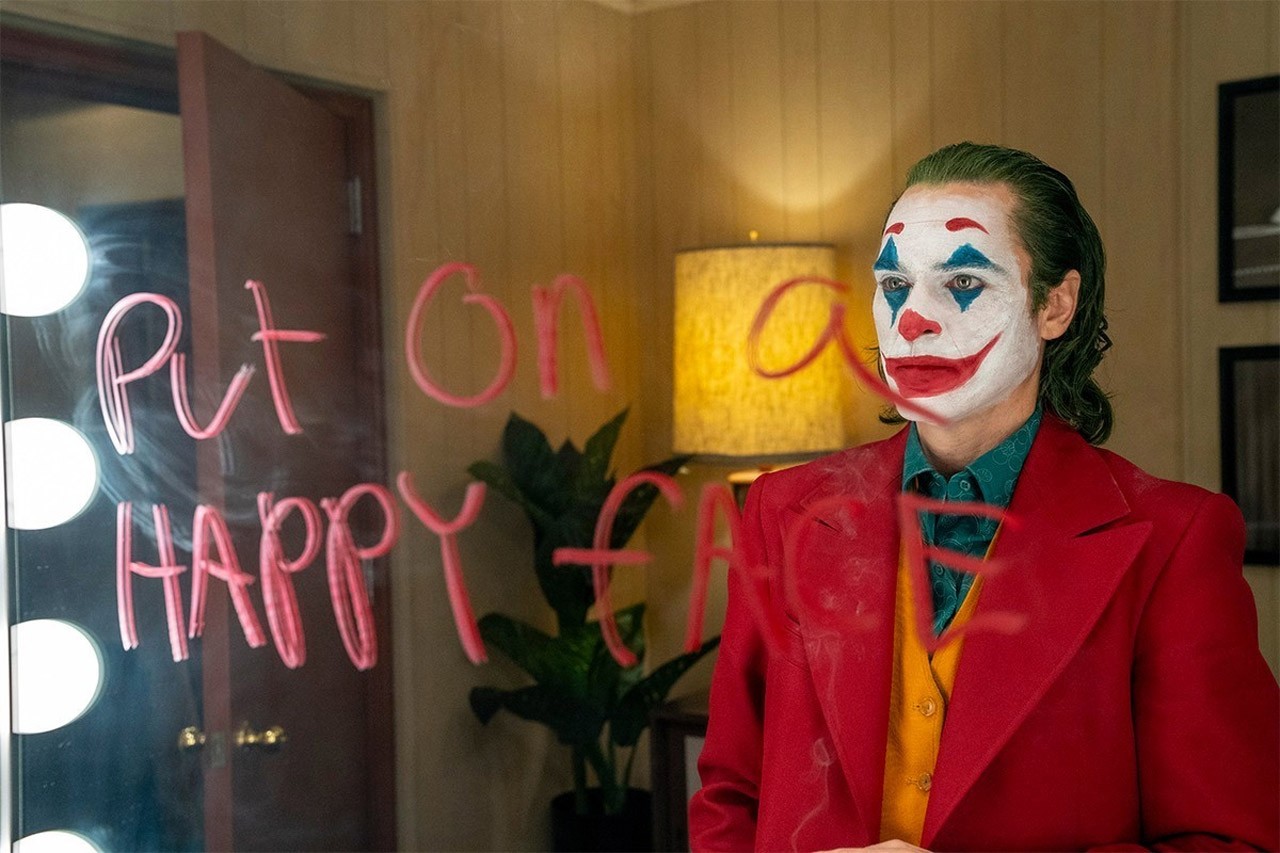 Actor Joaquin Phoenix will come back for his role as Joker in the thriller sequel which will hit theaters on October 4, 2024. This statement was confirmed by Warner Bros. on Wednesday.
The sequel is entitled Joker: Folie à deux, which is a French reference for a medical term pertaining to a mental disorder that affects two or more people.
There are no further details on the sequel yet, but Variety reports that the new production will be a musical that also stars Lady Gaga as Harley Quinn. Phoenix, known for his frequent portrayal of characters with emotional problems, was credited with successfully putting on a spooky but memorable performance.
He is the second Joker actor to win an Academy Award, following in the footsteps of Heath Ledger, who won the best-supporting actor Oscar for his role in The Dark Knight in 2008.
Written by: Fergie Virgiyana