Stray, a Cat game in Cyberpunk world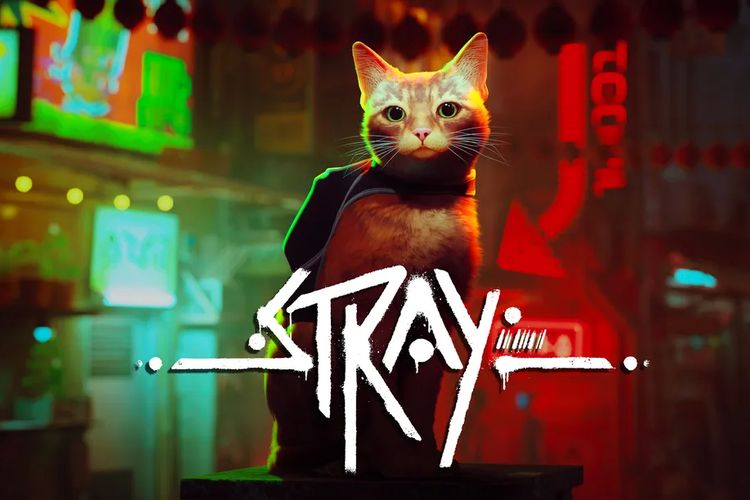 Stray, is the game for cat lovers. Why? In this game, players will take on the role of a cat who is adventuring in the world of cyberpunk.
Stray offers a unique gaming experience. In contrast to AAA games which generally provide an action-packed gaming experience, Stray actually invites players to adventure through the point of view of an orange wild cat. In the middle of his journey, the cat will meet a robot shaped like a drone named B-12 and some other alien creatures.
The game, which was developed by BlueTwelve Studio is now available and can be played on PC (Steam), PlayStation 4 (PS4), and PS5. Stray can be purchased on Steam for IDR 150,000. In addition to the regular version, Stray is also available in a special bundle titled Stray - Soundtrack Edition which is sold at a promotional price of IDR 214,078.
Written by: Fergie Virgiyana