Indonesian sculptor made a sculpture of Baby Groot.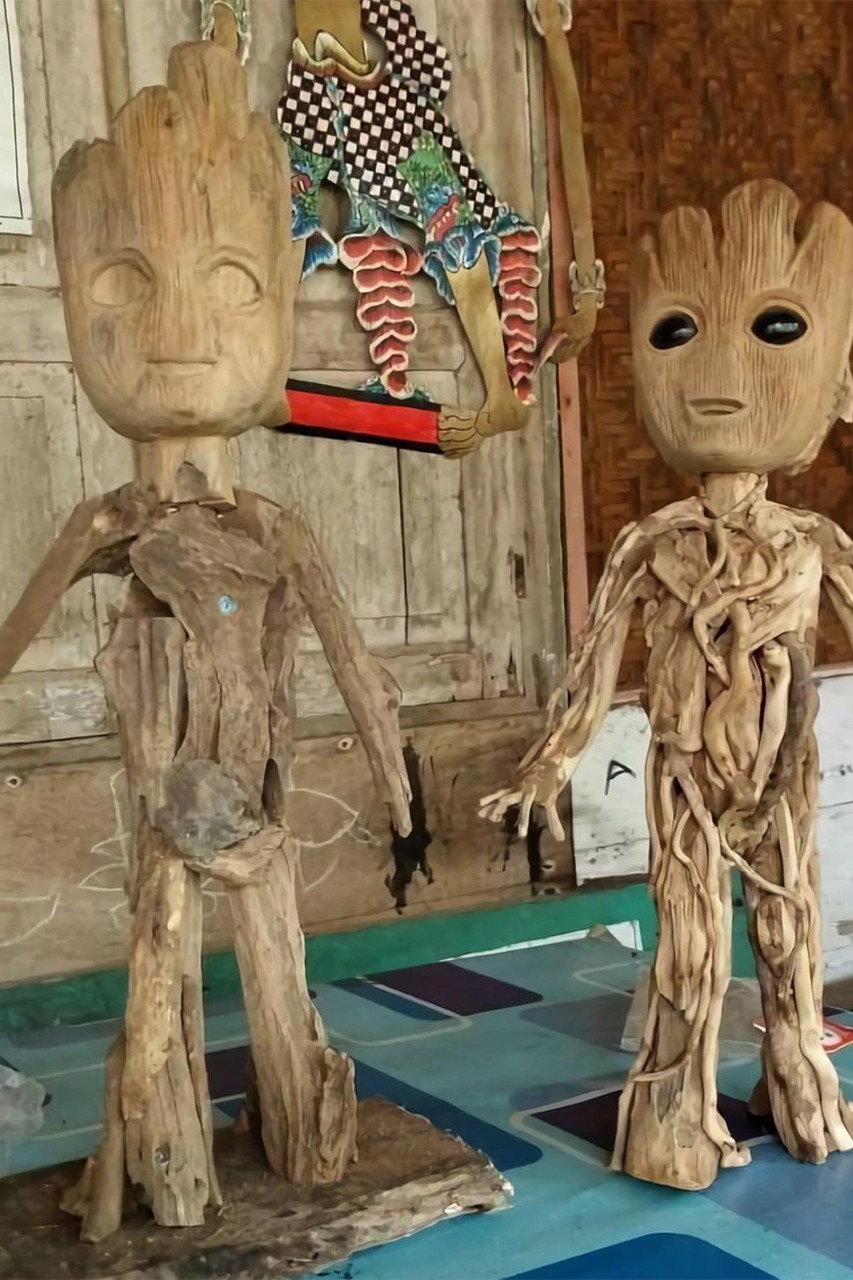 Coming from Purbalingga, Indonesia, a teak wood sculpture of Baby Groot inspired by the Marvel Comics franchise has managed to steal the attention of the internet. As you probably already know, Groot's character was created by Stan ee, Larry Lieber and Jack Kirby. He made his first appearance at Marvel in the 13th issue of Tales of Astonish, which came out in November 1960.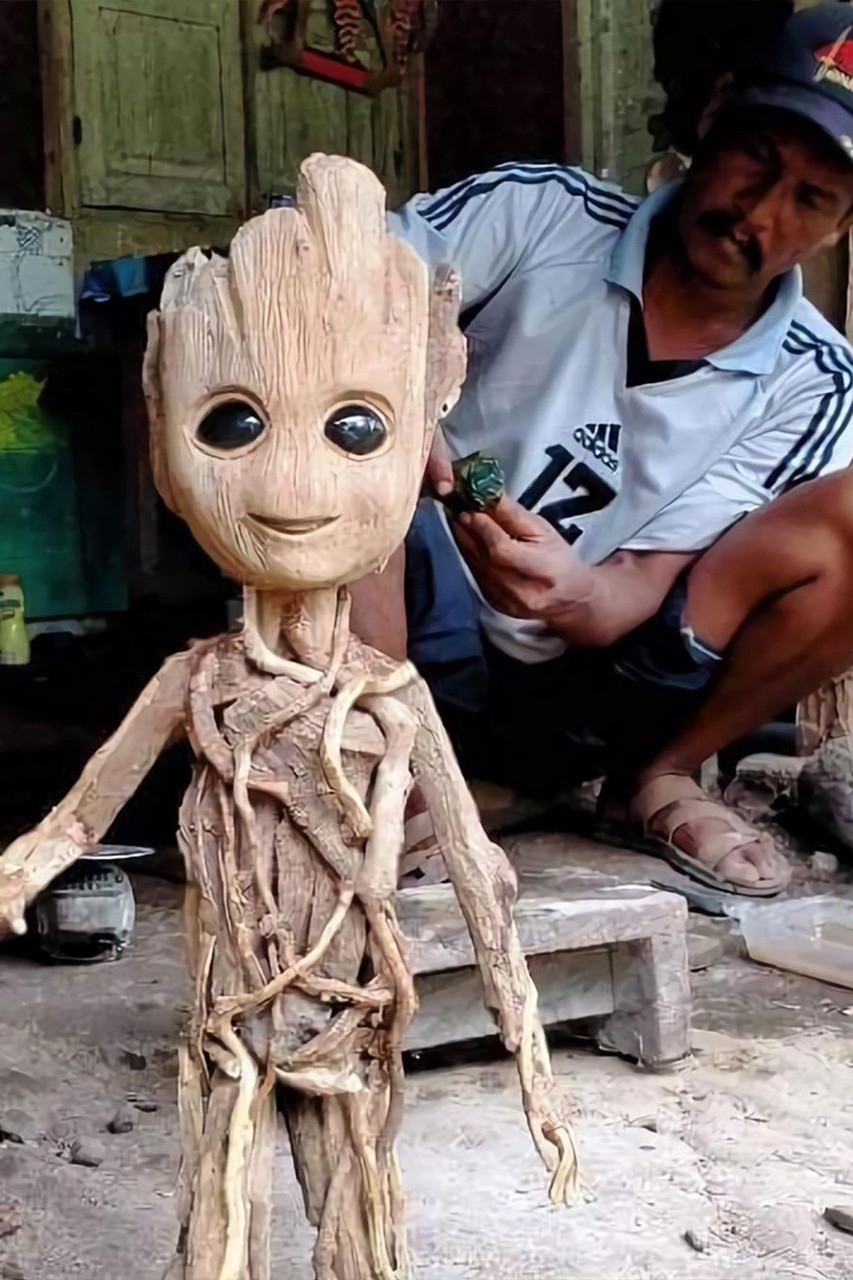 The sculptor behind the creation Anton Wijaya received a lot of praise from people because of the work of the character he made. His work went viral after being shared by the Twitter account @sipalingmarvel showing the pictures of how Anton sculpted Baby Groot and got over 18 thousand ikes.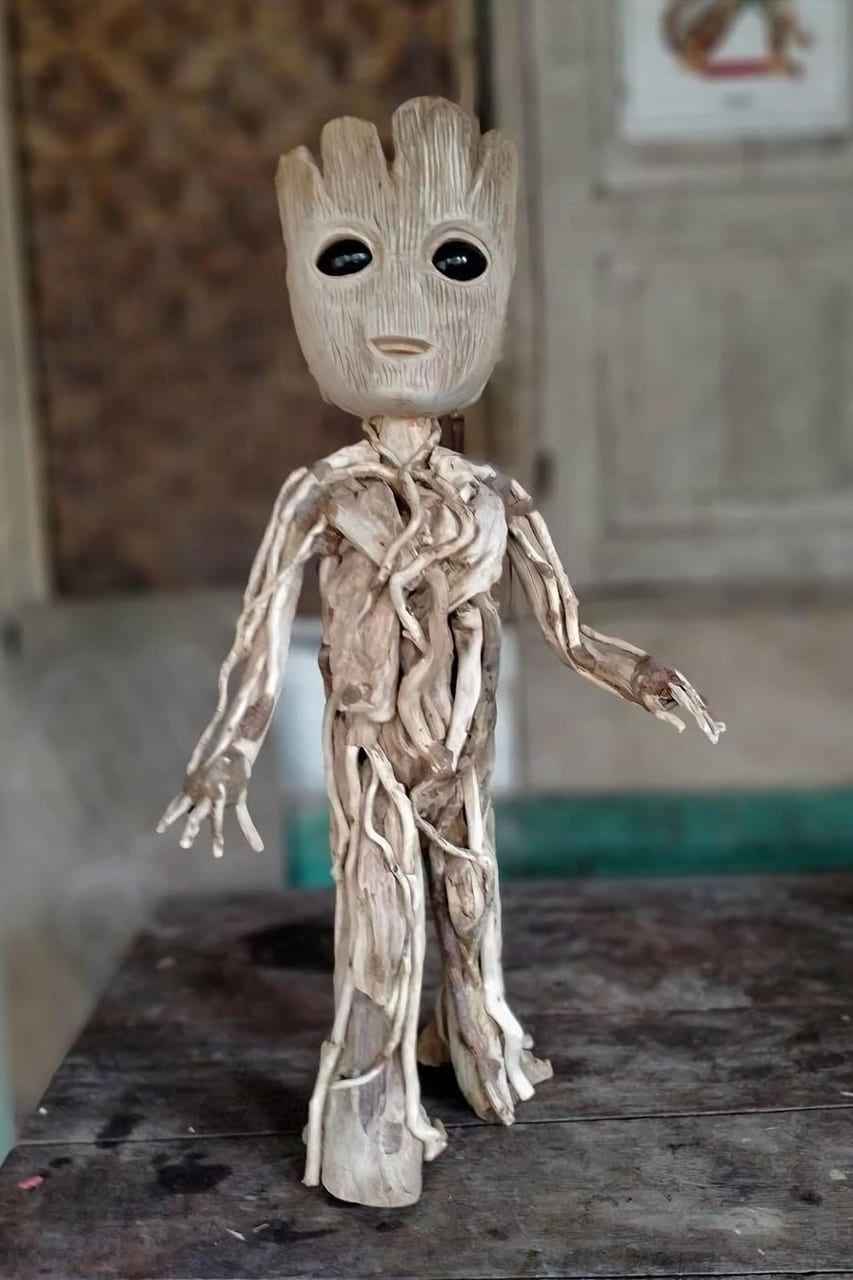 Many netizens were amazed by the work of Anton Wijaya. Anton who runs an art shop called Akar Wijaya Art sells Baby Groot sculptures in various sizes. Starting from 50 cm to 250 cm and priced at 350 thousand rupiahs. He also makes wood crafts of various other types that you can check through their
Facebook page
.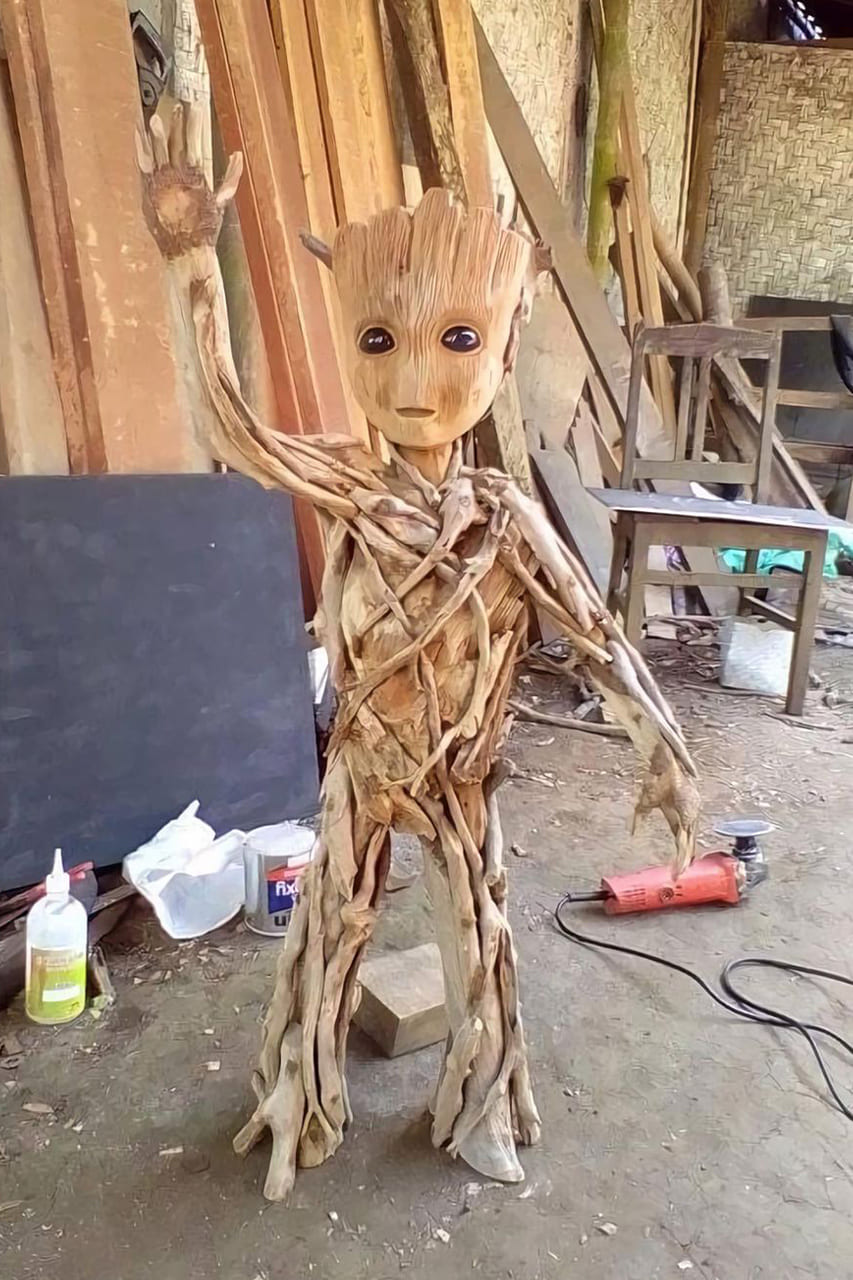 Written by: Fergie Virgiyana