Try something different with Gadyonsh's new collection!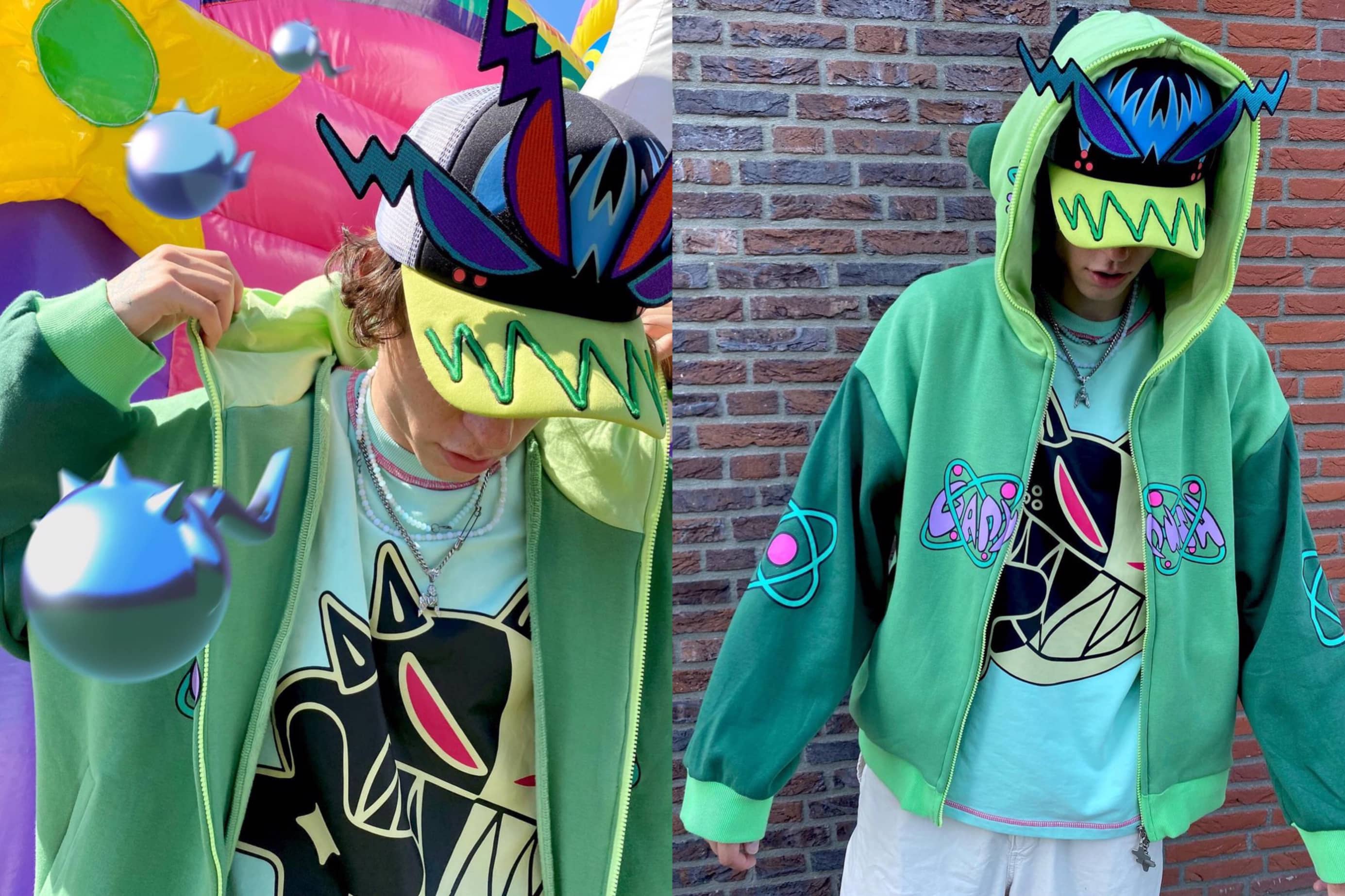 Based in Europe, the brand
Gadyonsh
recently released "The Trio" collection which reveals Atom's full zip hoodie, Soapy t-shirt, and Ghost" trucker that dominated in bright colors.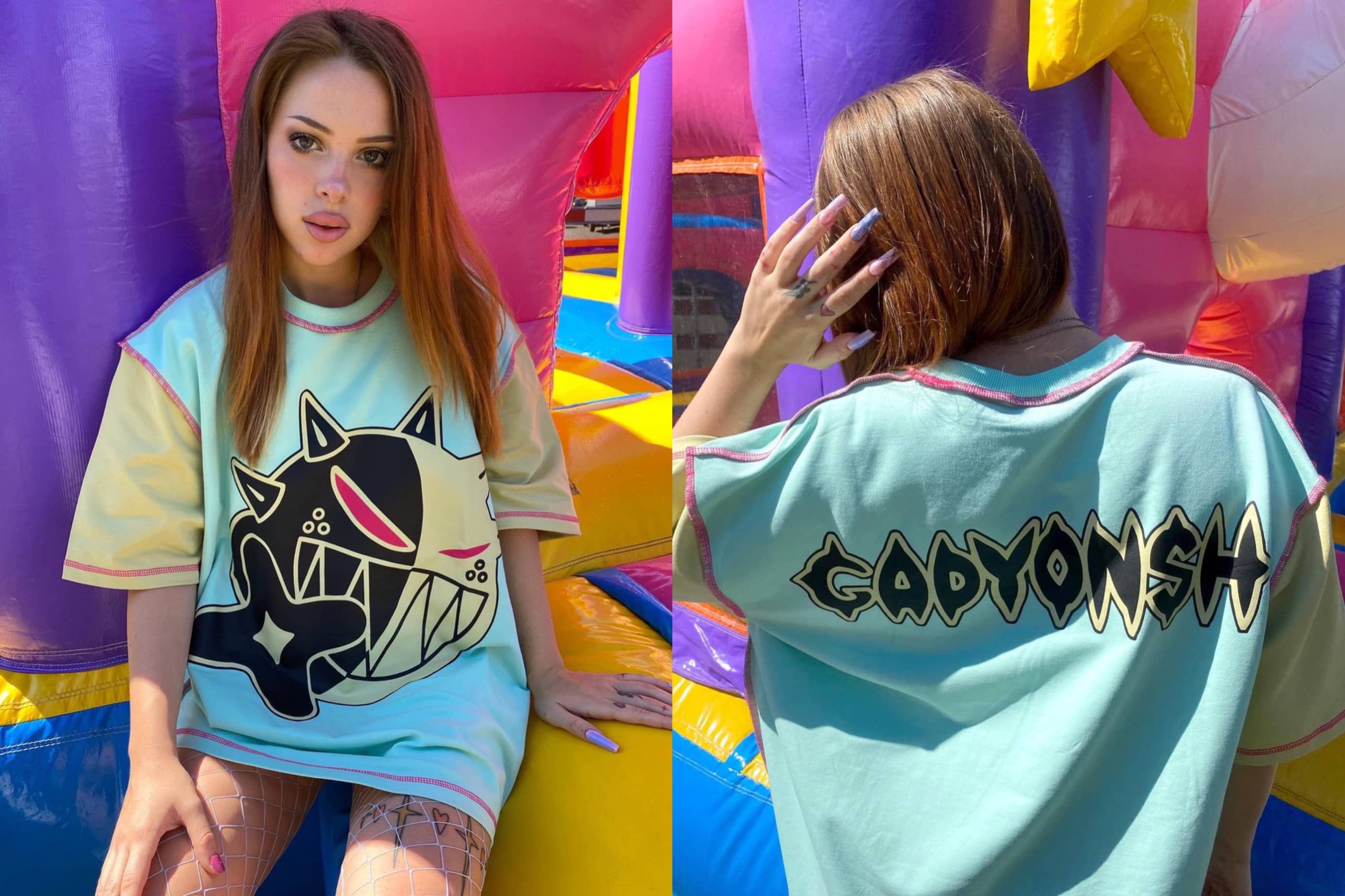 Designed by Vadim Procenko, Gadyonsh it's a Russian word that translated as a young man, a teenager, or a child who has done something disgusting and vile. It's why the brand's tag is "Must be kid".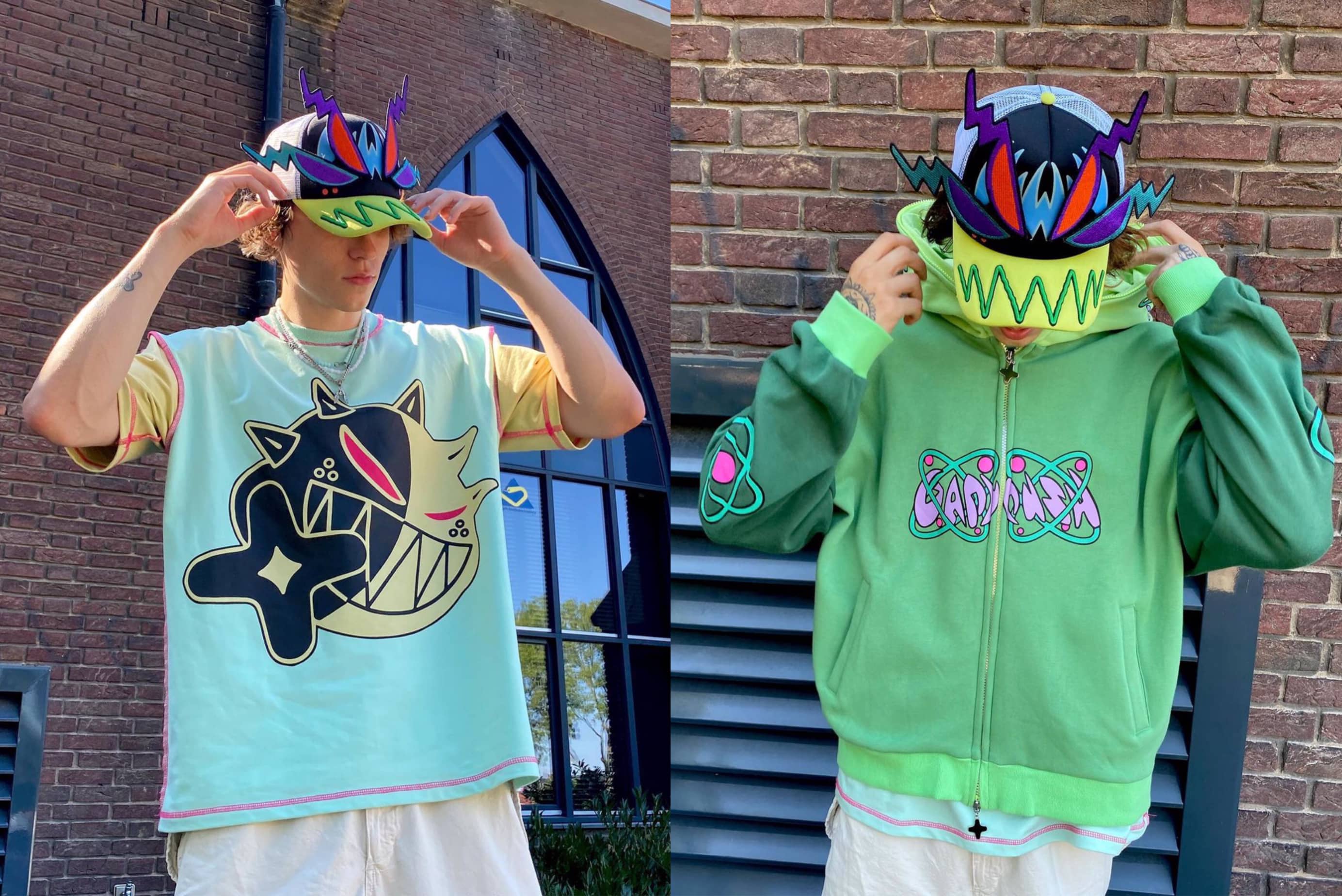 THE TRIO collection is now available now at gadyonsh.com
Written by: Fergie Virgiyana