Miracle Mates mixed luxury and gangster street style in their new release!
Miracle Mates has released its newest article entitled "All The Time Fur Jacket" which is inspired by the Pimps' luxury fashion looks that are twisted with a gangster-style street style.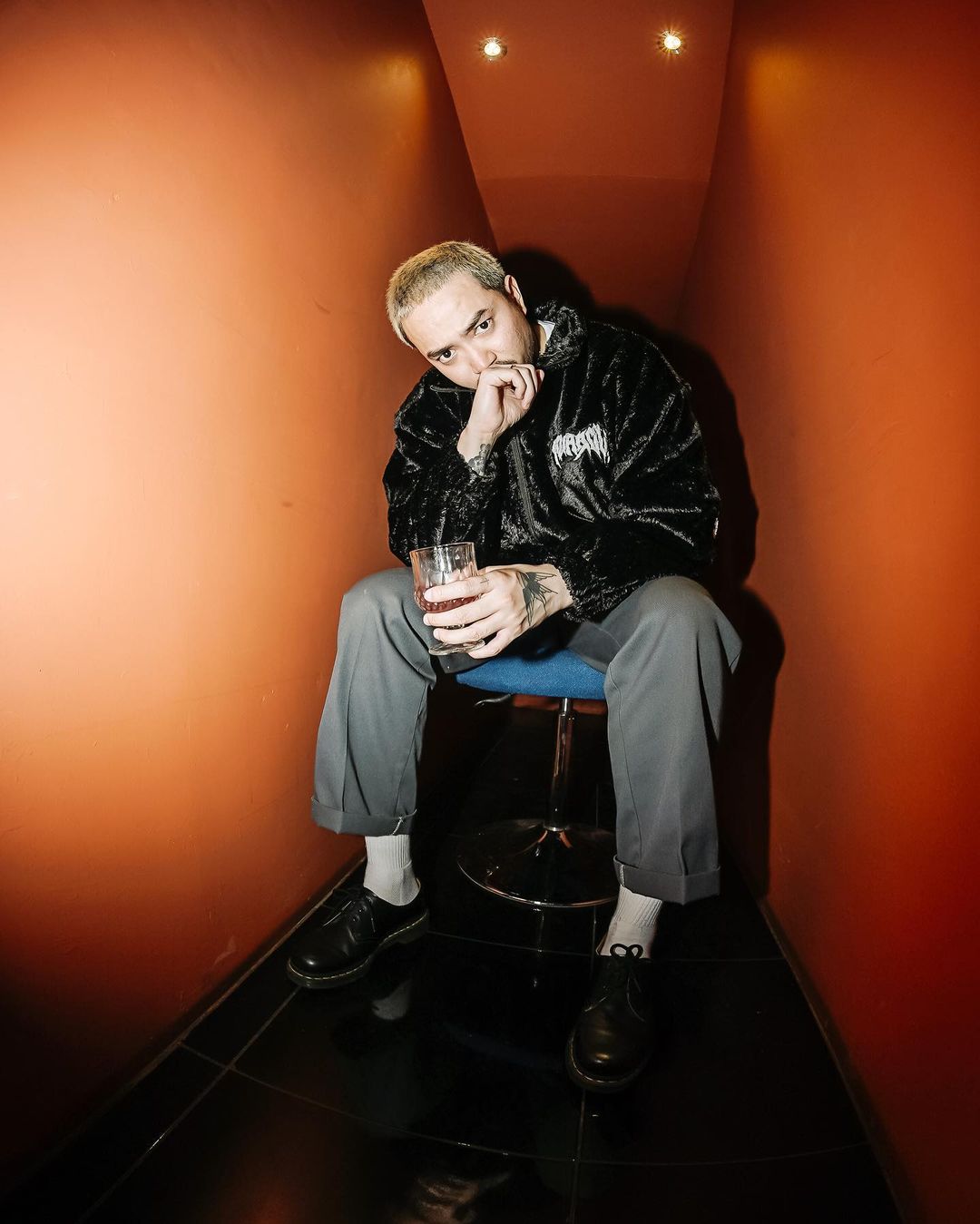 This article presents a classic black jacket silhouette with fur material decorated with Miracle Mates branding on the front and back to give it a rebellious feel.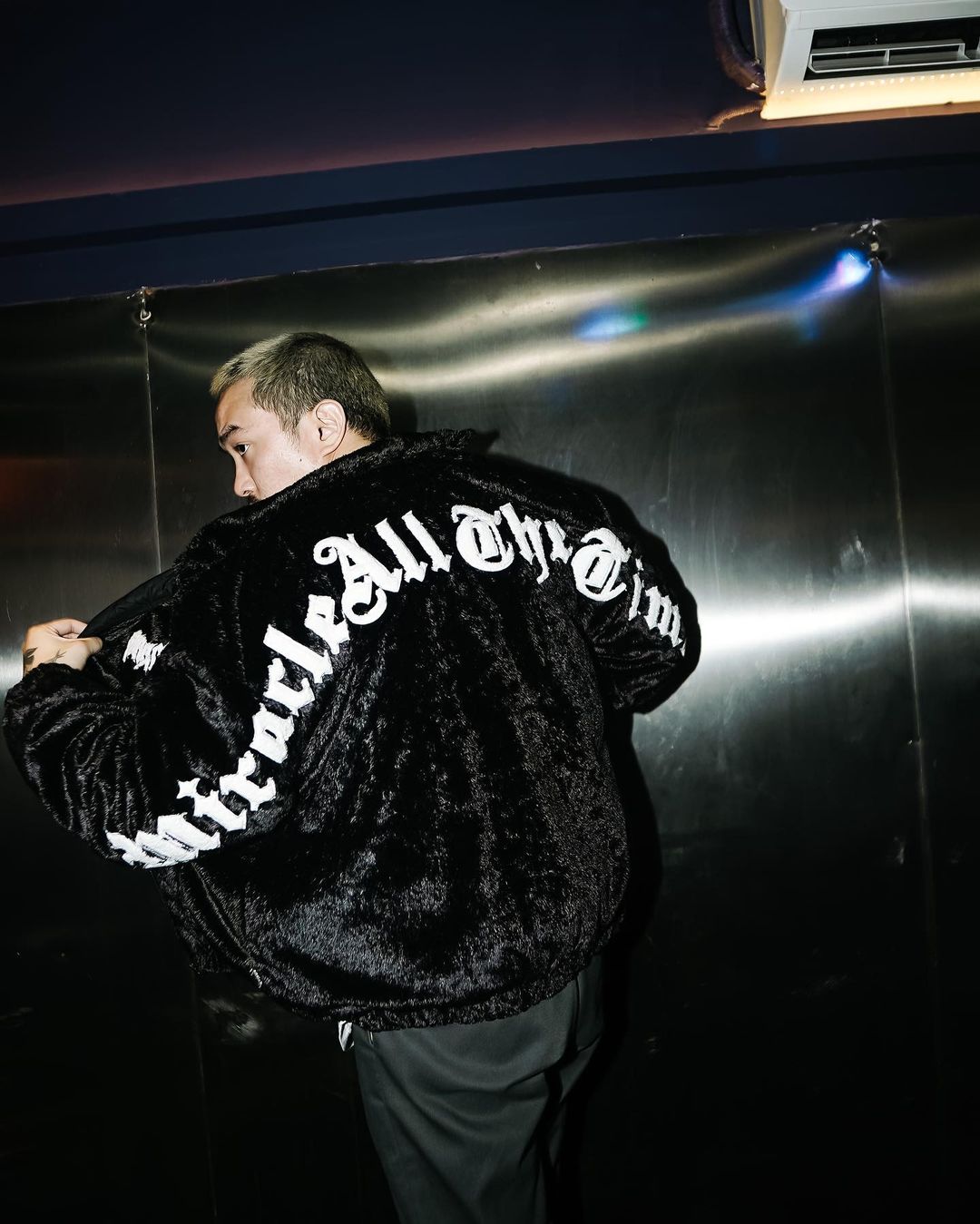 "All The Time Fur Jacket" is only released in a limited quantity, which is only 120 pieces and can be purchased on the official Miracle Mates webstores.
Written by: Fergie Virgiyana