Compass® brought military concept into Retrograde Flight JKT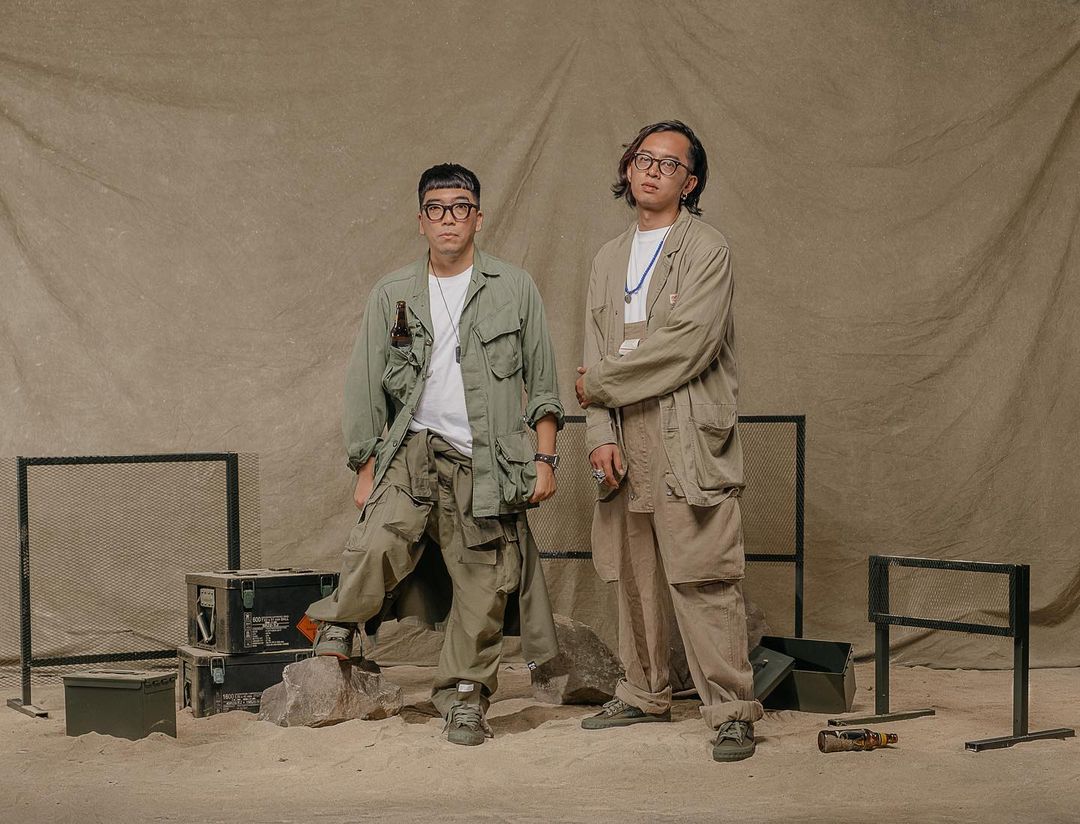 The big sneaker brand Compass® from Indonesia is back to release the Retrograde product line "Flight JKT" edition which took inspiration from the original design of a fighter pilot's jacket.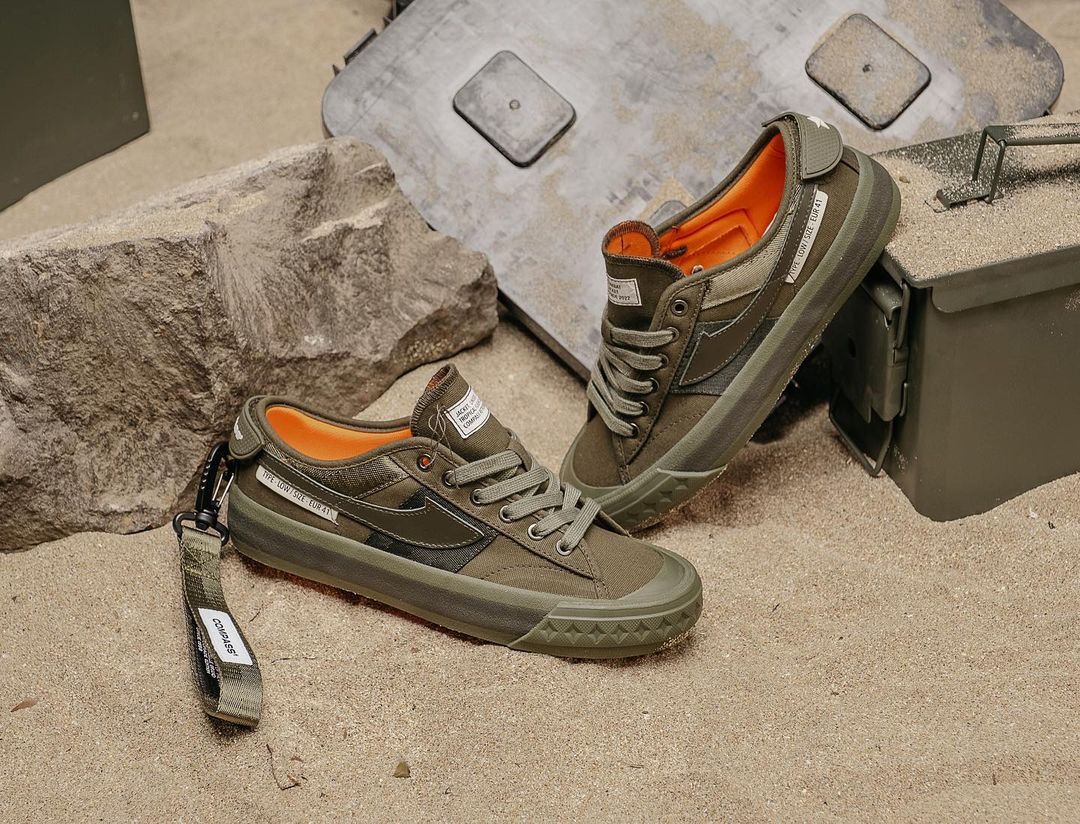 In this concept, they chose the color army green and combined it with recycling some of the leftover military materials on the market. There are details to create a conscription theme such as eyelets on laces, ventilation holes, velcro, and even gusseted stitching on the tongue. Not only that, Compass® also added a unique detail in the form of a sneaker size label on the side.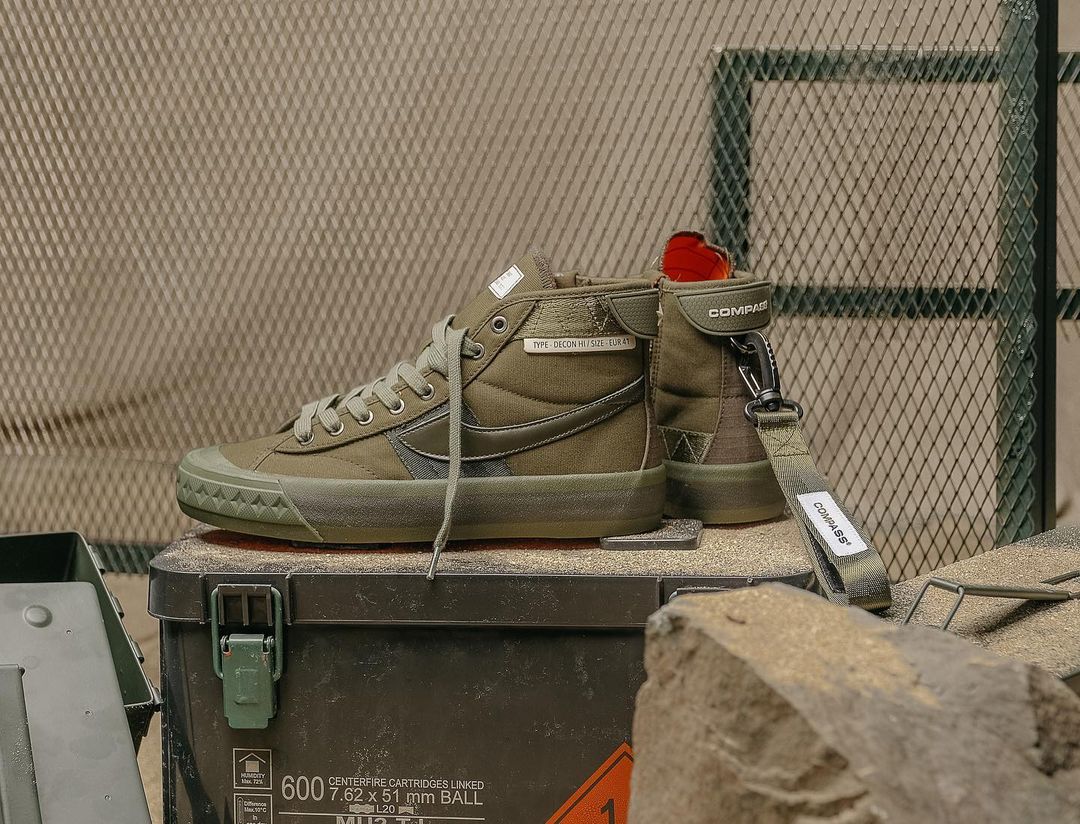 The brand made this sneaker as a form of military discipline and people's tenacity in living everyday life. Compass® Retrograde Flight JKT edition has low and high versions and is available to purchase on the Compass® marketplace.
Written by: Fergie Virgiyana