HAVOC is back with Flower Power collection.
Summer still has a long time to go but nothing gonna stop the Bandung-based clothing brand HAVOC from releasing its newest Fall collection "Flower Power".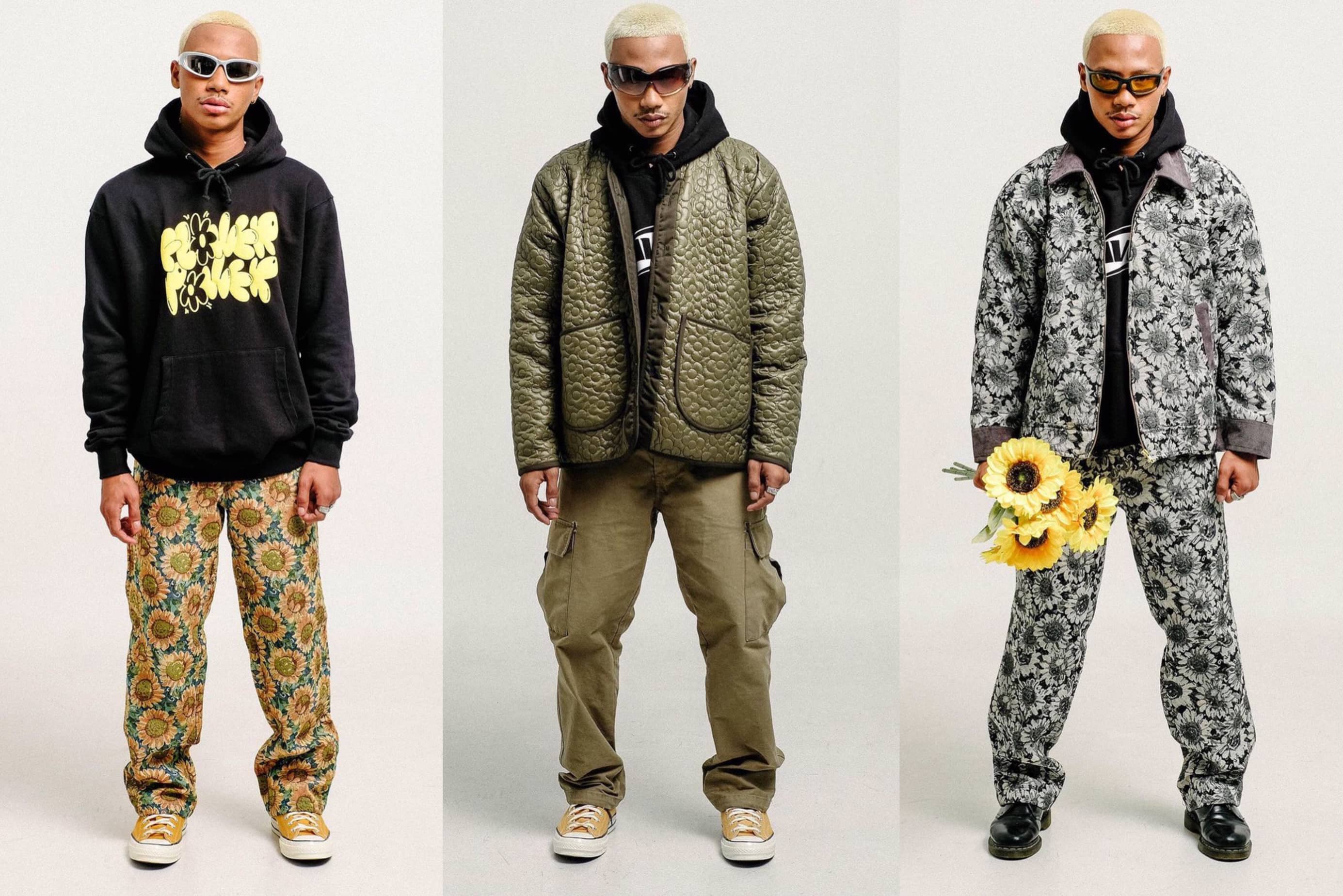 This collection tells the story that a person's efforts and processes through the Covid-19 pandemic can change into a better personality and character, like the power of a flower in bloom.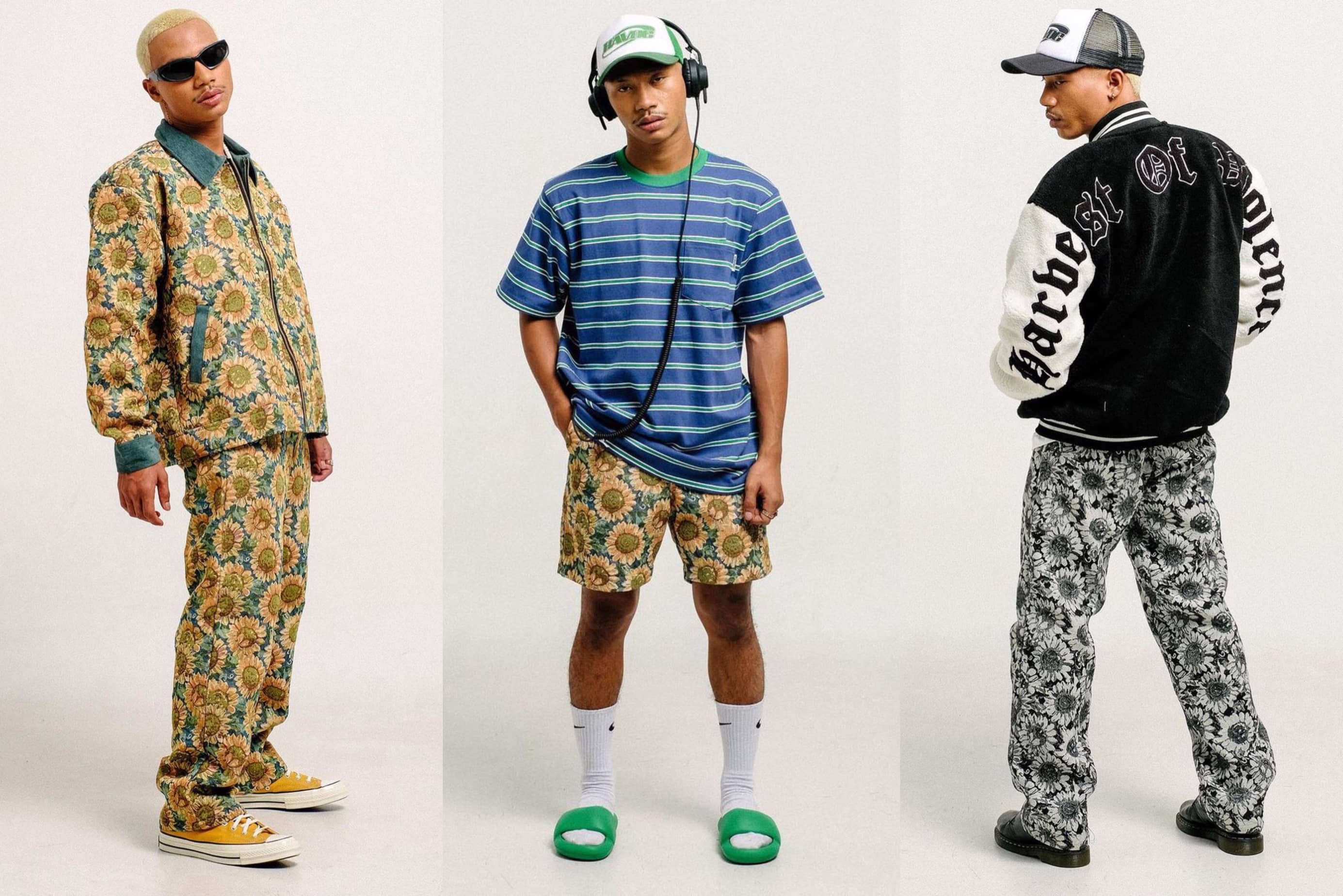 In accordance with the theme, this collection features floral graphic designs through an apparel lineup such as Outerwear, Varsity Jacket, Hoodie, Pants, and Cap.
"Flower Power" now can be collected on the official HAVOC website and retail.
Written by: Fergie Virgiyana