KINE mixed nature theme with Y2K to its new collection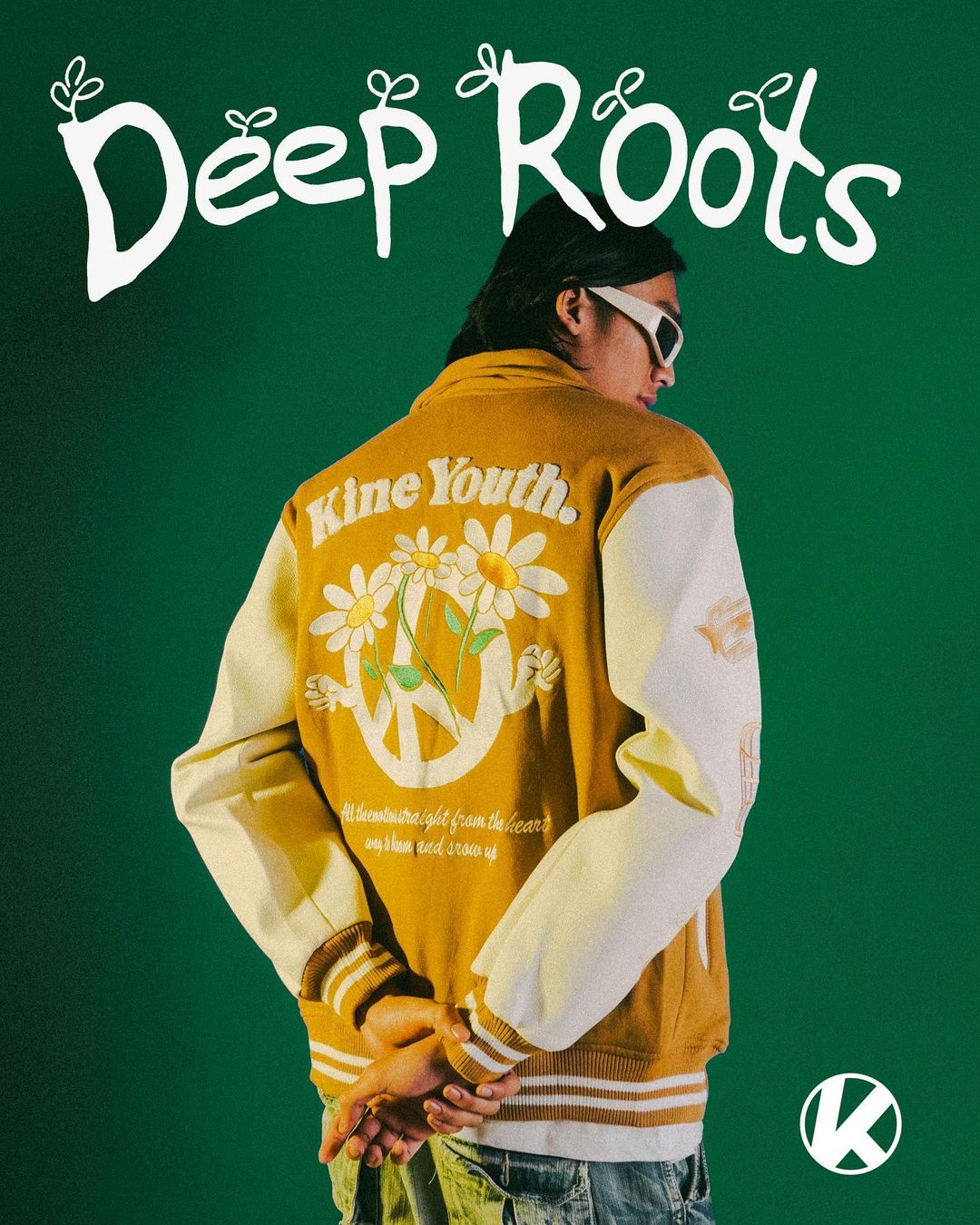 KINE a brand based in Jakarta that is known for its enthusiasm and youth ideology has just released its newest collection called "DEEP ROOTS".
This time the brand wants to take a theme that represents nature but combined it with the Y2K vibe. The collection surely will bring you to the 2000s fashion era, that's why they chose visuals that are close to nature, such as flowers, dragonflies, and trees.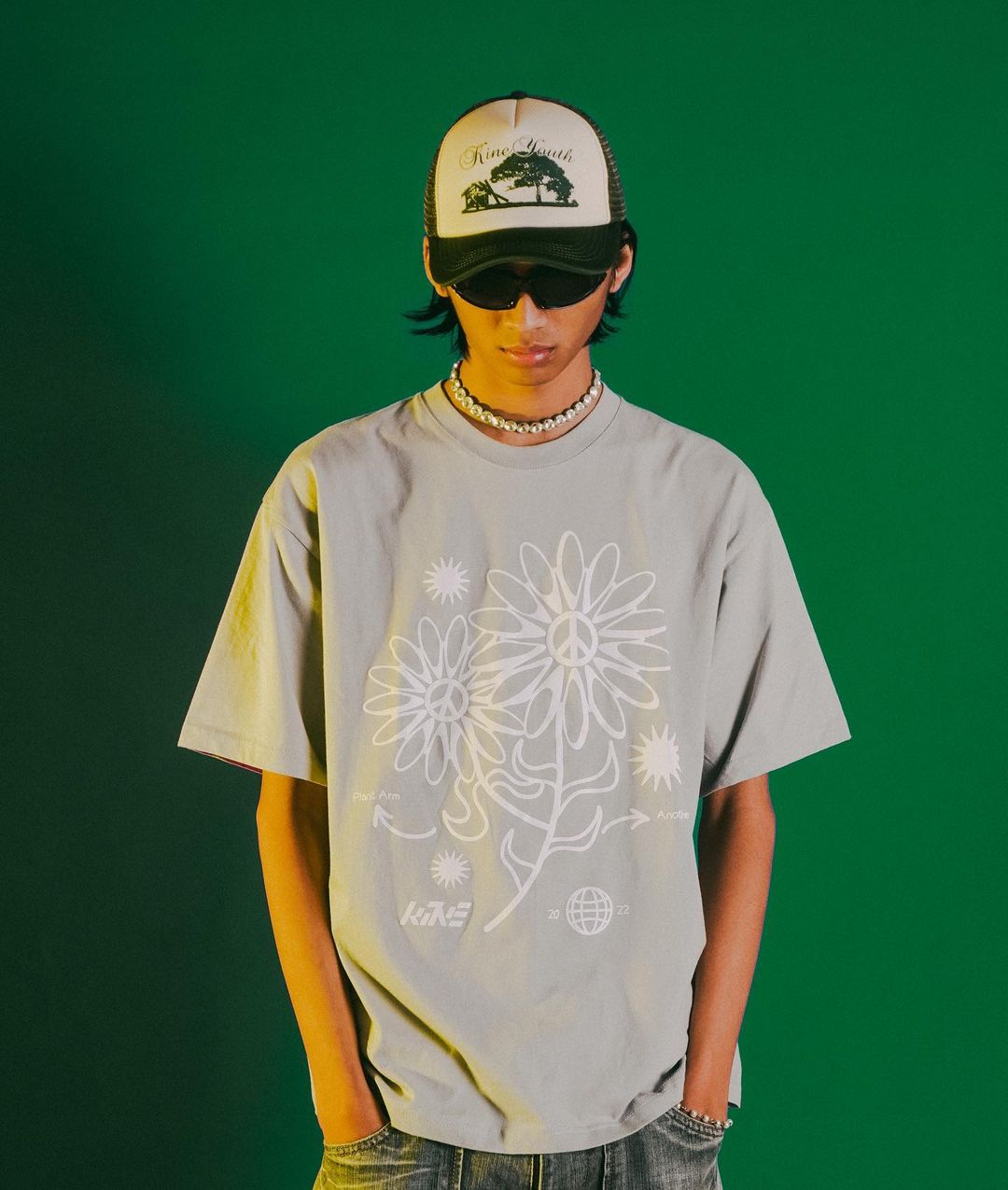 In addition, the selection of colorways for T-shirts, hoodies, and varsity jackets also emphasize earth-tone colors so that they really show the overall theme of the fullest.
The "DEEP ROOTS" collection was showcased during Urban Sneaker Society 2022 event at JCC Senayan, last week. However, if you are interested to buy check out their website:
kinejkt.com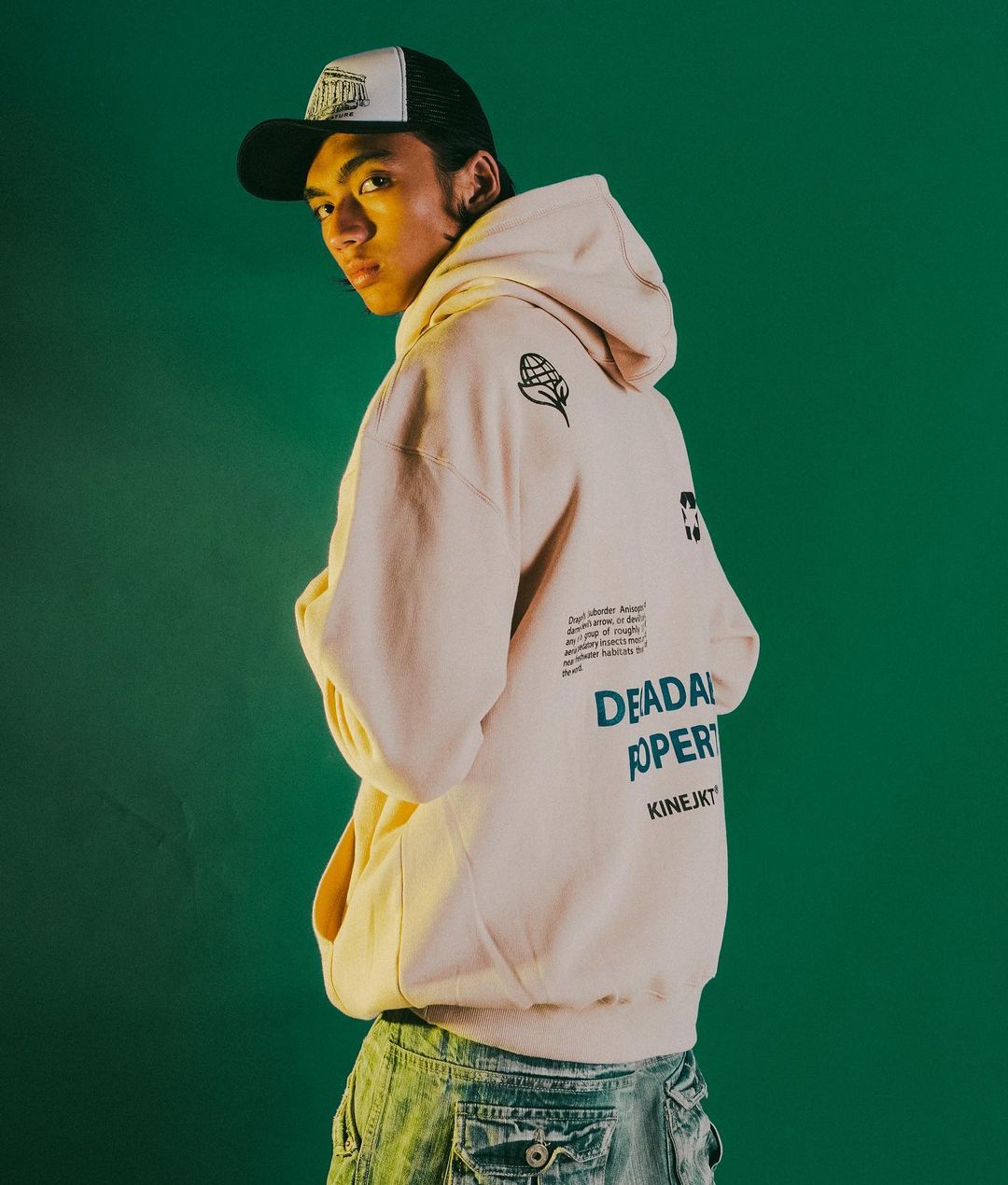 Written by: Fergie Virgiyana