Have you seen VØID's Chainsaw Man collection?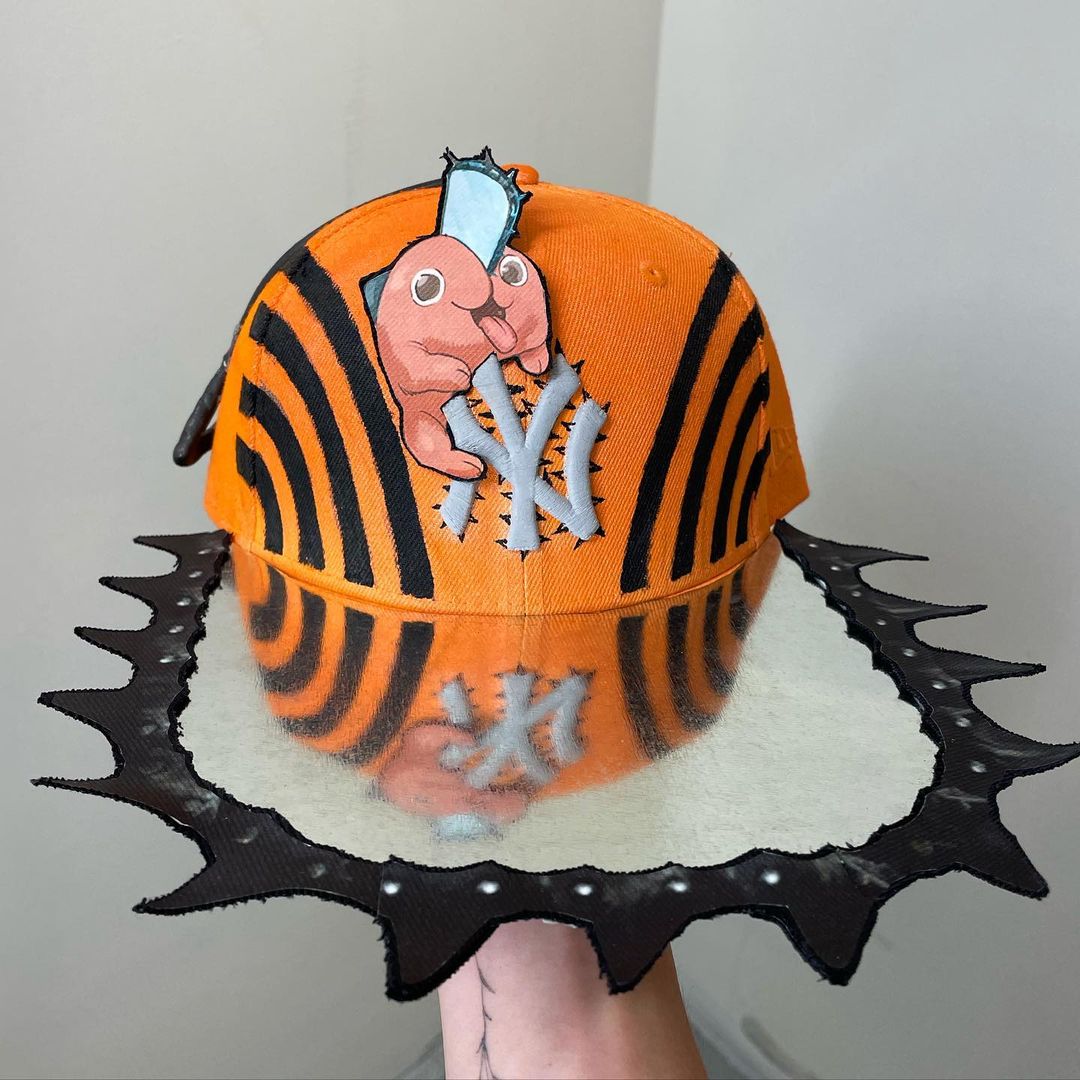 Ever since the Chainsaw Man anime version dropped, everyone has been binge-watching it. The story is about Denji, an impoverished young man who makes a contract that fuses his body with that of a dog-like devil named Pochita, granting him the ability to transform parts of his body into chainsaws.
Many artists and designers started to create artwork about this anime that was worth the hype, including the Canadian designer VØID that is known for his custom clothing based on anime or manga series. After dropping some of the Pokémon sneaker series, he worked on the Chainsaw Man series.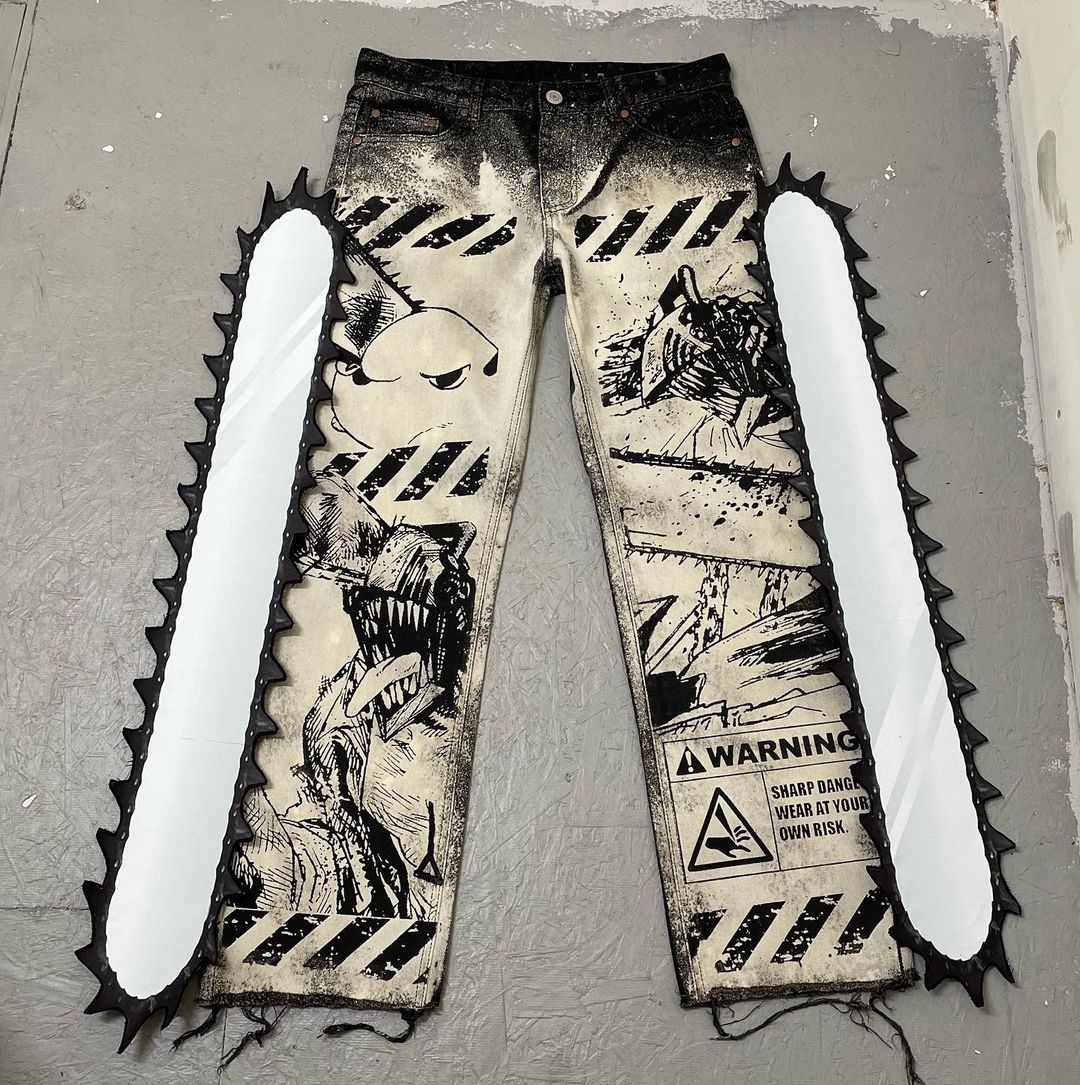 This collection presented the transformation of an orange Yankees hat that resembles Denji's chainsaw head. In addition, there is also Pochita on the front and the chainsaw on the bill part. There is also a hand-painted jeans collection that shows the characters from this anime, and of course with the chainsaw equipment as well.
Written by: Fergie Virgiyana