RAWTYPE RIOT brought WW2-themed in ther new release.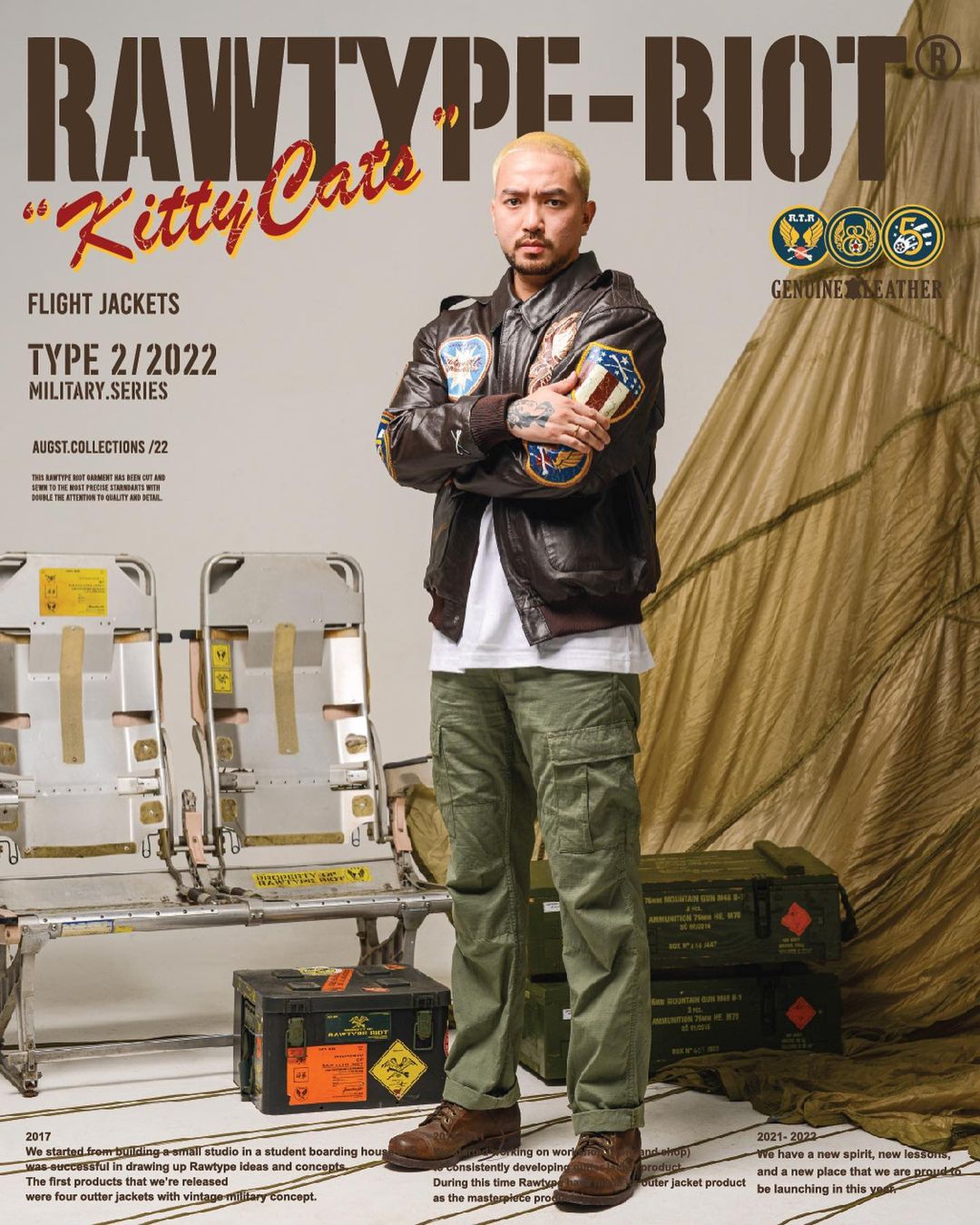 Rawtype Riot
who is known for its authentic varsity jacket just released Type 2 of Kitty Cat Bomber article. This jacket has a typical WW2 pilot fighter bomber jacket that uses leather which is decorated with military-style patches and embroidery with cracks to give a worn-out impression.
Just like their first release, this jacket is also a limited edition and only available for 50 pieces. The Kitty Cat Bomber Type 2 from RawTypeRiot is sold at a price of 3.6 million IDR and can already be purchased on the RawTypeRiot website.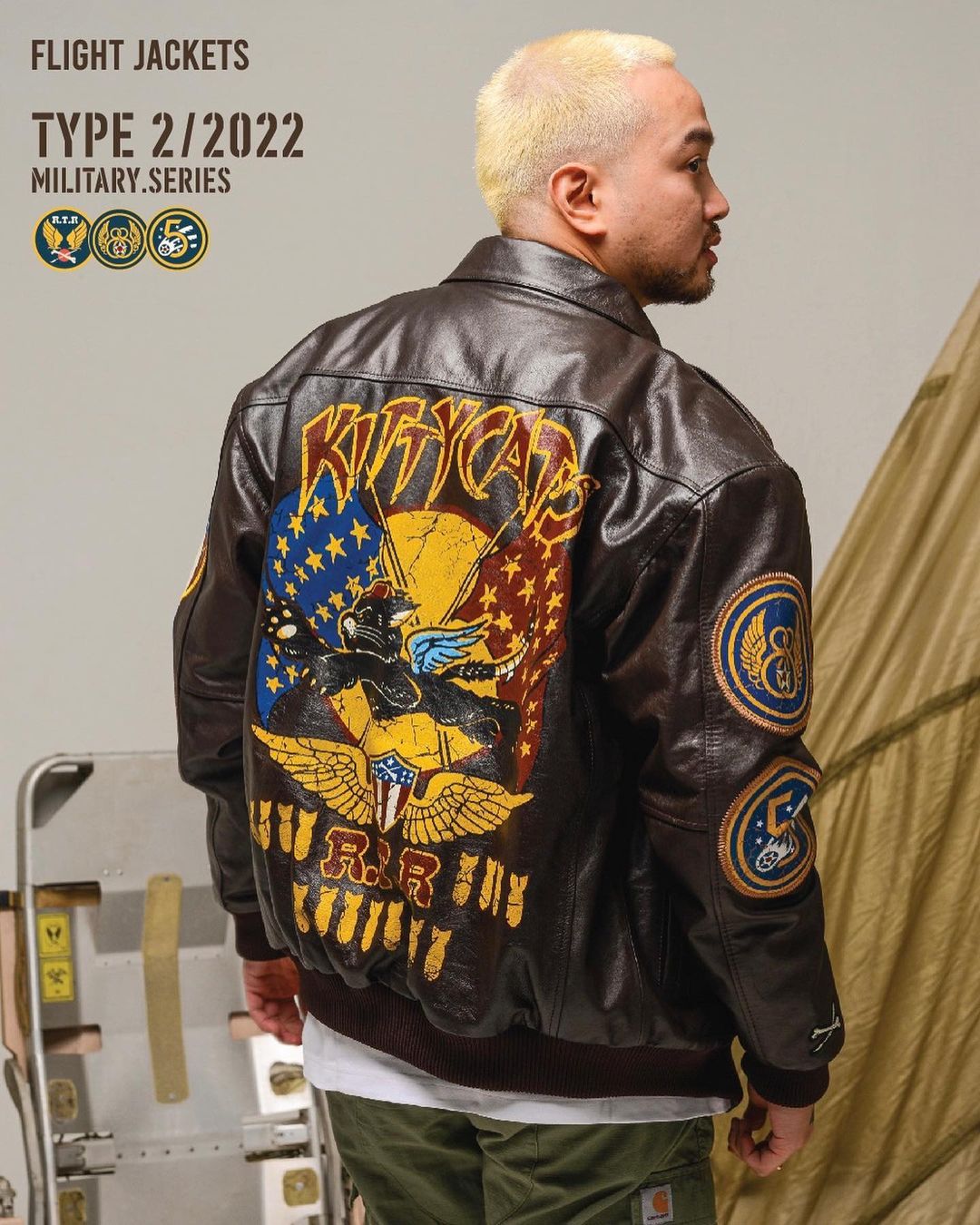 Written by: Fergie Virgiyana