Fresh look of Adidas Crazy 1 Stormtrooper
One of Adidas' unique shoes, the Crazy 1 Stormtrooper, is making a comeback after the company previously announced new colors "Metallic Silver" and "Sunshine".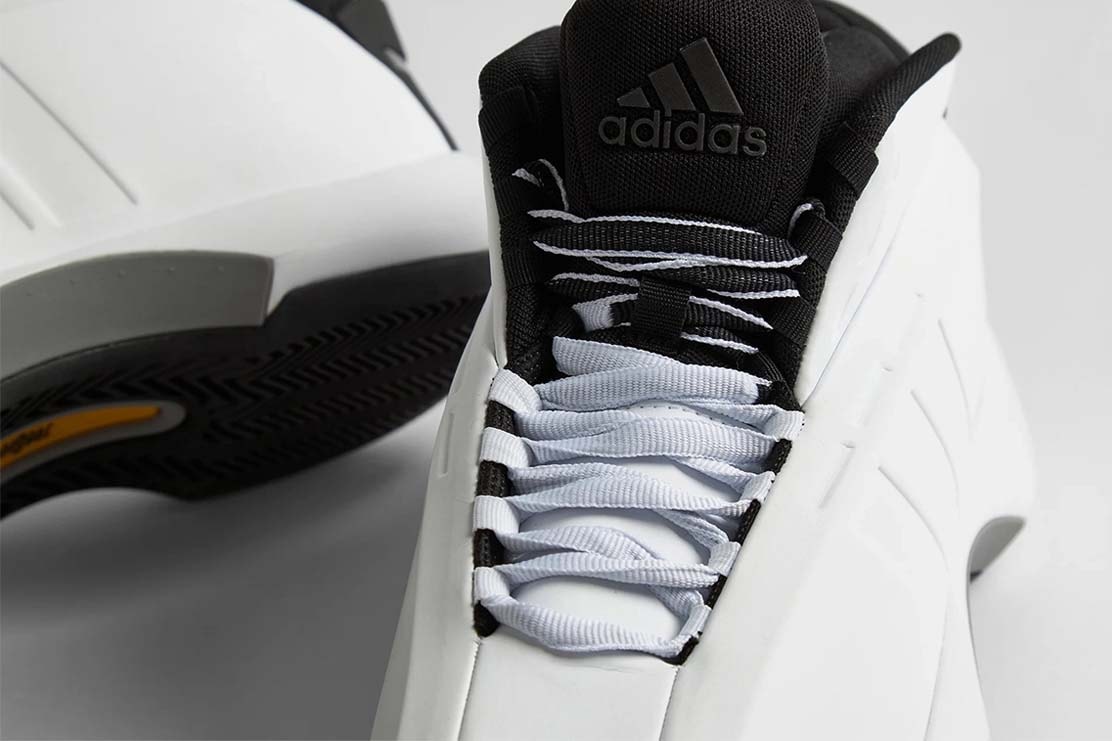 The shoes that appeared in the 2000s were originally called The Kobe and were designed by Eirik Lund Nielson who took inspiration from the Audi TT sports car.
The upcoming Crazy 1 Stormtrooper consisted of a white synthetic upper with three stripes detailing the sides. And just like the name, this design will remind you of the Stormtrooper soldiers in the Star Wars films.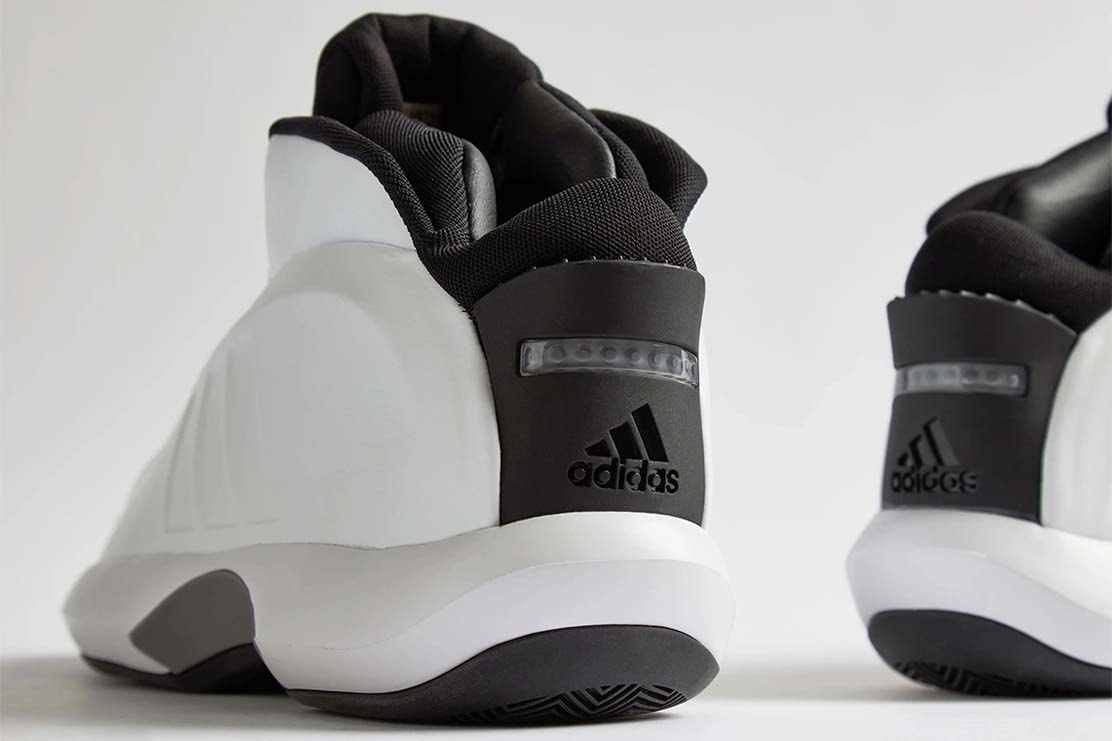 Looking more stunning, this sneaker also features a double foam collar that wraps around the ankle. In addition, there are also other interesting features, such as a half-shell toe, Torsion system, translucent spoiler on the heel, white EVA midsole, and black textured outsole.
The Adidas Crazy 1 "Stormtrooper" is expected to be released on July 21 at selected retailers for $120.
Written by: Fergie Virgiyana