Clogs inspired by Cubone Pokémon
Independent sneaker brand
ESENES
teasing everyone with their new Cubone clogs. Coming in the red clay color, the upcoming footwear is shaped and curved like Cubone's iconic skull helmet.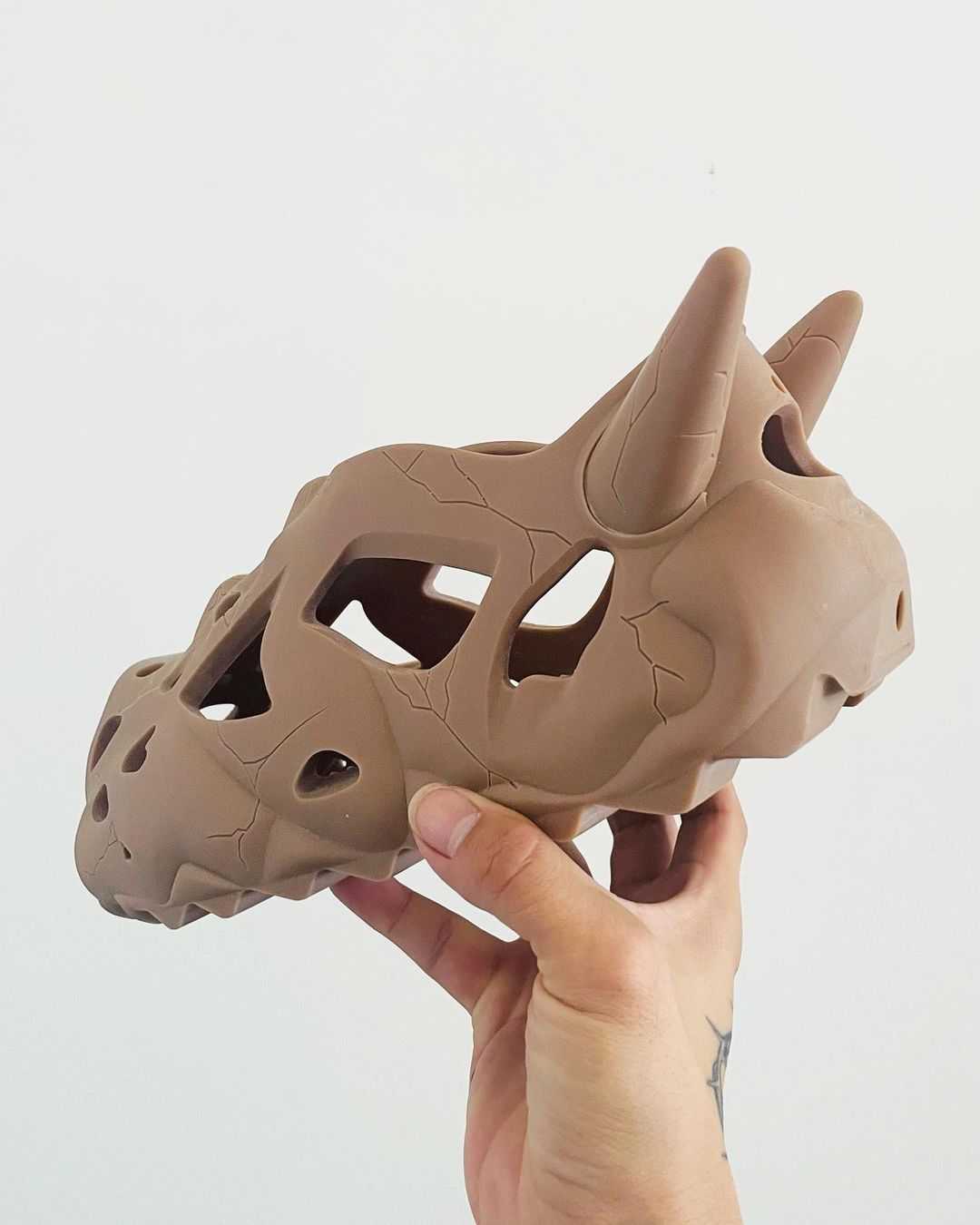 If y'all look closely at the details, some small crack details are found across the silhouette with horned spikes on the heel and ripple patterns on the footbed.
In case you don't know Cubone is part of the Gen-1 ground-type Pokémon who wears the skull of its deceased mother. Sometimes Cubone's dreams make him cry, but each tear Cubone sheds makes it stronger.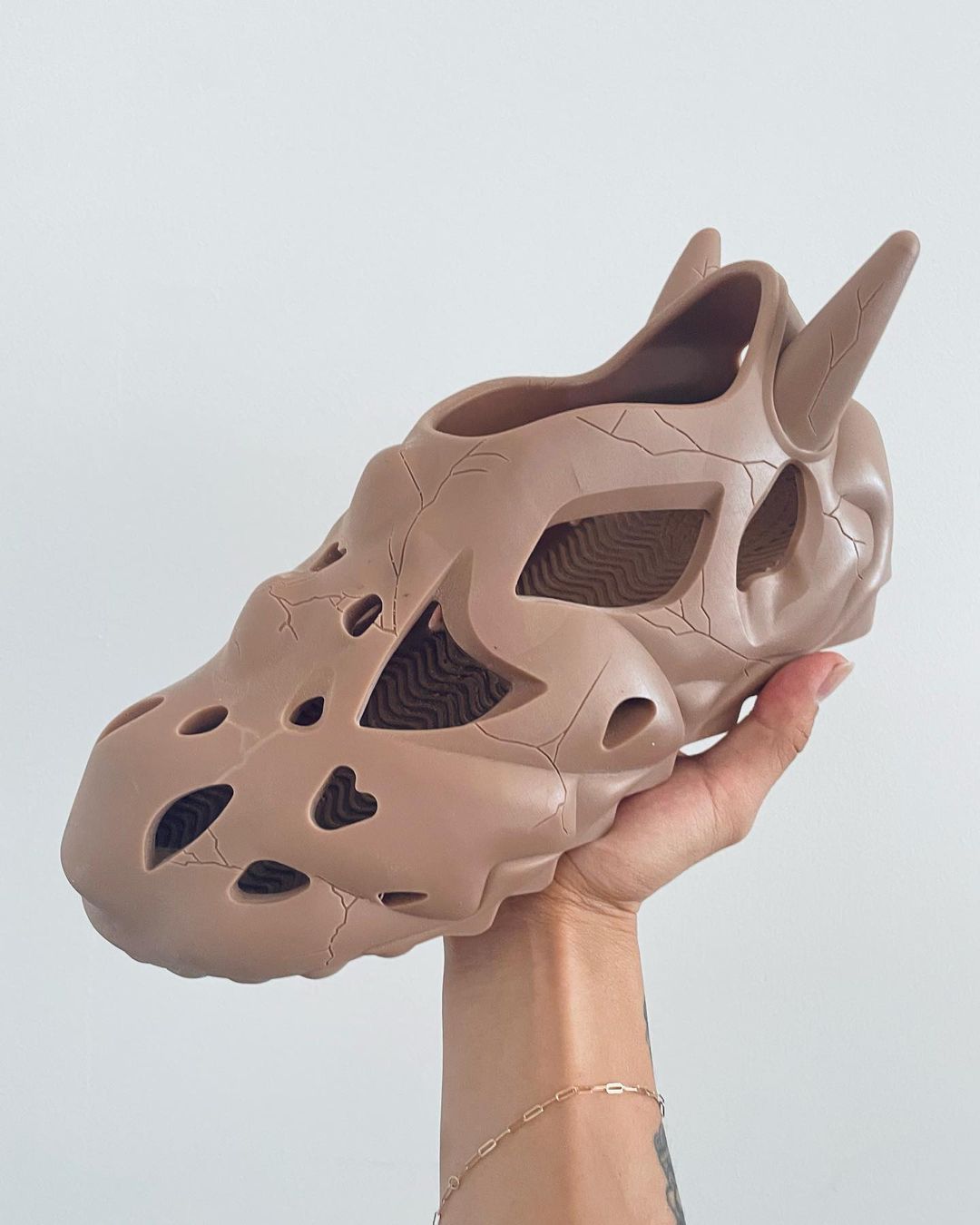 Although Cubone clogs are currently just samples we hope there is an update soon for the release date. Stay tuned everyone!
Written by: Fergie Virgiyana