Check out Nevertoolavish x Superego inspired by military and street art!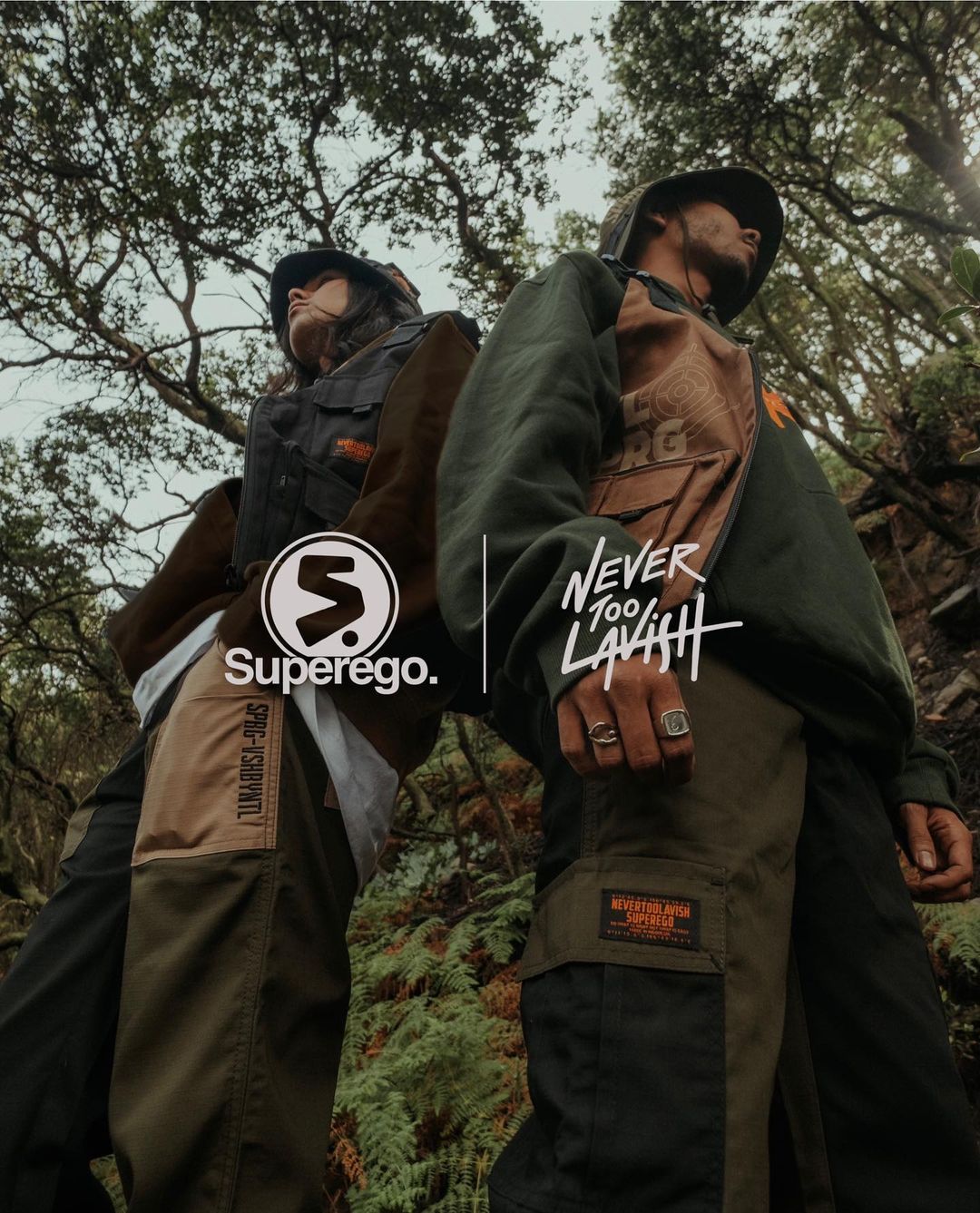 A brand that does custom painting, Nevertoolavish, is back with its collaborative collection. This time they team up with the fashion brand Superego to release the 'Milit(art)y' collection.
A mix of color, structure, and materials with a long-lasting design inspired by military clothing and street art. Visual simplicity and ideological complexity are presented in this collaboration.
The first looks of the collection feature include a line of t-shirts, jackets, pants, skateboard decks, socks, hats, and the most anticipated one the custom sneakers of Nike Air Force 1 and New Balance 2002R.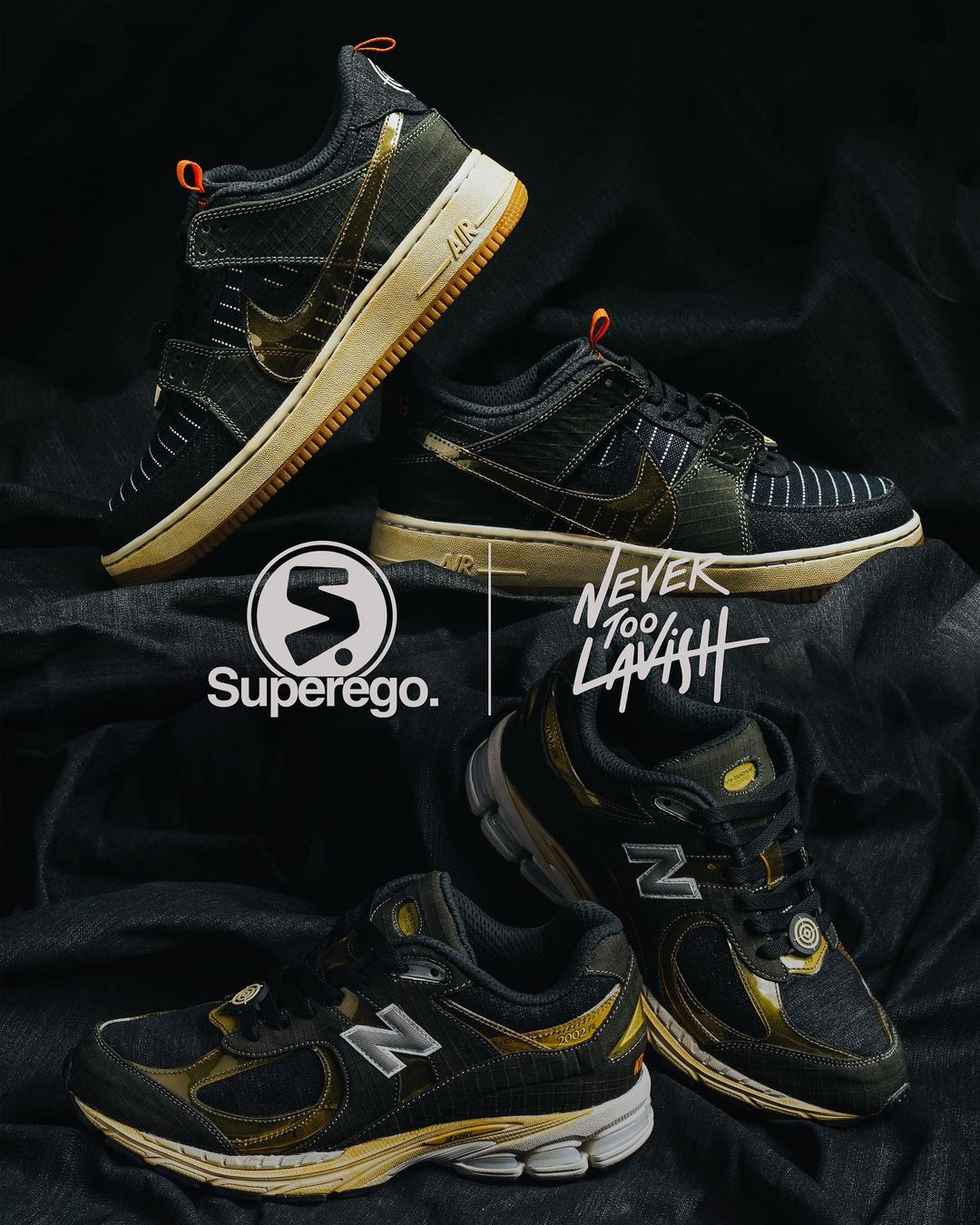 For the remake of the two sneakers, they used black denim Superego, wabash denim, military green fabric, orange PVC, with additional embroidery targets, as well as a Certificate of Authenticity with a serial number and special packaging.
The Milit(art)y collection by Nevertoolavish x Superego has been released exclusively starting December 9th on Urban Sneaker Society. However, they can be found in both brands' marketplaces. Interested?
Written by: Fergie Virgiyana