Balenciaga is trying to sell a $1,790 Trash Pouch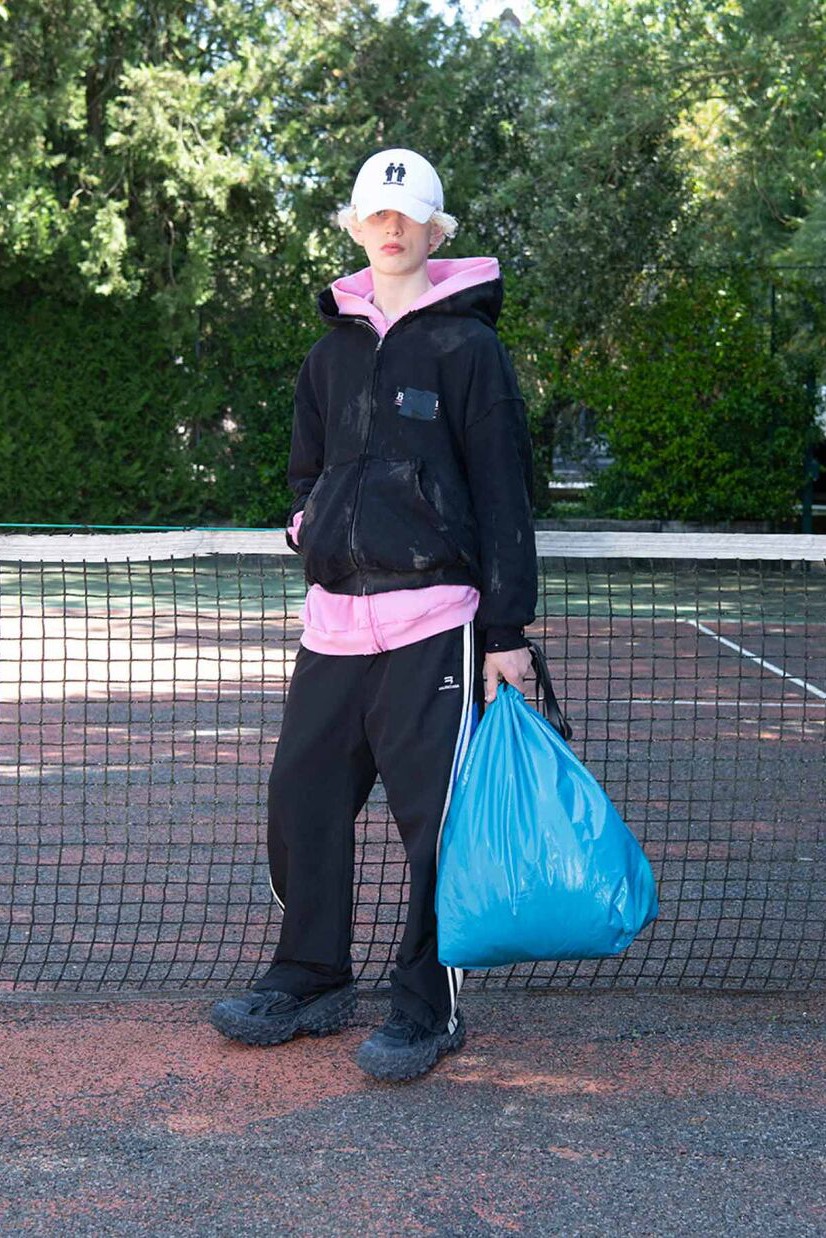 It wasn't long ago when Balencia released destroyed shoes and expensive coffee cups and now the Spanish brand is releasing "Trash Pouch". Shocking? No. It's Balenciaga after all. The brand is known for revolutionizing fashion with never-before-seen shapes in the mid-20th century.
First introduced in their Winter '22 collection, Balenciaga's "Trash Pouch" is indeed inspired by a garbage bag. The trash pouch comes in three colors: black, blue, yellow, and white. And just Balenciaga being Balenciaga, these pouches can be purchased in their stores for $1,790. Would you buy one?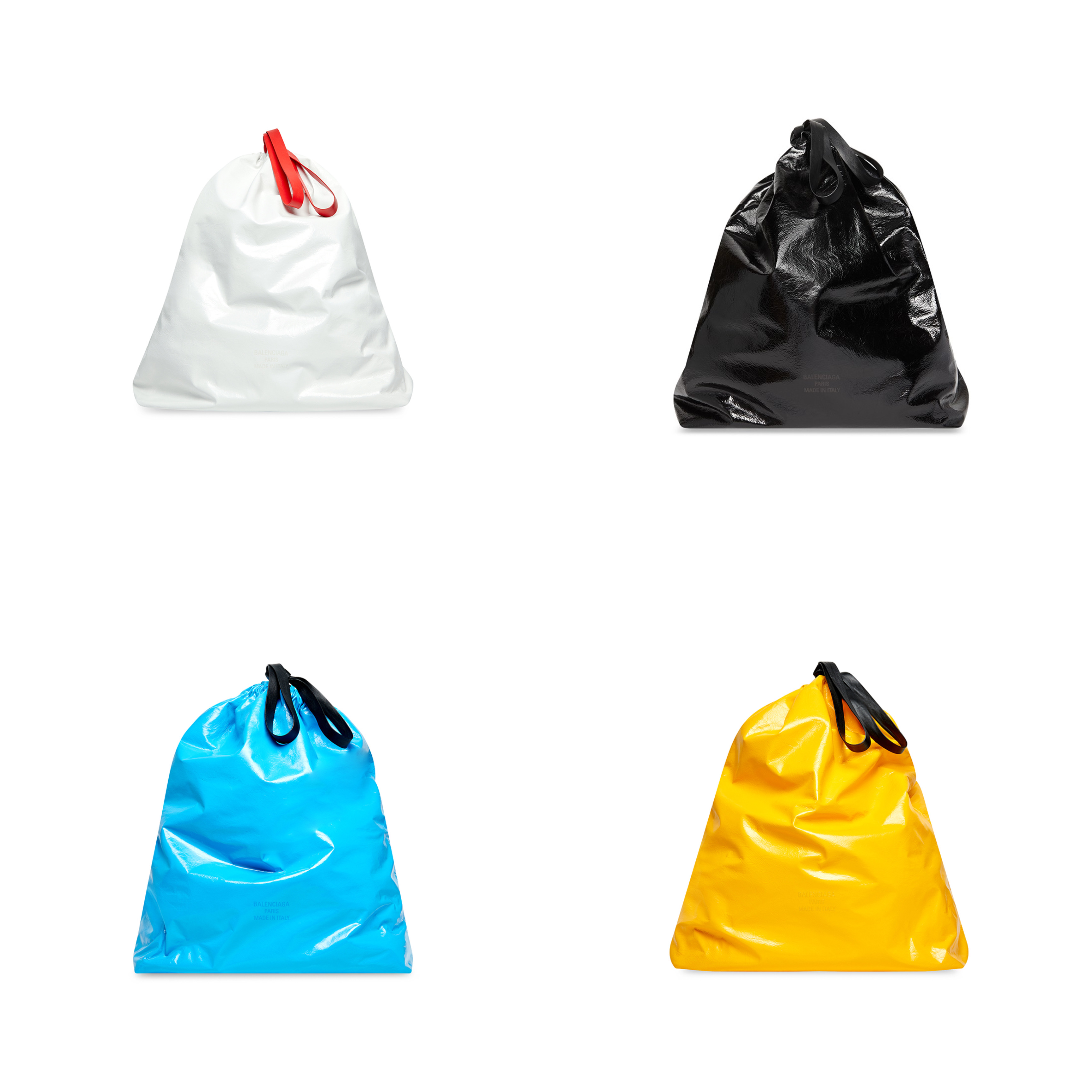 Written by: Fergie Virgiyana