Cowboy-inspired streetwear by WORKROOM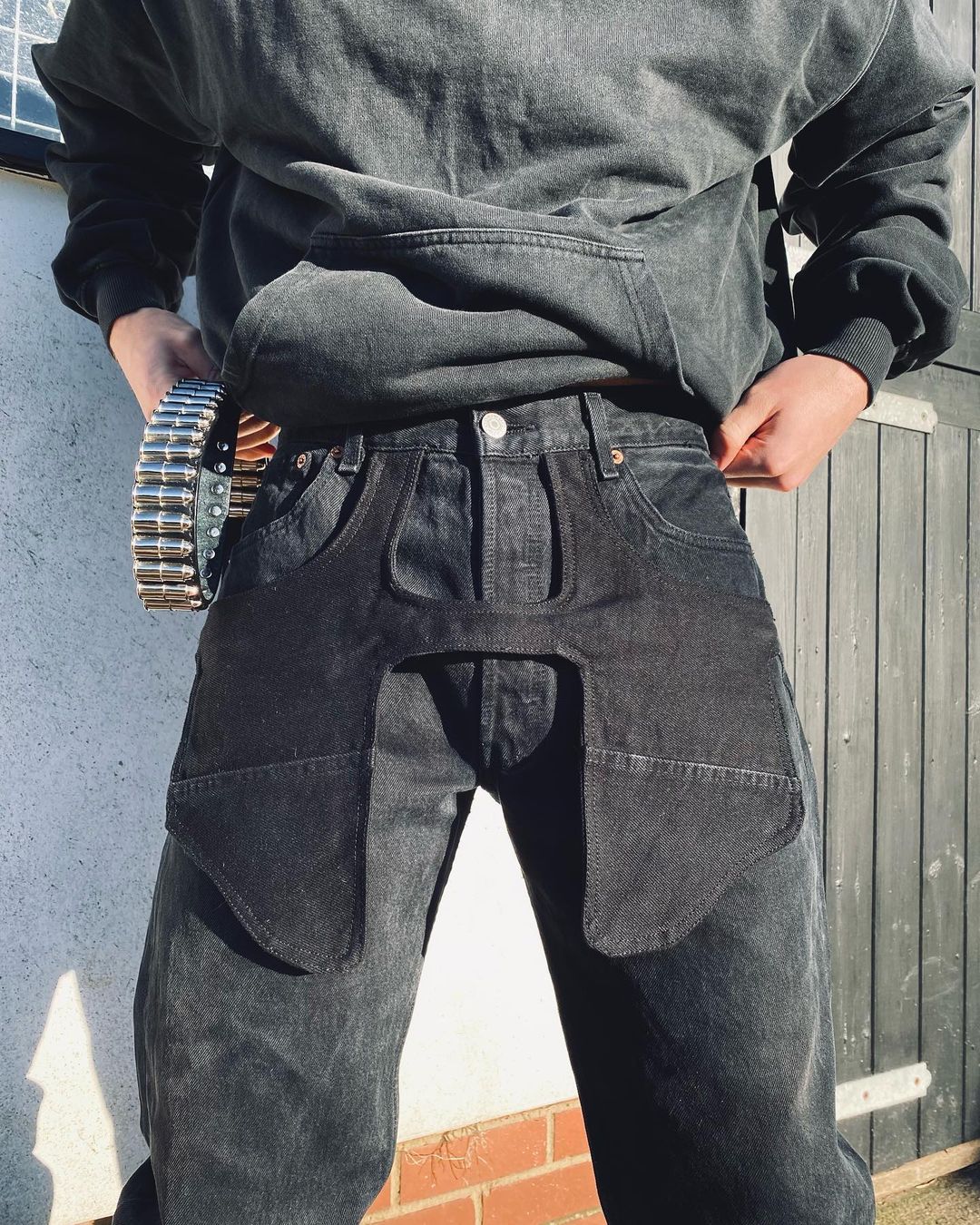 Does anyone here familiar with western wear? It's characterized by a stylized yoke on the front and on the back. It is generally constructed of chambray, denim, or tartan fabric with long sleeves, and in modern form is sometimes seen with snap pockets, patches made from bandana fabric, and fringe.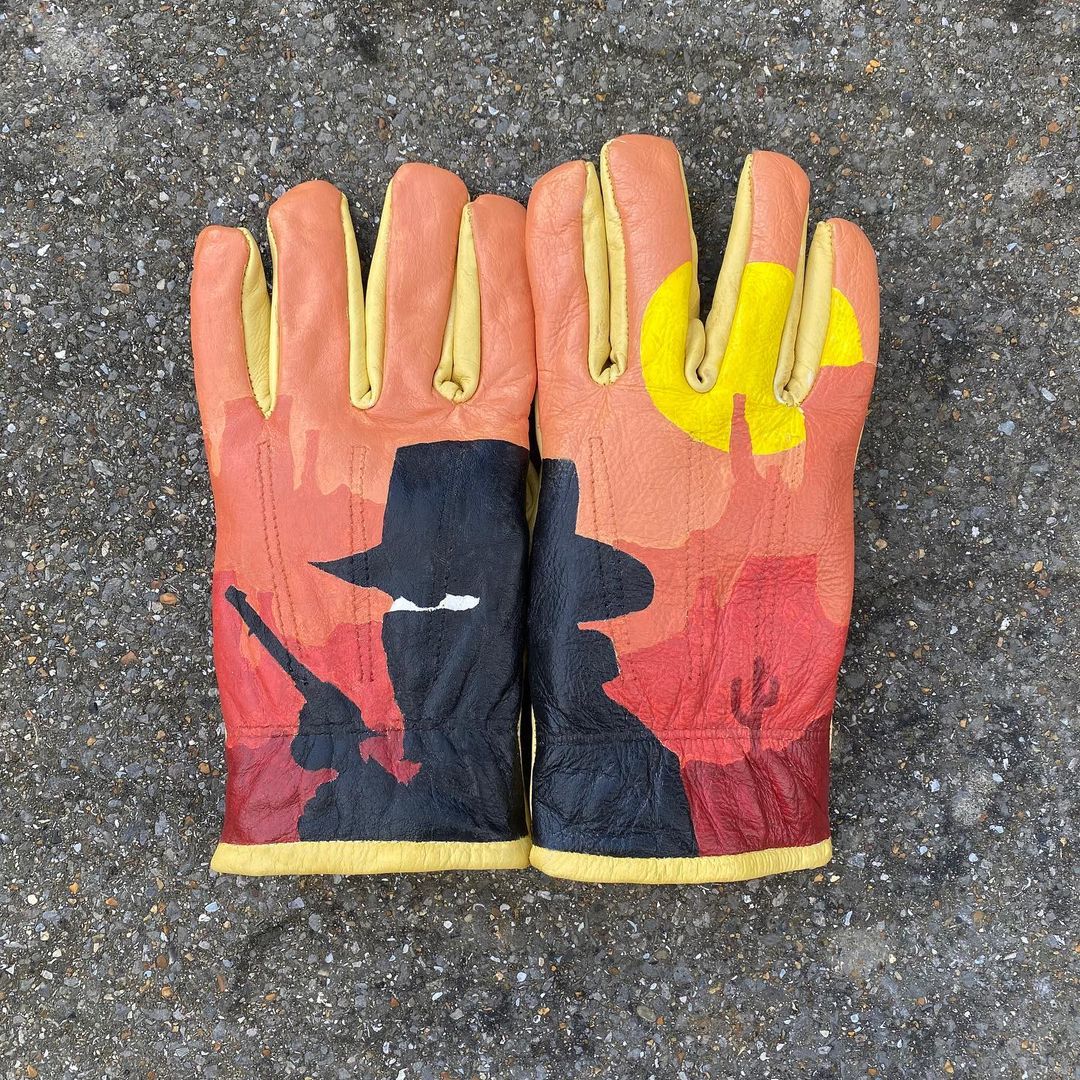 The sustainable streetwear brand
Workroom
has made reconstructed denim pants with exclusive cowboy-inspired style. By using up-cycled and discarded fabric materials, Workroom also added additional pockets inspired by a holster-style silhouette and patchwork.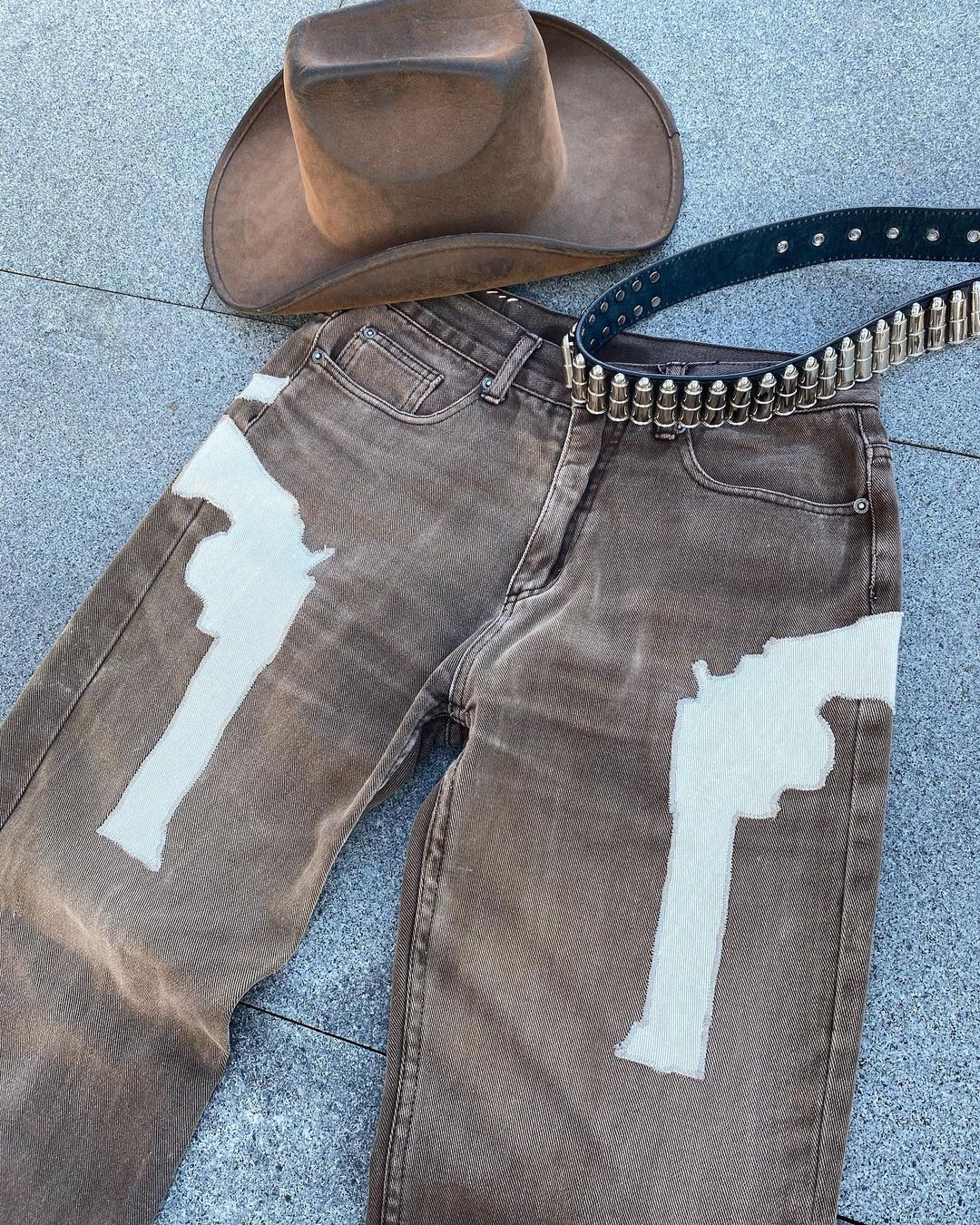 Written by: Fergie Virgiyana