Adidas is restocking Yeezy's Slides in Onyx, Bone, and Lime colors.
Adidas x Kanye West might be the most successful collaboration ever. From shoes to slides, the hype of Yeezy will not die anytime soon because Adidas just announced that Yeezy slides would restock in Onyx, Bone, and Lime colors.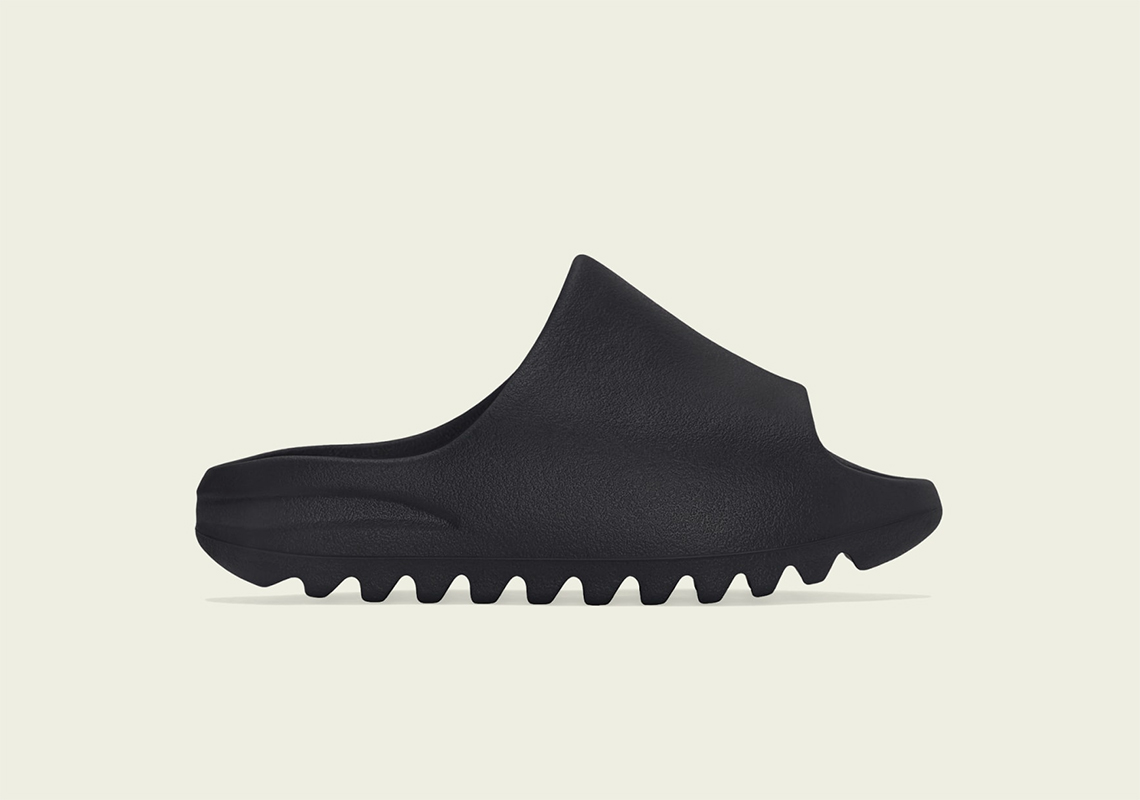 As we might know, Yeezy slides are famous for the lightweight and durable foam that build their entire body and makes everyone feel comfortable when wearing them. Besides that, the family-friendly design makes these slides available for all ages.
Yezzy slides will be available for all the family sizes on July 25. The price cost $60 USD.
Written by: Fergie Virgiyana