Easthood released Nacrotic Geographic collection.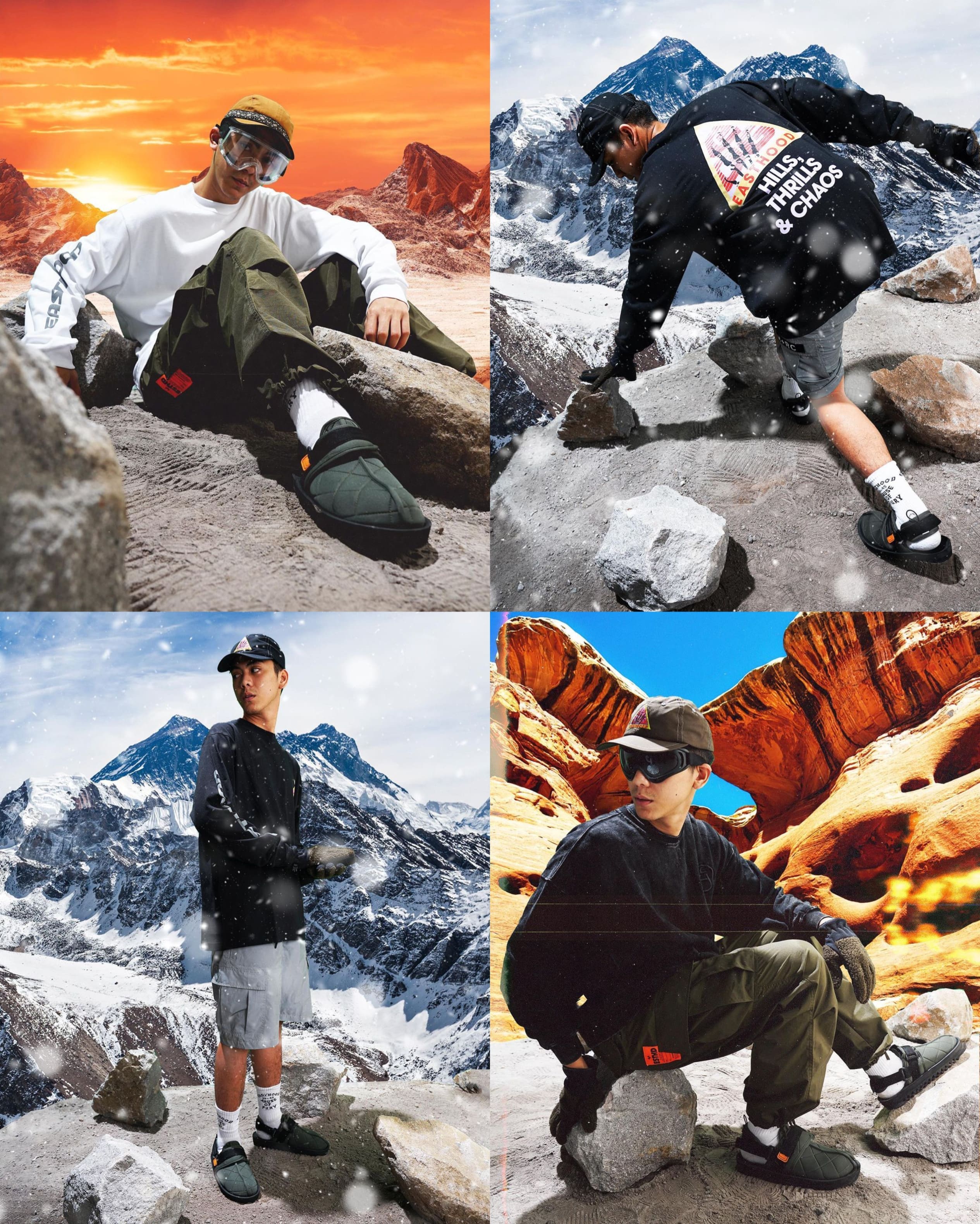 Bandung-based clothing brand
East Hood
just released its newest collection called "Nacrotic Geographic", which is from the word 'Necrosis' and 'Geographic.
The brand that is heavily inspired by military garments, motorcycle culture, and the great outdoor now explores a theme that describes the crisis that is happening on earth in terms of climate, humans, flora, fauna, and increasingly scarce natural resources.
This collection itself contains a fairly expansive lineup of apparel and accessories, starting from a black mountain down jacket with a logo, long sleeve T-shirts, M65 pants, shorts, a crewneck sweatshirt, cap, nylon bag, and sandals.
Get the 'Nacrotic Geographic' collection now via the EASTHOOD webstore.

Written by: Fergie Virgiyana