Adidas To Release New Label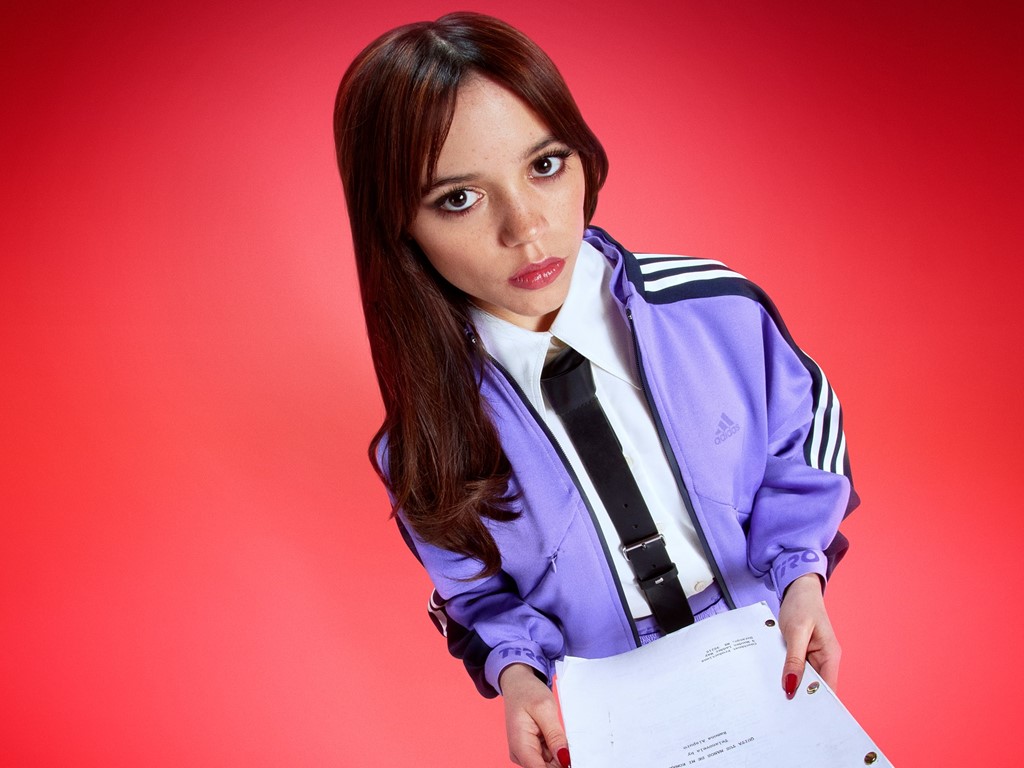 This will be an unforgettable moment because Adidas reveals an all-new-label "Adidas Sportswear" for the first time in 50 years. The 3-stripes new label comes with Jenna Ortega as the brand ambassador. Reflects her true progressive persona and relentless pursuit of creativity, cementing herself as a next-generation icon.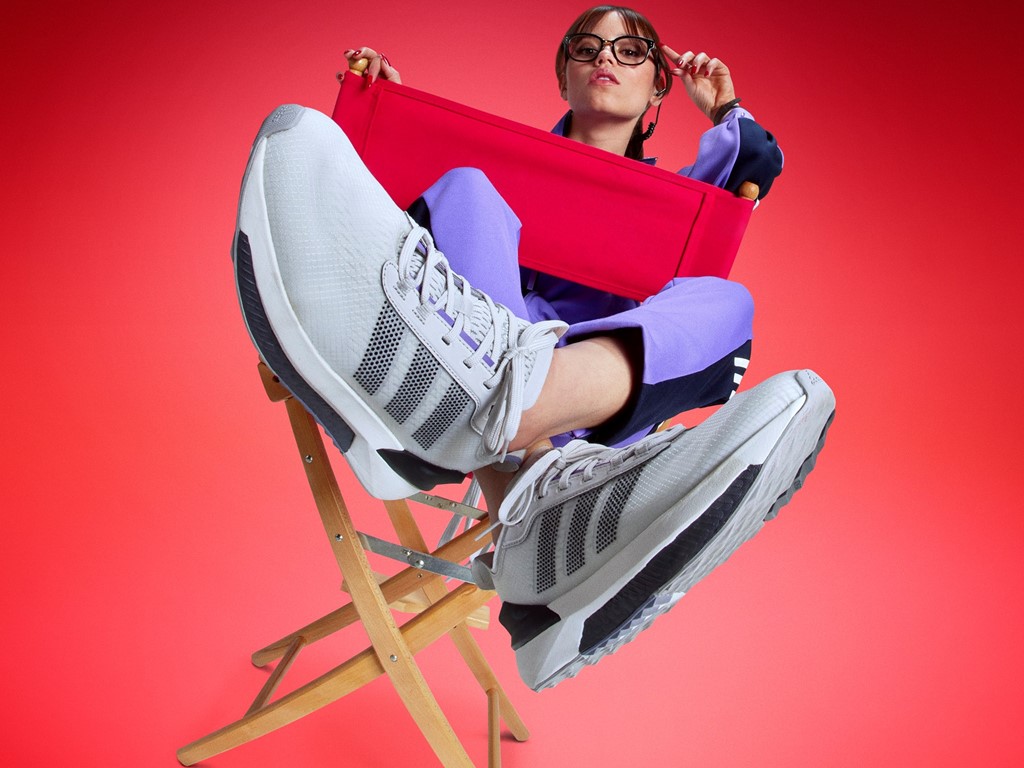 Jenna is a true reflection and champion of individualism and versatility, aligning perfectly with Adidas Sportswear design to embody and symbolize how the future generation is revealing to the world.
Wednesday Addams actress makes her Adidas debut overlook the all-new label in Spring Summer 23 collection. Sporty in its quiddity, the Adidas Sportswear collection offers signature technologies of enhancing performance through simple cutlines, stripped-back design detail, colorways, and comfortable materials pervading its every fiber.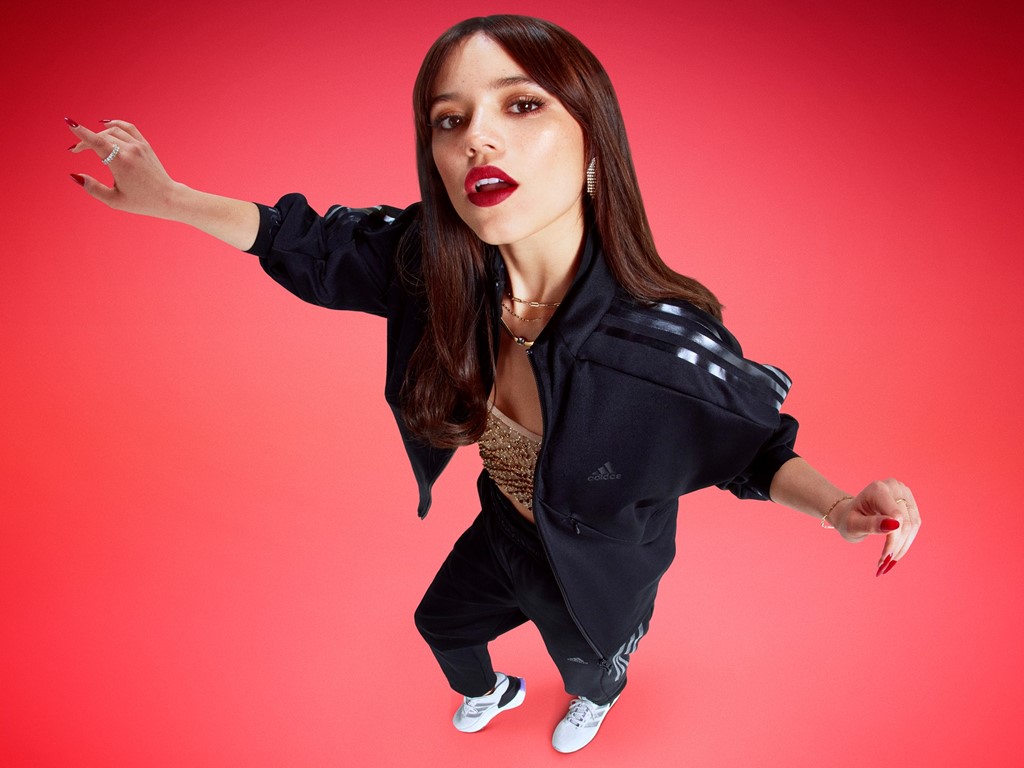 Each quintessential piece can be mixed and matched to initiate an eccentric look. Marking the label's debut drops of AVRYN and Tiro Suit, the perfect eye-catching aesthetic fashion for any purpose. Heading to walk in the park, explore the city, or hang out with friends for the weekend.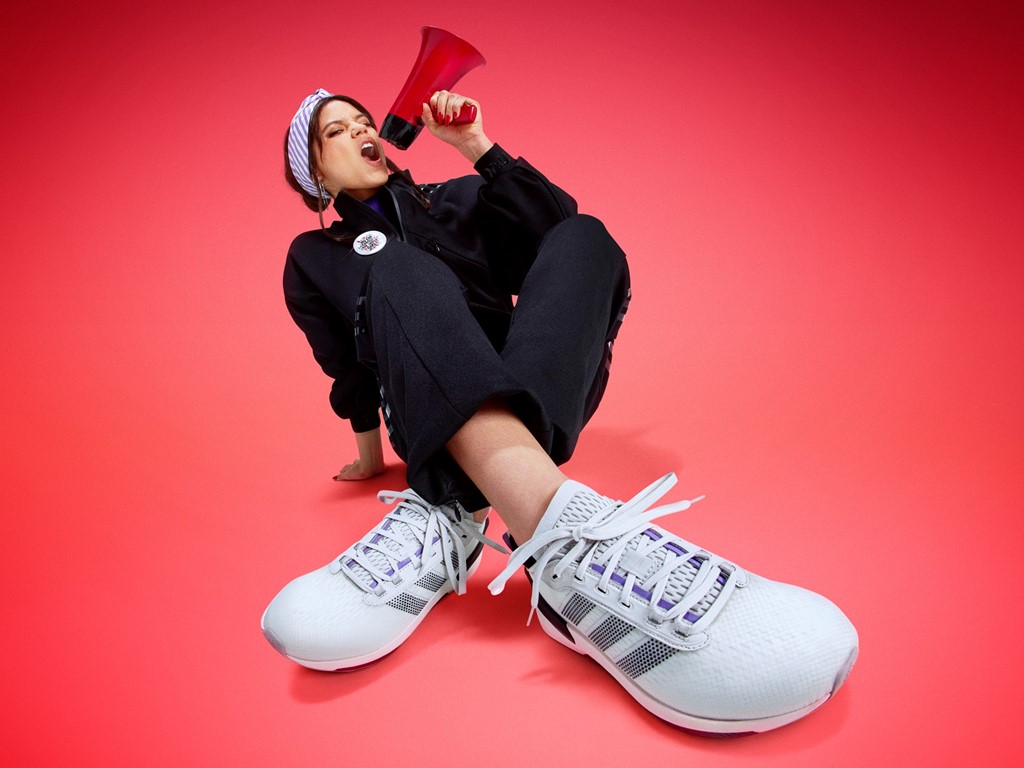 Tiro Suit Collection reimagining Adidas' iconic tracksuit hints at a deep touch of football reference. It remains sporty to the core. On the other side, AVRYN is made partly with recycled materials. the shoe collection also fuses BOOST and BOUNCE technology in a new way to bring comfort inside and out. Drops in two colorways: a muted two-tone black and grey with red detailing, an all-grey version with signature black three-stripes, and the purple accent attached. Both of the all-new collections make them easy to pair across many everyday looks.
Ultimately, we have to wait for its worldwide launch on February 9, on the Adidas website and app. But you can access it early, available from February 2.
Written by: Farhan Muhammad