Locale Women x Sri Asih merchandise is now release!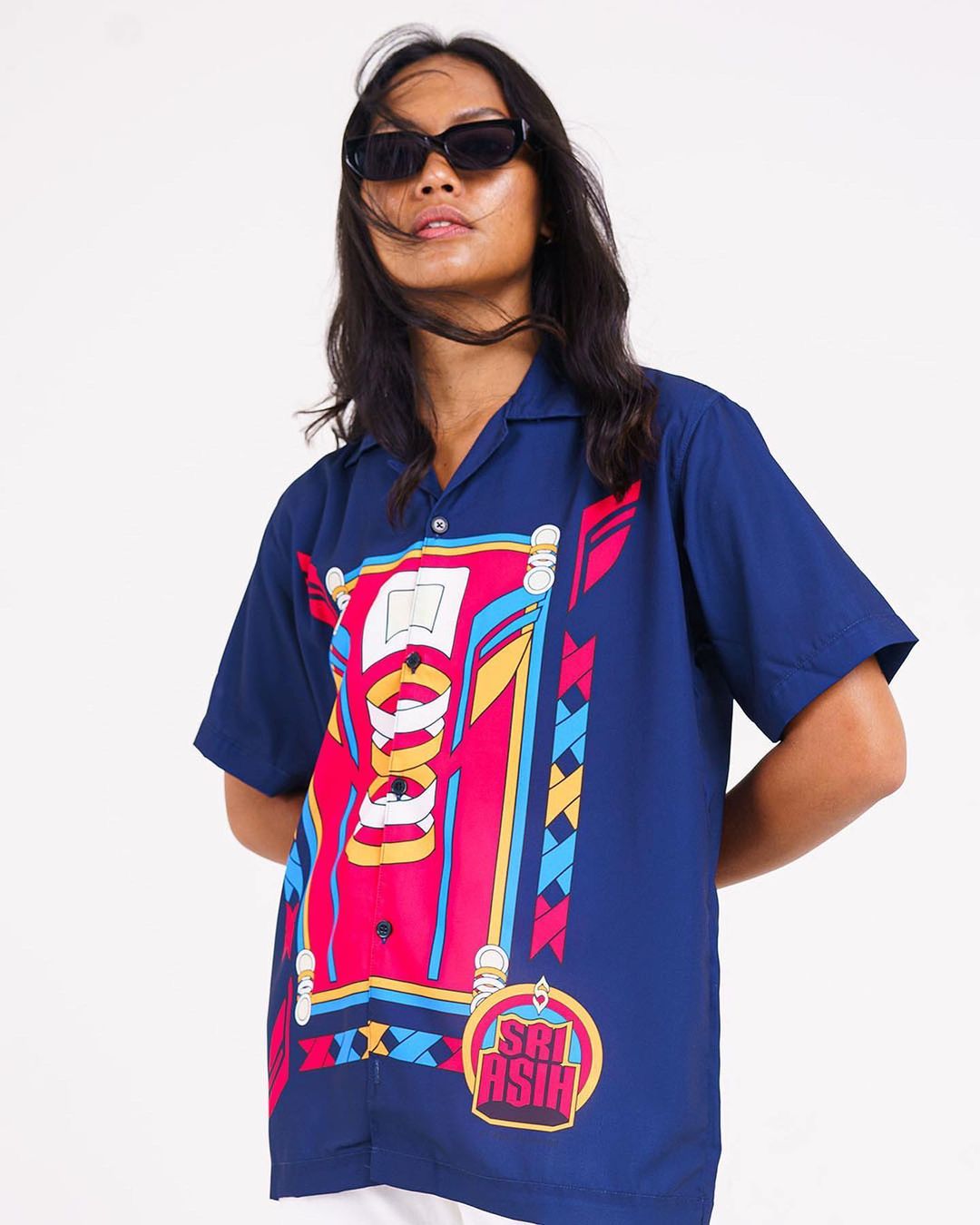 The apparel brand Locale Women, which earlier collaborated with the film Gundala from the Bumilangit Cinematic Universe, is back to release merchandise from a movie in the same universe, Sri Asih.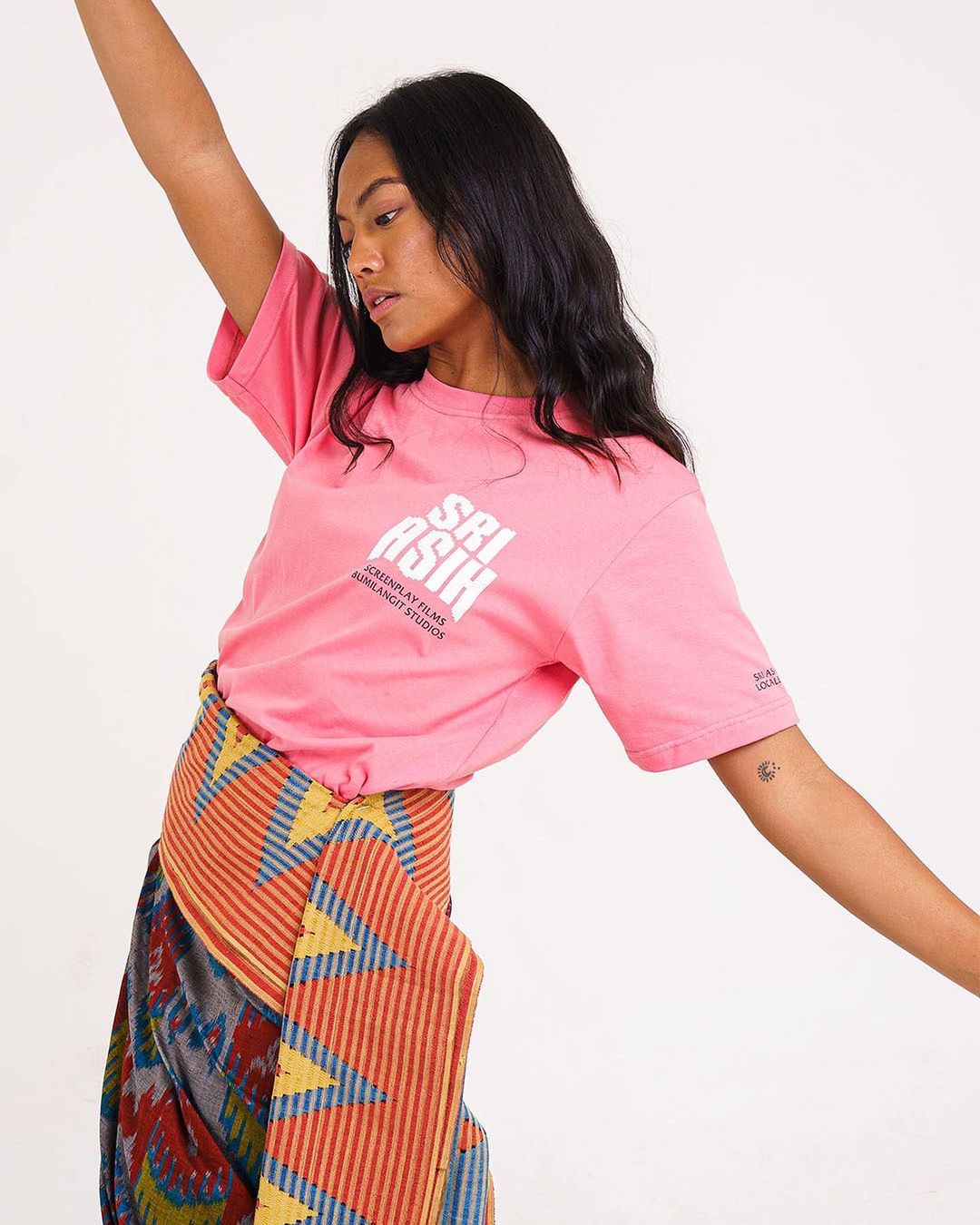 The movie directed by Joko Anwar is telling the story of Sri Asih (Pevita Pearce), a girl who grew up trying to find her identity amidst the injustice surrounding her. As a reincarnation of The Goddes Dewi Asih, Sri Asih tries to bring balance to society.
This collection represents the important side of the original Indonesian superheroine through 10 articles which consist of 4 t-shirts, 2 long-sleeved shirts, 2 shirts, 1 sweater, and 1 tote bag. The colors and graphics are carrying the spirit and aesthetics of the figure of Sri Asih with the branding is also quite highlighted in several articles.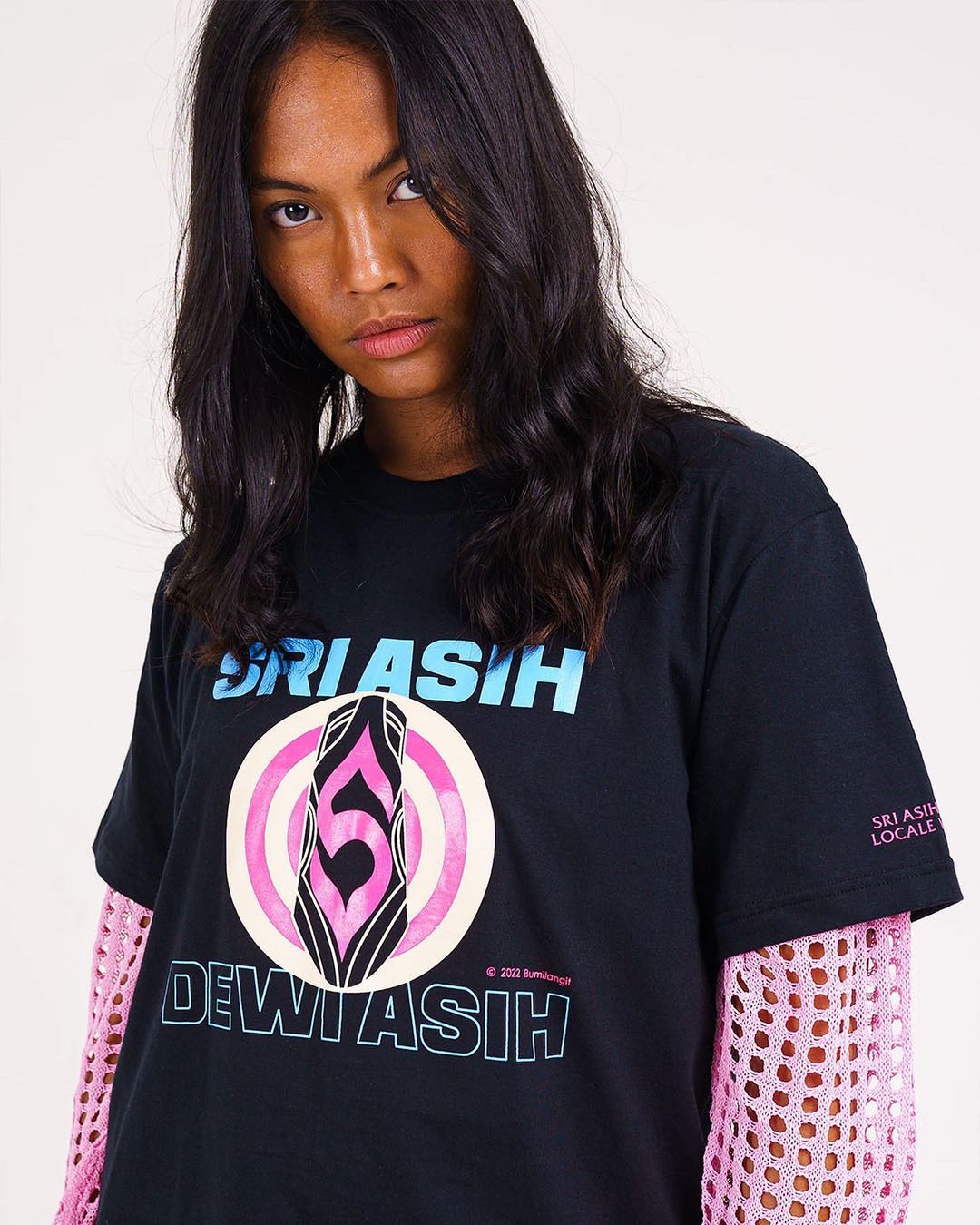 To purchase the Locale Women Sri Asih collection, you can visit the Locale website.
Written by: Fergie Virgiyana