CRSL presents new bag collections using corduroy material.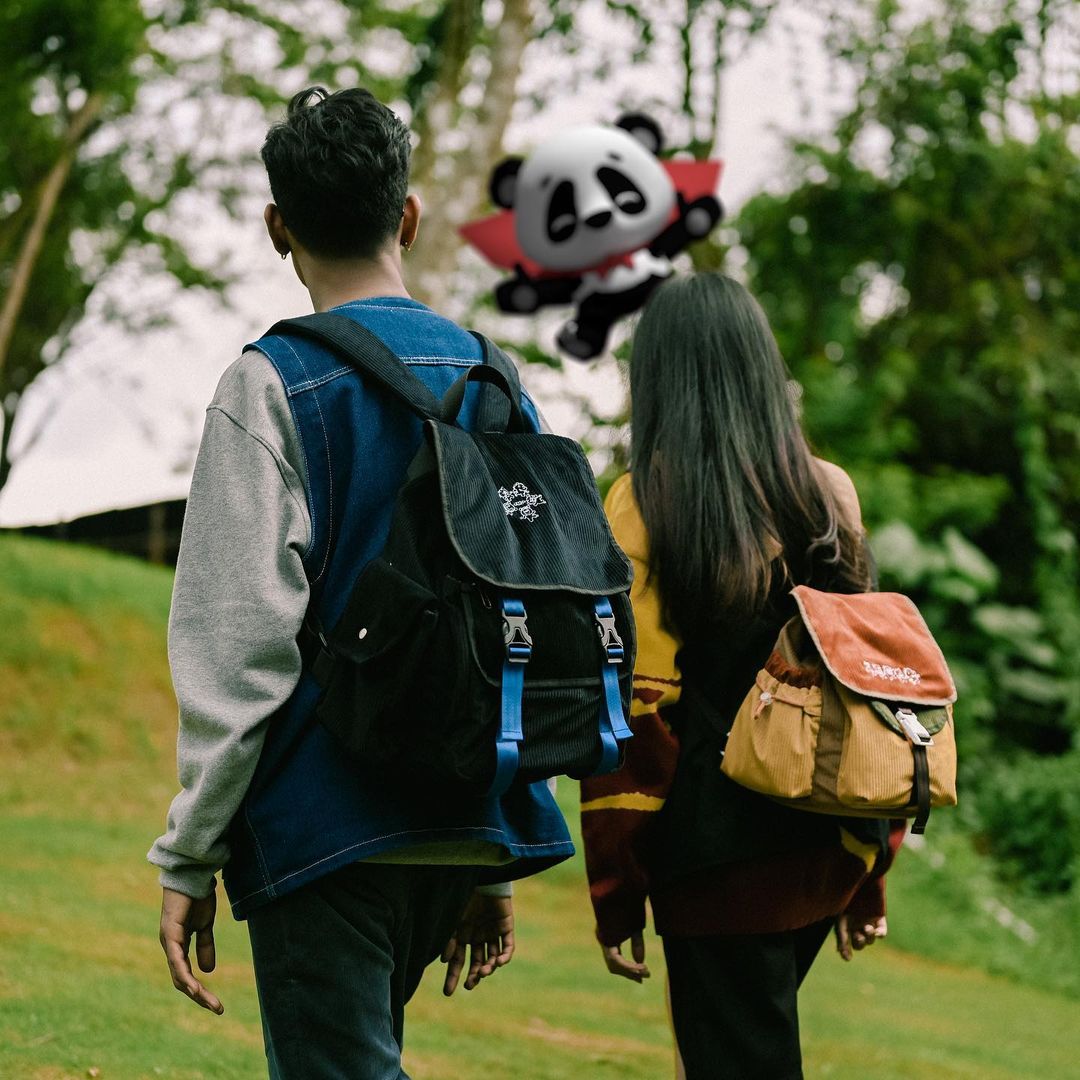 Are you looking for a new bag? It's time for you to check the brand based in Yogyakarta, CRSL, because they just released a new bag collection entitled "Gravel" with two size versions, Gravel and Gravel mini.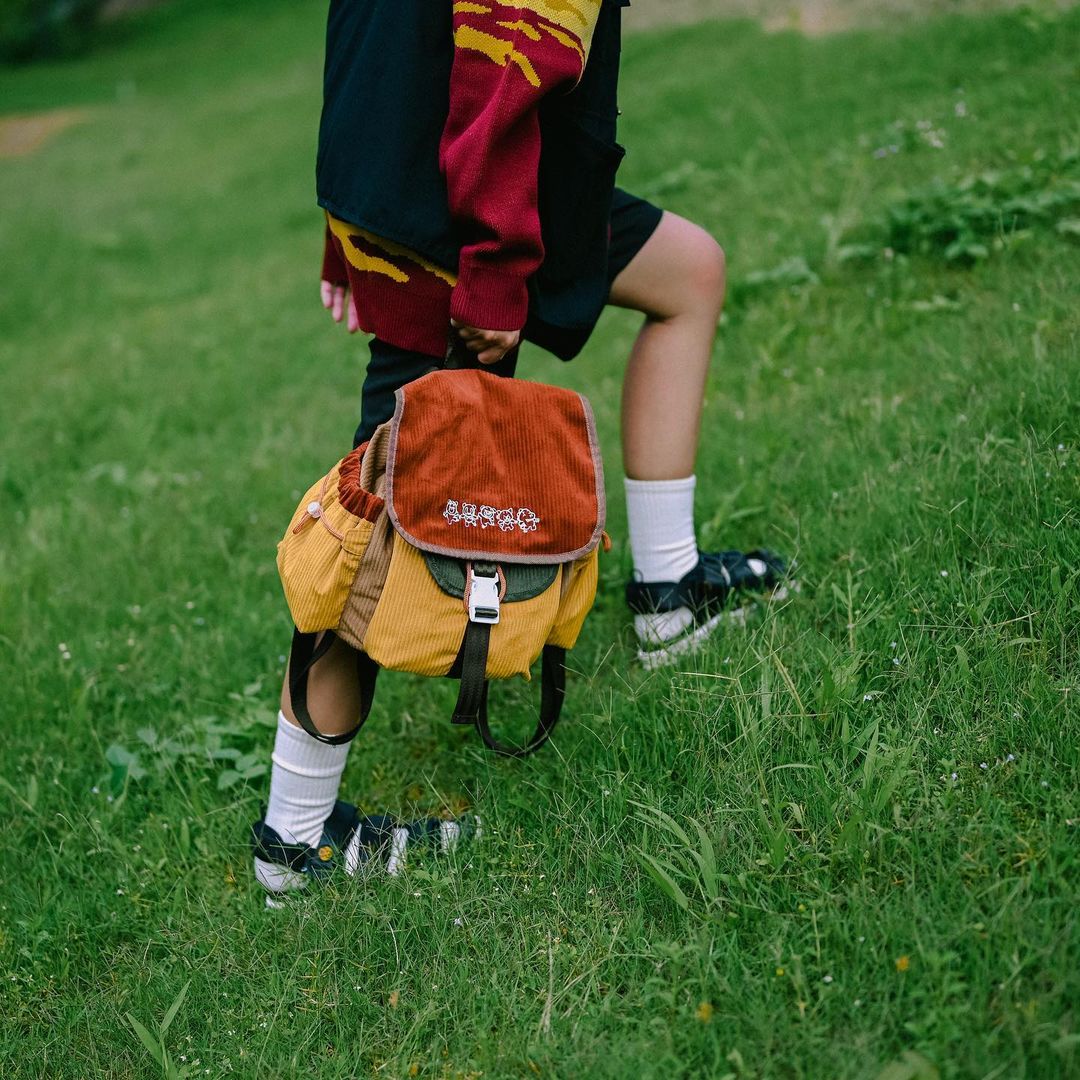 Although they still stick with their characteristics, this time CRSL released this bag using corduroy material that looks comfortable and cute. If you don't like bright goodies, this collection has relaxed and earthy combinations of colors with additional artwork at the top of the bag as a complementary accent.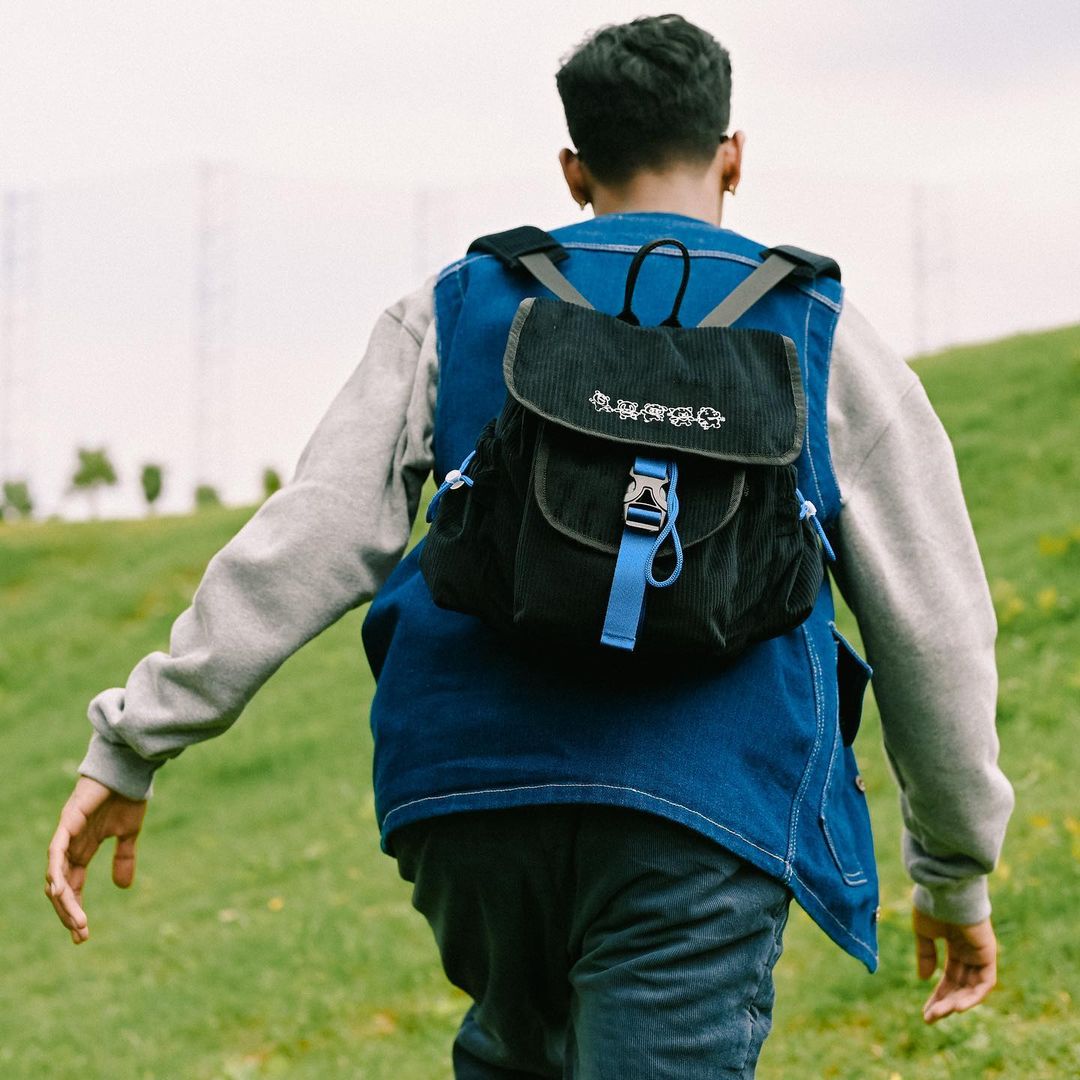 The color idea for making CRSL "Gravel" actually was inspired by the lyrics of Tom Rosenthal's song 'You Might Find Yours'. The CRSL's RnD team said that the lyrics will remind you of trivial things like being outdoors, interacting out there, not having a plan, and being really present in every moment of our footsteps.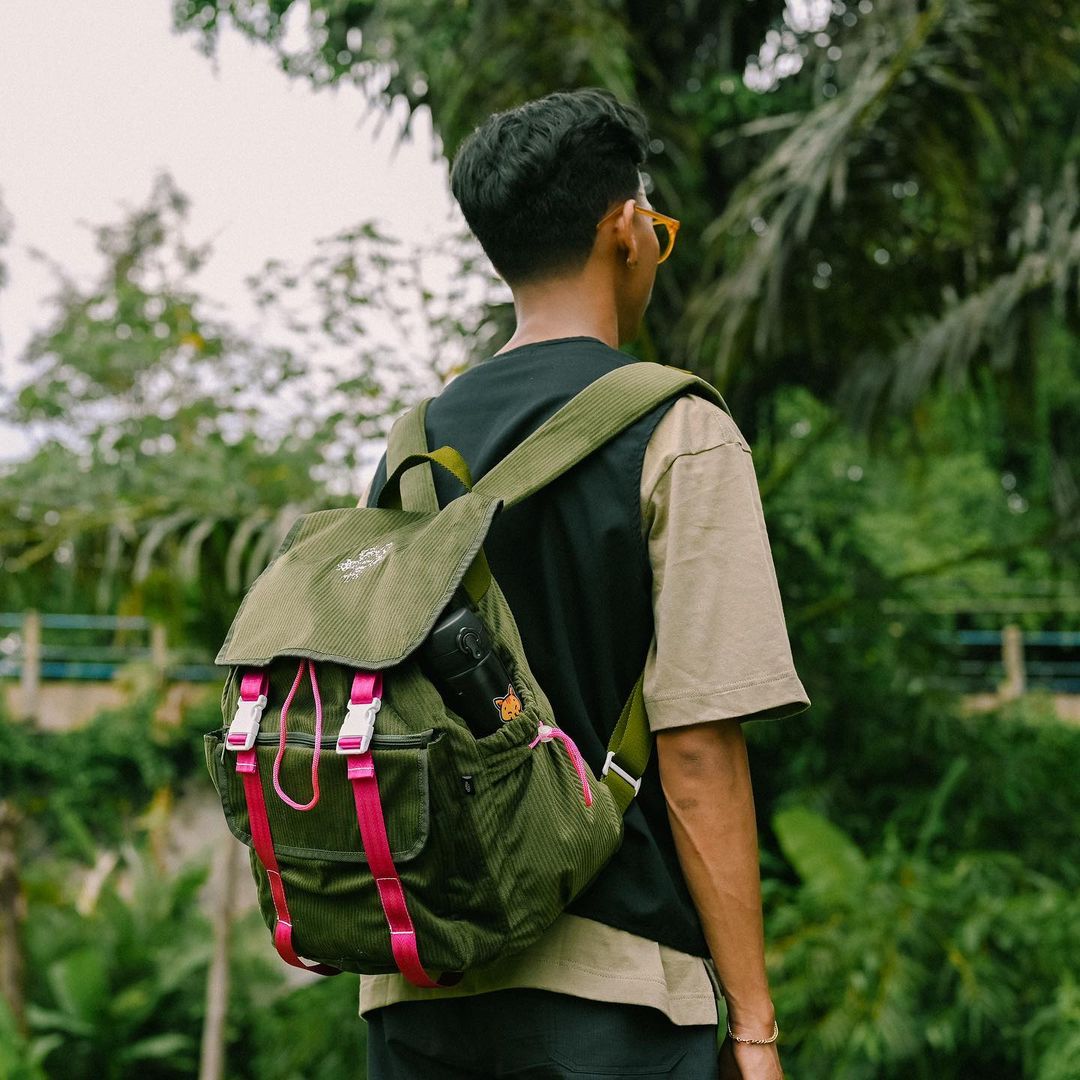 Written by: Fergie Virgiyana