DIY Fashion Movement Inspired by Subculture Phenomena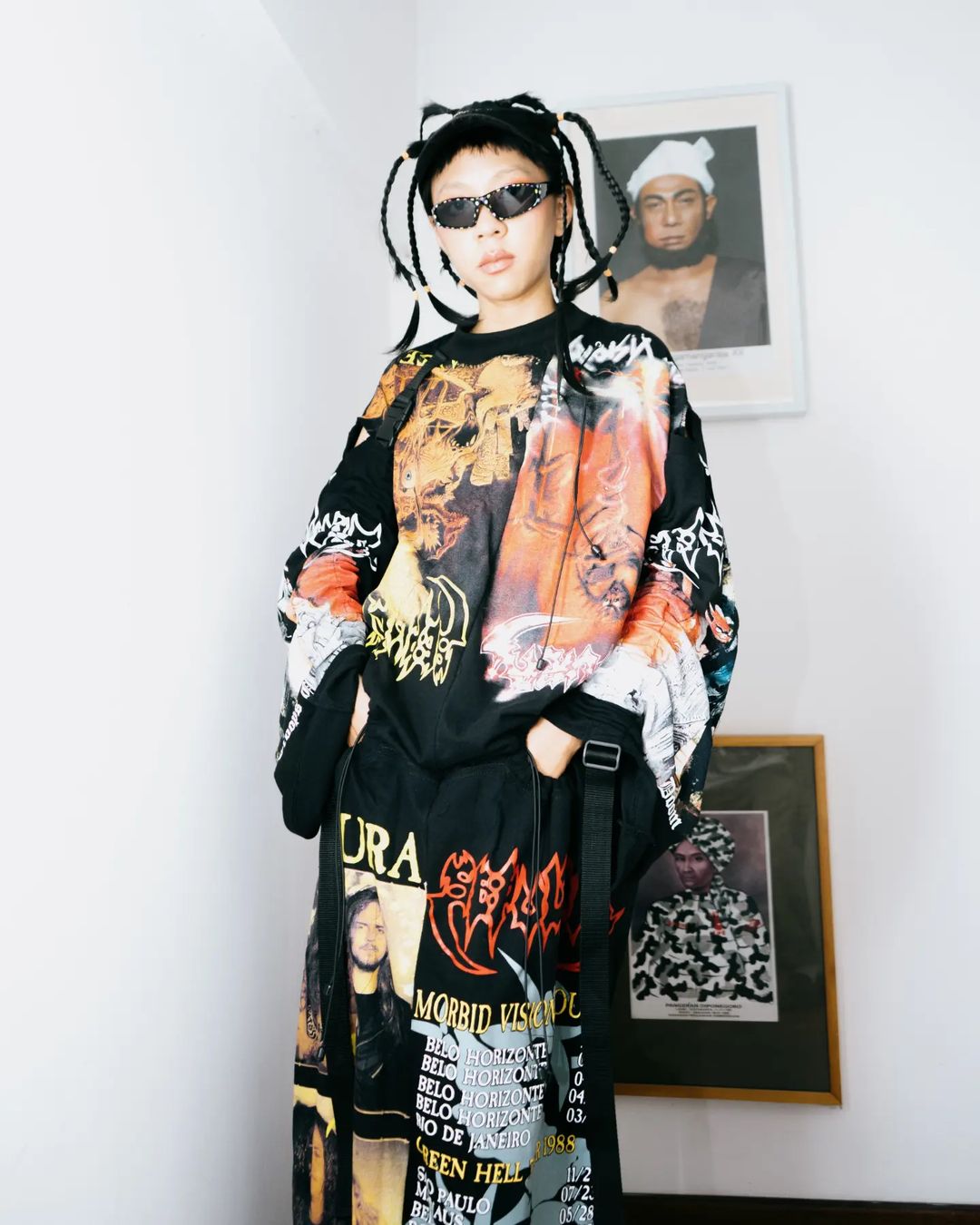 A full-time artist residing in Bali,
Ican Harem
focuses on exploring subculture phenomena. His artistic works leave no stone unturned, presenting limitless ideas in diverse forms and one of them being fashion.
Ican succeeds in converting his bizarre horizon into a distinctive DIY fashion movement renowned by the name of "Harem".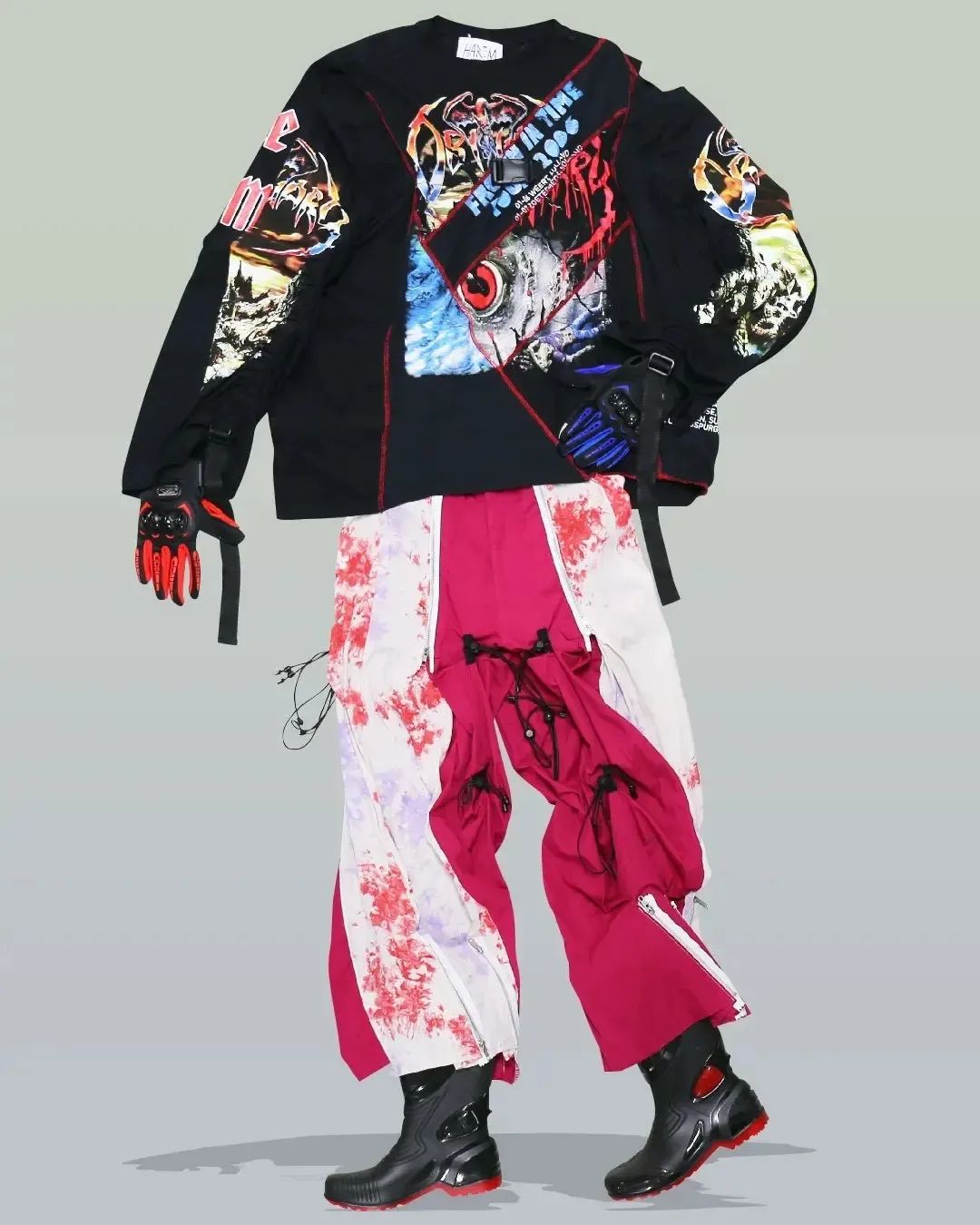 In his DIY textile field, Ican's works have been covered by many local and international magazines. Ican Harem's fashion collection could be recognized for its eccentric designs, zig-zag cuts, and thematic graphics. That's a genuinely bizarre yet attractive fashion style, isn't it guys?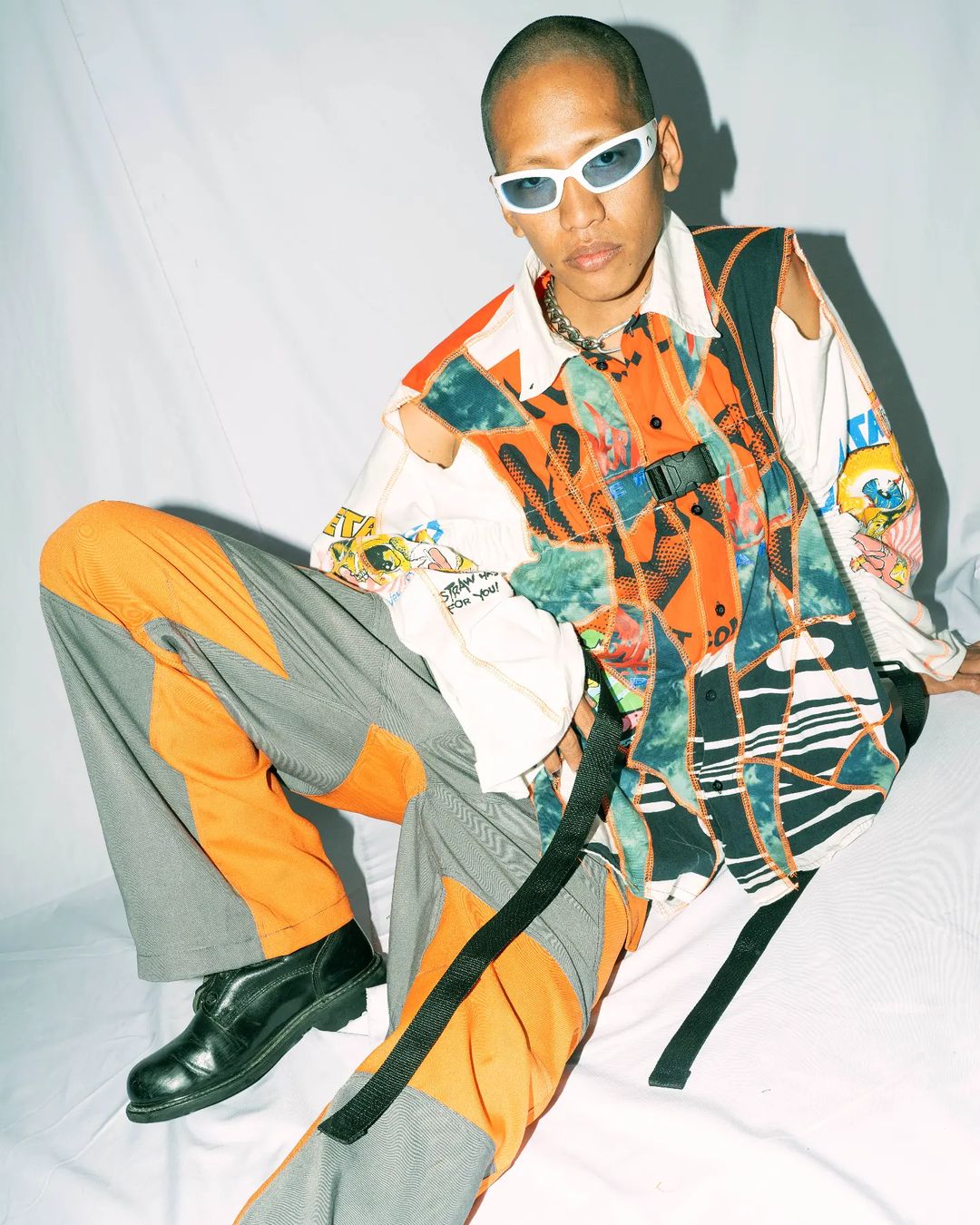 Ican Harem begins the artistic process with brainstorming, through discussions with his wife, friends, or relatives about his anxiety, some creepy folktales, and also from his point of view about the living hood. From these overlapping narratives that are relevant to everyday life, then he'll start to produce a magnificent fashion creation.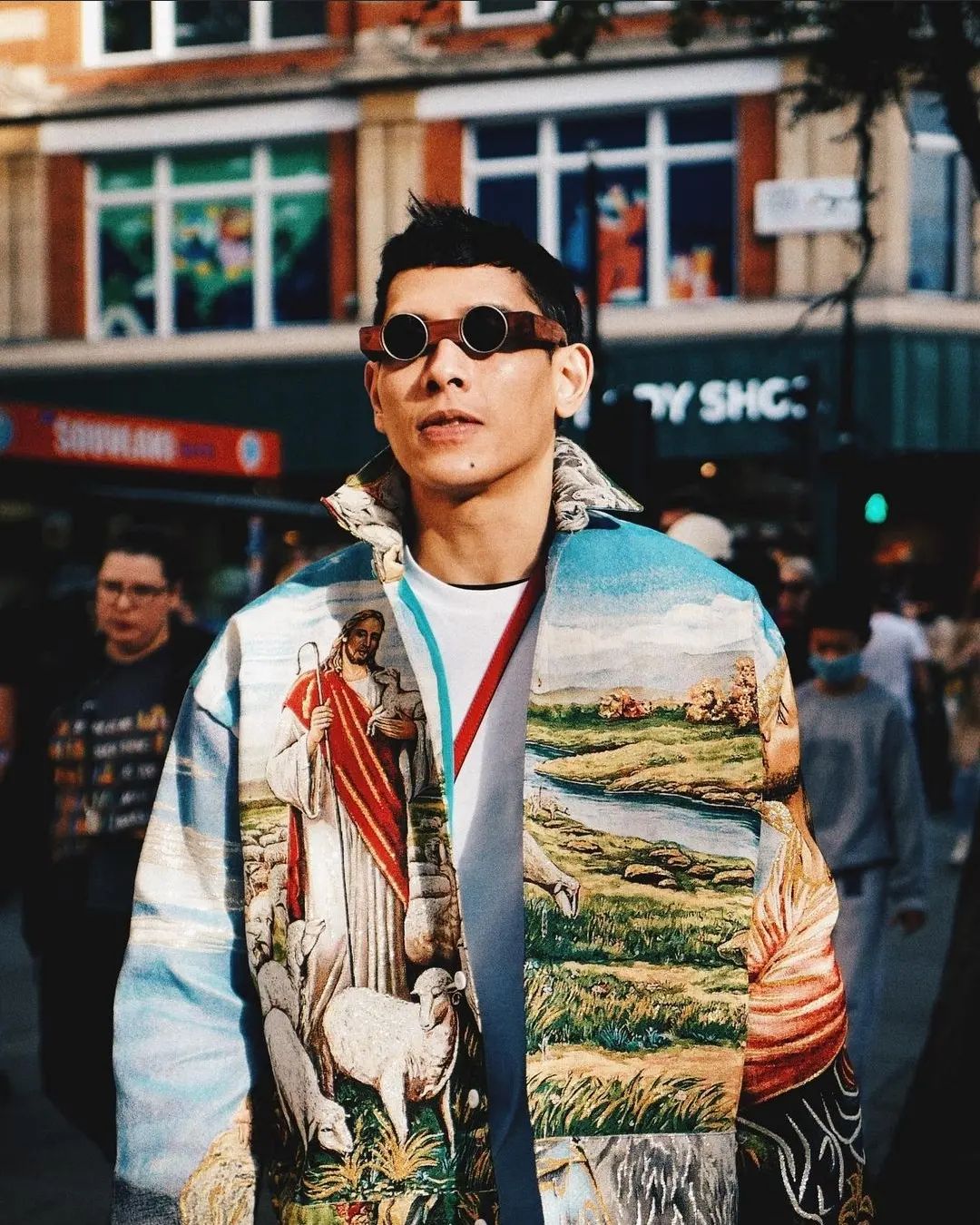 Ican's works are usually said to be explicit enough to spark audience criticism. The hidden messages are deeply encoded in the fabric designs to spread a particular meaning. People will start to notice its peculiarity from the product title such as "Ganesha Operation", "Kebaya Bondage", and "RX King Seleraku". Sometimes it seems like humor and on the other side reflects his quirky thoughts.
This unique collection could be yours, guys! Discover more of Ican Harem's fashion creations only on his
Instagram
!
Written by: Farhan Muhammad