This jewelry is made of pre-owned luxury designer tags!
In the era where some big brands have fast fashion concepts, a small business based in the USA, Luxe Reworked, is doing the opposite. We believe that some people are still not familiar with the term "Slow Fashion". Put simply, slow fashion is considered to be a continuation of sustainable fashion.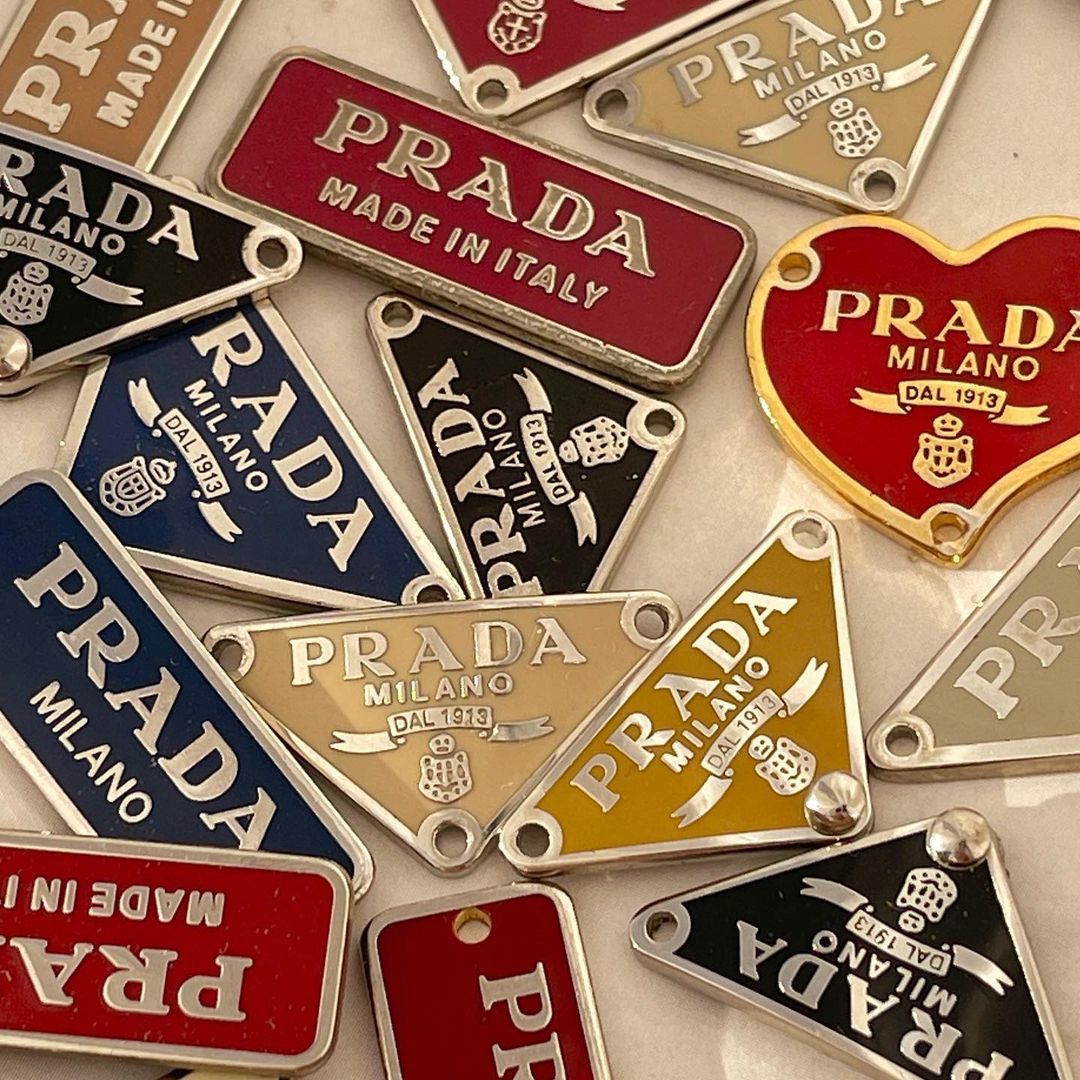 Luxe Reworked is known for doing authentic repurposed designer jewelry. However, the jewelry they use is not some kind of gold or crystal but from pre-owned luxury designer goods that are sustainable and affordable to all.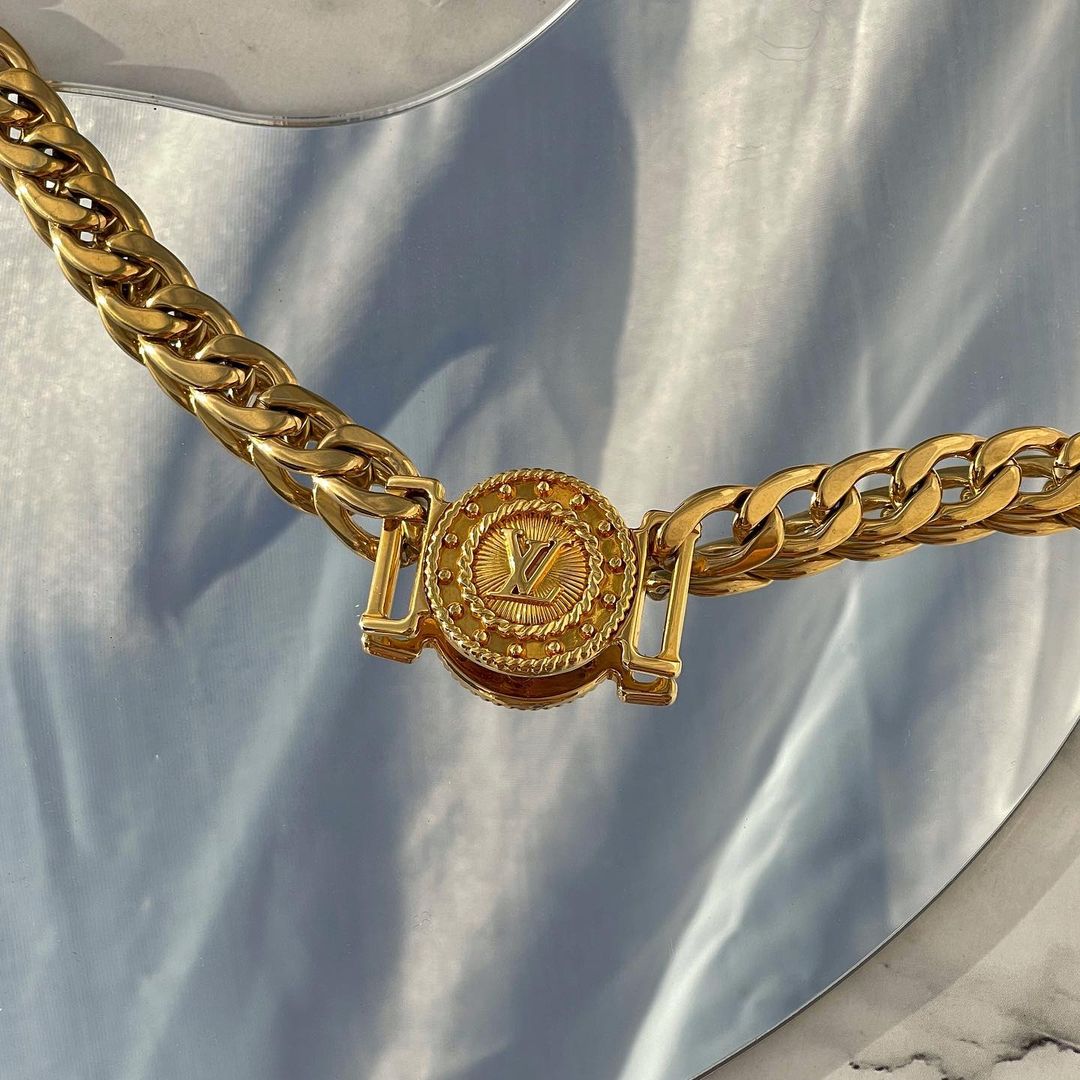 From Prada to Louis Vuitton, these luxury tag brands are turned into necklaces, earrings, bracelets, belts, brooches, and many more. People's reactions to their products are varied, some of them love the jewelry concept because environmentally friendly, but some of them also complain because the materials used come from expensive brands.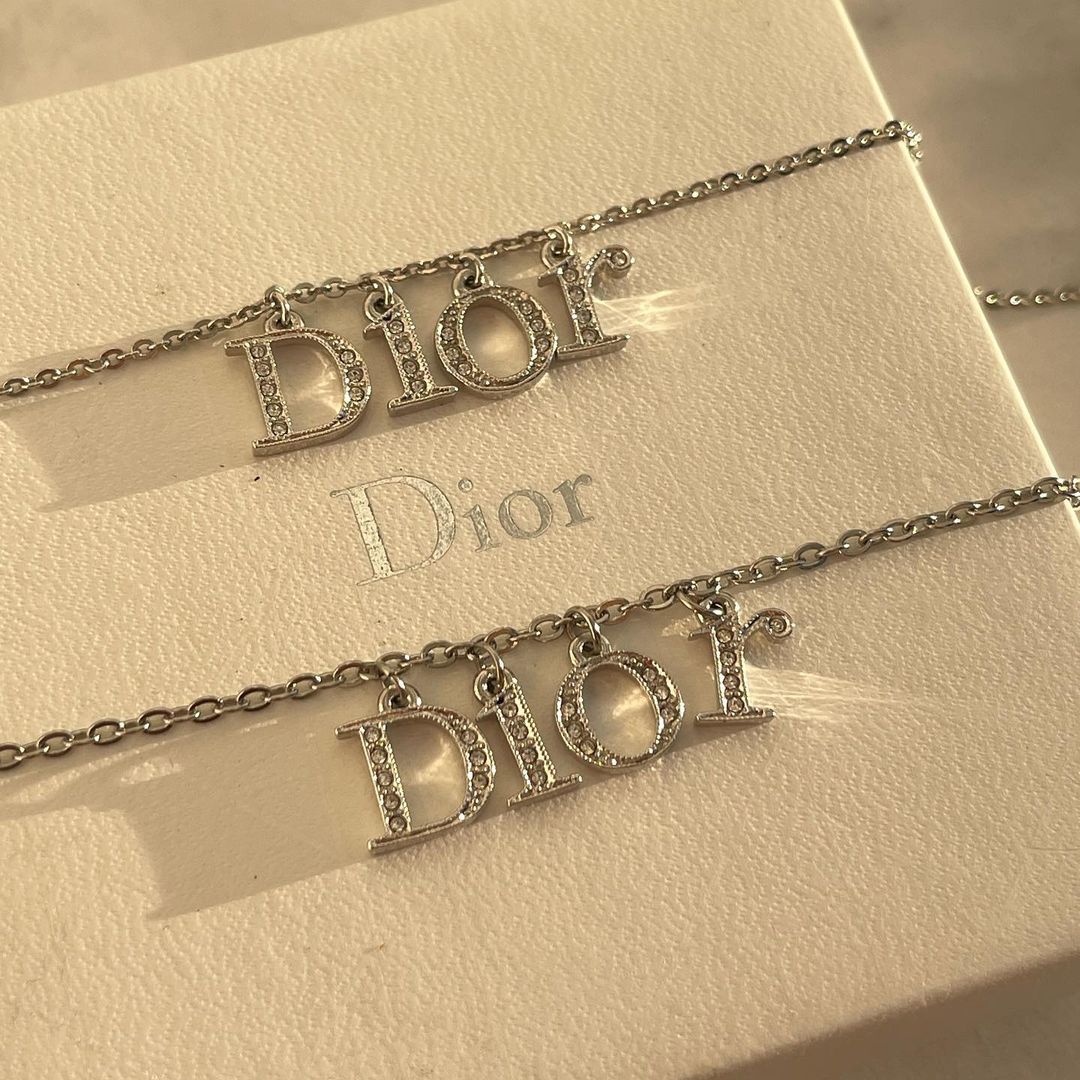 Luxe Reworked then explained that no "new" items are repurposed, all items repurposed are either damaged, heavily used, or out of style. They maximize their life by restoring and repurposing into jewelry. What do you guys think?
Written by: Fergie Virgiyana