Patchwork hats by Prospective Flow.
The patchwork game is going strong these days but none of them can come close to the art project by
Prospective Flow's
designer
Mutsu
. Mixing art and style together, creating the best combination ever.
Here are our favorite pieces:
1. Mutsuzo No.81 Face Patchwork Bucket Hat with interesting colorful dynamic fabrics.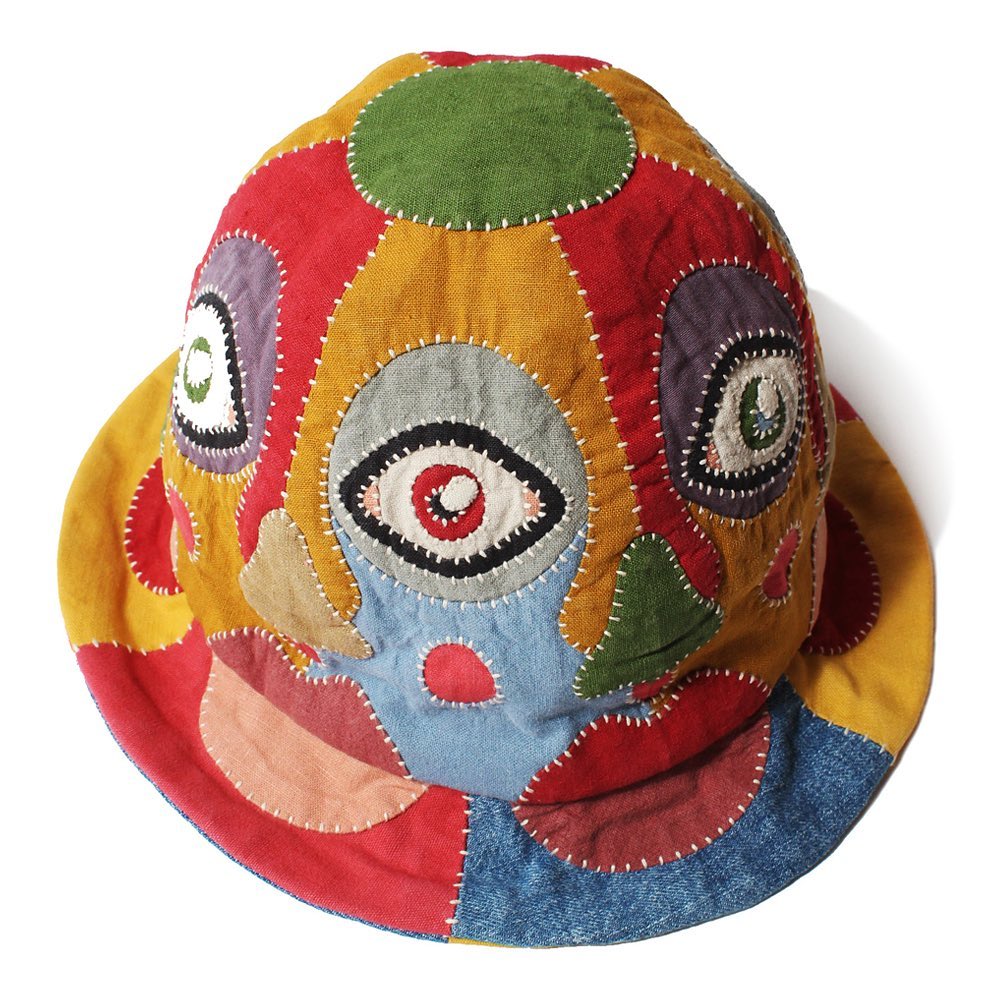 2. Panatomy No.82 Skull Patchwork Bucket Hat with washed denim and linen/cotton fabric.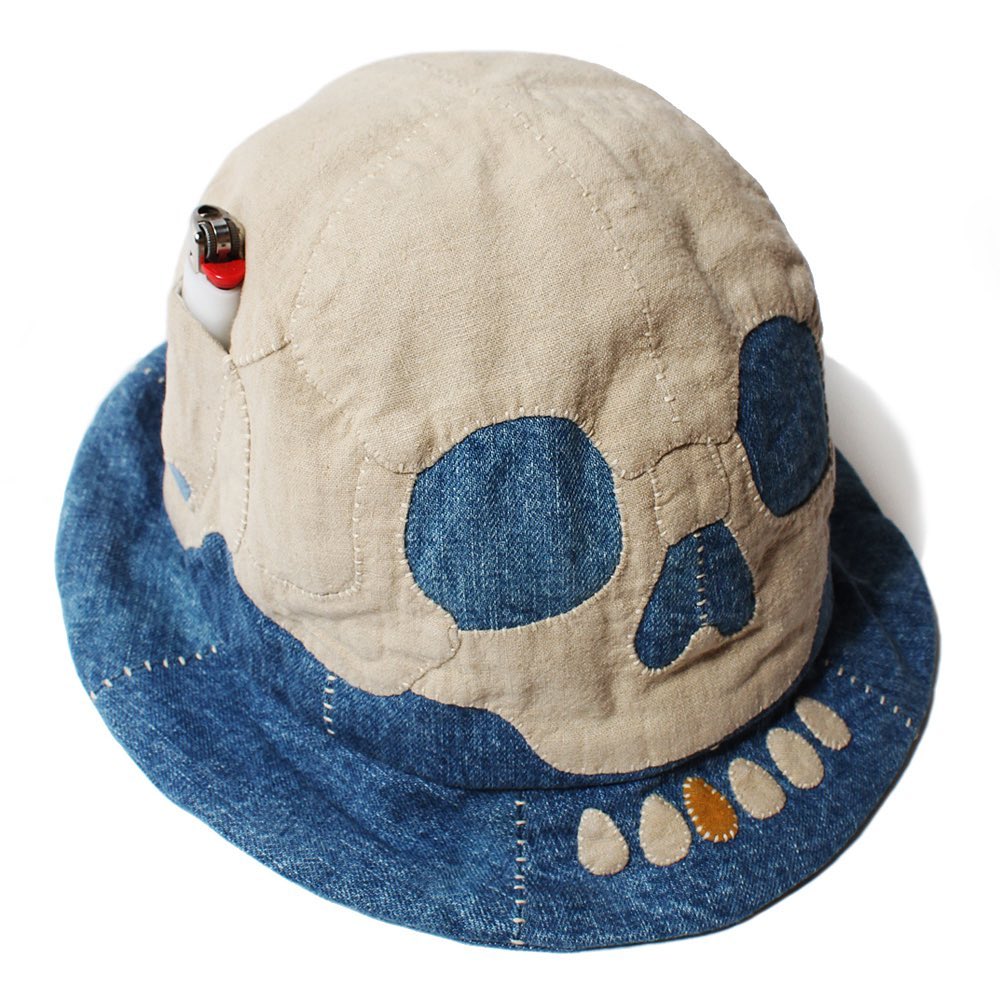 3. Panatomy No.85 Skull Patchwork Bandanna Cap with the paisley pattern.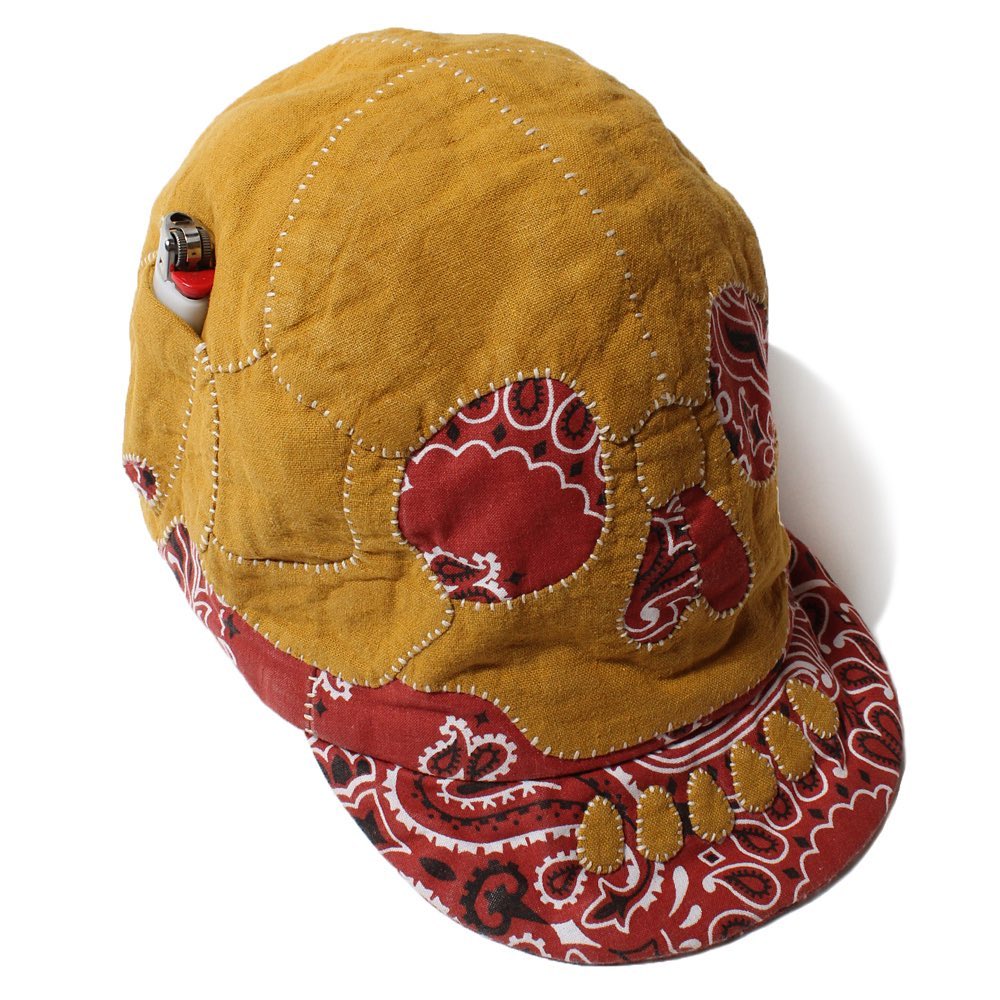 4. Panatomy No.87 Jade which is a collaboration piece with Donny the Dybbuk
@donnythedybbuk
that features his special painting technique makes the hat more unique and different!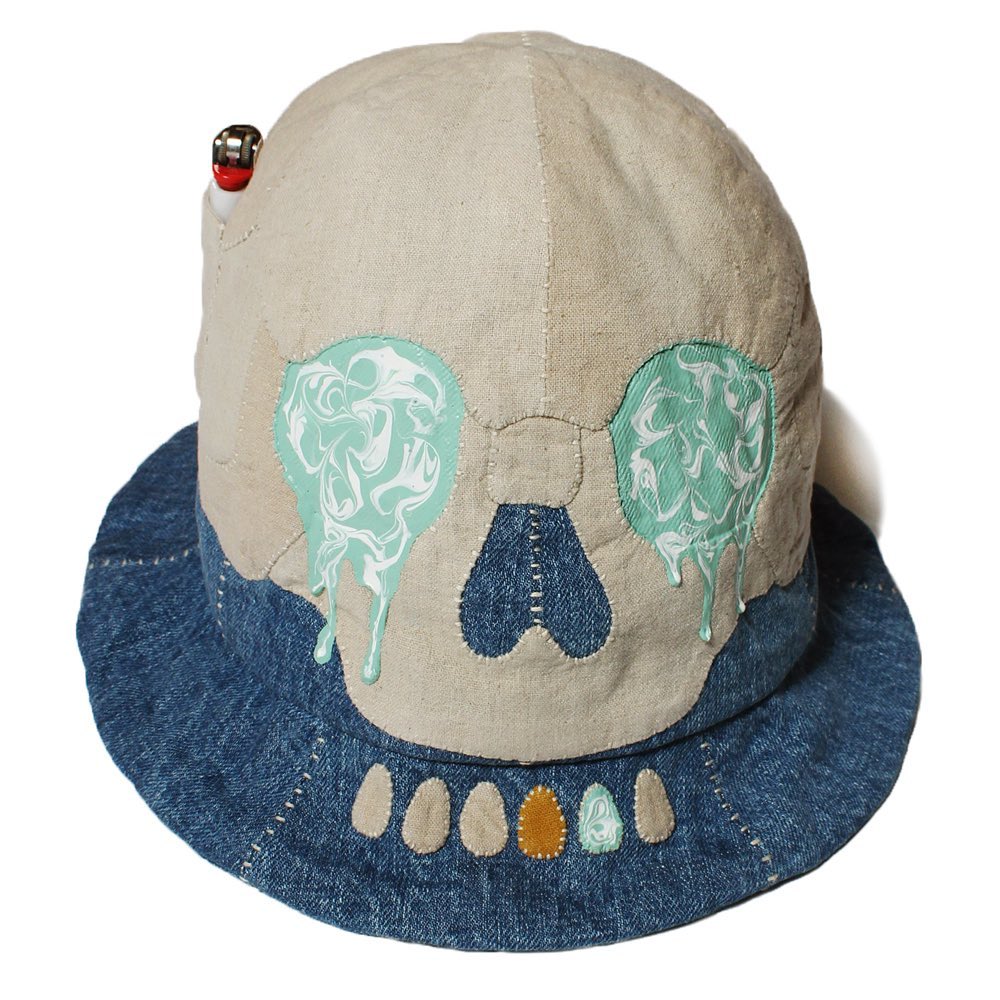 Which one would you wear? Leave a comment below!
Written by: Fergie Virgiyana